LinkedIn is one of the most productive social networks which bring together professionals from all over the world. Millions of companies have access to LinkedIn thereby holding professional online activities that bring about the expansion of career networking with other professional colleagues of different sectors. This makes LinkedIn the top best online site for job searching and professional networking. Use LinkedIn on PC can make your work easier, how to do that? Let's Dive in.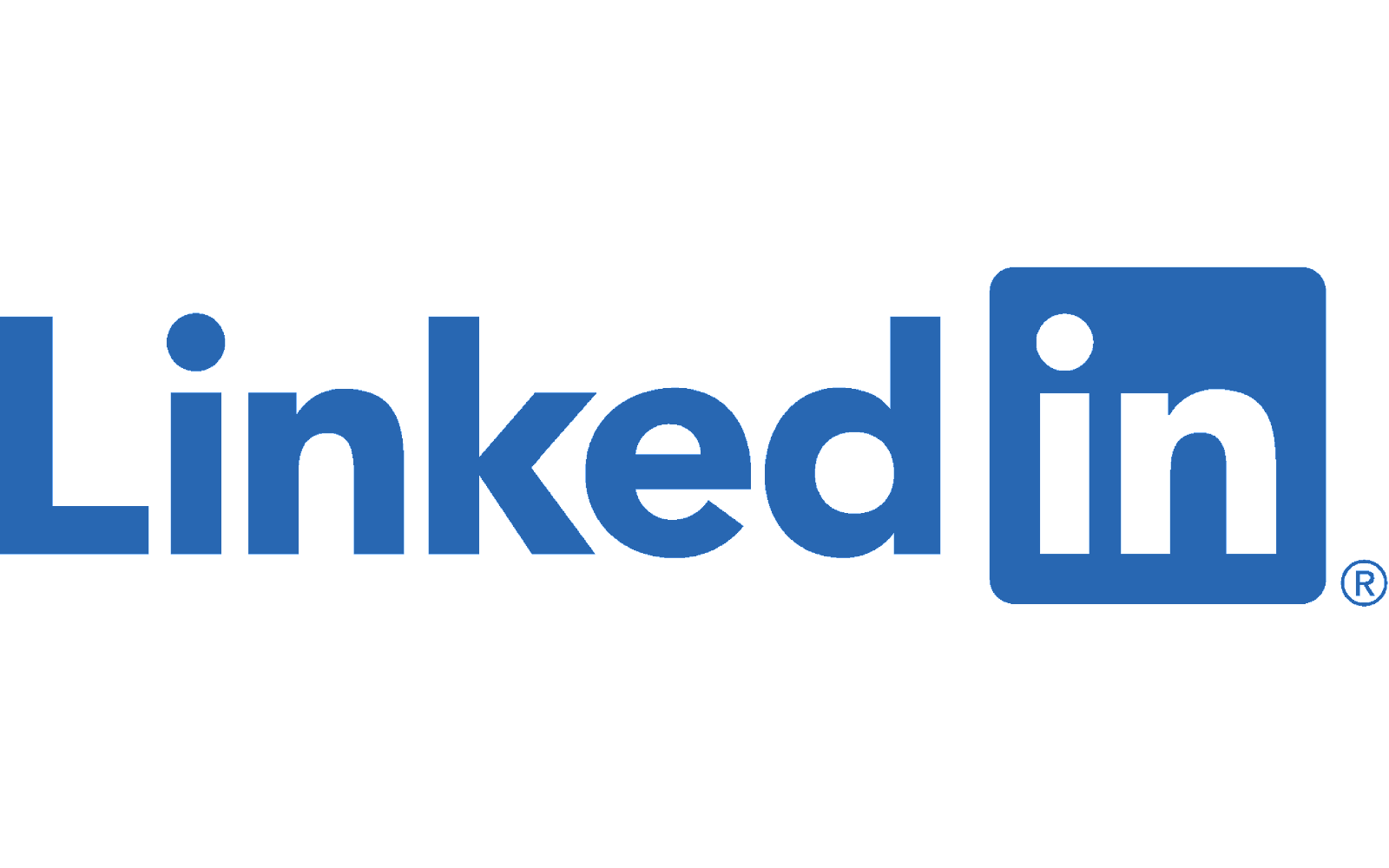 In this article, I'll be writing on how to download the LinkedIn app on PC, the desktop version of the social network that promotes the online connection between companies and workers exploring the social world.
Use LinkedIn on PC via Official Way
Once you have access to the app on your PC, you can update your profile as it gives room to let the world know who you are and what you can offer. You can also receive job offers and be updated on the job search. The LinkedIn app on Windows 10 increases the potential in your profession and makes it easier and faster to connect to opportunities.
Here are steps to downloading LinkedIn for Windows.
Step 1. Click on the Windows store app at the bottom of the taskbar.
Step 2. At the top right corner is the search button, search for LinkedIn.
Step 3. Once the search is found, open the app to download it.
Step 4. After downloading the app, install it.
Step 5. Get ready to launch it as you sign up to create your professional profile. You're good to go!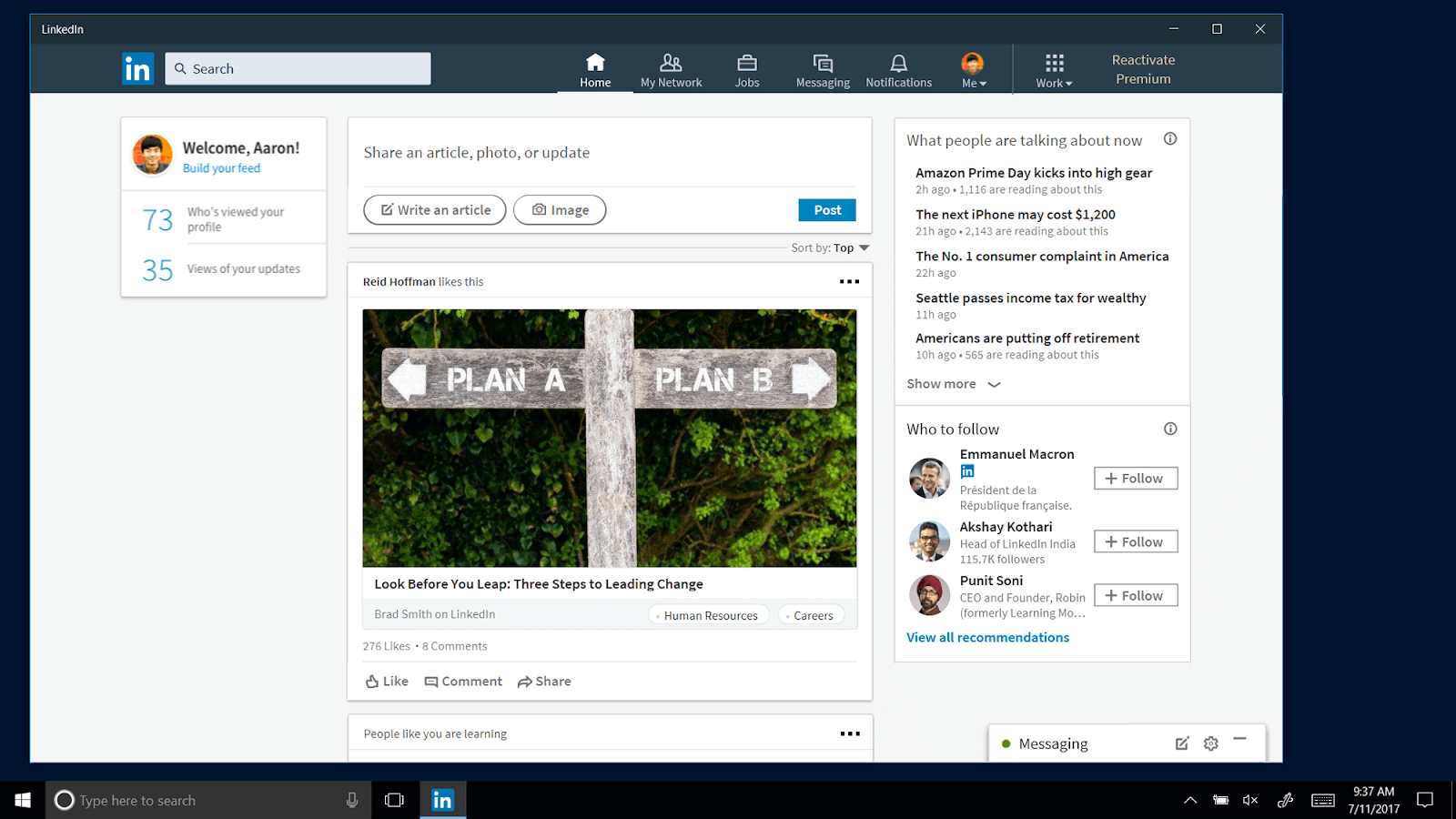 Please note: There's no official LinkedIn app for the Mac but the good news is, you can still use LinkedIn on your Mac with the help of Setapp. It creates ways you can use the LinkedIn app on your Mac through these apps: Unite, IM+, WiFi Explorer, and NetSpot.
Screen Mirroring Apps for Using LinkedIn on PC
1

iMyFone MirrorTo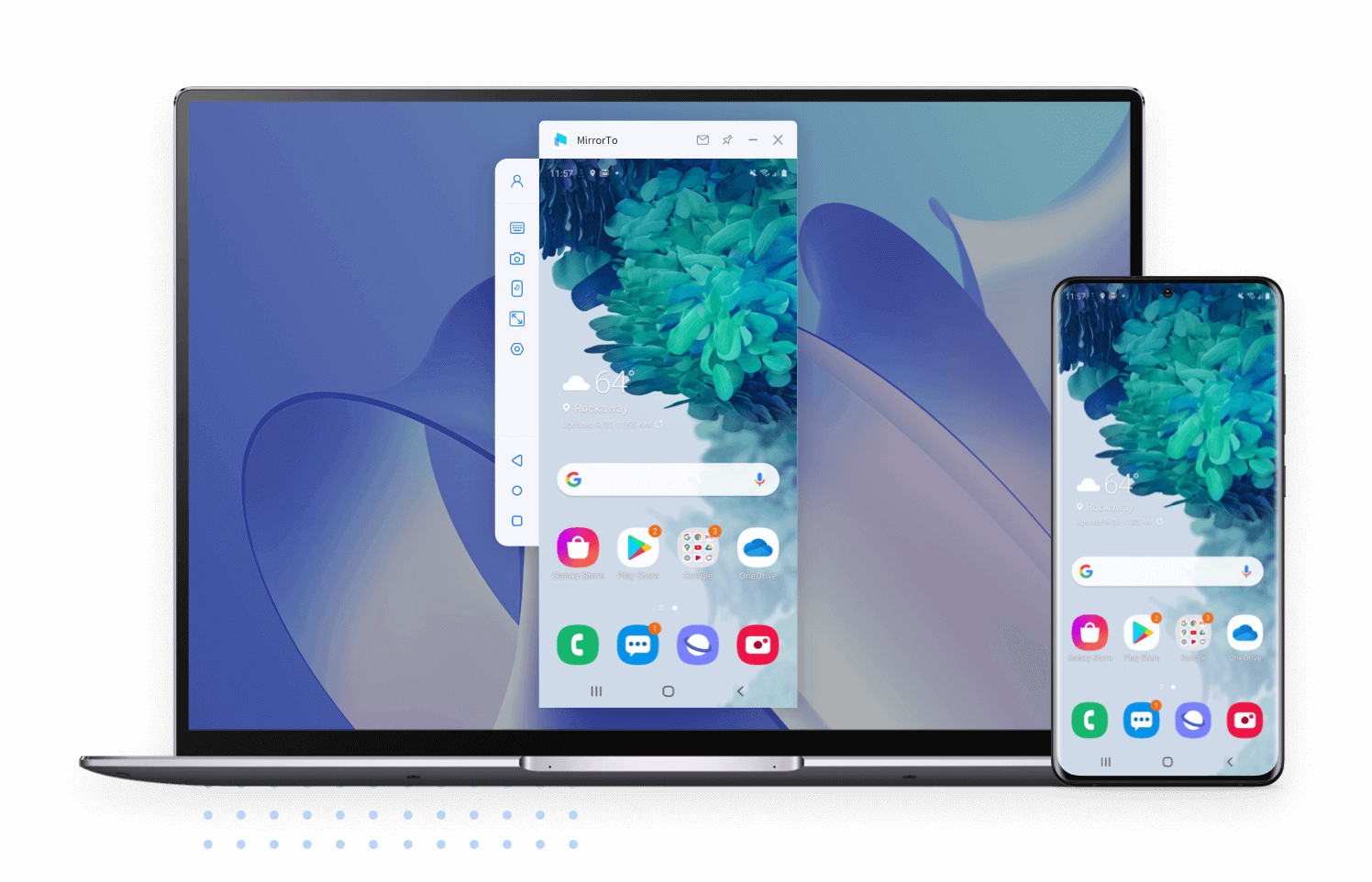 Have you heard of the iMyFone MirrorTo? The app gives you a profound experience of enjoying mobile apps on the broader screen, making your work easier.
iMyFone MirrorTo Key Features:
Better Office Work: Can easily save screenshots to the clipboard between your device and PC. This is convenient for work & presentation.
Versatility: Besides screen mirroring function, it can also live stream your phone to social media platforms such as LinkedIn Snapchat, Whatsapp ,etc on PC for more convenience.
Steady Connection: MirrorTo provides a strong and secure connection between a smartphone and PC.
185,232 people have Download it.
Video tutorial
Steps on How to Screen LinkedIn from MirrorTo to PC (iOS)
Step 1. Install the iMyFone MirrorTo application. Put your iOS device and PC on the same WiFi network. Click "iOS".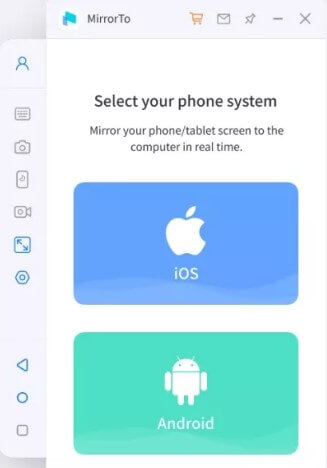 Step 2. A dialog box will pop up. Hit "Allow Access" to get going. Then, select "iOS screen casting" option on MirrorTo. Enter your phone"s Control Center > Screen Mirroring, pick MirrorTo, and begin screencasting on your iOS device.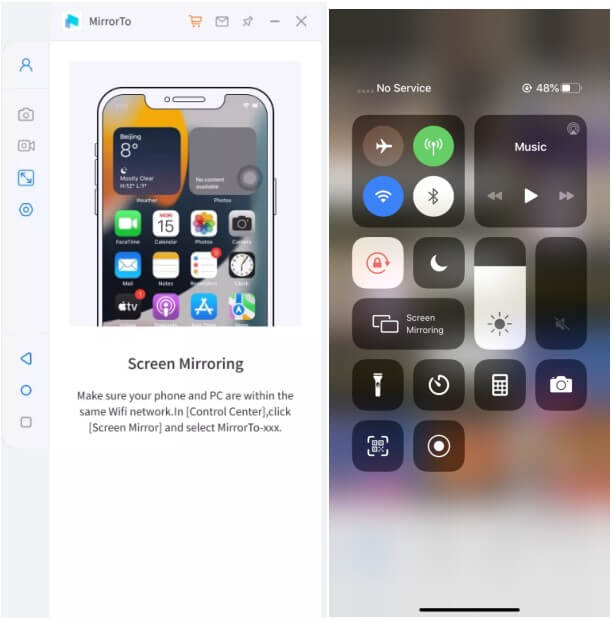 Step 3. Then, head to Bluetooth settings and pair it with your PC. The program will mirror the iPhone on your computer and you can enjoy any app on the big screen.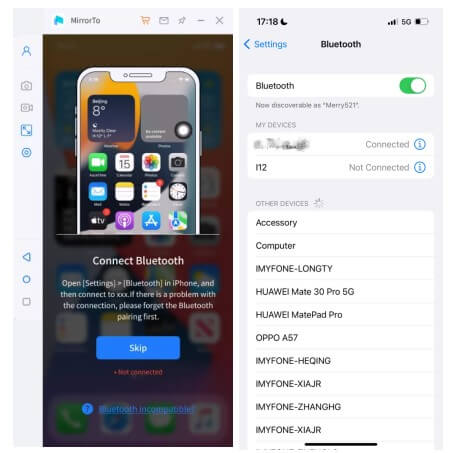 ---
2

Using AirDroid Cast to Mirror LinkedIn on PC
AirDroid Cast is a free speedy app that manages Android & iOS devices from a Web browser, Windows, or Mac with easy connection.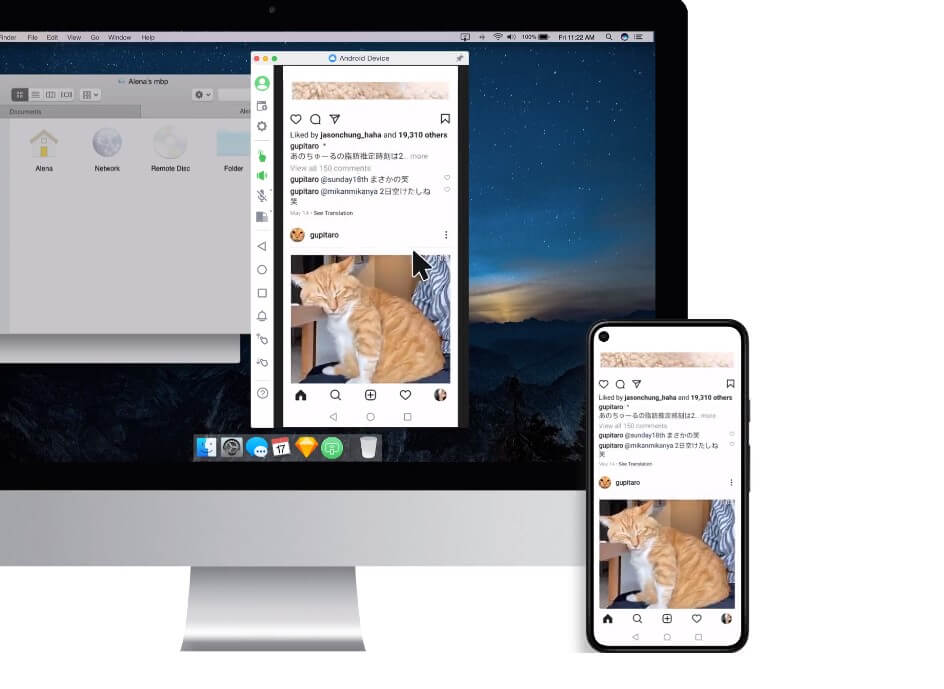 Features of AirDroid Cast
Fast reply to mobile messages on Email, WhatsApp, SMS.
Maximum speed transfer of files and photos.
Screen Mirroring.
All these features are with the help of AirMirror as it fully controls Android devices to use any app on the computer.
How to Use LinkedIn on PC Using AirDroid
Step 1. Download AirDroid Cast on your Phone. Install and launch it.
Step 2. Create an account. You will have to create an account by signing up. There you will enter your information and complete your verification after confirming your email.
Step 3. Application Permission. Signing in for the first time, you will be permitted to either allow or deny AirDroid Cast access to your files.
Step 4. Install the App on your PC.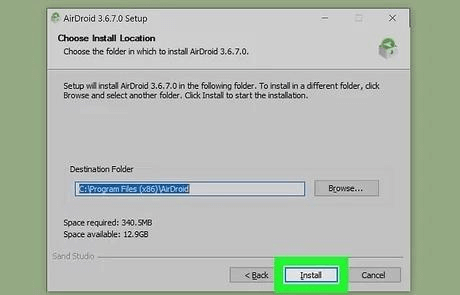 Step 5. Sign in to your AirDroid account on your PC.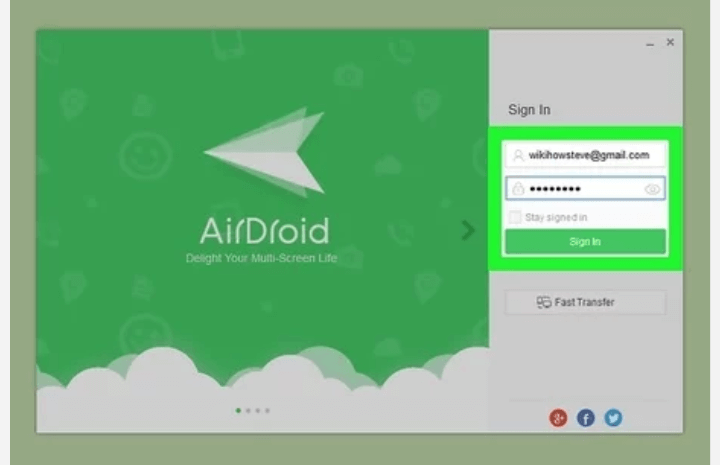 Now that you have signed in, you can now enjoy all AirDroid features such as managing social media applications ( LinkedIn, WhatsApp, and so on) on both the mobile phone and the computer.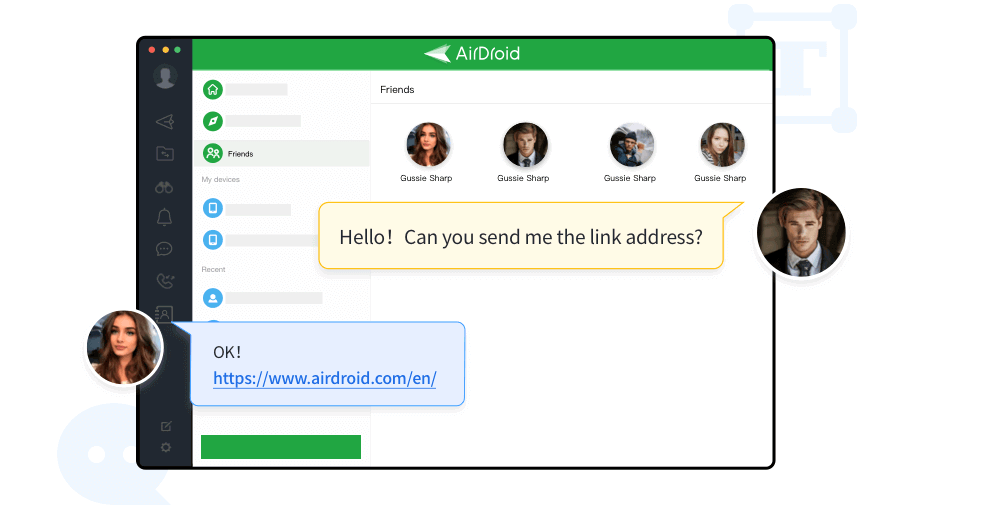 Use LinkedIn App on Windows PC via Emulators
Android Emulators are software applications used to test and develop android games and applications on various Android devices and PC.When installing LinkedIn on PC, there are two major Android Emulators I will be recommending.BlueStacks App player and Nox App Player.
1

Using BlueStacks App Player to Install LinkedIn on PC
BlueStacks is an Android app player that runs apps for Android devices on PC as it has a good User Interface (UI). One of its features is the customized keys on the keyboard for easy navigation. It is the most common Android Emulator as it is the best software for playing Android games and the best app for Windows PC.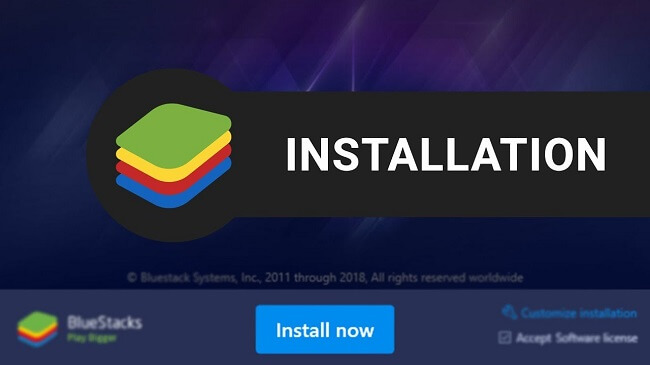 Features of BlueStacks Player
Multiple games to play at the same time.
Maximum performance.
Game control features to keyboard and mouse buttons.
Easy to install Android apps.
Steps to install LinkedIn via BlueStacks
Install BlueStacks on the PC. After inslling tait, you double-click to launch it.
Then you log in to your Google account as it's your first time using the BlueStacks app.
In the Emulator, you will see the 'My Apps' button click on it then your Search for LinkedIn.
Once your search result is found, install it.
---
2

Using Nox Player to Install LinkedIn on PC
NoxPlayer is faster than BlueStacks as it is advanced in technology and performance. It is very easy to set up and it's accessible to all as it is a free app.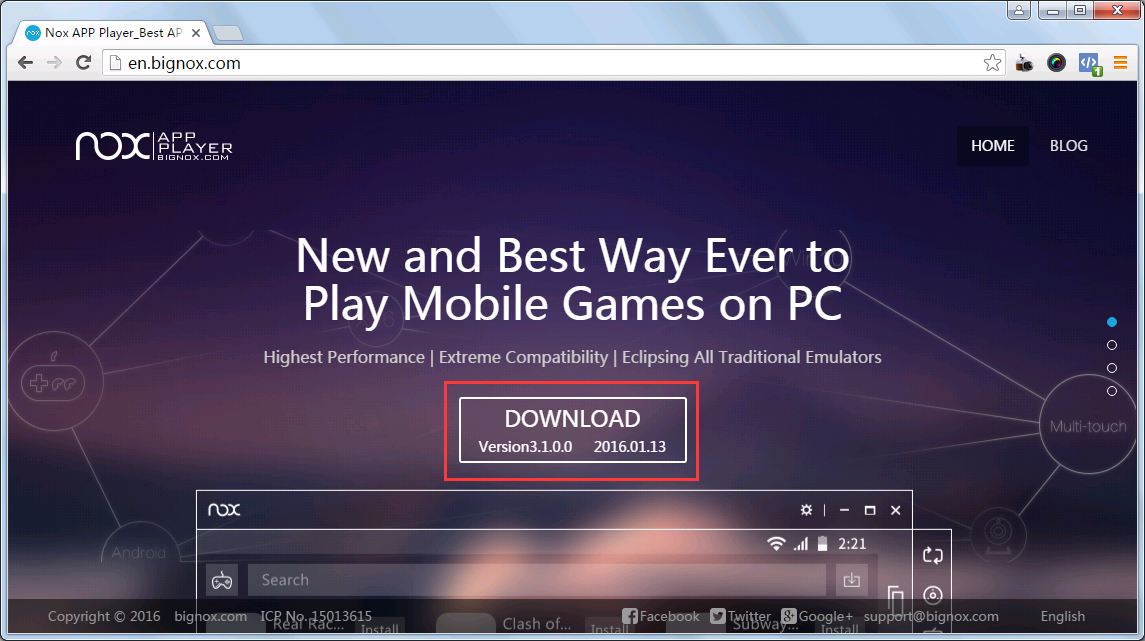 Features of NoxPlayer
Some apps like Google play store and Facebook lite are automatically installed on the Nox App Player.
Maximum performance.
Screen Recording and Screen Capturing.
Accessibility of the Nox Rooted version.
How to Install LinkedIn on PC Using NoxPlayer
Download the latest version of the Nox Player app and install it on the PC.
On the homepage of the app installed, is the 'Play Store' icon which automatically comes with the Nox Player app.
Then you log in to your Google account from the Google play store. Search for LinkedIn and install it on your Nox Player.
After the installation, LinkedIn will start running on your PC. The LinkedIn app will appear on the desktop homepage and the emulator's dashboard. You can choose from any of these to open from.
In case you want to root your Nox App player, here is how to do it.
After installing your app, in the Nox system settings click on 'General'. You will see Root that has the ON or OFF button select ON and save changes.
Restart it and begin to enjoy the rooted version of the Nox App Player.

In Conclusion
LinkedIn is a professional social network application that runs easier on PC that uses on PC. With LinkedIn on your computer, the use of mobile devices is reduced and the phone battery is preserved. The use of the keyboard and mouse makes it easy to navigate on the computer. And this is why I will recommend the iMyFone MirrorTo. With it, you can always operate the LinkedIn app on the big screen conveniently.