10 Free Football Streaming Website You Cannot Miss! [All Work in 2023]
Category: Mirror Tips
5 mins read
Are you a football lover? Do you enjoy watching football matches on TV? The FIFA World Cup is so exciting, which implies that people in mounting numbers are seeking a free way to watch World Cup. Except for World Cup, there are various types of football games that also satisfy their fans. In this way, collecting free football streaming websites to watch different types of football games is no delay.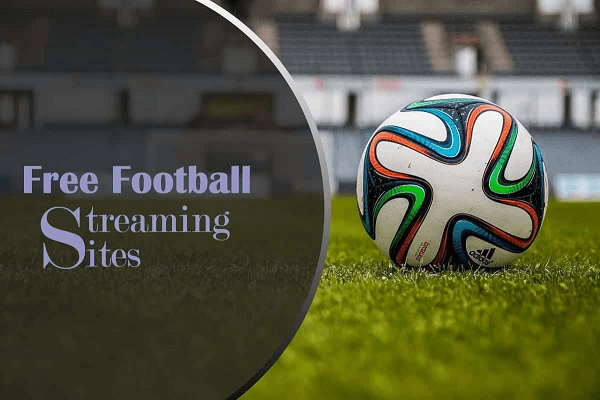 In this article, we will share some of the best free football streaming websites to help you enjoy the World Cup and other matches from other seasons.
Part 1. Top 10 Free Football Streaming Websites to Watch Football Matches Online
In this part, we have selected and highlighted the top 10 free football streaming websites that merit collection. The below information will help you choose the best free football streaming - websites up to your preference.
1

Sportlemon TV
---
Sportlemon TV is one of the best free football streaming websites. Except for football, it also provides other sports streaming services, including hockey, tennis, baseball, basketball, boxing, and moto GP. All the seasons and the detailed match time are listed on the website, you can click the match you like and enjoy it. Besides, Sportlemon TV has one of the easiest user interfaces.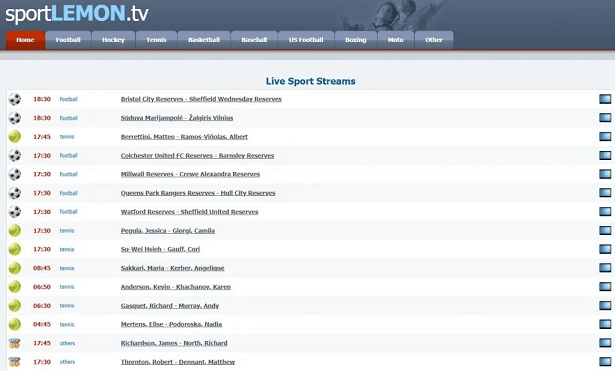 If you are looking for a tool to help you enjoy amazing moments with high-quality definition, then iMyFone MirrorTo is the best choice. With MirrorTo, you can easily cast the video with audio from your phone to the computer, thus enjoying a real-time football game on a larger screen
Video tutorial to stream phone display on PC
Get MirrorTo up to 40% OFF Coupon Code for Black Friday: MTBF88
2

Wiziwig
---
Wiziwig is a free football streaming website to enjoy football matches. Here, you will find various types of sports, from football to golf, all of which are free to watch. In addition, this streaming site guarantees HD quality content without any lag. So, if you are searching for free streaming site, Wiziwig is a great choice for you.

3

Facebook Watch
---
Facebook Watch is a free sports streaming site designed by Facebook, which offers legal and free sports streaming services. While Facebook Watch is relatively new among those sports streaming websites, it has gathered numerous user bases. The best advantage of Facebook Watch is that you don't have to worry about this free live stream site being banned. You can enjoy watching sports online with it easily.

4

YouTube
---
As it is widely known, YouTube is a large social platform that allows users to upload videos and watch various live streams, including concerts, sports, and so on. On the home screen of YouTube, you can see the "Football" option on the navigation bar, click it and you can watch various football streaming. Similar to Facebook Watch, YouTube also enjoys a large user base and provides legal services. You can watch free football streaming games without concerns.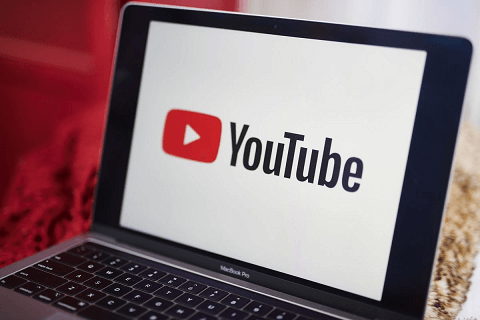 5

Stream2Watch
---
Steam2Watch is a fairly comprehensive streaming site featuring football, baseball, volleyball, and others. It collects streams from other sites and is free to watch. For football lovers, you will find a good game or match on Stream2Watch.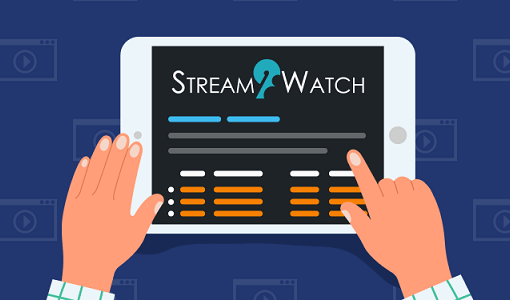 The special attention is that this site embeds streams from external sources, sometimes you may encounter intrusive pop-up ads which affect your experiences. In order to enjoy the football game deeply, you are supposed to run an ad blocker to hinder those pop-up ads.
6

ESPN
---
ESPN website possesses numerous streaming football games. Besides, you may also find major sports, lick basketball, baseball, and college sports on ESPN's official site. It only supports games with broadcast rights, so it is safe to watch without violating any terms. Most importantly, you can use ESPN without logging or purchasing any additional subscriptions.
7

Sony Liv
---
Sony Liv is a great website for watching sports live streams without any problems. You can watch major football games like FIFA on Sony Liv without any subscriptions. However, Sony Liv is aimed at Indian viewers, which means you need to launch a VPN before using it.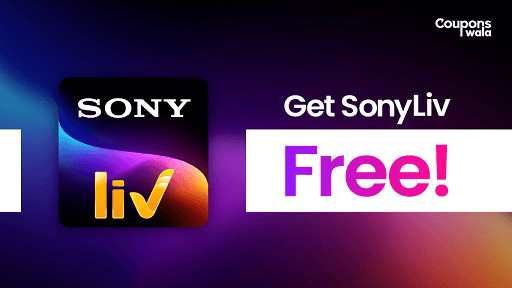 8

Cricfree
---
As one of the popular sports streaming websites, Cricfree is a free streaming football site that also provides embedded pop-up ads. In this way, you need to be careful about clicking the misleading ads even if you have an ad blocker installed.