Will It Be Possible to Play Warzone 2 on PC without Emulators?
Category: Mirror Tips
5 mins read
Are you a gamer who is unsure of how to improve your gaming experience with some tools so that you can see that enormous screen in front of you? Will it be possible to play Call of Duty: Warzone 2.0 on the PC without emulators?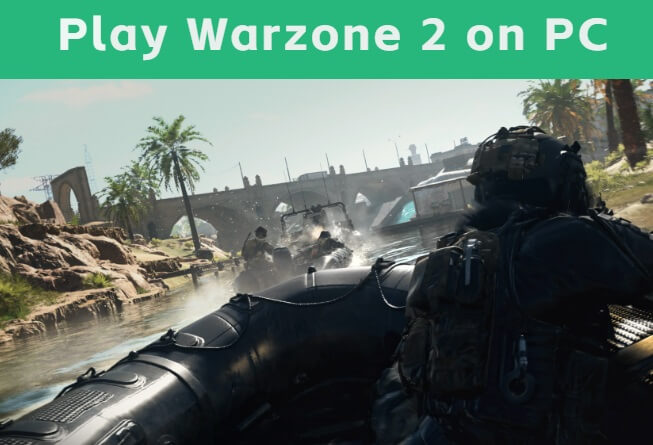 Screen mirroring is a fantastic idea that can be applied to entertainment. It is simple to use and ideal for anyone new to screen mirroring because the entire procedure has been streamlined. Have you attempted to screen mirror and play mobile games on a PC? In this article, we'll discuss how to play Warzone 2 on a PC with/without emulators.
Part 1. Play Warzone 2.0 on PC without emulators
1

iMyFone MirrorTo

Since it provides rapid fixes for a wide range of issues we have with our technological equipment, iMyFone has been a well-known name in the industry for some time. It is dedicated to using specialized technologies to provide solutions to issues faced by users of Android, iOS, Windows, Mac, and other devices. In its simplest form, iMyFone MirrorTo is a reputable screen-sharing program that works with both iOS and Android smartphones as well as PC and Mac desktops.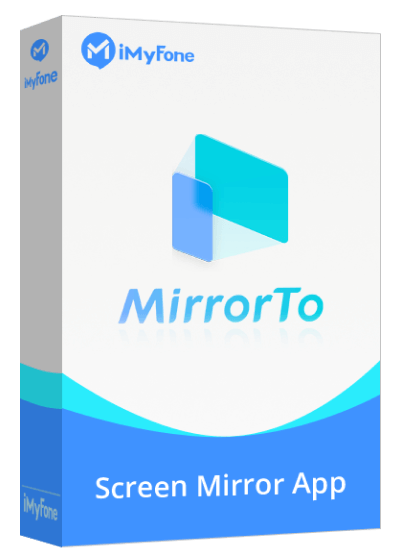 Android devices can be shared screens with and managed from a computer.
In addition to the video, audio is also broadcast to other devices.
It is appropriate for demonstrations, streaming movies and video games like playing PUBG game on PC.
Streaming without lag and without interruption such as streaming to TikTok from OBS.
2

The Benefits of MirrorTo Over Emulators
A reliable connection that is safe and secure

A safe and legal screen mirroring app is MirrorTo. However, because they constitute piracy, emulators are frequently outlawed.

Unless your phone is dead, using MirrorTo won't result in data loss. After the emulators are updated, you can lose data on your games, though. It also helps you to mirror broken screens to a PC.

It Is Not Necessary to Download the Games to Your PC

With emulators, you must download the games you wish to play; however, MirrorTo allows you to play mobile games instantly.

Simple Controller Options

Its cutting-edge controller options are what differentiates it from other types. Users can immediately control the gadget with a computer's keyboard and mouse thanks to MirrorTo after the connection is made.

Keyboard controls are intuitive and customizable

The main goal of MirrorTo is to give customers an immeasurable gaming experience, therefore it provides the most user-friendly and highly programmable keyboard keys on the big screen.
The controller settings can be easily changed or modified by anyone, regardless of experience level, depending on the needs. Similar to this, users can change any other app or service's settings on their smartphone as necessary.
Part 2. Choose from the best emulators to play Warzone Pc
The list of the top emulators is provided for you below
RetroArch
LaunchBox
Dolphin emulator
1

RetroArch
---
One of the most comprehensive emulation systems a player can have is RetroArch. This emulator is already included with RetroArch. Additionally, seasoned gamers will feel right at home using the Playstation 3 style interface.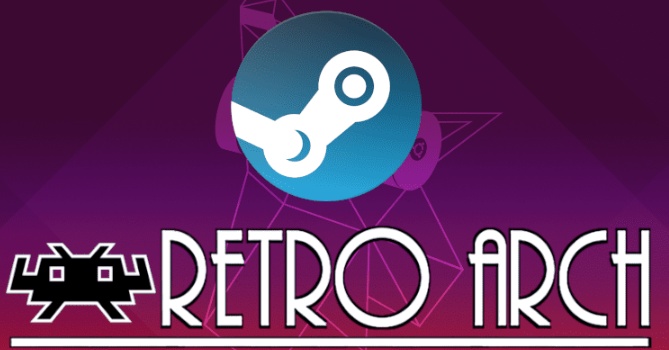 Its sleek graphical interface lets you play games on a variety of computers and consoles.
It has an astonishing number of features and customization options. With a negative user experience.
2

LaunchBox
---
LaunchBox is similar to Apple TV for retro gaming: an elegant front-end game launcher. A simple way to put your game collection in one location and organize it.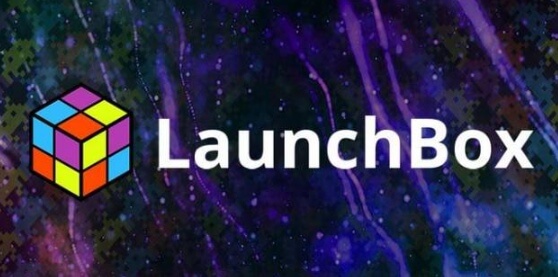 Your complete game library is accessible through a single, user-friendly interface, and all emulators are bundled.
The ability to automatically map your controller in Launchbox appears to be lacking overall.
3

The Dolphin Emulator
---
It's been impossible to accurately imitate the Nintendo GameCube and Nintendo Wii. Programmers have been working on deciphering Nintendo's deliberate measures to keep us out for a very long time. But above all, the Dolphin Emulator has proven to be one of the best.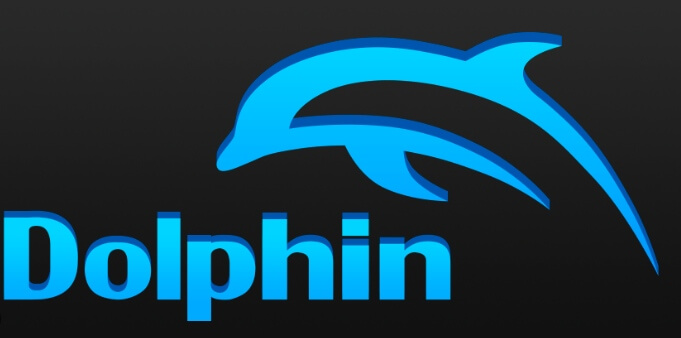 Nintendo GameCube and Wii games may be played on a computer using Dolphin, and you can also make a variety of changes to them.
When there is an issue with the configuration, it is difficult to fix.
Part 3. FAQs about Warzone 2 PC
1

Is Warzone 2's Performance On a PC Good?

Utilizing the suggested specifications from the original game as the new minimum, it's a slight improvement over the Call of Duty Warzone system requirements. Thus, Warzone 2's expectations are relatively low due to the 11-year-old Intel Core i5 2500K and Nvidia GeForce GTX 960 graphics cards.
2

In What Ways is Warzone PC Unique?

You no longer need to purchase loadout drops to obtain complete custom setups including perks and weapons, which significantly alters the game's balance. However, individual weaponry from your armory can now be purchased at a higher price at buy stations, making the expense of equipping yourself significantly higher.
3

What's The Requirements of Call Of Duty Warzone?

As long as you match an Intel Core i5 2500K or AMD Ryzen 3 1200-class CPU with 8GB of RAM, you can launch the FPS with any CPU that is at least as powerful as those processors.
Conclusion
As its name suggests, iMyFone MirrorTo is a top-rated mirroring program that enables users to project anything from their Android devices to a large-screen display. Following the establishment of the connection, it offers a simple method for managing your PC and playing any Android game to your heart's content.
This suggests that iMyFone MirrorTo is the finest choice if you want an unrivaled gaming experience. It is less intimidating and simple to use because of its simple setting setup.