In this digital age watching videos has become the most common way of getting all kinds of content. From news to sports to entertainment, everything is watched now in the form of videos over the internet. While it makes the experience exceptionally good, getting an error loading media file could not be played message when playing a video is the most unpleasant experience. The issue is that this error persists, so here we will be discussing some of the best solutions to this problem.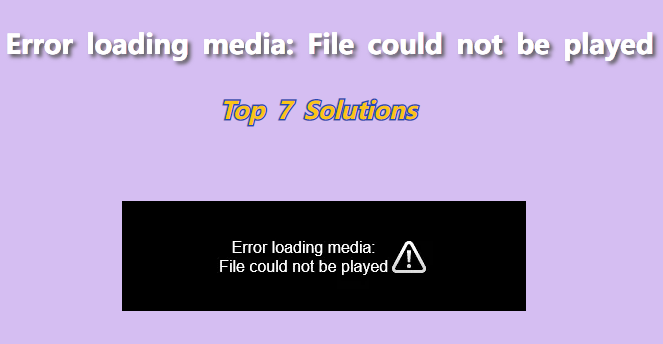 Part 1: Repair Video File with Ultimate Repair Tool
---
Sometimes the issue with the video not playing is that your video file is not right. That file might get corrupted, or there could be another issue with your file. So, if you are also looking for how to fix the error in media loading file, the answer is using iMyFone UltraRepair tool. It could be your best choice at repairing a lot of digital files, including photos, videos, other files and documents.
While you can try out several other methods, they will be time taking, and the process might be tedious. On the other hand, iMyFone UltraRepair will make things extremely quick, simple, and easy.
iMyFone UltraRepair - Repair Video
UltraRepair gives you the best solution to repair your blurry, pixelated, corrupted videos within 3 steps.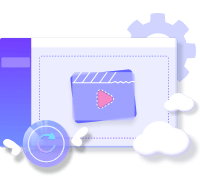 Step 1.Choose Video Repair and Add video to upload the videos came across error loading media file could not be played.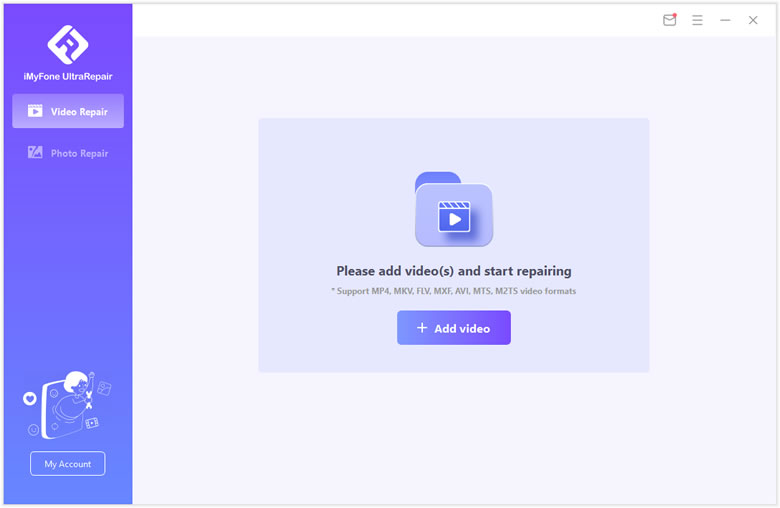 Step 2.Start the Repair process once you have confirmed the detail information of the error loading videos.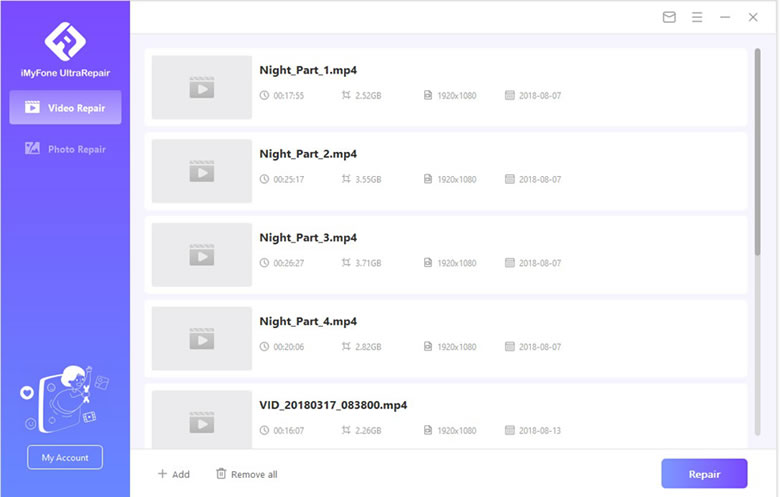 Step 3.Wait for the program to tell you the result. If your videos can be repaired, you can directly Save them to your computer. Or you need to try the advanced mode or send the video to our customer support center through email.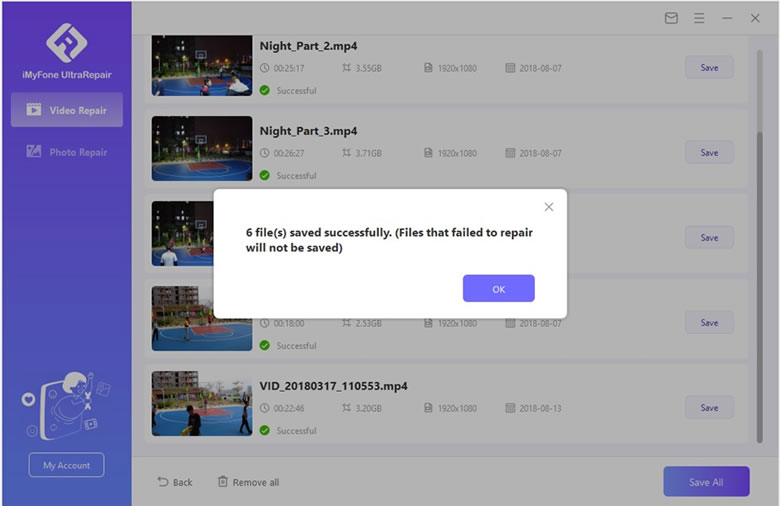 Part 2: 7 Solutions to Fix Error Loading Media File Could Not be Played
---
So, you were trying to play some video, and you got some errors. The chances are that you must be looking for how to fix the error loading media file that could not be played. If that is the case, then you are at the right place. Here we have all the solutions you need to try out to solve error loading media file could not be played chrome.
01

Update Browser to the Latest Version
Having old version of your browser like chrome can be the reason behind getting error loading media files that could not be played chrome. So, one of the simplest solutions to the problem is to update your browser. If you use Chrome browser, you can use the following steps:
Open Chrome click on the 3-dots on the right top.
Hover your cursor over the Help section.
Click on About Google Chrome.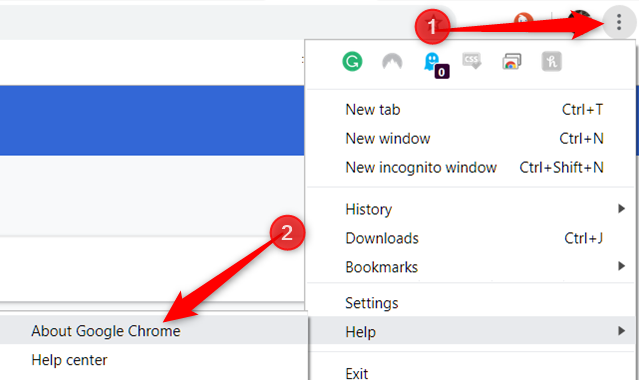 Now the updating process will start and depending on your computer specifications and internet speed you will get new version in no time.
02

Browse in Incognito Mode
Another solution to solve error for played chrome is to try incognito mode. If you need an instant solution without any wait, you can try this method. Here are the steps that you need to follow to try this solution:
When you are in chrome, press Ctrl + Shift + N keys simultaneously. Alternatively, you can click on the 3-dots on the right top and click on the incognito window.
Paste the URL and play your video.
This method will work if chrome extensions is causing problems. So, what you need to do is to disable some extensions to solve this problem permanently.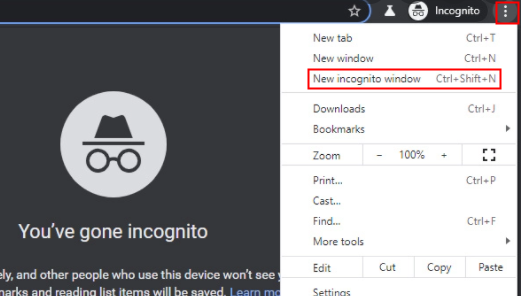 03

Disable Chrome Extensions
If the issue was because of chrome extensions, you could try out this method to disable the required extensions in the chrome browser. Follow these steps:
Click on the 3-dots at the right top of your chrome browser.
Hover over More tools.
Open Extensions option.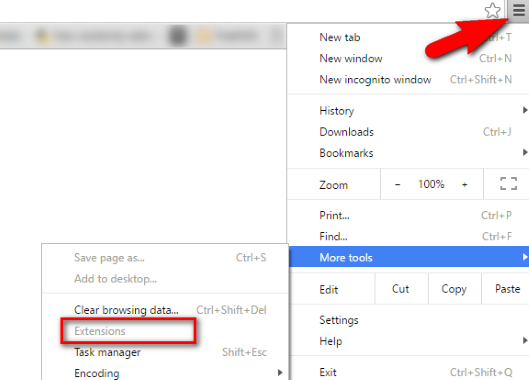 Turn the extension off that you think might be causing problems. Lastly, you need to restart your browser and try playing video.

04

Clear Browsing History, Cache, and Cookies
If disabling extensions did not solve the issue, then the problem might be because of the cache and some cookies of your browser. This solution is also a pretty simple one as it will not take more than a few seconds if you follow these steps after opening your Chrome browser:
Click on the 3-dots in the right top.
Navigate to History and hover the cursor on it.
Click on History present on top.
You need to click Clear the browsing data button.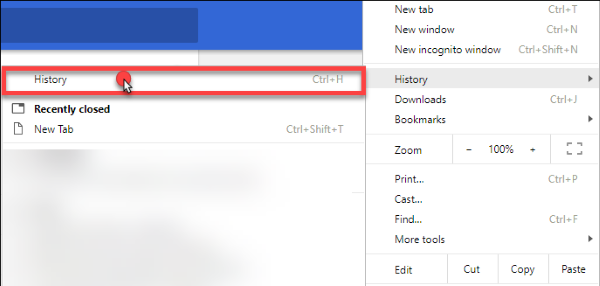 Also you can choose to click on More tools > Clear browsing data.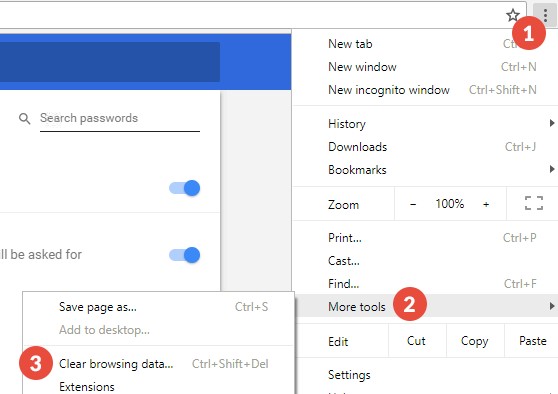 All you need now is to restart your browser and check if the issue is gone or not.
05

Reset Browser Settings to Default
Did you know that performing a reset on browser settings can solve this issue? Here is all that you need to do to reset the settings:
Click on the 3-dots in the right top.
Click Settings.
Click Advanced.
Click Reset and clean up and then the Restore Settings to their original defaults option.
Confirm to proceed.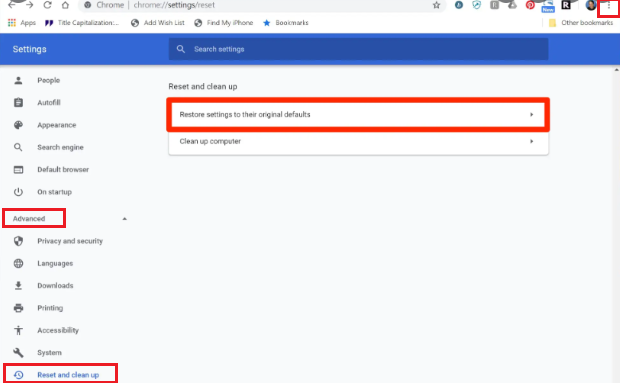 Just in this way, you will have to reset your browser's settings to default. It will not only reset the settings but also resolve a lot of other issues.
06

Disable Hardware Acceleration
Hardware acceleration is a feature that ensures that graphics-intensive tasks on your browser can be done in a better way. Sometimes this feature does not work, which causes the error loading media file could not be played. If this is the case with you, then disabling this feature can do the job for you. Here is to do it:
Click on the 3-dots in right top in chrome.
Open Settings.
In the search bar of settings, search for "hardware acceleration". Or find System section in Settings, and find Use hardware acceleration when available.
Turn the hardware acceleration feature off.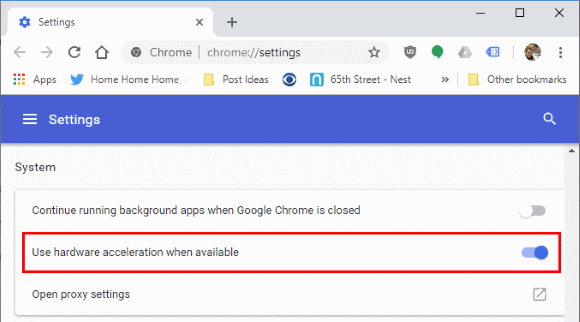 After these steps, you are good to go. For added satisfaction, restart your browser and check if the issue is still there or gone.
07

Try Another Media Player
If none of those solutions worked out for you, your only option is to try out some other media player. Here you need to search for the file type of that video and search for the media players that support that file type. Just download and install that media player, and your issue will disappear.
Part 3: FAQs about Media Cannot be Played
---
1 How do I play an unsupported file?
Getting an unsupported video file means that you can try out different solutions. Changing the media player or the browser can do the job in terms of offline and online videos, respectively. Similarly, converting or repairing your video file will do the job. Using iMyFone UltraRepair can be your best choice for an amazing experience.
---
2 Why is media format not supported?
There could be several reasons why media format is not supported. You could have damaged or missing files. Other than that, the file type and media player or browser you are using may not be compatible.
---
Conclusion
When we need to watch a video online, we get the error of could not be played. Things can get very frustrating, especially when you do not know how to fix this issue with your browser.
We hope that by knowing all the solutions we shared above, you now know how to fix the error loading media file that could not be played. So, whenever you face this issue again, make sure to try the solution that seems the best for you. iMyFone UltraRepair may be the best choice for you, try it now!