Media files like mp4, MOV, Mkv, and AVI all involve using the Windows Media Player or similar software on Windows. While these should be playable whenever you download them from an online source, thumb drive, or email, sometimes a problem can arise. Instead of being able to enjoy your media, you get an error 0xc10100bf code.
It is because something is wrong with an eth video file or the media player. The file could be broken, corrupted, not supported, incorrect extension, or you may have a virus issue. In this post, I'll share some common fixes to the error 0xc10100bf code. Let's move on!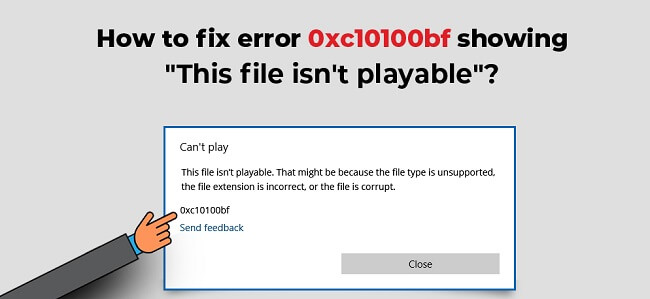 Part 1: Fixes for the Error Code 0xc10100bf
Below are the practical fixes to the 0xc10100bf error code that you get when trying to play a video file on Windows Media Player.
01

Check the Supported File Format
Different media players support different video file formats. For example, the Windows Media player primarily works with mp4, AVI, MOV, and MPEG files. It's different from other media players that you can search online and download to work with your particular supported file format.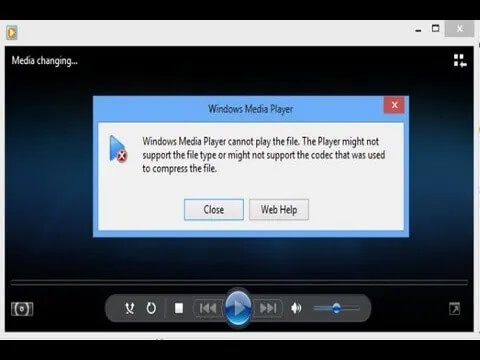 02

Check the Correct File Extension
Currently, the best video file format that is universally supported by most media players is mp4. If your file is a different type of video media like FLV or in QuickTime, then it may not play on your Windows Media Player. In that case, you will need to change the file extension manually or run it through a converting tool. The extension is legible at the end of the file name, usually after the "." in the title.
03

Run Windows Media Player Troubleshooter
A quality 0xc10100bf fix is to run the troubleshooter that comes as a default option in Windows Media Player. It is a highly valuable tool in Windows 10 that checks for any common issues. It can help to automatically repair or suggests fixes to ensure you can begin to play the video format.
Steps to run windows media player troubleshooter to fix error 0xc10100bf code
Go to the Start > Control Panel > Troubleshoot.

Choose View all and find the WMP settings entry, double click to start troubleshooting.
Click on Advanced > Repair automatically > Next.

Select Apply this fix, and your computer should reboot to employ the repair.
04

Running the Video Playback Troubleshooter
In some Windows 10 operating systems, you can select to work through the Movies & TV platform rather than through Windows Media Player. It was an attempt by Microsoft to improve the user interface of the OS for those that are used to Apple products. It has similar steps to the WMP troubleshooter. See how to doing below:
Go to the Start > Control Panel > troubleshoot.

Choose View all and find the WMP settings entry.
Find video playback and open it, then click on Advanced to Run the Troubleshooter.

Select the issue you wish to fix and click on Apply this fix before rebooting your PC.
Part 2: One-Stop Solution to Fix Error Code 0xc10100bf
If none of these repairs work for the error 0xc10100bf code, then you are far better served with the advanced software iMyFone UltraRepair. It is an easy-to-use all-inclusive repair tool that works to repair corrupted video and photo files.
A common problem with error 0xc10100bf code video files is they are corrupted or haven't downloaded properly. UltraRepair uses advanced algorithms and high success rate repair features to remedy these issues so you can get back to your viewing pleasure.
iMyFone UltraRepair
Simple process repairs unplayable and broken videos recorded from popular camera sources.
Fix and enhance multiple files simultaneously with the 3 simple step batch process.
A cost-effective way to ensure you can keep and distribute precious video files.
Excellent preview panel so you can check what you are working on and how accurately it is being repaired.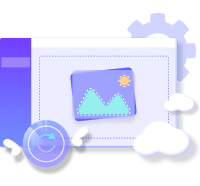 See how to fix error 0xc10100bf code video with UltraRepair below:
Step 1.Download and install UltraRepair on your PC and upload your video by clicking on the Add Video button.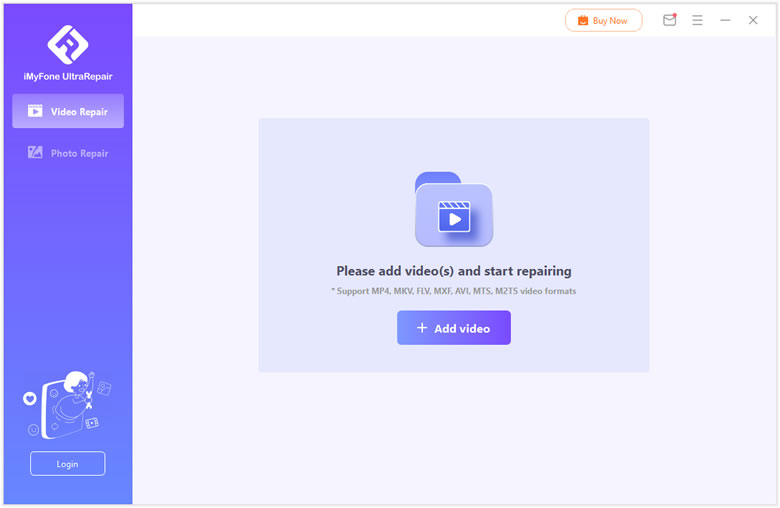 Step 2.Click on Start to begin the repair process and wait.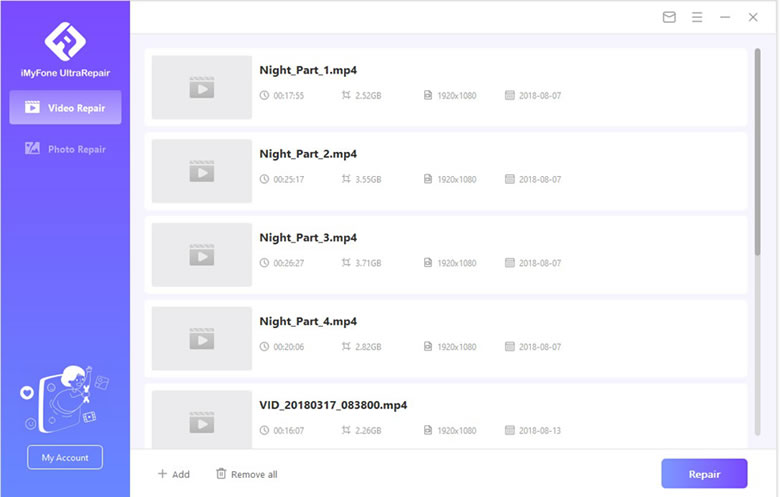 Step 3.Choose the storage space to save the repaired file.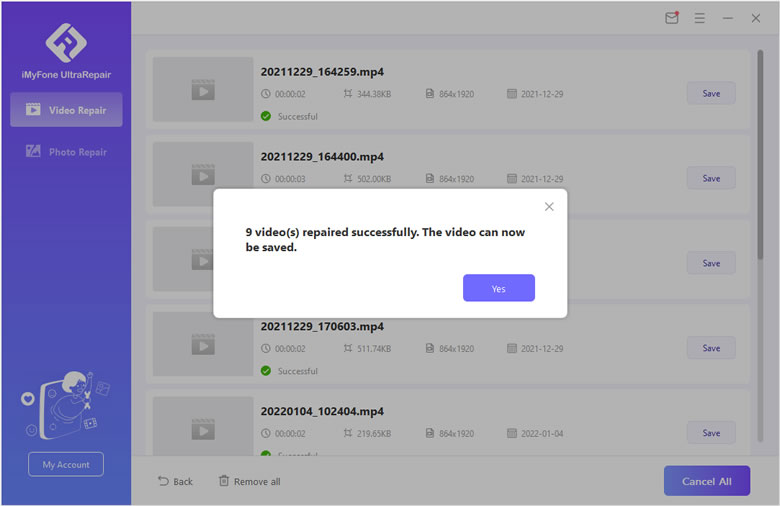 To Conclude
The 0xc10100bf error is pretty common with videos that have become corrupted, didn't download properly, or were damaged somehow. Repairing these files manually can be a massive hassle without the proper tools. That is why picking up the free version of iMyFone UltraRepair.
You can check to see how well it is restoring your videos and then purchase the premium version for all the rest of your videos. Download it today and enjoy a repaired viewing experience!