The issue, MOV file not playing, is something that we encounter pretty often. And, it's easy to find the reasons. MOV files are prone to dealing with some errors from time to time. So, these things will indeed appear and there will be all kinds of problems to deal with. That's why you want to know the way to fix MOV file not playing problems.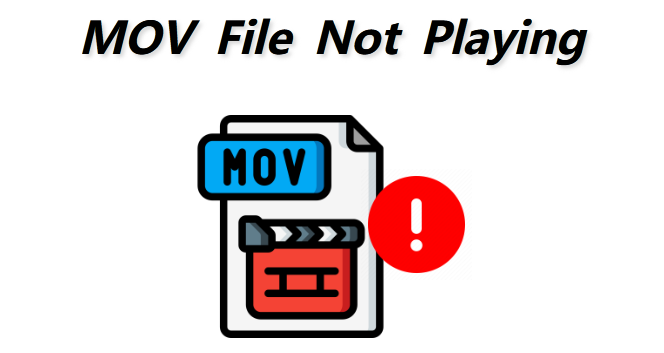 Part 1. Possible Causes of MOV File Not Playing Error
When you have the MOV file not playing problems, you always want to solve them as quickly as you can. It's imperative to ensure that you know why these MOV file problems appear. Doing so will give you an idea of how you can fix them, if that's even a possibility. Doing that can really pay off in the long term, so take it into consideration.
You are using the wrong codec to play your MOV file.
The MOV videos were downloaded from sites that are not reliable.
The file is either downloaded incorrectly or it's incomplete.
Your hard drive has accumulated a lot of bad sectors.
There's a corruption in the video data. This limits the system and that leads to a variety of problems on its own.
When you see these issues arise, you want to try and solve them and ensure everything is tackled in a way that's appropriate and reliable. It certainly helps if you use one of the options listed below.
Part 2. 6 Useful Ways to Fix MOV File Not Playing
01

Repair MOV File via Ultimate Repair Tool
There are many times when using any of the options above will not work at all. This is when you must find some alternative to the system and the experience can be a very good one. Which is where iMyFone UltraRepair comes into play. This tool is designed to help repair files, videos and photos in no time. All you have to do is to test it out and it will work nicely.
iMyFone UltraRepair - Repair Videos
UltraRepair can repair MOV files without any technical skills in 3 steps.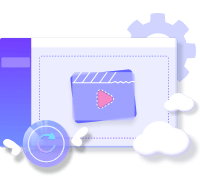 Step 1.Install UltraRepair and choose Video Repair. Then click on the Add video button to upload MOV files that cannot play.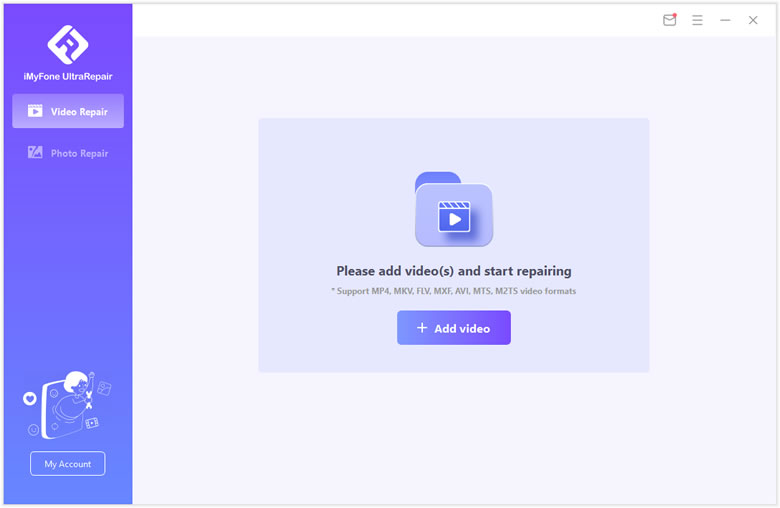 Step 2.Now you can preview the detail information of the MOV files you just uploaded. Click Repair once you confirmed everything.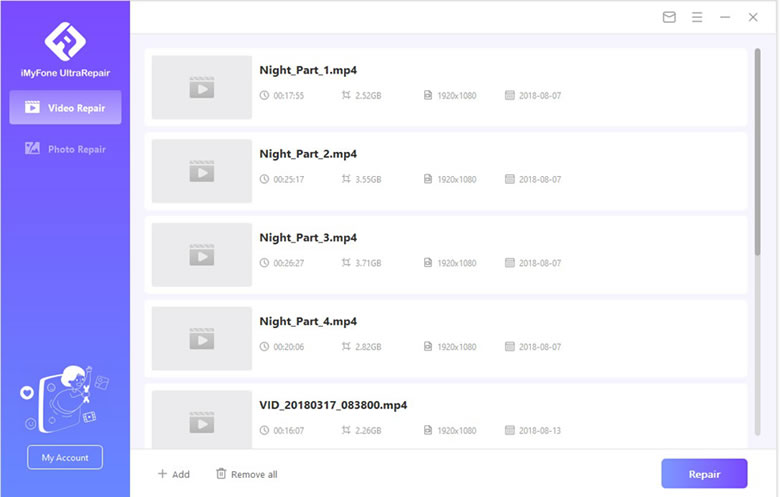 Step 3.The program will inform you the result of file repair. Click Yes to continue when it shows that videos have been successfully repaired.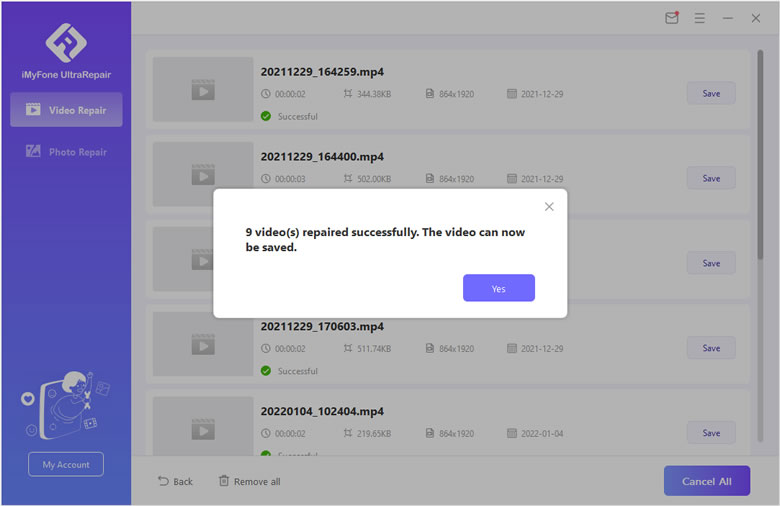 Step 4.Finally you can Save the repaired videos to your computer and replay them.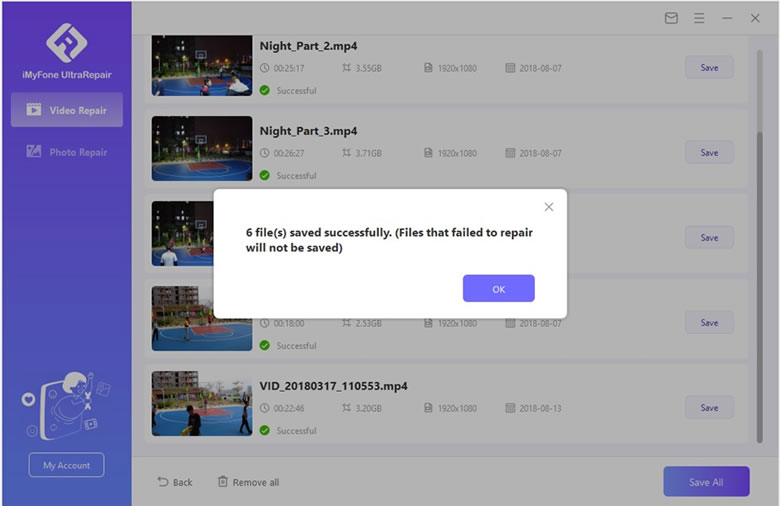 Generally, your damaged photos will be brandly new after repairing. Please do not give up as we will provide you with Advance Repair mode.
02

Try Alternative Media Player
What you will notice is the fact that learning how to fix MOV file not playing is not that complicated all the time. There are situations when all you really have to do is to try and use a different media player. If you're using QuickTime and doesn't work, use Windows Media Player or any other type of player if you want. It certainly helps, at least sometimes. If it still doesn't work, you have all the other options presented here.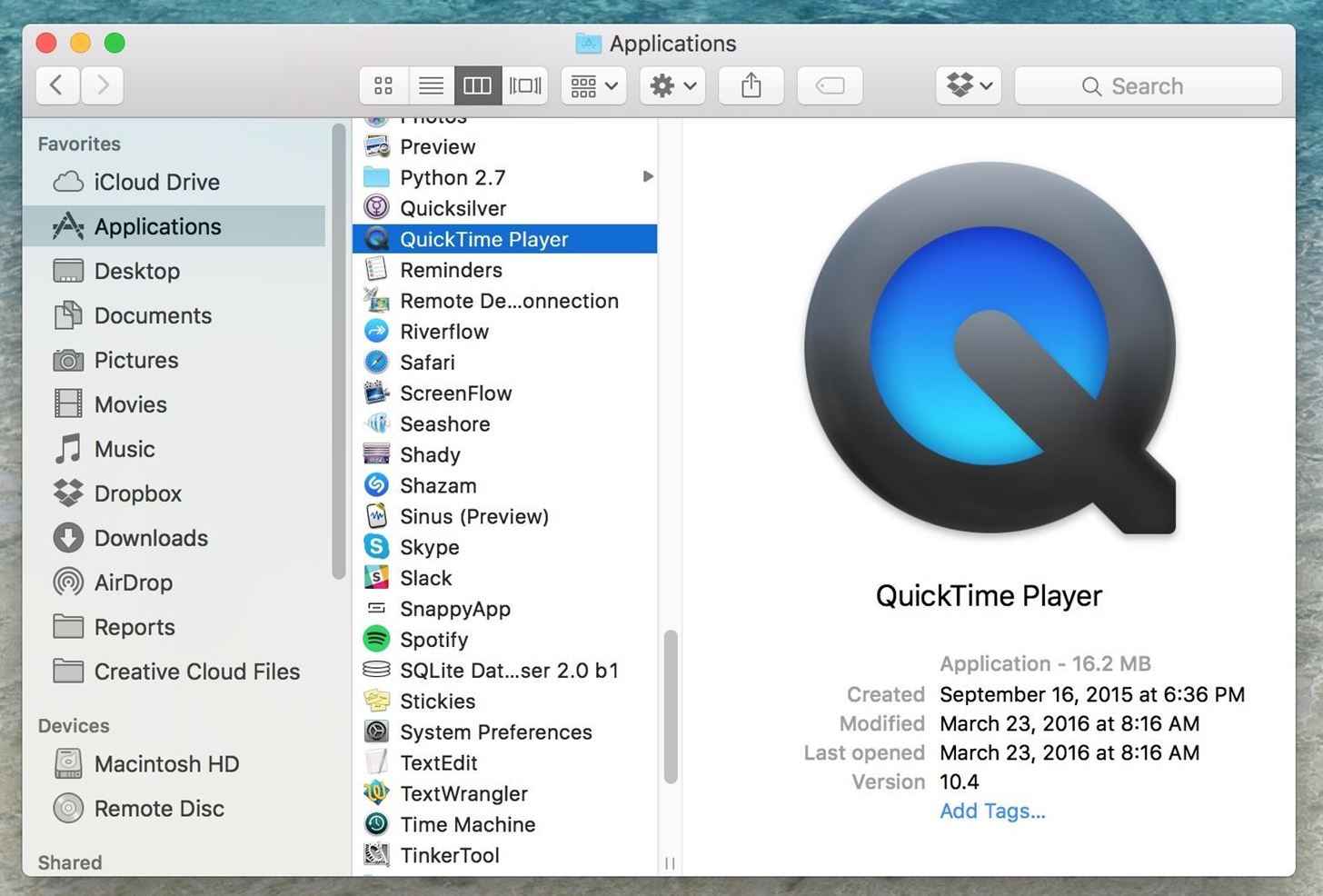 03

Change File Extension
Sometimes it all comes down to changing the file extension. Of course, not every file is going to work all the time. But if you have the MOV file not playing problem, you do want to have solutions and this can actively help you achieve that very nicely. Which is exactly what makes it such an impressive option all the time.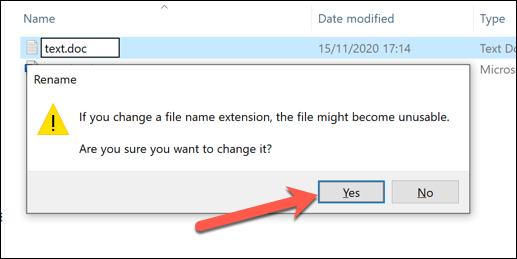 04

Fix MOV File with VLC Media Player
Launch the file with VLC media player and press Convert/Save.
Then press Add to open your video. Now you want to click on Covert/Save.
Choose AVI as the desired format in the settings option.
Click on the Browse option to choose what location you want to use to save the video, and then tap on Start.

There is an option to select Preferences and here press Always Fix, then you click on Save and you will be good to go.
05

Restore MOV File in QuickTime Player
Open the MOV video in the QuickTime player.
From the Window tab you want to choose Show Movie Inspector.

In case the video is corrupted you will automatically see a black screen.
If it's corrupted, press Edit and then select preferences, QuickTime preferences.
Here you want to update the player and then restart it.
This should repair the video. It won't work all the time, so you will have to try another solution.
06

Increase Cache Values in VLC Player
A way to learn how to fix MOV file not playing is to increase the cache values in the VLC player. Here's how you can do it.
Open the VLC player and then press Tools, and then preferences.

Under Show Settings, you want to press All.

Click the Input/Codec and choose Advanced. Increase the File caching (ms) value to 1000.
Restart VLC and see if it works.
Part 3. Things You May Want to Know about MOV File
1. How to extract audio from a MOV file?
You can use an audio extractor, upload the MOV file, grab the audio and save it as the final track. There are a vast range of tools to help you achieve that.
2. Why can't I open a .MOV file on my Mac?
The MOV file can be corrupted. Either that, or the file is encoded with codes that are not supported by QuickTime. In this case, converting the file is what you want to focus on.
Conclusion
These tips and tricks will help solve your MOV file not playing issue very quickly. It's a great idea to try out all the options, including iMyFone UltraRepair, since they can help quite a bit. Give them a try and you will be more than happy with the results.