Each camera has its unique features and specifications that make it best suited for specific users. The Hero cameras are portable, durable, and easy to use.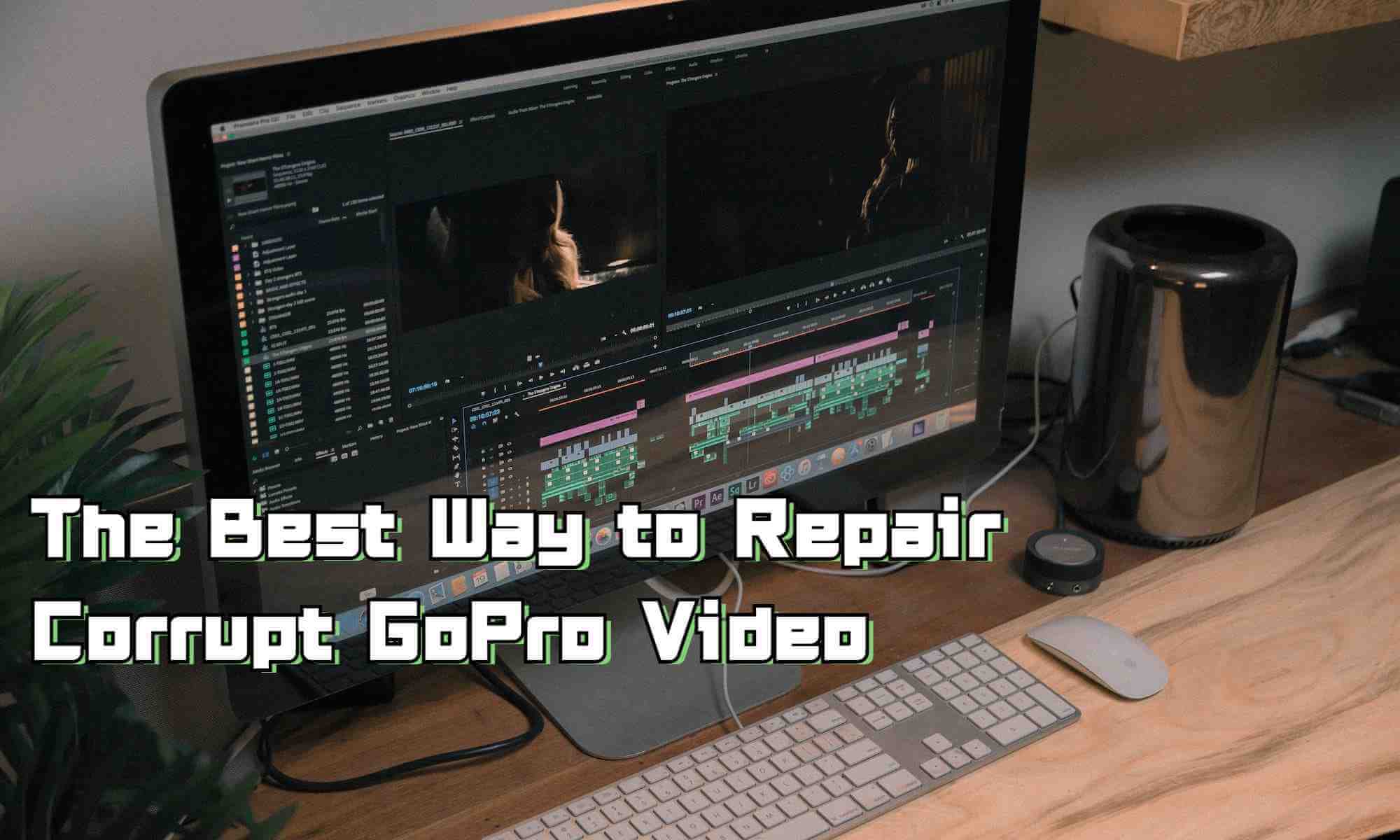 The GoPro cameras have several features and benefits that have made them a preferred choice for many people who love to take videos or pictures while on their adventures. One of the most notable features is that they can be used underwater without problems.
However, like any other electronic device, these cameras are prone to specific issues and problems. One of the most common issues with these action cameras is how to repair a corrupt gopro video.
Part 1. Why Do GoPro Files Get Corrupted?
The reason why GoPro files get corrupted can be attributed to various factors. For example, if you are using an SD card that is not compatible with your camera, this might be the cause of your problems. In addition, if you have formatted your SD card and not used it for a while before inserting it into your camera, this could also be responsible for corrupting your files.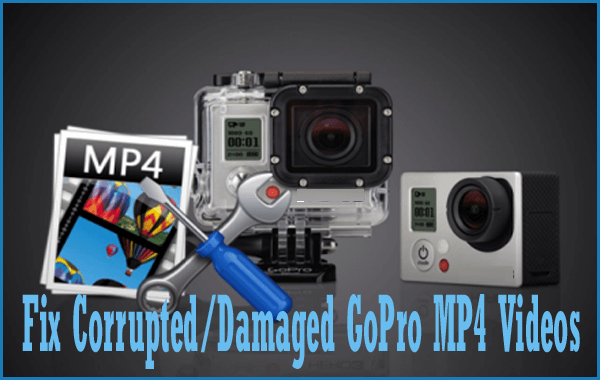 Another cause of GoPro file corruption could be an error in firmware or hardware failure on the device itself or on the SD card itself. If these two things are not in good condition, there will likely be some corruption issues as well, which may lead to some data loss as well.
This article will explore how to prevent GoPro files from getting corrupted and what you can do if you find your GoPro file has been corrupted.
Part 2. Complete Solutions to Fix Corrupted GoPro Video Files
Solution 1

The Best GoPro MP4 Video Repair Tool
---
The best GoPro MP4 video repair tool is iMyFone UltraRepair. This software can recover and repair videos from a wide range of devices. It supports the most popular video formats, including MP4, MOV, MTS, M2TS, AVI and WMV.
iMyFone UltraRepair is a powerful and easy-to-use MP4 video repair tool for Mac and Windows. It has an intuitive interface that makes it easy for anyone to use.
It can fix unplayable and broken videos recorded under all popular cameras. If a video is a corrupted, low pixelated, or low volume, then this tool can fix it in batches under different broken levels.
iMyFone UltraRepair - Repair Blurry Video
Repair Blurry, Broken or Pixelated Images.
Fix Corrupted, Low-Pixelated or Damaged Video.
Fix low-pixelated, low-saturated, low-contrasted or won't out quality videos with iMyFone in 3 simple steps.
Restoring Broken, Inaccessible, Corrupted Files in Almost any format I.e., PDF, Word, Excel.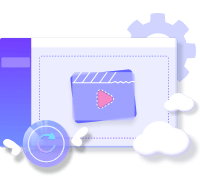 Step 1. Download and open iMyFone UltraRepair on your PC. Then navigate to the File Repair area on the left side of the software and click the Add Files option. It will launch a browser window and show where the corrupted file was stored. You can load numerous word documents into iMyFone Ultra Repair.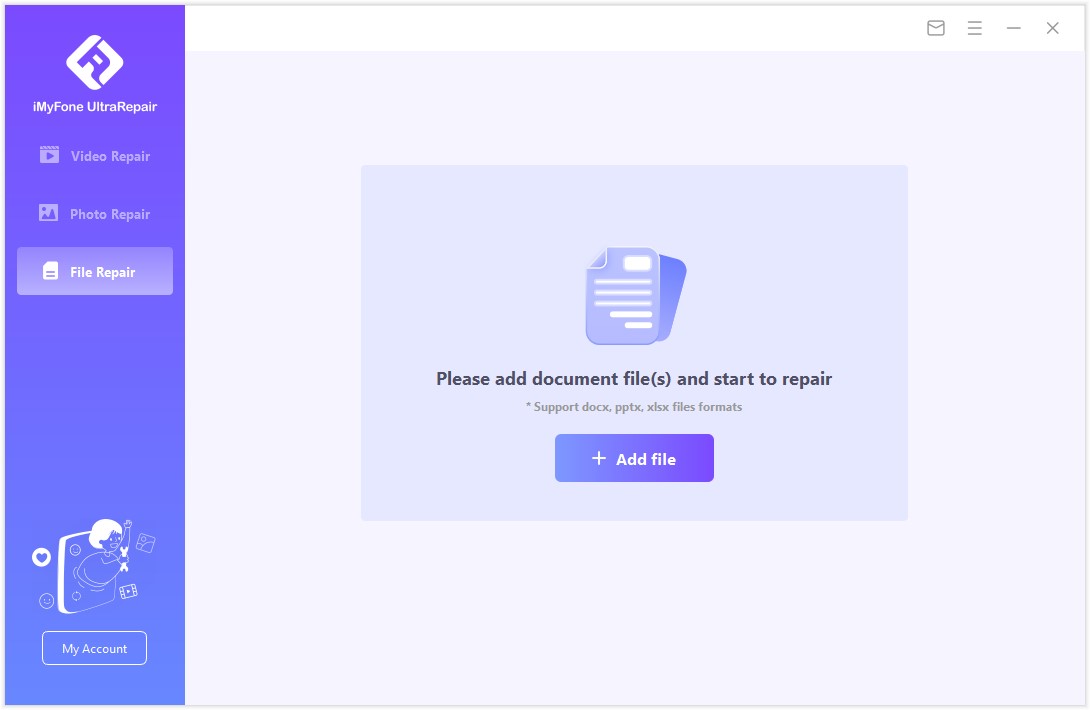 Step 2. The software will import Word files from your PC and show the process on the screen. If you accidentally uploaded the incorrect file, you may remove it by hitting the trash can symbol next to its data.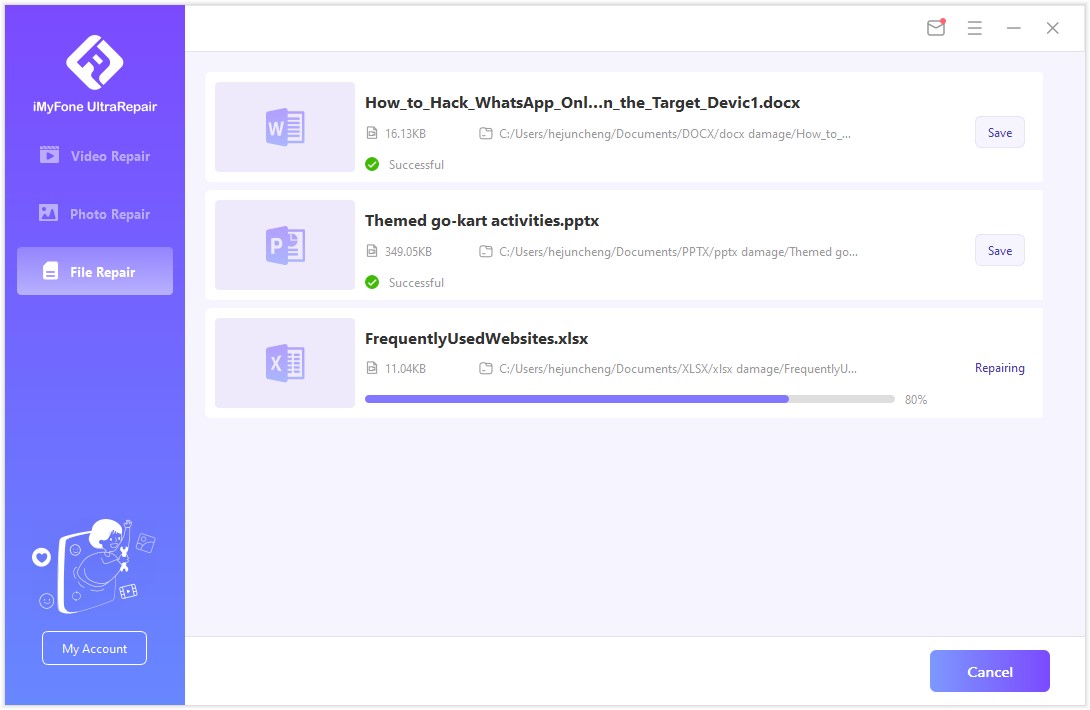 Step 3. The software will scan the loaded document and correct any large or small errors. You can also stop the repair at any moment. When the file repair operation is finished, a pop-up notification will display that will alert you of the repair results. A file that has been successfully fixed will have a Success indicator beneath it.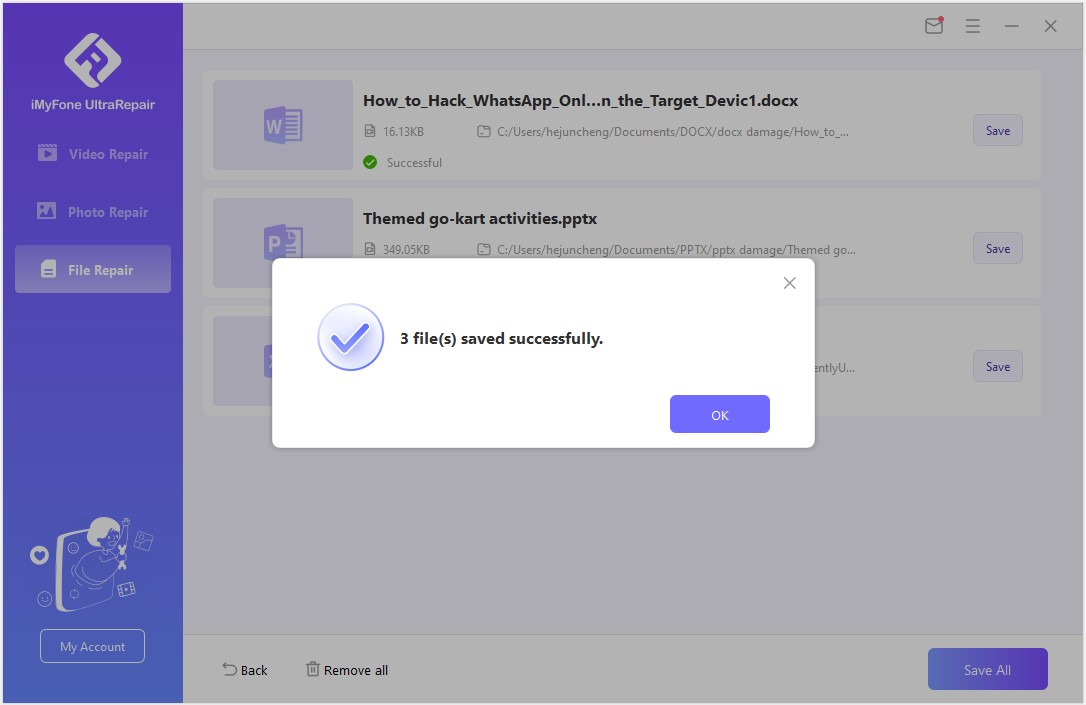 And it's done.
Other video problems you may concern about:
Solution 2

Fix GoPro MP4s Videos with VLC
---
VLC is a free, open-source, cross-platform multimedia player and framework that plays most media files, DVDs, Audio CDs, VCDs, and various streaming protocols. The player has multiple features ranging from basic video playback to audio streaming. It also supports many formats, including MPEG-1, MPEG-2, MPEG-4, H.263 and H.264 for video; MP3, Ogg Vorbis and AAC for audio; and JPEG for still images.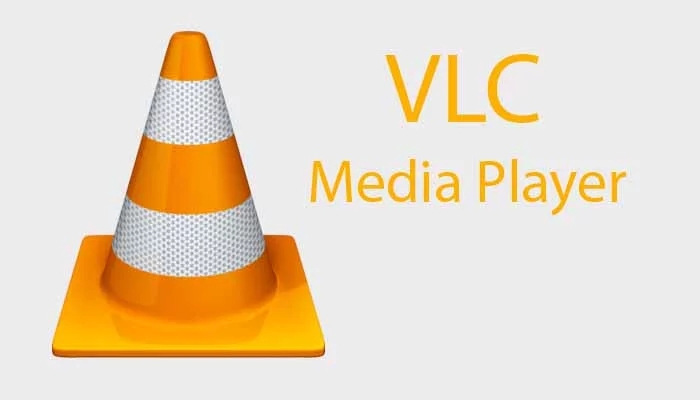 The VLC Media Player can be used to fix corrupted GoPro MP4 videos. You need to download the file, open it in the VLC player, and select Media. The format conversion tool will open up, and you can convert your corrupted GoPro MP4 video files into AVI files.
The system will prompt you to select a location to save your file. Choose where you wish to store your data. Click Start now.
Solution 3

Fix Corrupted Files with GoPro SOS
---
GoPro SOS is a free and easy-to-use application that can fix corrupted files. It has been designed to be compatible with all GoPro models and to work on both Windows and Mac platforms.
This application comes in handy when you save your footage on a memory card, but the card becomes damaged. GoPro SOS will automatically scan the damaged card, find all the corrupted files, and give you the option of repairing them.
Here is a step-by-step tutorial for using GoPro SOS to fix the video:
To complete this process, you need to re-insert the SD card containing the corrupted video.
The system will alert you to the damaged footage as soon as you insert it.
Press any button now, and the system will restore itself automatically.
Part 3. General Knowledge About GoPro Camera to Avoid Potential Risks
GoPro cameras are an excellent tool for capturing memories and moments in life. But, they are not without risks.
Here is some general knowledge about GoPro cameras to help you avoid potential risks:
Make sure that the camera is secured to your body with a strap or mount when you're using it.
Keep the camera away from liquids and other hazards that might damage it.
Avoid using the camera near explosives or other hazardous materials, as they may damage or cause a fire.
One thing to keep in mind when using your GoPro camera is that it needs to be charged regularly because its battery doesn't last very long. If you don't charge your camera for too long, then you risk damaging its battery life even more, so make sure to charge your device.
1

About GoPro Recording Videos
The most popular GoPro cameras are the Hero and the Hero4. The Hero4 allows 1080p at 60fps, 12MP photos at 30fps, and WDR video recording.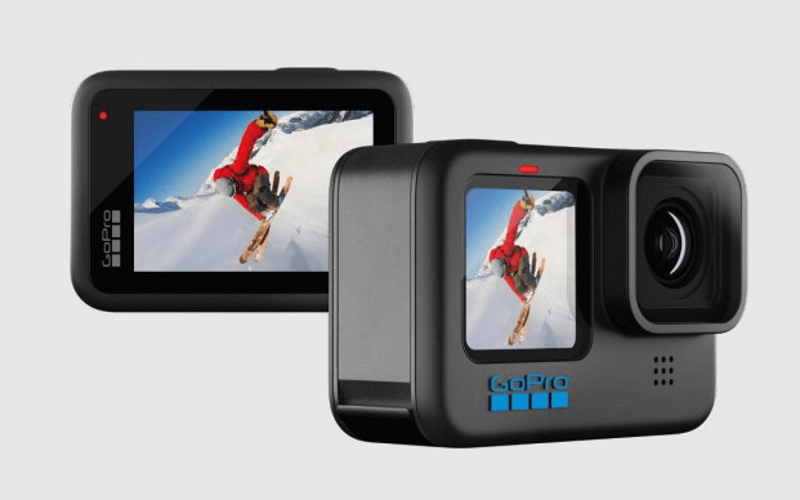 The GoPro camera can be mounted on various things like surfboards, cars, helmets - anything you want to film from an interesting angle.
GoPro cameras record videos in sections. This feature of these cameras is unquestionably a blessing, though! A recording's chance of being lost in its whole if the file is corrupted for any reason is eliminated by breaking it up into smaller pieces.
2

About GoPro Saving Files
The method GoPro uses to save files is unique. GoPro uses the file extension LRV, or low-resolution video, to store video previews. Due to their lesser resolution and smaller size, these files are utilized to preview your recordings rather than the original MP4.
As a result, they make your low-resolution preview procedure easier. These files serve as temporary utility files and only the original MP4 files—nothing more.
3

About GoPro Transferring Videos
GoPro cameras are one of the most popular cameras in the world. They are used by a lot of people to capture their adventures. But what if you want to transfer your video from your GoPro camera to your computer?
You can do it using a USB cable. This is an easy and quick way to transfer videos from your GoPro camera to a computer or laptop.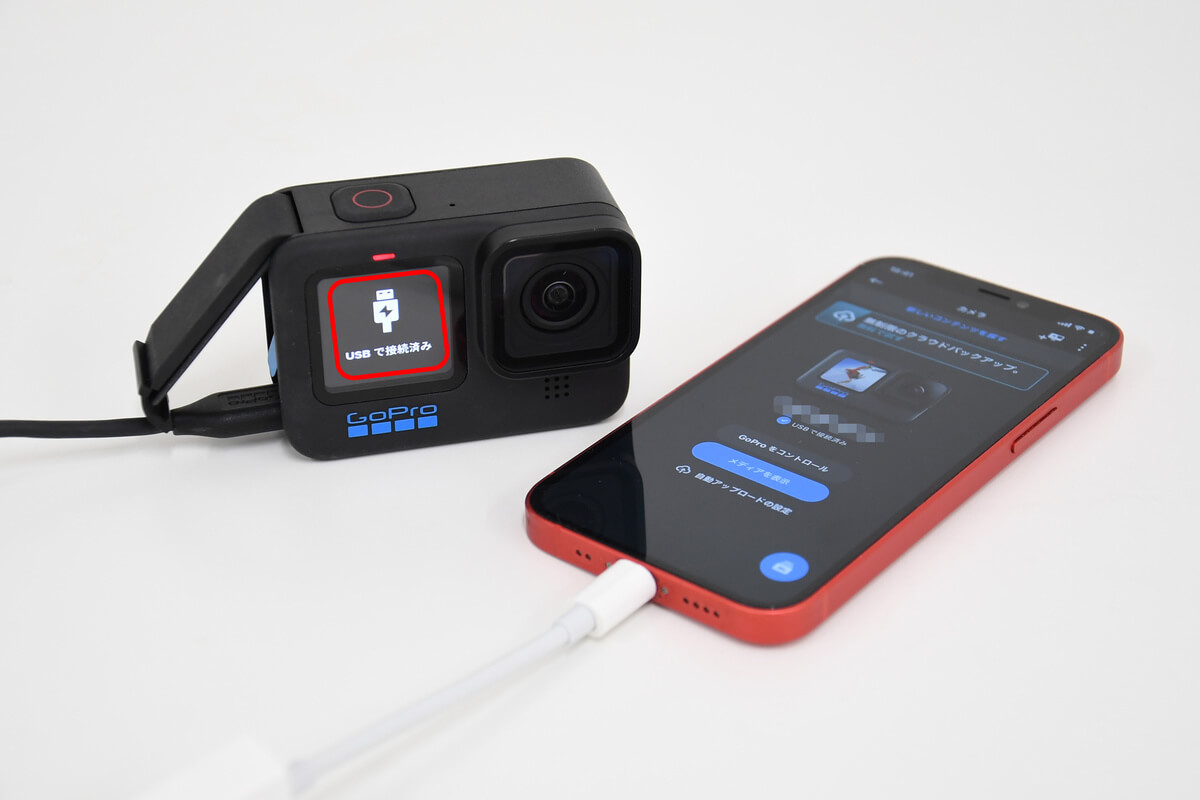 You need to follow the below-mentioned steps:
Employ the USB cord with your camera to connect it to the computer. Connect one USB mini-jack to the computer and the other to the camera.
Access the camera's images and movies. You must click the camera icon that appears on the desktop in order to achieve this.
Afterward, choose your camera from the drive by going to My Computer. Find all of your videos there when you open the folder. Insert the necessary video in the specified folder.
Conclusion
In conclusion, the best way to repair corrupt GoPro video is by using a reliable data recovery software. It can easily recover your corrupted GoPro video and save it in a safe location on your computer. You may also use this software to back up your precious memories from your camera to prevent them from being lost in the future.