Are you experiencing MTS video corruption issues and need to do something about it? If you are, then this article will help. It took us a good while to find a solution that worked.
Indeed, people often experience this problem when they want to load the MTS files onto their computers. What should you do if this happens? We want to provide you with a short guide including the steps for repairing corrupt MTS files, so you can easily find a reliable solution for MTS video problems.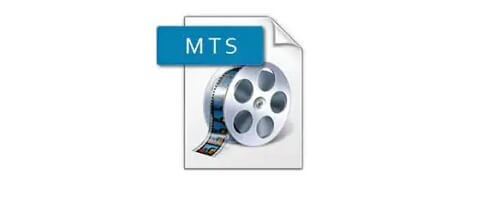 Part 1: The Reasons MTS Video Files Corrupted?
MTS is a video file used by high-definition camcorders from Sony, Panasonic, and Canon. It's best known for its high image and sound quality, but they get corrupted easily, especially when the video file is moved to a different device for editing. Get the common reasons below:
The MTS file getting corruption during download or transfer.
MTS Files get Corruption for virus infection. The virus infects your computer and will create corrupt files in your hard drive system.
The storage drive or media get physical damage, failure or accidental deletion.
The operating system is not up to date.
Part 2: Methods to Recover Corrupt MTS Video Files
Here are some methods you can use to get rid of this MTS problem.
01

Using VLC Media Player
The simple way to fix corrupted MTS files is to use VLC Media Player, a free media player that can play almost any type of file. It has a built-in codecs library and works on all platforms. The VLC Media Player is more than simply a video player. Users may also use the VLC Player to restore corrupt MTS videos. VLC Media Player is used to recover slight video corruption. It does not function properly while fixing the corrupted MTS video files.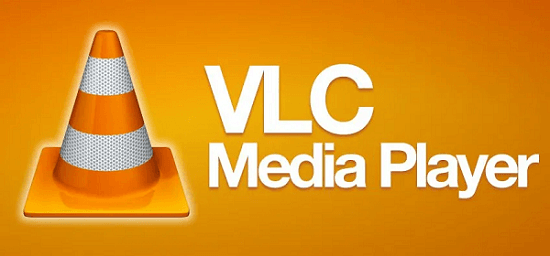 02

Convert the MTS File Format
If the MTS file is corrupted or damaged, you can try to convert it so that your computer can read it. You may use online tools to convert it to another format while retaining the quality and reliability of the video. To avoid data loss, back up the video file on your device before uploading it to the converter
03

Using Kernel Video Repair
If your MTS files are corrupted and you want to recover them, you can use the Kernel Video Repair program, which is free. Kernel Video Repair is a handy tool that many people use to repair small and big video file corruption errors. It includes an easy-to-use interface that makes it suitable for non-technical users.
See how to use Kernel Video Repair to fix corrupted MTS
Open Kernel Video Repair and add the corrupted file by clicking on + present on screen.

After uploading the corrupt file, click on repair videos.

After the process is completed, save the videos.
The Repairing Procedure tab displays the entire repair status, and after the process is finished, click Close.
04

Use iMyFone UltraRepair
If none of the above methods work for you, then the last solution to your problem is iMyFone UltraRepair. It is an excellent tool to help you fix your corrupt MTS files. It can easily fix any problem related to MTS files including corrupt MTS files, damaged MTS files, etc. The software can also help repair other types of files like MP4, MKV, etc.
iMyFone UltraRepair
Unplayable files captured with common camera manufacturers such as Canon, Nikon, Sony, GoPro, and others can be restored.
Improve many damaged or broken files with low pixilation, bad audio, low saturation, and so forth.
Advanced technology and algorithms are used to ensure a high file repair success rate.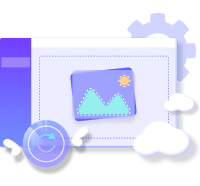 How to use iMyFone UltraRepair fix corrupted MTS file
Step 1.Open iMyFone Ultra Repair and add the corrupted videos.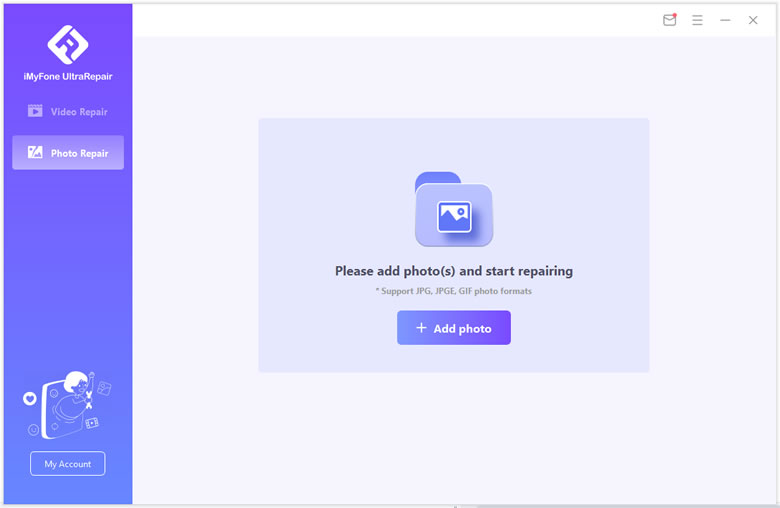 Step 2.Now start the repair process by clicking on repair and wait.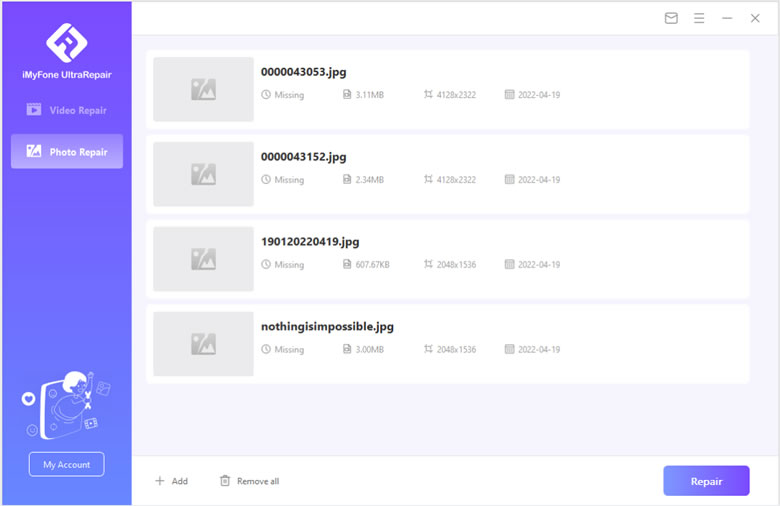 Step 3.After repairing, select the place where you want to save the video and its done.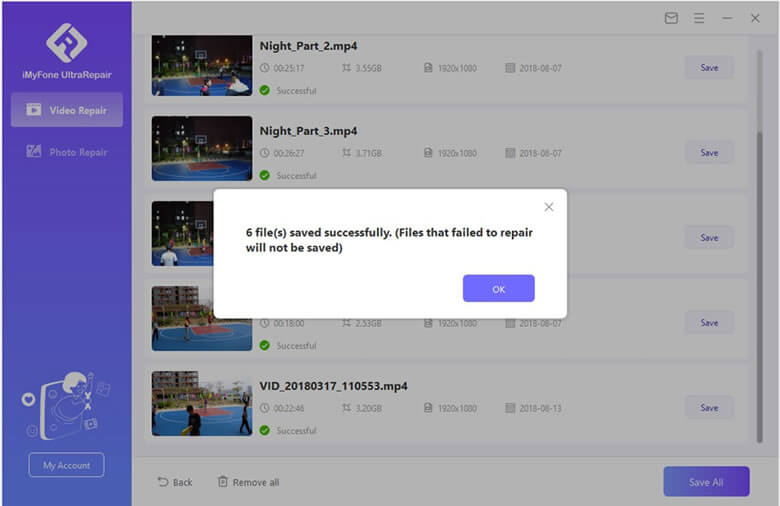 To Conclude
That's all for now. We hope now you have found a solution to your MTS Corrupted files. iMyFone UltraRepair is one of the best tools to eliminate problems like this. If you have any suggestions or feedback about our articles, please comment below in the comments section, we will try our best to answer all questions.