Do you have some HD video, but it's not playing well? Then that's annoying. It happens all the time, and I can see why. When your PC supports the HD videos, and you are trying to watch them, they suddenly start showing errors on the screen. It is because of the files in the system or some hardware problem, which may be resolved by repairing HD video. Here are some helpful ways to repair HD video and make high-quality ones again.
In this article, you'll learn how to repair HD videos, so they play properly with minimal lags and glitches.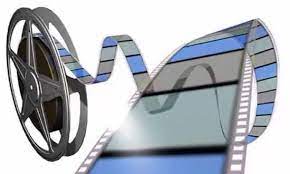 Why does HD Video Get Corrupted?
Before we get into repairing HD videos, let's look at some of the most common reasons why HD videos get damaged. Understanding these can help prevent videos from becoming damaged or corrupt.
Using untrustworthy video converter software to edit or convert HD videos from MP4 to AVI or MOV to any other format.
Wrong HD video file format conversion (file extension/file kinds).
Playing HD video files in media players that aren't supported
The storage device where HD videos are saved, such as a memory card or hard drive, gets infected with malicious viruses and spyware.
Interruptions during HD video transmission, conversion, or download
What's the Best HD Video Repair Utility and How to Get it?
What's the best HD video repair utility, and how do you get it? That's a question we've been asked often. Getting an HD video repair tool can be challenging. And the truth is that you need to pick and choose wisely. After all, there are so many options that it might initially seem overwhelming. How do you know what will work for your situation with many tools and features? So, before we go any further, here's what you need to know about which HD video repair programs are best for you.
01

What is the Best HD Video Repair Utility?
UltraRepair is a fantastic choice if you've sought a great tool to fix corrupt or damaged HD films. This trustworthy software fixes HD video compression difficulties, file format changes, read/write failures, and malware attacks, to mention a few. In short, this software is your best hope for combating HD video corruption on Windows and Mac.
02

How to Get the Best HD Video Repair Utility?
When your HD video gets corrupted, you always want to fix it. After all, you spent much effort collecting such recordings in the first place. If you ignore them, you risk losing all of your valuable video files. Consider this: if you cannot access your HD video file on your device, your best alternative is to seek the best HD video repair utility.
The benefit of using these applications is that they may restore damaged or corrupted HD video files to their original state. The following are the characteristics of the finest HD video repair software:
The first feature should be a simple UI. The approach should be intuitive, allowing you to use it even if you don't have any specific understanding.
Must be able to preview the corrected corrupt or damaged video with the HD video repair tool. It is the only method to ensure that your video files have been retrieved.
The utility should work well on a variety of operating systems. It should, for example, work well with Windows and Mac OS.
The finest HD video repair software should be capable of repairing broken or damaged video files regardless of their video format. MOV, MP4, AVI, MKV, and FLV are among the video formats it should be able to restore.
One-stop Solutions to Repair HD Videos
If you're looking for a way to fix your HD video, look no further. iMyFone UltraRepair is the best solution for repairing HD videos. It works on all devices and has an automatic repair feature that ensures your videos are fixed fast and efficiently.
Ultra-Repair is a powerful video repair tool that can help you fix your old video files so that they look like new again. It is easy to use and just a few clicks away from having the best quality videos worldwide.
iMyFone UltraRepair
Repair unplayable and damaged films captured by prominent camera brands, including Canon, Nikon, Sony, GoPro, and DJI.
Fix and improve videos in batches with varying degrees of brokenness. Corrupted, low-pixelated, low-voiced, low-saturation or complete 4D&8K movies may all be repaired in three easy stages
Repair corrupted HD video files with a high success rate.
Support the latest Windows 11 & macOS 10.15.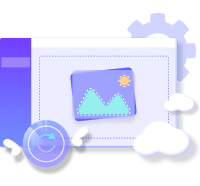 Follow the steps below to see how to use iMyFone UltraRepair to fix corrupted HD file:
Step 1.Open iMyFone Ultra Repair on your computer. Select "Add video" to upload the video to be repaired.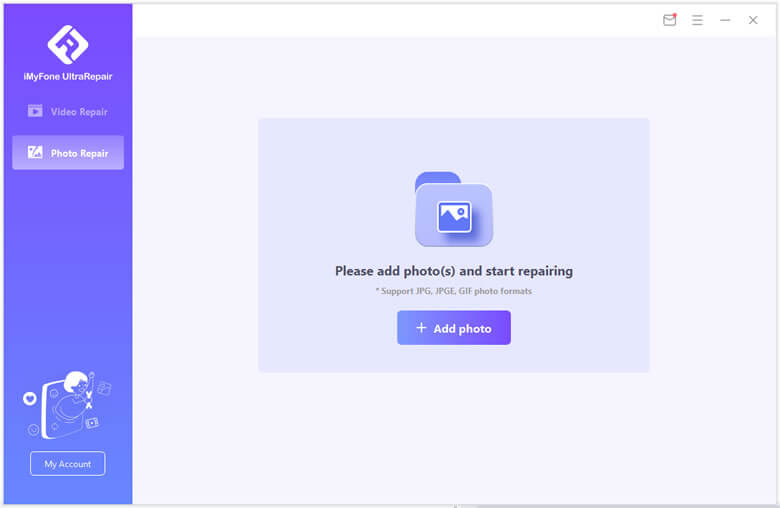 Step 2.Now start the process of repair by clicking "Repair" button and wait for a few minutes.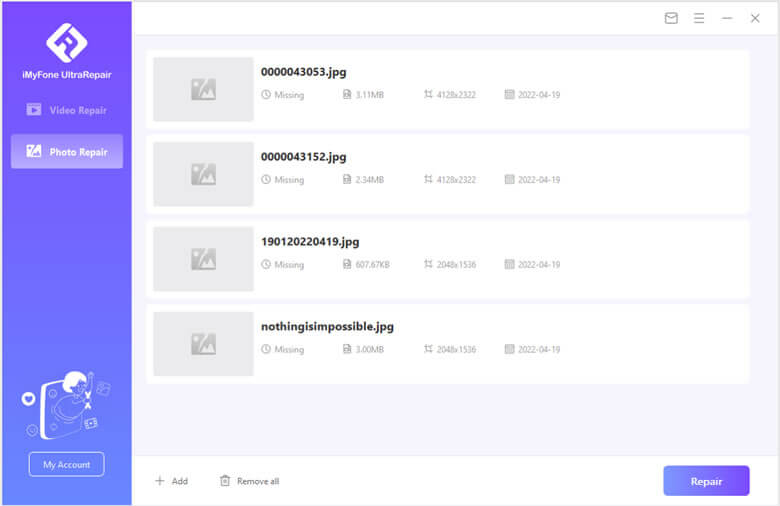 Step 3.Select where you want to store the repaired file and save it by tapping "Save All".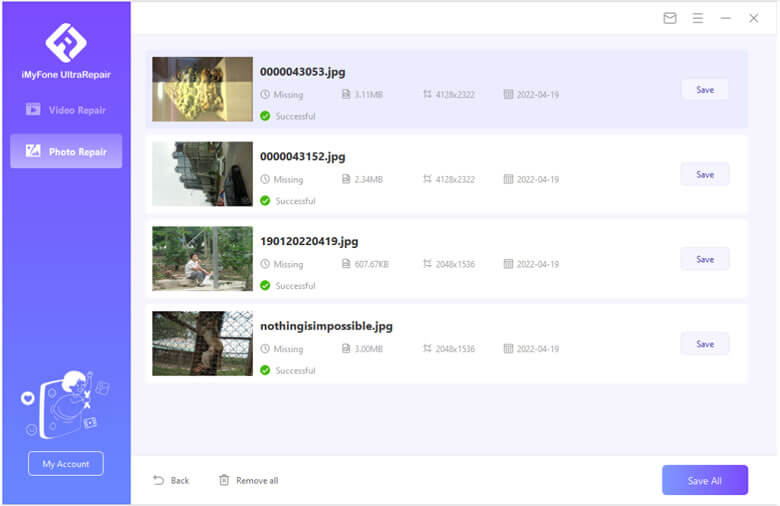 To Conclude
That's all for now. Here we are going to end this article. Videos are one of the most valuable things to preserve your achievement or exceptional occasions. Shooting videos is no longer simply a hobby but a significant career for engaging your users. For various reasons, you may have a video that is not playing on your digital camera, camcorder, iPhone, or smartphone. We know seeing the video file corrupted in which you invested a lot of hard work is challenging; that's why we decided to tell you how to get rid of this issue. This article showed how you could quickly repair HD video without any trouble. There are many tools, but the best one is iMyFone UltraRepair.