[Full Guide] Everything about Yodot AVI Repair in 2023
Category: Repair Files
5 mins read
Video Repair Software is a boon to the video editing industry, as they help restore files that have been corrupted or damaged.
For example, if you accidentally delete some important footage from your camera, you could use one of this software to recover it. Other than recovering lost data, they can also be used to fix corrupted media files and files with errors.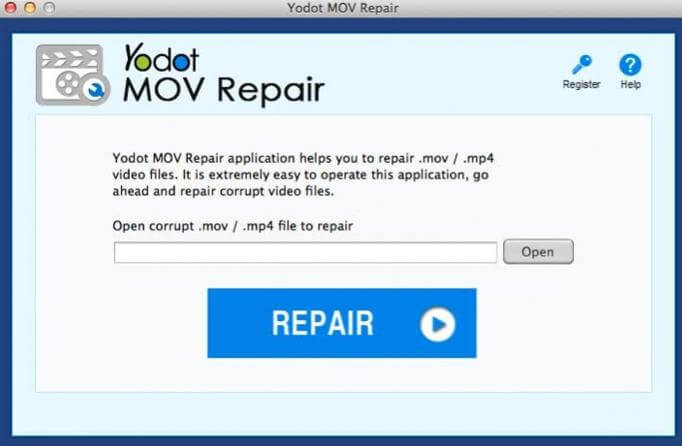 These tools are essential because they allow people to fix and save their videos without manually repairing them manually.
In this article, we will discuss everything about Yodot video repair software. Let's begin.
Part 1: How to Use Yodot AVI Repair Software?
Yodot AVI Repair is an application that can repair corrupted media files. It has been designed to be compatible with all media files, including AVI files. The Yodot team developed the software available for use on Windows and Mac operating systems.

The software can recover lost video, audio, text, and other media data from corrupted AVI files. In addition, it can also recover lost or deleted data from other types of media formats, such as MP4 and MOV.
There are many steps to using Yodot AVI Video Repair software. These steps include:
Step 1: Downloading and installing the software.
Step 2: Opening the software and clicking "Open" to select the AVI file.
Step 3: Select a recovery mode and click "Next".
Step 4: Selecting what type of video file you want to recover.
Step 5: Checking the preview window for any errors or warnings.
Step 6: Clicking "Recover" to start recovering your video.
Part 2: Pros & Cons of Yodot AVI Repair
It is very easy to use.
The recovery process is straightforward.
The user interface is simple, with few buttons and no drama from advanced features. Insert the file and begin repairing. That's all there is to it.
The Yodot AVI Repair for Windows takes up only about 25 MB of hard drive space. Yodot AVI Repair can be installed on systems with as little as 1 GB of RAM.
The AVI, XVID, and DIVX formats are no longer widely used, and if the developers add support for new video formats such as MP4 and FLV.
It can only repair the corrupt file if it has not been overwritten by another file or deleted from the hard drive.
Multiple video files cannot be added simultaneously for batch processing. I hope the developers add support for adding multiple video files soon.
Part 3: The Best Alternatives for Yodot AVI Repair
iMyFone UltraRepair is a powerful software that helps repair broken, unplayable, blurry photos, videos, and documents. It can recover data from all devices, including digital cameras, smartphones, tablets, and PCs.
It is an effective and professional data recovery tool that can fix all data loss problems. It can recover lost or deleted files from any storage device.
It provides a complete solution for restoring your photos and other essential files in three simple steps. Millions of people worldwide use this software, and it has been rated as one of the best data recovery tools.
Step 1: Download and install iMyFone UltraRepair.
Step 2: Upload the broken video to UltraRepair.
Step 3:Click on "Repair" to start the process.
VLC is an excellent software for video repair. It is an open-source project supported by various companies and has been around for a long time.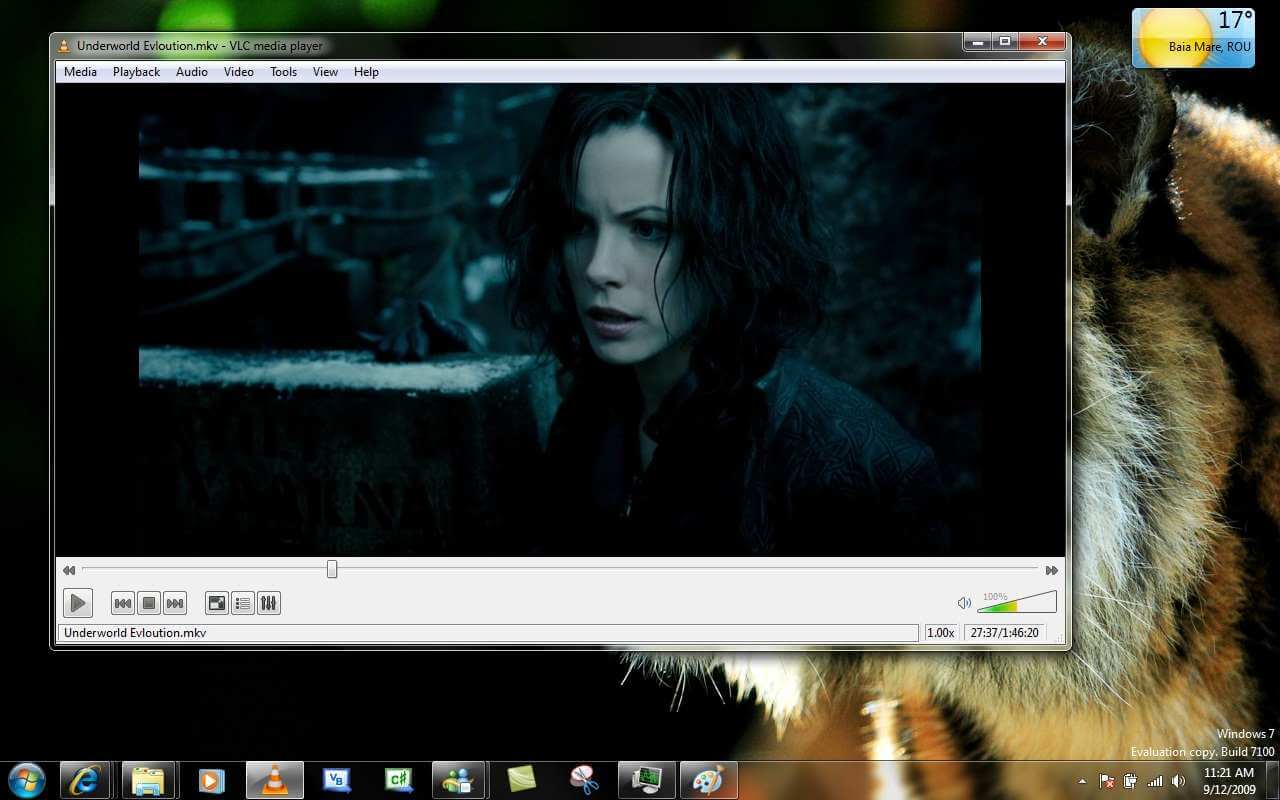 VLC Media Player has many features that make it the best choice for video repair. For example, you can play any video format or file type. You can also use it to change the quality of videos or even adjust the brightness and contrast of your videos.
EaseUs Data Recovery Wizard is a software that can recover data from hard drives, USB flash drives, SD cards, and other storage devices.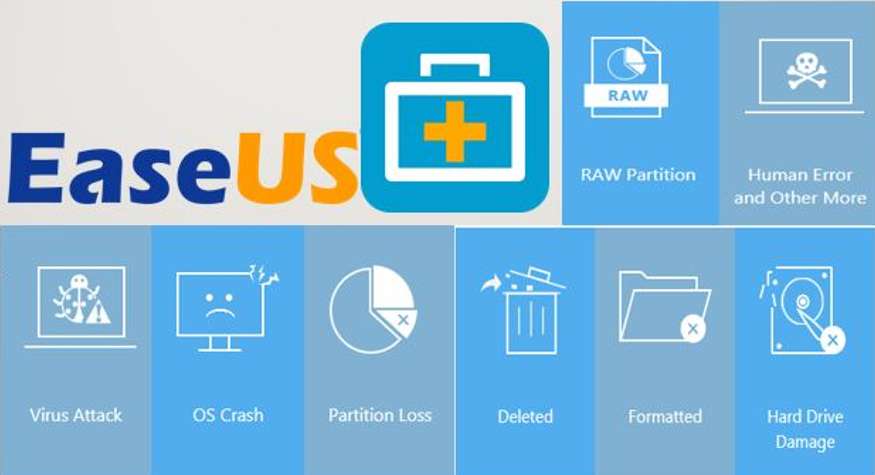 The software is compatible with Windows 10 and other versions of Windows. It also supports storage devices like USB flash drives, SD cards, and external hard drives.
Part 4: FAQs about Text Recover Converter
1

In which situations can I use Yodot MOV Repair software?
---
Yodot MOV Repair software is used to recover data after the device was formatted, deleted, or damaged by natural disasters.
2

Why does the repaired video file play faster or slower than usual?
---
There are two main reasons for this. The first is that the video was encoded with a variable bitrate (VBR). This means the video quality will be high in some parts and low in others.
When you play it back, the player will try to compensate for this by playing it faster or slower, depending on which parts need more processing power. The second reason is that the video was encoded with a constant bitrate (CBR).
In this case, every video frame will have a similar quality, so when you play it back, it will play at a steady rate.
3

Does Yodot MOV Repair software fix corrupted HD videos?
---
Yodot MOV Repair software can fix corrupted High Definition MOV, MP4, and M4V files.
Conclusion
In conclusion, Yodot AVI Repair will be the best solution to all your video problems. It is a great product developed by a team of experts and professionals who have been in the industry for years.
The software has a lot of features, and it is easy to use. This is the one for you if you are looking for quality video repair software.