Now all the Apple fans are excited and curious about the iPhone X which Apple announced on September 12th. But this incredible new product will not be available for order until October 27th. Well, that could be too long for longing fans.
The iPhone X will feature an all-glass design with 5.8-inch Super Retina display, the A11 Bionic chip with Neural Engine, Qi wireless charging and an improved rear camera with dual optical image stabilization. These features amaze us, but guess what? We got secret news that you can change your old iPhones to iPhone X Now!
BTW, you may also like the complete guide on iPhone X and iPhone 8 >>
Today we got news from Huaqiangbei (Chinese: 华强北; pinyin: Huáqiángběi;literally: "Huaqiang North"), which is a major electronics manufacturing hub and known as "China's Silicon Valley", that they can change iPhone 6, iPhone 6 Plus, iPhone 6s, iPhone 6s Plus, iPhone 7, iPhone 7 Plus to iPhone X!
They didn't leak too much, but we can get some clues from the pictures they show. It seems that they change the shell and the camera of old iPhones.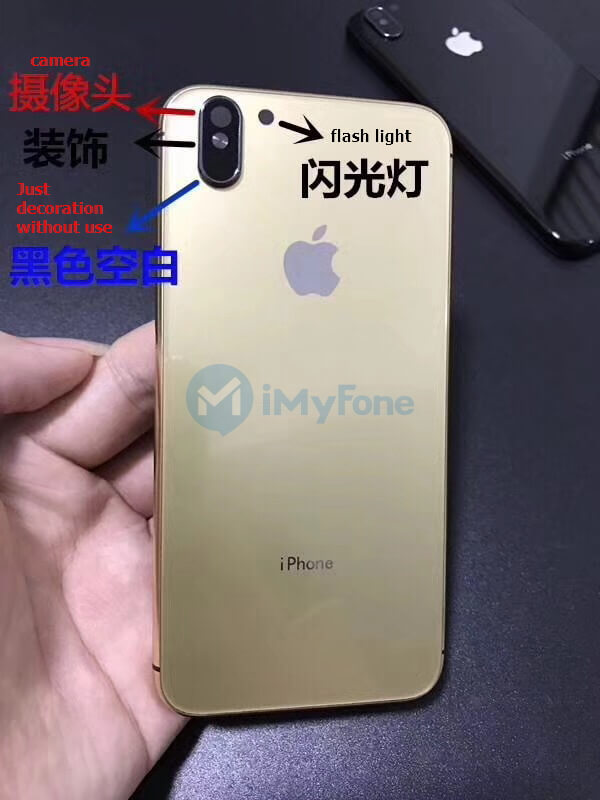 According to the pictures we got, they actually don't change the true location of your camera, flash light and rear microphone. They just make a decoration which is vertical and looks like the camera of iPhone X. Besides, it seems that the decoration will cover your rear microphone. And probably it will affect the use of rear microphone.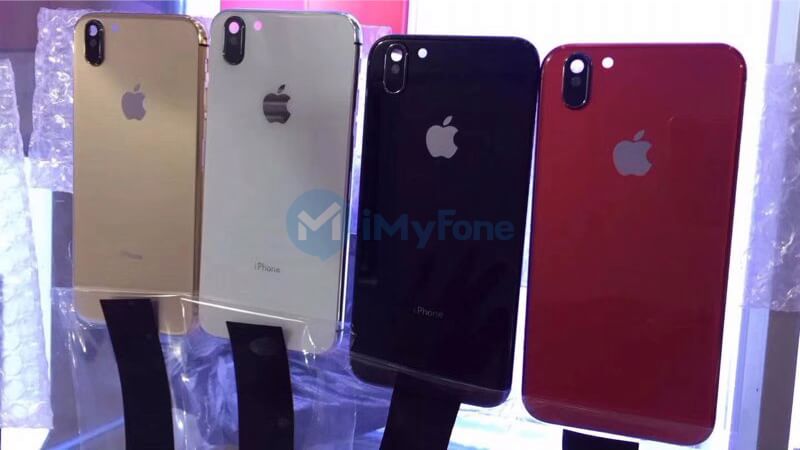 Actually they offer more choice in colors than Apple itself. Users can select the shells in Gold, Silver, Black and Red. Well, actually iPhone X will support only two colors: Silver and Space Gray.
From the pictures, you can see that these shells are different with original shells. Only an iPhone, whose printing is obviously different with that on original shell, is shown on the shell back, let alone that no specific info about the Apple company, iPhone model and place of production.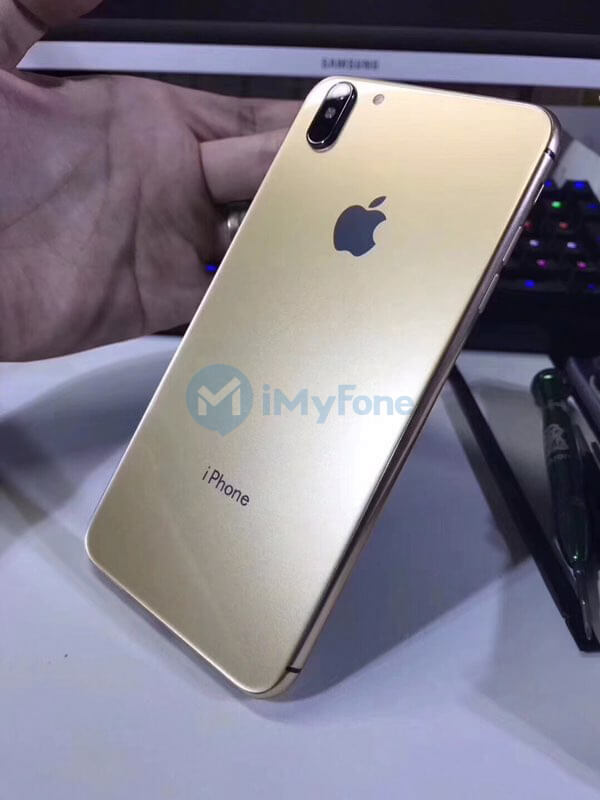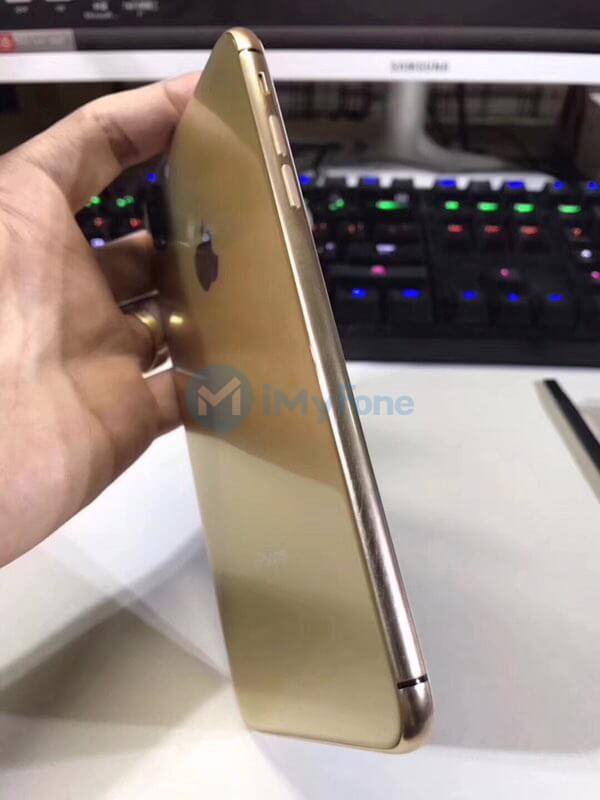 We are also informed that they won't change other things on/in iPhone, including the screen, other components and iOS version, of course.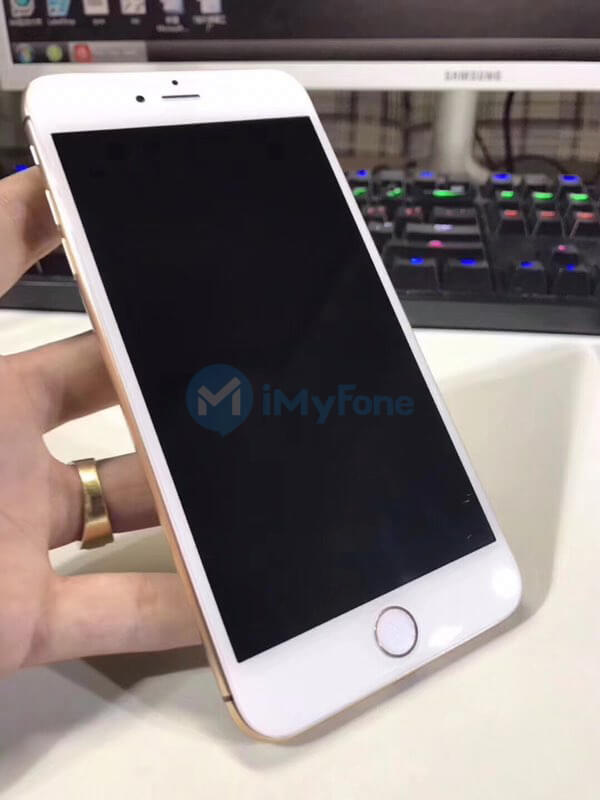 Guess how much it will cost to change iPhone 6/iPhone 6s/iPhone 7 to iPhone X? Well, about $69 dollars (450 RMB) can make an old iPhone 6/6 Plus/6s/6s Plus/7/7 Plus look like a new iPhone X. Do you think it is worth it? Tell us your opinion by leaving a comment.