Being able to recover WiFi password on Android is an impressive feature that isn't on most Android phones by default. For instance, you visit a regular busy coffee shop with a new device alongside your old one. On trying to connect the new device to the WiFi, you realize you don't have the password. If you could retrieve the WiFi password on your old Android device, you would have used it on the new one.
So in today's guide, we will show you how to recover forgotten WiFi password on Android using three different WiFi key recovery app/tools without root.
Is WiFi Password Recoverable On Android?
Yes, the password is recoverable on Android since it is hidden in a file on your device. But you can't easily get access to the file unless your device is rooted. Rooting a device to only find the saved WiFi password on Android is impractical. Therefore, in this article, we have ways to view the forgotten WiFi password on Android.
How To
Recover Forgotten

WiFi Passwords On Android without Root

In this section, we have three methods to recover your forgotten WiFi password with D-Back Android, ES Explorer, and with WiFi Password Recovery.
Option 1. Use D-Back Android To Find The Forgotten WiFi Password on Android
iMyFone D-Back Android poses as a useful data recovery tool. It can even recover your data from a broken Android device. D-Back also serves as a WiFi key recovery tool.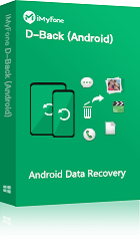 1,000,000 Downloads
Features of D-Back Android
View saved WiFi Passwords on Android from Google backup with ease.

It can also recover many other data types, including photos, videos, messages, and much more.

It can recover data lost due to all possible errors like system crash, malware attack, damages screen, factory reset, and many others.

You can selectively recover one of the specific WiFi passwords.

It allows you to view the recoverable passwords of WiFi before the recovery with the free preview function.
Steps To Find Forgotten WiFi Passwords On Android With D-Back
STEP 1 Open D-Back and select the "Recover Data From Google Backup" option.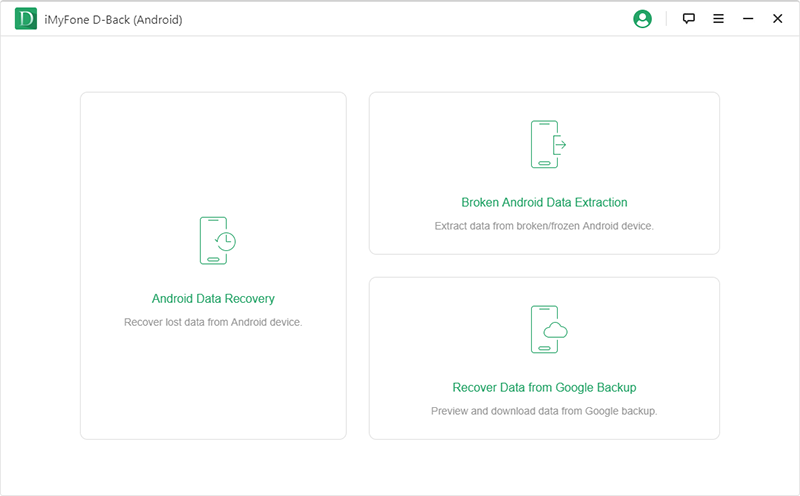 STEP 2 Click on Start when prompted to.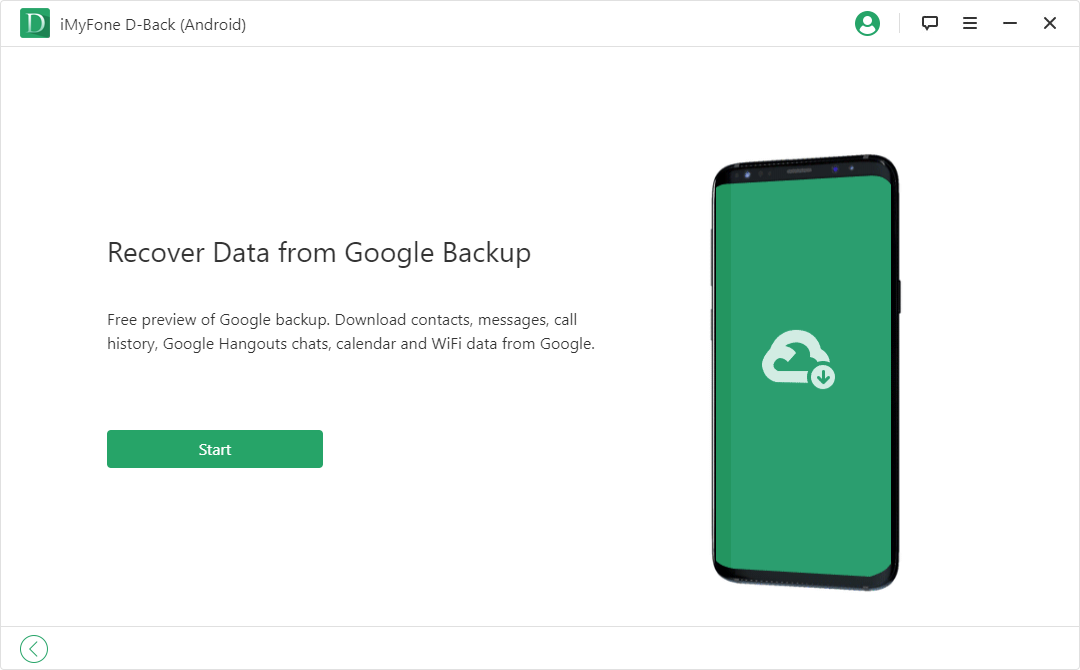 STEP 3 In the form given, input your Google account login details. D-Back doesn't store your account's details.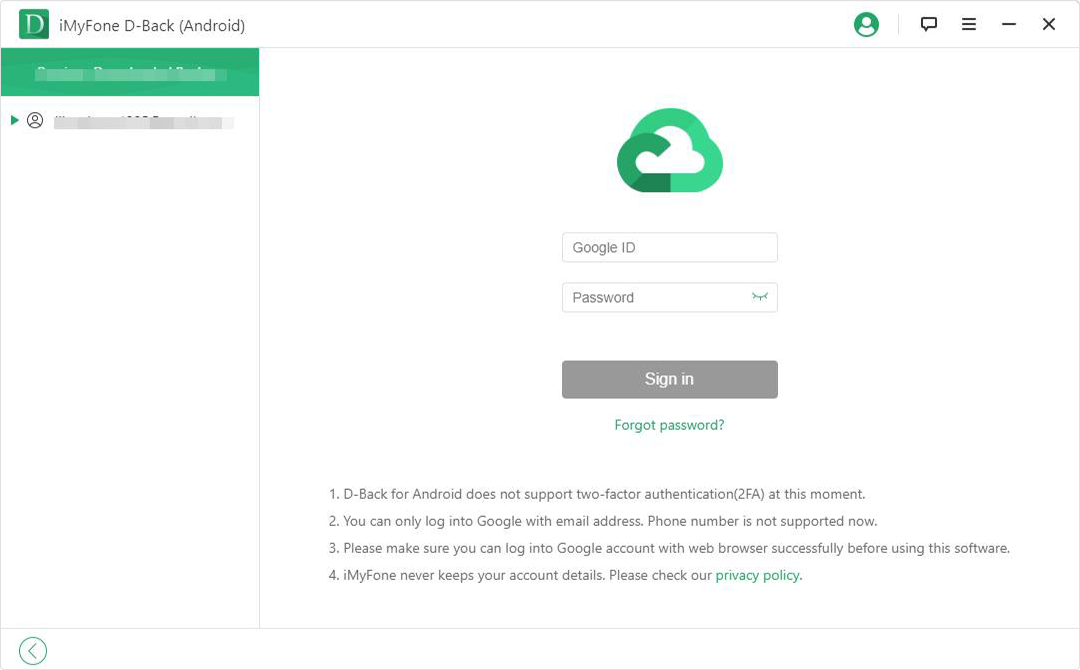 STEP 4 Select the file type to recover. Choose "WiFi" since we are recovering WiFi passwords.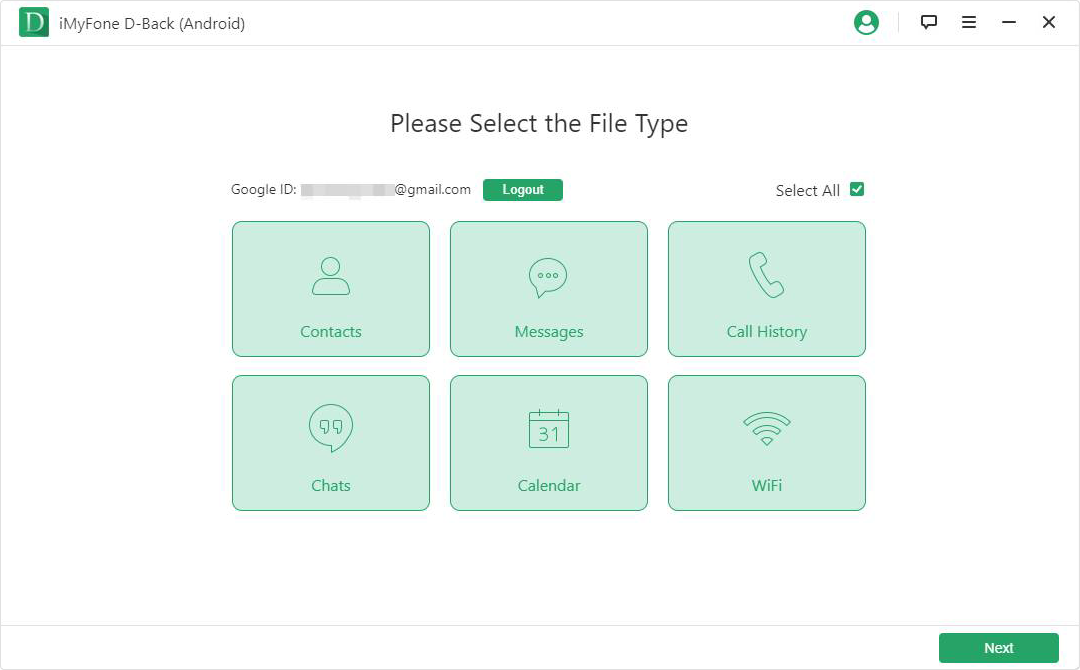 STEP 5 D-Back then scans the backup you choose and display all available WiFi passwords.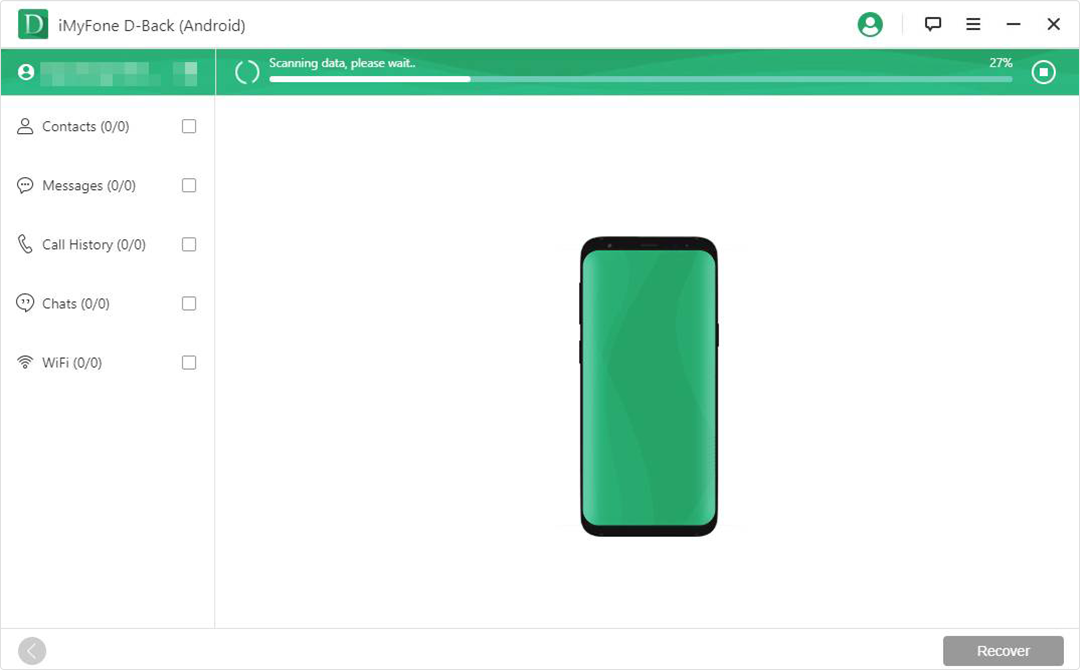 STEP 6 Go through the list and select the password you want, then click on Recover.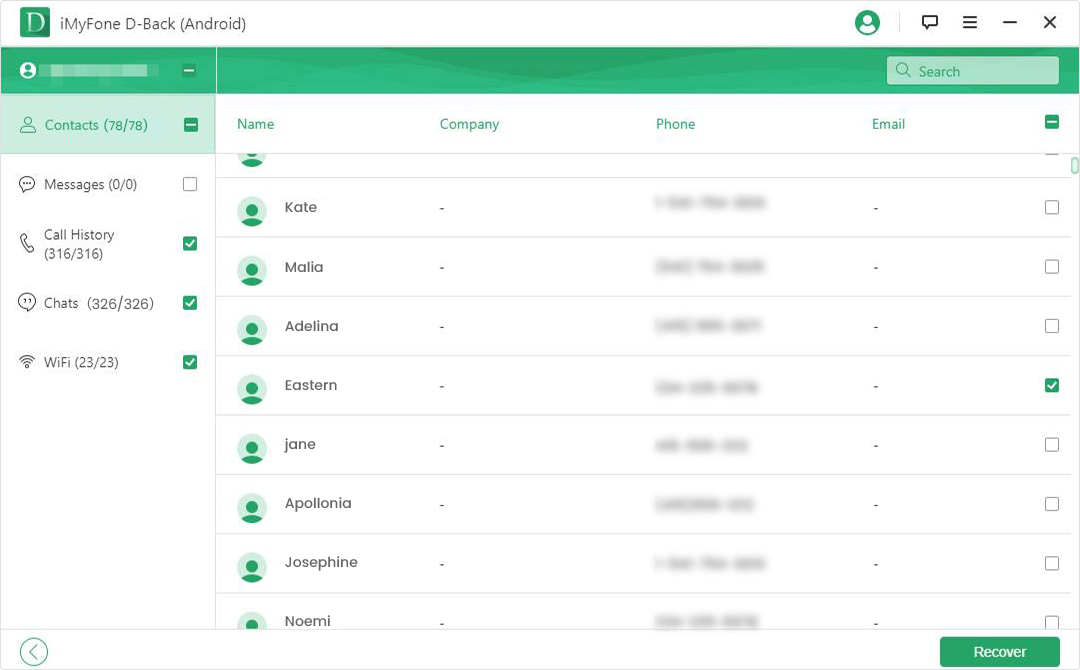 Option 2. Use Explorer To Recover The Forgotten WiFi On Android
If your device is rooted, follow these straightforward steps to recover the WiFi password on Android with ES File Explorer.
Step 1: Visit your App store and download ES File Explorer.
Step 2: Launch it then navigate to the Device storage and select the Root directory.
Step 3: Go to the folder named data, then select the Misc folder.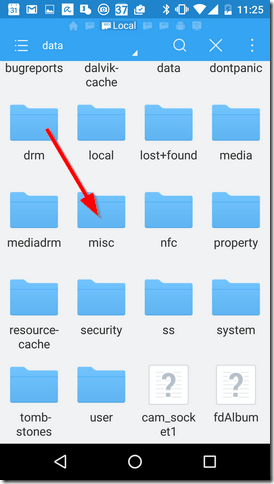 Step 4: Locate and open the folder named WiFi - at this point, you know we are close.
Step 5: Go through the folder's content and select the file named wpa_supplicant.conf.
Step 6: Choose the Es Note Editor to open this file.
Step 7: The file contains a series of computer languages, find your desired network which will be in brackets after ssid. And the password will be in brackets after psk.
It was easy right? Yes for rooted devices. If your Android isn't rooted, you can't retrieve the WiFi password with ES File Explorer. At this juncture, only D-Back Android can be your WiFi key recovery tool. Because it works perfectly on rooted and non-rooted devices.
Option 3. Use WiFi Password Recovery App to Find the Forgotten WiFi Passwords
Last on our list is an Android app called WiFi Password Recovery. It is an app with a 3.5-star rating. To use this app, your device needs to be rooted.
Download this WiFi key recovery tool from the Google Play store.

Open the app.

Use a rooted device and authorize super-user permissions.

Start the recovery process.

The WiFi Password Recovery app then lists all WiFi passwords ever connected to your device. It will show the network's history and allow you to copy the passwords to your clipboard.
Cons
Only works on rooted devices.
Low ratings on the App store.
Has in-app purchases.
It contains ads.
How To Not Forget Your WiFi Password [Bonus]
Remembering every piece of information we have is sometimes tedious. Passwords are quite complex to keep in mind, especially when you have so many. In this section, I'll recommend LastPass. It is a password manager that stores encrypted passwords online.
LastPass can be accessed from its mobile app, as a plugin on various browsers or from its web version. It has both a Free and Premium version, the free version may be enough for most users. To read more about these 2 versions here, so that you can choose the best. With LastPass, you can have all your WiFi in one vault.
Conclusion
Forgetting your WiFi password is quite annoying, especially the moments you need them. So recovering them is fairly important. Herein we gave you three options to go for. We first introduced the D-Back program, which is the best WiFi key recovery tool. Next listed two others that needed root access. You can choose any one of them according to your needs. Thanks for reading.