iTunes Error 13010 is one of the most common iTunes errors that most users encounter from time to time. This error prevents iTunes from opening and a message is prompted telling that iTunes is closed due to an unknown error. In some cases, iTunes opens for a few seconds and then automatically closes, displaying the same error. Fortunately, there are some solutions available.
How to Fix iTunes Error 13010
Following are some solutions you should try:
1. The Best Fix – Use iMyFone TunesFix
One of the best and the easiest methods to fix iTunes error 13010 is to use a reliable iTunes repair tool. iMyFone TunesFix is one such software that is capable of fixing various iTunes errors, including error 13010. Repairing iTunes errors via TunesFix is very easy because the software automatically scans for issues upon launch and when the problem is detected, it prompts you to solve the problem by using its Repair feature. If the problem is not solved via automatic scan, then you can try other manual repair modes of iMyFone TunesFix to fix it.
Key Features:
Automatically scans for iTunes-related problems upon launch and then prompts to repair them.
Fix iDevice detection issue with this software.
Completely uninstall iTunes, including all its related components with a single click.
Quick Clean mode to quickly scan and remove iTunes data, backups, and software update files to free up space.
Deep Clean mode allows you to delete iTunes junk files, backups created by third-party softwares, and other related data to free up space and boost iTunes performance.
Steps to Solve iTunes Error 13010 Via TunesFix:
Step 1: Launch iMyFone TunesFix on your computer.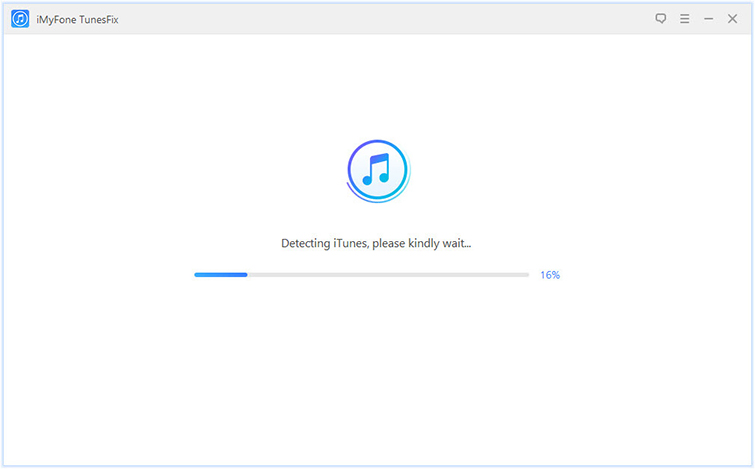 Step 2: Once the scan is finished and an issue is found, fix it via Repair button. If no issue is found, then you will be on the home interface of the software.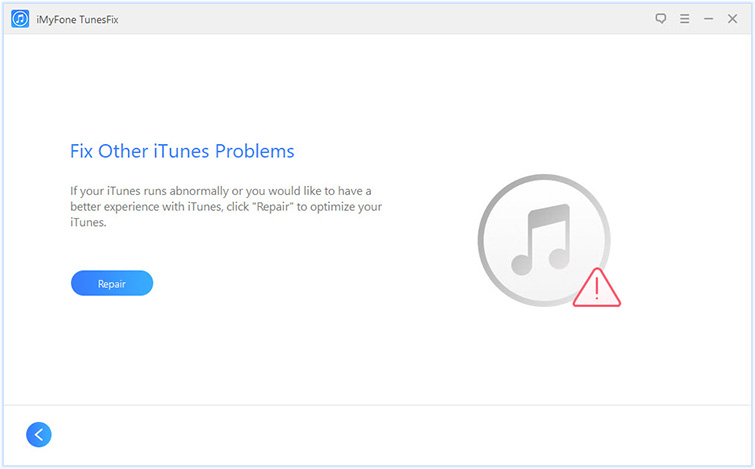 Step 3: From the home interface of TunesFix, choose 'Fix Other iTunes Problems' mode and then click Scan. TunesFix will scan for issues such as iTunes error 13010 and fix them automatically when they are detected.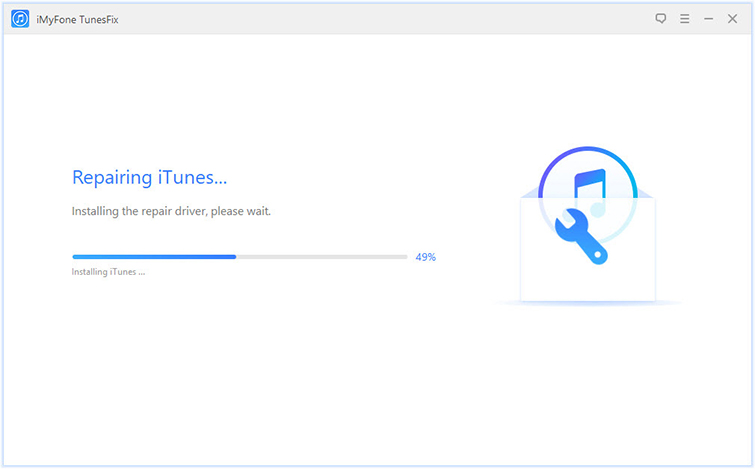 Step 4: Once the repairing process is completed, close TunesFix and launch iTunes. Error 13010 should be fixed now.
2. The 3 Common Solutions
2.1 Remove Genius Database
As mentioned above, Genius database may be the root of the problem and some users have successfully solved the issue by removing that database. So it is worth a try.
Follow these instructions:
Step 1: On you Mac, open Finder and click on Go > Home > Music > iTunes.
Step 2: Once you are in the iTunes folder, find iTunes Library Genius.itdb file and delete it.
Step 3: After deleting the Genius database, close Finder and open iTunes. Genius database will now be recreated and the error 13010 will be solved.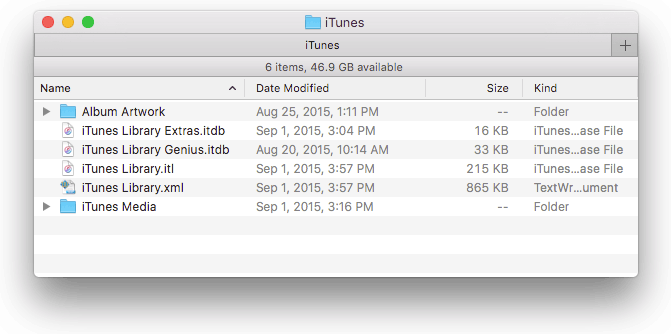 2.2 Perform Full Malware Scan of Computer
If the problem is not solved by removing Genius database, then it is likely that it is caused by a virus or malware. It is recommended that you scan your computer via your favorite anti-malware or anti-virus software and see if the problem is solved. If malware is indeed the cause of this problem, then anti-virus will detect it and remove it from your computer. Once the scan is finished and malware is removed, try launching iTunes again. The problem should be fixed now.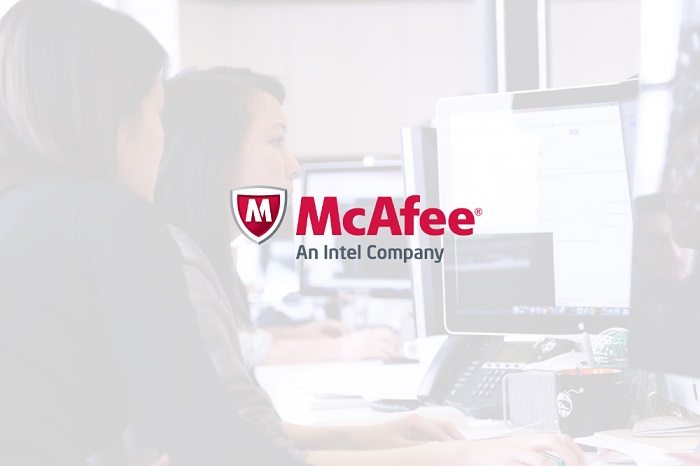 2.3 Reinstall iTunes
Many iTunes errors and problems can be solved by simply reinstalling iTunes. If none of the above methods solved the issue, then it is recommended that you completely uninstall iTunes and then install the latest version on your computer. Many users have reported that the iTunes error 13010 was removed after reinstalling iTunes.
Follow these instructions:
Step 1: Completely uninstall iTunes and all its related components.
Step 2: Restart your computer.
Step 3: Now download latest version of iTunes from official Apple's website.
Step 4: Install iTunes by following the on-screen instructions and then launch it from your desktop. The problem should be fixed now.
The Probable Cause and Similar Issues of iTunes Error 13010
One of the probable causes for this error are the support files of iTunes for the feature known as 'Genius'.

Some users have succeeded fixing this error by removing the Genius database so it is

likely that this database is the root of the problem.
Apart from this, there may be other causes behind iTunes error 13010. These may include incomplete installation of iTunes, corruption of Windows registry related to iTunes, malware or virus, etc.
Some similar issues that can be causes by error 13010 include syncing errors, unable to save iTunes library files, unable to copy specific song to iDevice, etc.