iTunes not recognizing iPod? This is a common problem that many people face, but despite the fact that it can be annoying and inconveniencing, it's usually very simple to fix. Today we will look at a few super simple fixes that you can try to correct this error, as well as some more advanced methods you can use if these simple fixes don't work.
Part 1 Basic Tricks to Fix iTunes Not Recognizing iPod
When experiencing iTunes or iPod issues, it's not always a major concern. Sometimes iTunes errors can be fixed with a simple restart. Here are some quick fixes to try if your iTunes is not recognizing your iPod:
a Quit and relaunch iTunes - Sometimes iTunes problems can be fixed with a simple restart. This will give iTunes the opportunity to refresh itself and correct any simple bugs or errors. Just quit the program, wait a few minutes, and then relaunch.
b Connect your iOS device to a different USB port on your computer - Sometimes connection issues with iTunes really have nothing at all to do with iTunes. It may be that the USB port you are connected to simply isn't transferring data to your computer. To fix this, try reconnecting your device to a different USB port and relaunch iTunes.
c Reboot the iPod and Computer - If relaunching iTunes on its own doesn't work, try rebooting your computer and iPod. This will give them a chance to refresh and correct any simple errors on their own.
d Use a different syncing cable - If you are using a cable that is damaged or frayed, it could lead to connection errors. Try using a different cord to connect your iPod and computer to fix iTunes not recognizing iPod.
e Reinstall iTunes - Sometimes we can forget to keep up with the latest iTunes updates and installs. When we do, iTunes may not always function up to par. Try deleting your current iTunes and installing the latest version.
Part 2 Free Repair Tool for Fix iTunes Not Recognizing iPod
If you have tried all of the simple fixes above and still cannot achieve a connection between iTunes and your iPod, you may need to try a more advanced software program like iMyFone TunesFix. It can fix more than 100 iTunes Errors in different situation with just simple clicks. If you are suffering some annoying iTunes error like install, connect, restore, backup, updata and other issues, use TunesFix now to get them done.
Here's how to use it to fix iTunes not recognizing iPod:
Step 1: Launch iMyFone TunesFix.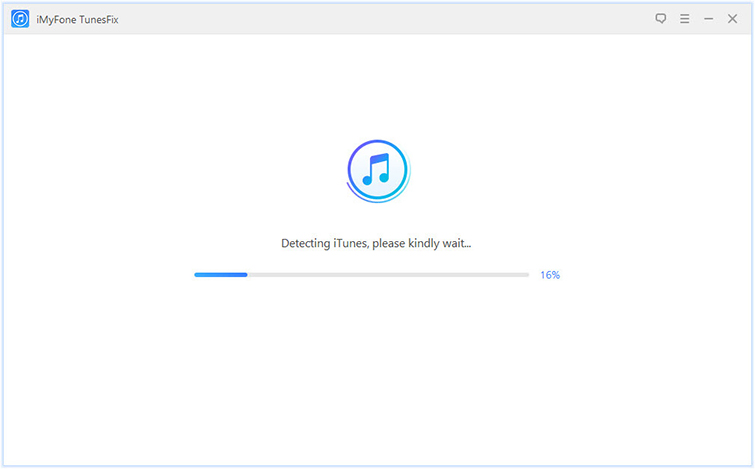 Step 2: Once launched, any iTunes errors will automatically be detected.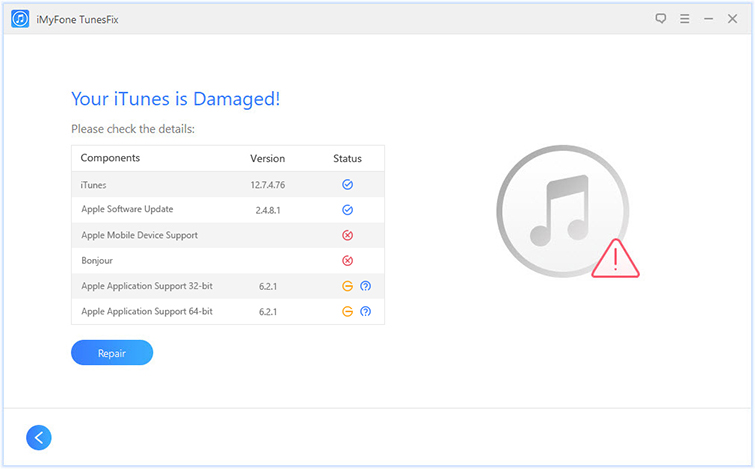 Step 3: Click "Repair" to start the process.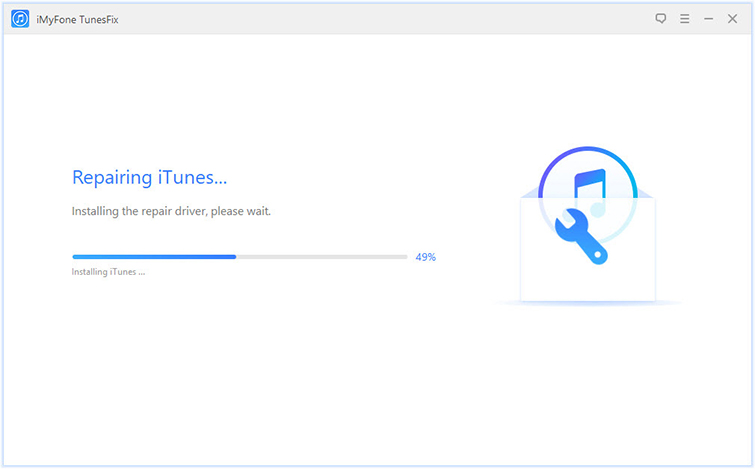 Step 4: Wait for the process to finish and keep connect to internet in the process.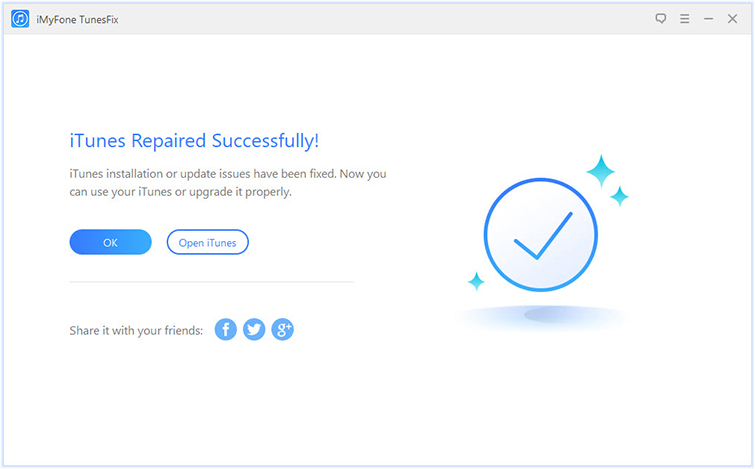 If iMyFone TunesFix does not detect any errors, you can manually repair them yourself. Here's how:
Step 1: On the repair mode screen, select "Repair iTunes Connection Issues".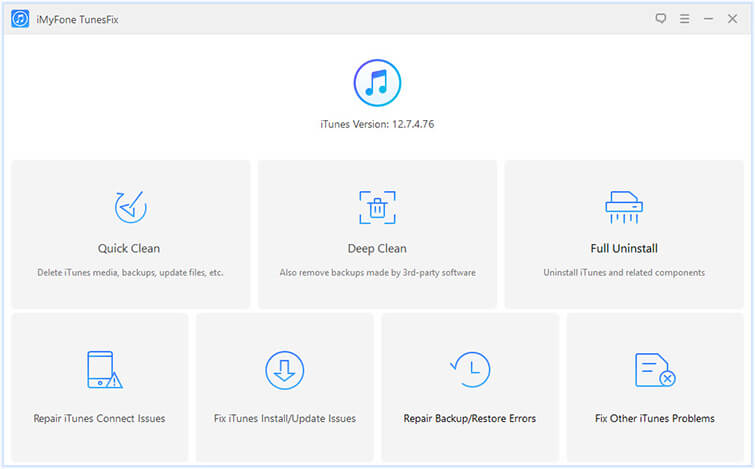 Step 2: Click "Repair" to start the process.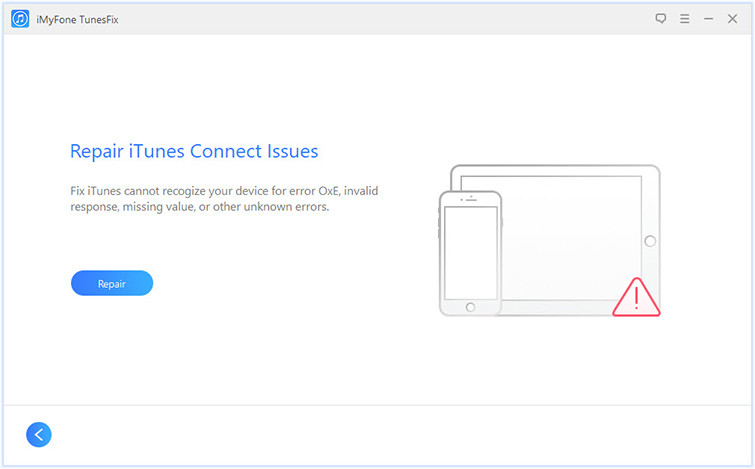 Step 3: After it finished, relaunch iTunes.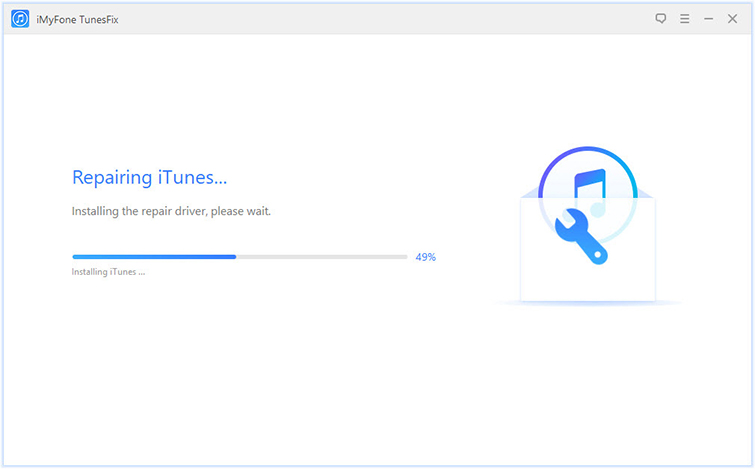 What Else the Program Can Do for You
1. Repair iTunes Unknown Errors
Except it can help you fix the iTunes not recognizing iPod problem, it can help you repair some unknown errors like"Fix iTunes Install/Update Issues",  "Repair Backup/Restore Errors",  "Fix Other iTunes Problems", so as you can use your iTunes normally.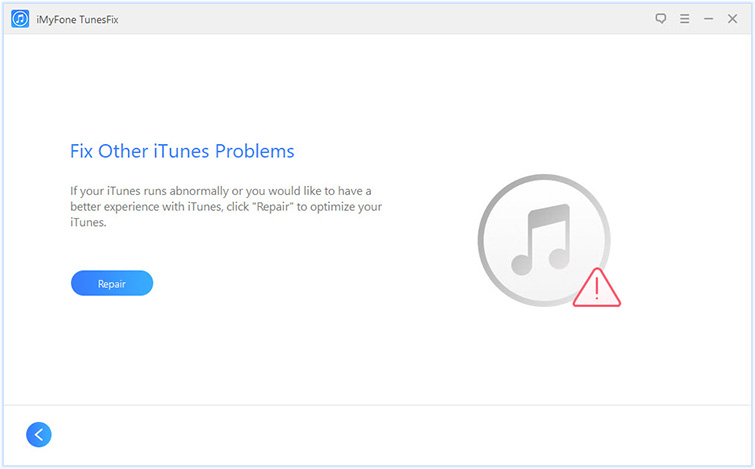 2. Clean iTunes in One Place
It has two cleaning mode for you to clean your iTunes easily: Quick Clean and Deep Clean. You can choose Quick Clean to clean iTunes media, software updates files, iOS backups, cache, cookies, logs and other junk files. And choose Deep Clean to remove iOS backups created by third-party softwares.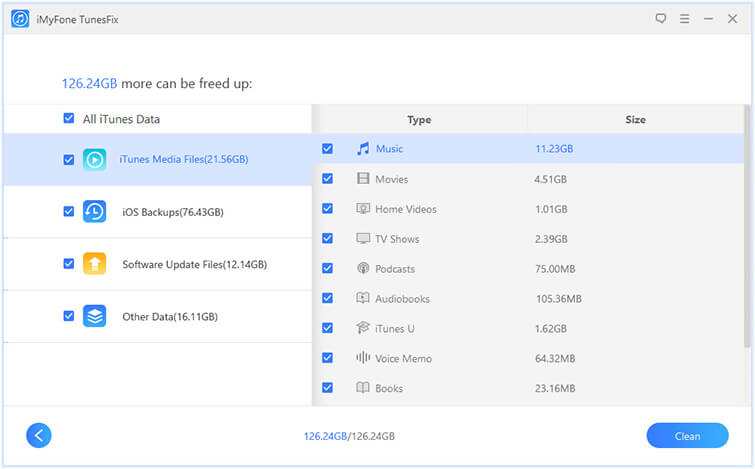 3. Completely Uninstall iTunes
It can remove your iTunes and its related software components thoroughly from your computer. Also you can remove the iTunes user data too if you need. When you cannot uninstall iTunes by yourself just use it to do the task for you.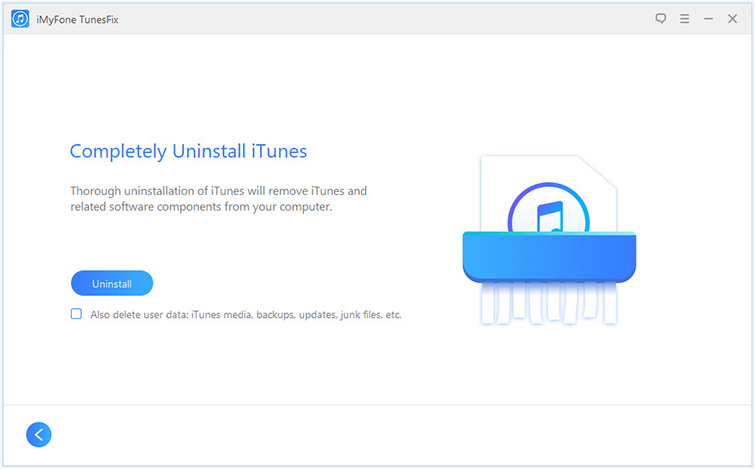 If you are having connectivity issues between your iPod and iPhone, it's usually just a simple fix. But for more difficult errors try iMyFone TunesFix. iMyFone TunesFix is super easy to use and can repair over 100+ iTunes errors with just the click of a button!
Try It FreeComing Soon