If you have tried to update your device over the air to iOS 17 and the process has failed, there are several reasons. The most common ones are a lack of adequate storage on the device, you are unable to reach the Apple servers or your device doesn't have enough power. Since these reasons are simple enough, the solutions are also quite simple as well. But sometimes, the update can be so problematic that no matter what you do you still can't update the device.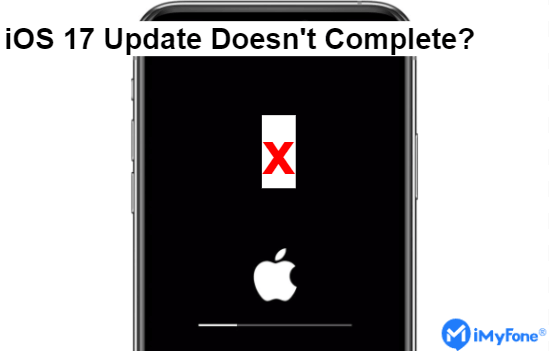 If your iOS 17 , update doesn't complete for one reason or another, this article will offer you solutions that are tailor-made to help you fix the issue once and for all.
Part 1. What to Do Before Fixing iOS 17 Update Doesn't Complete
Sometimes all your device needs is a little tweaking to get it to respond the way you want it to. The following are just some of the simplest troubleshooting steps you can take to try and get the iOS 17 update completed.
Basic Troubleshooting Options
Check that you are connected to a strong enough Wi-Fi network. The simplest way to do so is to open a web page in Safari and see how long it takes to load. If you are not, choose another network.
Make sure that your device has adequate power. If not, connect the device to a power source before attempting to update.
Check to make sure that you have adequate storage space on the device to enable the update. You can delete some unnecessary files to make room.
Part 2. Fix iOS Update Doesn't Complete with Force Restarting the iPhone
If you've done all the above and your update still won't complete, try forcing a restart.
To do that:
For iPhone 7 & iPhone 7 Plus:
Hold down the Sleep/Wake button and the Volume until you see the Apple logo on the screen.
For iPhone 8 and later:
Press and quickly release the Volume Up button and the Volume Down button. Press and hold the Side button (aka power) until you see the Apple logo.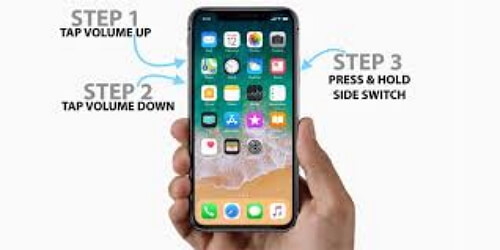 Part 3. Fix iOS Update Doesn't Complete with a Professional Software Tool (iOS 17 Supported)
If a forced restart fails to fix the problem, you may have a corrupt iOS firmware or the update itself might be corrupt. In this case, you may require the services of a professional software like iMyFone Fixppo to get the update working again. Many have already tried Fixppo for Android and can solve various complex iOS system issues.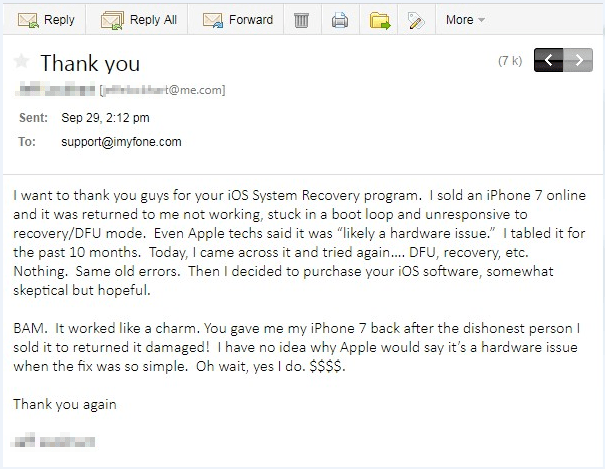 iOS 17 Supporrted iMyFone Fixppo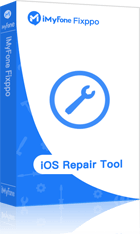 iMyFone Fixppo
A video & step-by-step guide on how to fix iOS 17 update doesn't complete
Step 1 Launch Fix iOS System on your computer and then connect the iPhone using USB cables. On the main window, there are 3 modes to choose from. Select the Standard Mode.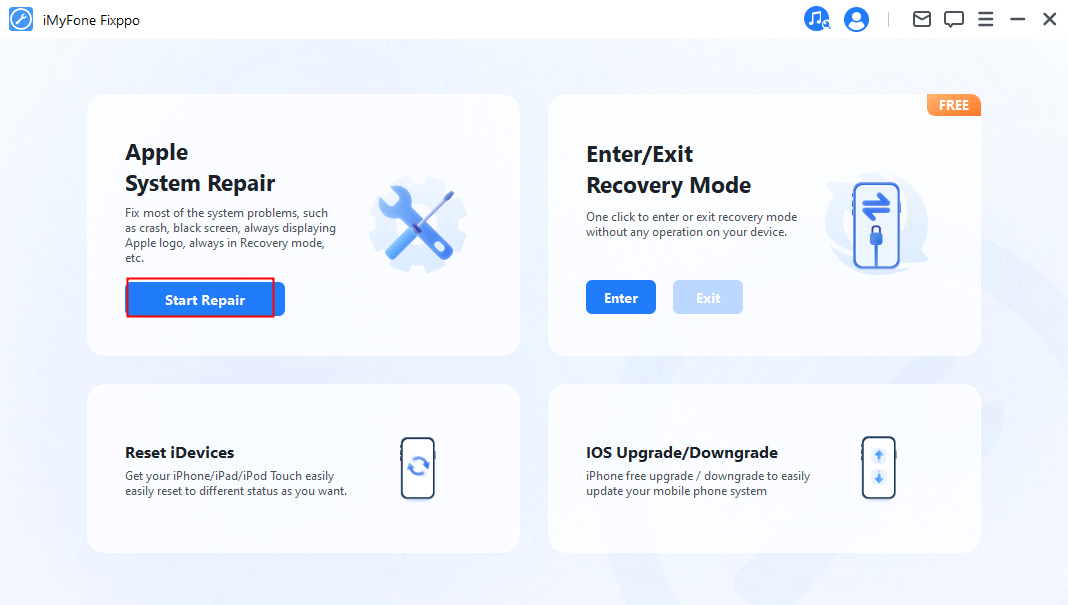 Step 2 You will then need to either put your device in DFU Mode or Recovery Mode before the process can begin. Click Start to begin the countdown and then follow the instructions on the screen to put the device in DFU Mode. If you can't put the device in DFU Mode, try putting it in Recovery Mode.