Although Apple is currently selling millions of the iPhone 7 monthly, one still wonders what lies ahead for them. The tech Company would be ten this year and everyone expects that a new premium product like the iPhone 8 would be available to the public.
Rumors have it that the much awaited iPhone 8 would have the following features and specification:
The device will have a Dual-lens 3D camera and a curved glass casing.
It also comes with a folding element, materials for Augmented Reality, Curved glass casing with a Plastic OLED screen.
It will also have Wireless charging and Waterproof, reinforced panes and a metal frame in the middle.
After several months of rumors, it seems we have concrete evidence to show that the iPhone 8 (or whatever name they decide to give the product) would be coming out anytime soon. All kinds of Images of the product have flooded the internet from sources that claim to be reliable. If what we have seen so far is plausible, then Apple needs to go back to the drawing board.
From what have seen so far of the product, the images from third party sources or those purportedly leaked by Apple itself, there are a few areas we are concerned about.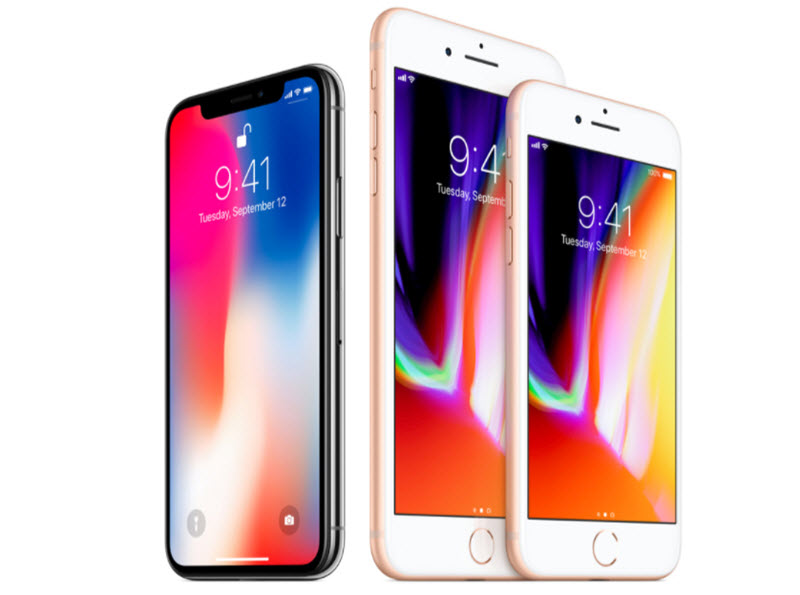 1: Design
According to 'EverythingApple" , the design of the iPhone 8 from the images released , is a step back from our expectation. We expected a Bezel- less and high-tech design. The display is larger than what we expect an the design is not as really futuristic as we would want. It seems Apple only wanted to beat Samsung S8 and that is it. It is an improvement on the iPhone S. But the S8 looks more futuristic than the iPhone 8. It has an E-sensor on the back. They also talked about the Colour. According to them, the iPhone 8 will have four colours. The fourth will be a new mirror-like finish like titanium, white, glossy, silver or golden mirror finish.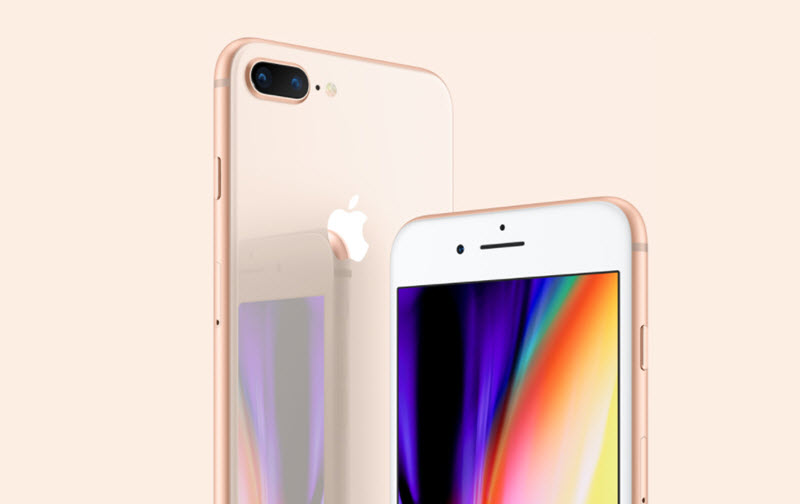 2: Security
Apple enthusiasts around the world have continued to voiced their fears concerning the design of the device. Firstly, they have expressed displeasure over the rumor that the Apple is taking out the home button and touch ID and replacing them with facial recognition. A research by Steven Troughton-Smith corroborates the rumors. According to him, a peek into Apple's HomePod Speaker reveals that of a truth Touch ID would be replaced with a face detection.
According to KGI Securities analyst Ming-Chi Kuo the iPhone 8 will come without the Touch ID sensor. Apple prefers facial recognition enabled by 3D-sensing front camera placed at the top of the screen of the 5.8 inch phone to having a Touch ID fingerprint sensor.
Is this a good move? Many Apple enthusiasts do not think so. Beyond unlocking the device, Touch ID contributed to the privacy and security of data on the iPhone.
Replacing Touch ID with Facial recognition is not a very good idea and they gave reasons for such assertion. According to them, an impediment to the success of Facial recognition would be Apple Pay and the App store itself. It would take some time for iPhone users to adjust to using the face detection feature for Apple Pay or App store purchases. They hope that Apple would change its mind and replace it with a Power button at the very least.
In our opinion, we think that out-rightly replacing the Touch ID with facial recognition is not the best thing to do because facial recognition may not entirely protect your device from being hacked.
3: Delayed Wireless Charging Feature
John Gruber from 'Daring Fireball' suggests that although the iPhone 8 will have a built-in wireless induction charging, it may not be activated during the launch of the iPhone 8. Judging from the fact that the "Portrait Mode" was released three weeks after the iPhone 7 was launched, the adopter and pad may come with the iOS 11.1.
Gruber states that the reason for the delay may not be unconnected with software or hardware issues.
Unless the adopter and pad are sold separately after a thorough test-run to ensure everything works fine, delaying the release of accessories like they did the last time does not show progress. Reason maybe be software or hardware related.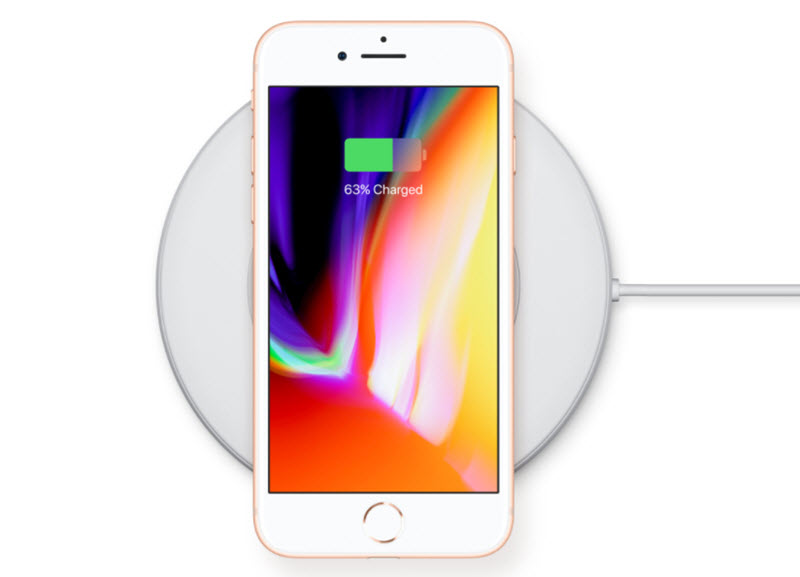 4: Pricing
Gruber drops a bombshell on the price of the iPhone 8. There is bad news for those who are saving a few dollars a week and waiting patiently to purchase the iPhone 8. They would need to save more because the iPhone 8 could reach $1399 or even $1500. This is really insane.
According to him, the reason for such price hike is the premium materials used for the product. The device is not for only those who do not want to settle for the $800 iPhone 7S. It will not sacrifice anything. Materials, features, battery life. He goes further to suggest that Apple skyrocketed the prize of the iPhone 8 because it does not want people choosing the iPhone 8 over iPhone 7S.
Many people have predicted that the iPhone 8 will not sale as much as the iPhone because of the price.
There is no need coughing out such amount of money for a phone that is not futuristic. If I must pay $1500 for the iPhone 8 it must be more than just a square design and an improved iPhone 7S.
5: Delayed Release
The release date of the iPhone 8 has been beclouded by uncertainties. We have heard that it would be released in the fall and some people also said it will not be out until October.
Although reports reaching us suggest that the delay is as a result of a shortage in storage chips for mass production. Apple needs 3D-nando chips with 64 layers flash storage and is seeking help from Samsung.
They want a 64 layers flash storage to create a faster storage. If they succeed, the iPhone 8 will be the fastest device on earth but if they do not, then it may be a beautiful disaster.
6: Performance
We hope that after the long wait, the iPhone 8 will not disappoint in terms of performance and storage. However, even if we have storage issues with the device, there is a software that will help you optimize your storage. It is called iMyFone Umate Pro. iMyFone Umate Pro or iMyFone Umate Pro for Mac is a software designed to help people optimize the performance of their mobile devices. It erases private data, deleted files, and private fragments whenever you want it to.
With it, you can preview every data on your iPhone and select the ones you want to erase. Whether it is messages, call history, contacts, photos and videos, browsing data etc.
Its '1-click cleanup' helps you clear up all kinds of irrelevant iOS files such Junk files, Temporary files, App Caches from third-party apps like Facebook, Whatsapp, Wechat, Viber, Kik, Instagram and many more that affect the performance of your device.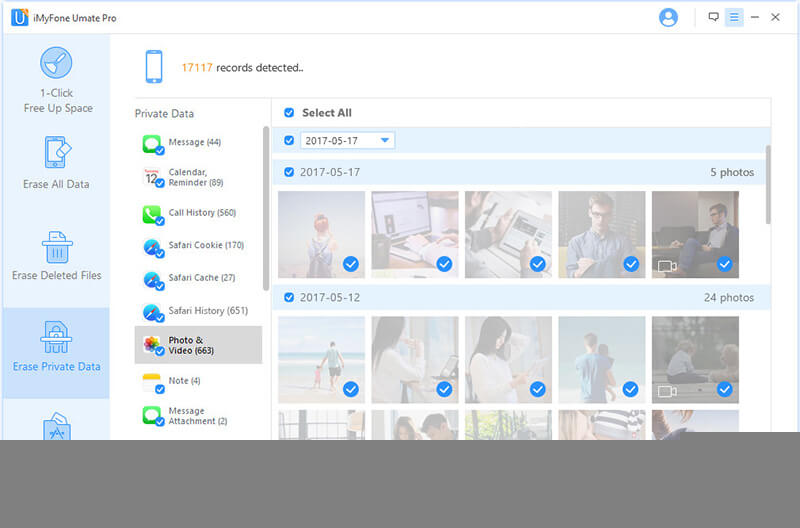 iPhones already offer 'data security' and this software makes it even easier to secure your data. There is no need to be afraid of 'file recovery', because any file erased by Umate Pro cannot be recovered. So, you can go ahead and sell your phone anytime you want and no one will steal your data.
iMyFone Umate Pro supports all kinds of iPhones( iPhone 4 to iPhone7 Plus ), iPads and the iPod touch series.
Steps to Improve iPhone Performance
STEP 1: Connect your iPhone to your PC if you already have downloaded and installed our iMyFone Umate Pro on your PC. If you have not downloaded the app, then download and install it now!
STEP 2: Click on "Quick Scan" button to scan your iPhone for full space-saving analysis.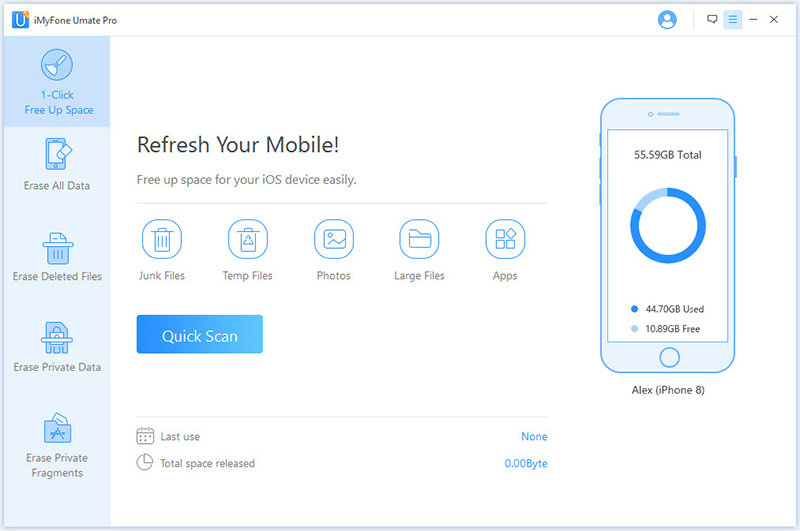 STEP 3: After scanning, you will see how much space you can also free up and you can click "Clean" to free up iPhone space.