Everyone likes to enjoy reading a good book, but we all do not have the time to sit down for hours on end when there is work to be done. However, that shouldn't mean you have to sacrifice the latest work from your favorite authors. With Audible, you get an easy listening experience to podcasts, books, lectures, and more. So what do you do when Audible app not working on iPhone? Let's dig into our solutions.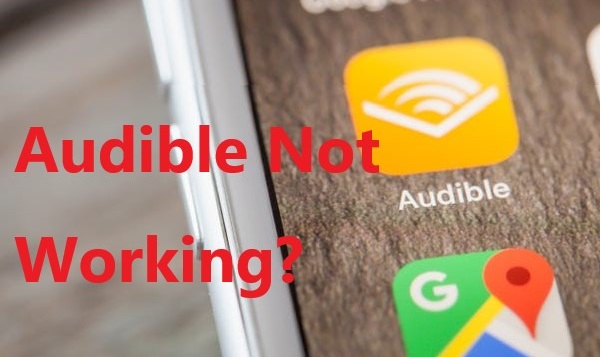 Why Won't My Audible App Work?
The Audible app relies on an active internet connection through WiFi or your device's cellular data plan. As a result, it can crash from time to time due to hardware conflicts or connectivity issues you may be having.
Understanding the causes is the first step to fixing why is Audible not working on iPhones. These can include:
A shaky or poor internet connection prevents you from streaming or downloading your books.
Geographic restrictions to specific content based on where you live.
Software issues related to an out-of-date operating system or Audible app.
Hardware issues like no audio playing from your mobile device.
Common Ways to Fix Audible App not Working - Free
We have gathered some of the best solutions to help you get back to audio entertainment. Each of these is pretty straightforward and does not require a ton of technical knowledge to complete.
1

Logout and Re-Login to Audible App
Remember that Audible is an internet-based service. It requires you to have an active account, and if your app has too much cache buildup (short-term memory), it could cause the app not to recognize your credentials. The easiest way to fix this is to log out of the app and re-login as if you had freshly downloaded it.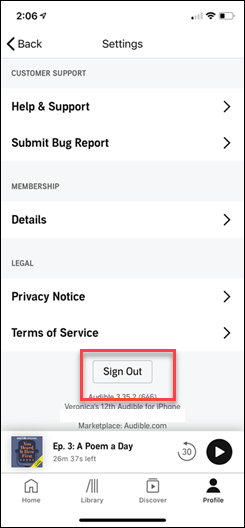 2

Clean Cache and Cookies
The short-term memory issue often causes the Audible app not to work correctly. Luckily you can clean out the cache and cookies from your app, so it can run smoothly again. It should allow the proper amount of memory and resources to run your Audible app from your device.
There is no option to clear the cache for iOS. You'll need to delete the app from your device and then re-download it from the App store to clear the cache.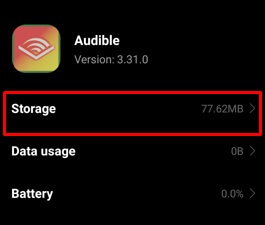 3

Update Audible App
Anytime your Audible app requires an update or the developer needs to issue a fix, you can run into problems. There could be bugs in the older version that causes the Audible app not working which can be easy to repair with a simple download. Visit your app store of choice and check if there is an available app for Audible, and you should be good to go.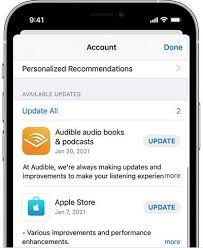 4

Restart Your Mobile Device
Sometimes your iOS or Android device can be running too many programs in the background. It slows down your processing speed and makes it challenging for any app to work correctly, including Audible.
An easy way around this problem is to shut down your device and restart it again. Be sure to give your device about 10 seconds of downtime before starting it back up again.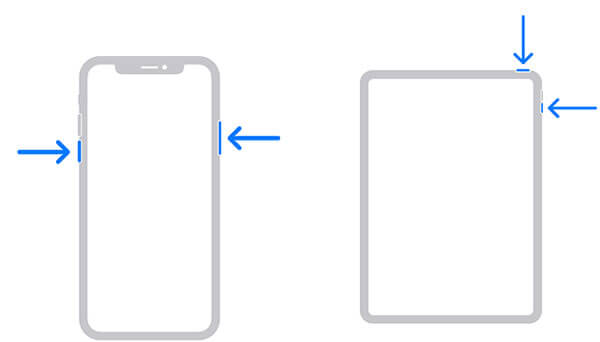 5

Uninstall & Reinstall the Audible App
Like clearing the cache can help to fix Audible not working on iPhone, you can remove the app from your system completely. It ensures all instances of the app running on your system have been effectively shut down.
Press and hold the Audible app until it shakes.
Click on the X in the top corner to delete it from your iOS device.

Go to the App Store and search for Audible.
Download the app and re-login with your credentials.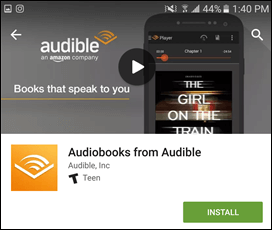 One-Stop Solution to Fix Audible Not Working on iPhone
If none of those methods for fixing audible not working are helping, then you need a more robust solution. In that case, we highly recommend Fixppo from the expert team at iMyFone.
With this easy-to-use software application, you can quickly access the recovery mode in iOS and reset your system back to a working version so you can listen to Audible once again. This effectively removes any bugs or glitches that the others methods didn't take care of before. It also works as a great tool to have ready in case a new iOS update causes your device to unexpectedly crash or work slower.
iMyFone Fixppo - System Repair
Fix iOS issues without data loss
Step 1 – Use Standard Mode on the available options, then connect your iPhone to your computer.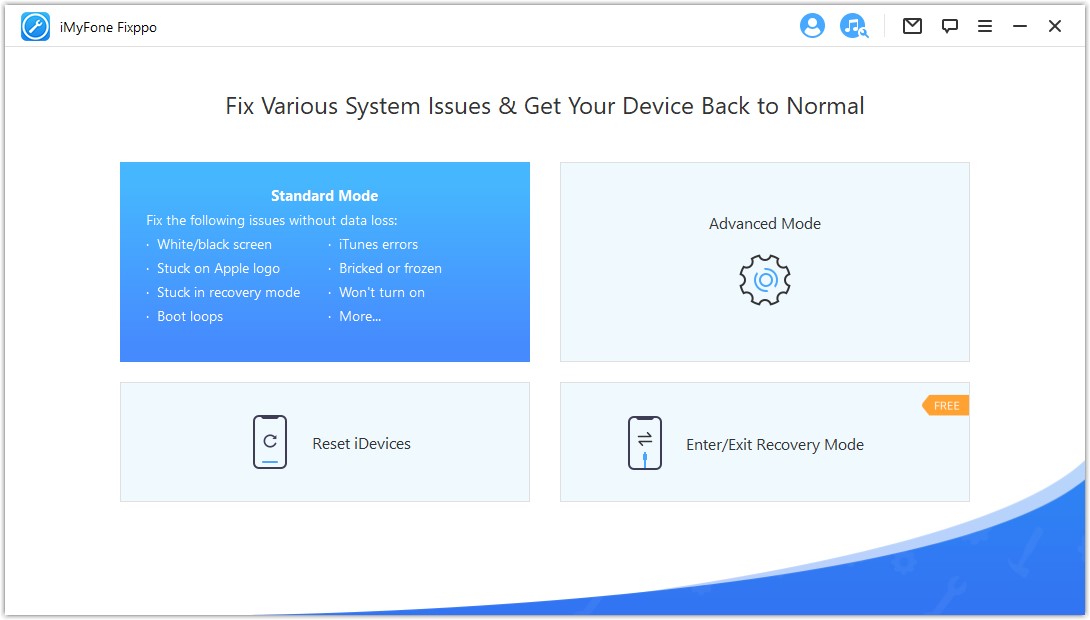 Step 2 – Click on the 'Next' button and put your device in DFU mode follow the guide on the screen.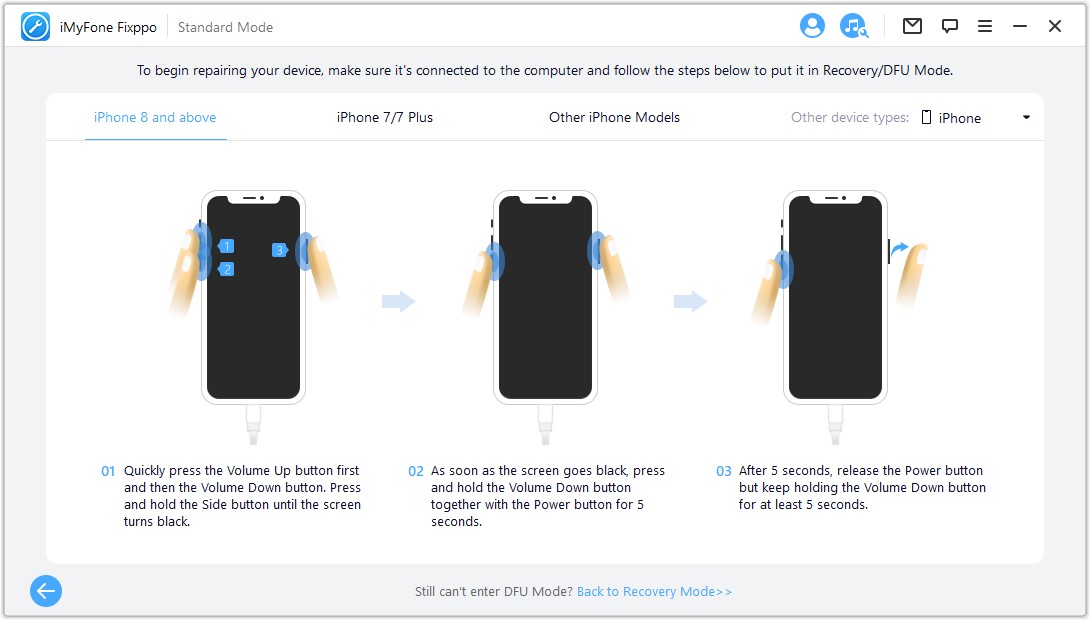 Step 3 – Download the original firmware for your device.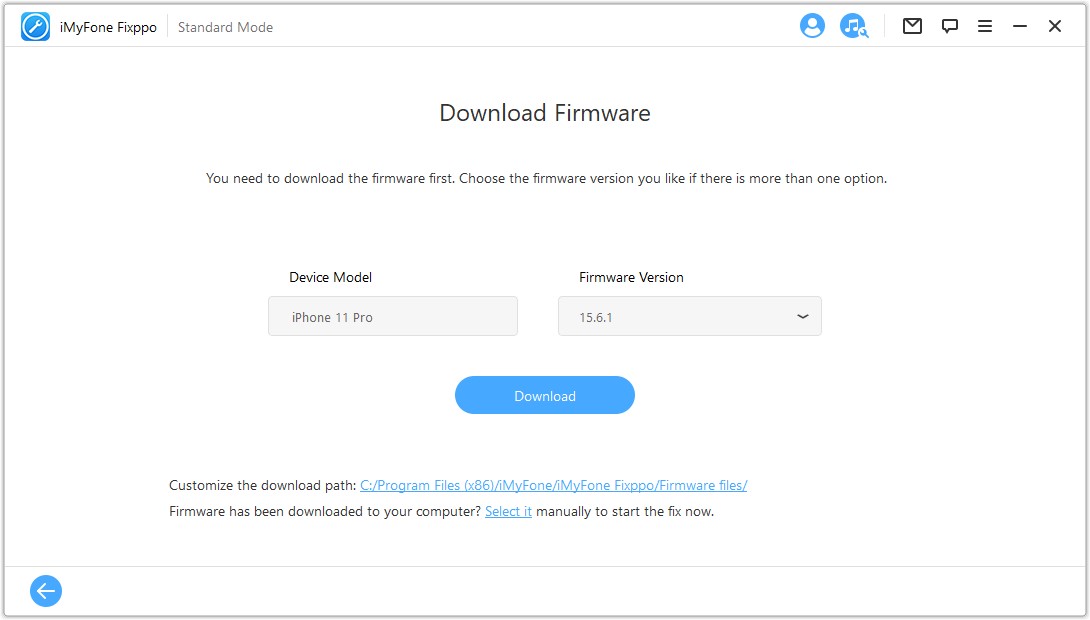 Step 4 – Click the Fix button and watch as Fixppo does all the work for you!?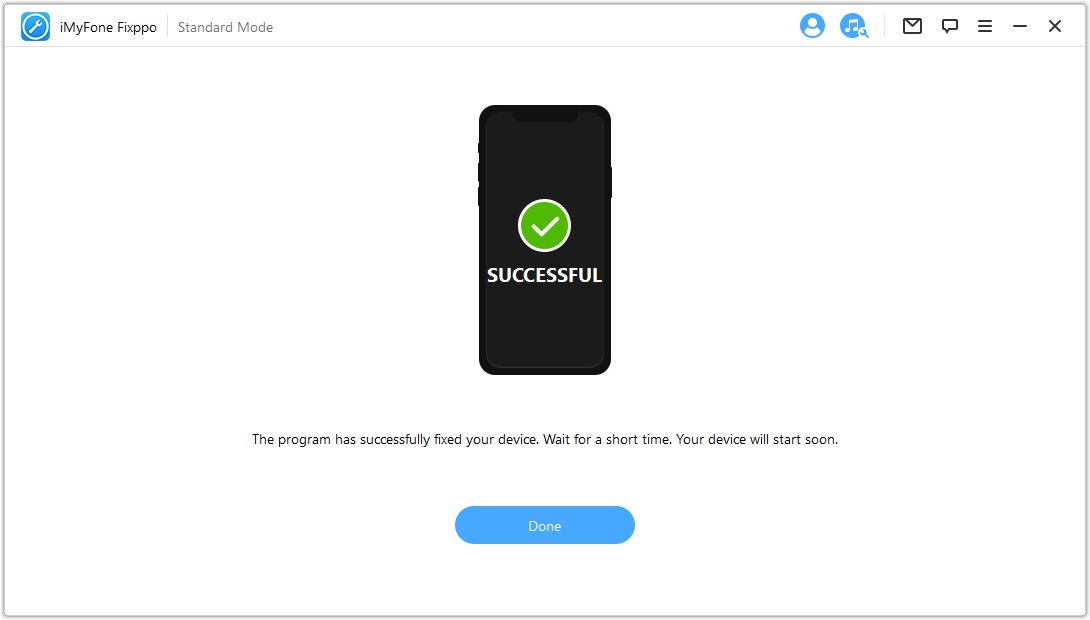 Bonus Tips: How to Fix Audible App Not Working Android Issues?
Almost all of the fixes we provided for why won't my Audible app open work on Android as well. You can also try deleting and re-downloading the title you are trying to listen to or changing the download quality, so it is a smaller download on cellular networks.
Fixppo is also available in an Android version that works to eliminate bugs and glitches if none of our other repairs are effective. You can also clear the cache on your Android device by:
Go to Settings > App Manager > Other Apps. Find Audible and tap on Force Stop > Storage > Clear Data.
To Conclude
Whether you are enjoying the latest book of dark mystery murders or want to catch up on a lecture for school, Audible is an excellent app to help you enjoy a fresh audio experience. If Audible not working is causing you problems, try out repairs. The best option is to download the free version of iMyFone Fixppo and test out how to use the program. Once you are ready, you can upgrade to the premium version and never have to suffer through Audible issues again. Happy listening!