Best Free Alternative to RecBoot to Exit/Enter Recovery Mode
Category: iPhone Issues
3 mins read
RecBoot is a system recovery software that is available for free online and that can be very useful when your iOS device is stuck in recovery mode. This is because this free program will help you exit recovery mode easily without damage to the device. It also 100% free to use. All you have to do is to download the program to your computer and use it to fix your iOS system.
But RecBoot does have its shortcomings as we shall see very shortly in this article. We shall also provide you with an all-powerful and very useful alternative to RecBoot.
Let's begin with the main advantages and disadvantages of using RecBoot.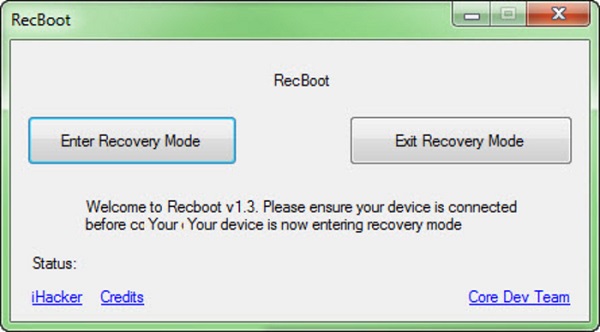 1

Pros of Using RecBoot
It is 100% free to download and use. The installation package is readily available and easy to access.
It works quite fast.
2

Cons of Using RecBoot
Since there are so many installation packages of the program available online, some have been known to contain malware.
Older versions of the software may not work on new versions of iOS.
It is only compatible with the 32-bit version of the computer's operating system.
The Best & Free RecBoot Alternative to Enter/Exit Recovery Mode
The best way to exit iPhone recovery mode is by using iMyFone Fixppo. It makes it the best RecBoot alternative for the simple reason that it is extremely easy to use and compatible with all versions of iOS, including the newest iOS 14. Some of the other reasons why you should choose iMyFone Fixppo to fix your operating system include the following.
It can be useful in fixing other forms of iOS errors including a device stuck on the Apple logo, black or white screen as well as a device that is stuck in recovery mode. And it will fix your faulty iOS system without any data loss.
Since it is also primarily a system repair program, iMyFone Fixppo has been recommended by Makeuseof.com and Cultofmac.com.
It is 100% safe. None of the data on your device will be leaked out.
It is very easy to use. You can fix your iOS system with very simple steps in a matter of minutes with a 100% success rate.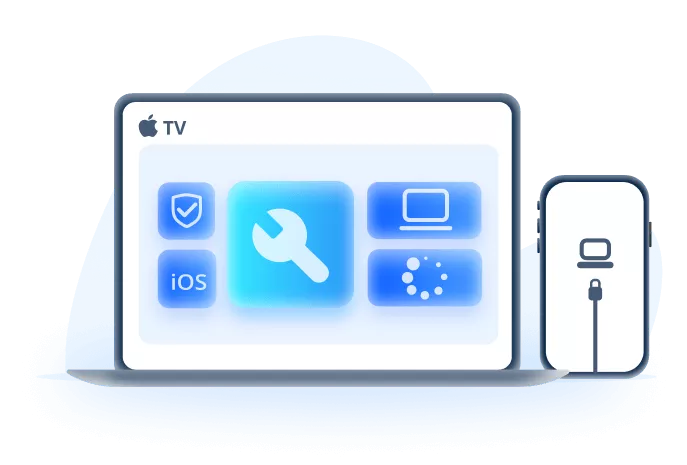 Key Features:
Easily revert back to the previous version of iOS 17 beta without the need for jailbreaking.
Fix your iPhone/iPad/iPod touch/Apple TV without losing data.
Repair 150+ iOS/iPadOS/tvOS system problems like stuck on Apple logo,screen won't turn on, recovery mode loop, reboot loop, and black screen, etc.
Limited Time 10% OFF Coupon Code for iMyFone Fixppo:YTR5E7
Part 1. Compare iMyFone Fixppo iOS System Recovery with RecBoot
Let's put the two programs side by side to compare.
| | via iMyFone Fixppo | via Recboot |
| --- | --- | --- |
| Success Rate | 100% | 80% |
| Difficulty | Easy | A little bit complex |
| Data Loss after Fixing | | Depends |
| Free Enter/Exit Recovery Mode | | |
| What Other Issues Can Be Fixed | All system/software issues | |
iMyFone Fixppo is a very safe program to use. The download file is clean and free of malware. This is in sharp contrast with RecBoot download files that have been known to contain malware and may very well put your computer and your device at risk.
Unlike RecBoot that will only fix a device that is stuck in recovery mode, iMyFone Fixppo will fix all kinds of iOS errors, as iPhone stuck on Apple logo, black screen, stuck in recovery mode and more.
It is also unclear whether the data on your device will remain intact when you use RecBoot. But with Fixppo, your data will not be altered.
While it is also quite clear that you may not be able to use RecBoot on devices running newer versions of iOS, iMyFone Fixppo is compatible with all versions including iOS 14.
Part 2. Repair iOS System Issues via iMyFone Fixppo
Just to demonstrate how easy it is to use this program to get your device working normally again, the following is a simple step-by-step tutorial to help you fix your iOS system.
Begin by downloading and installing the program to your computer and then follow these very simple steps.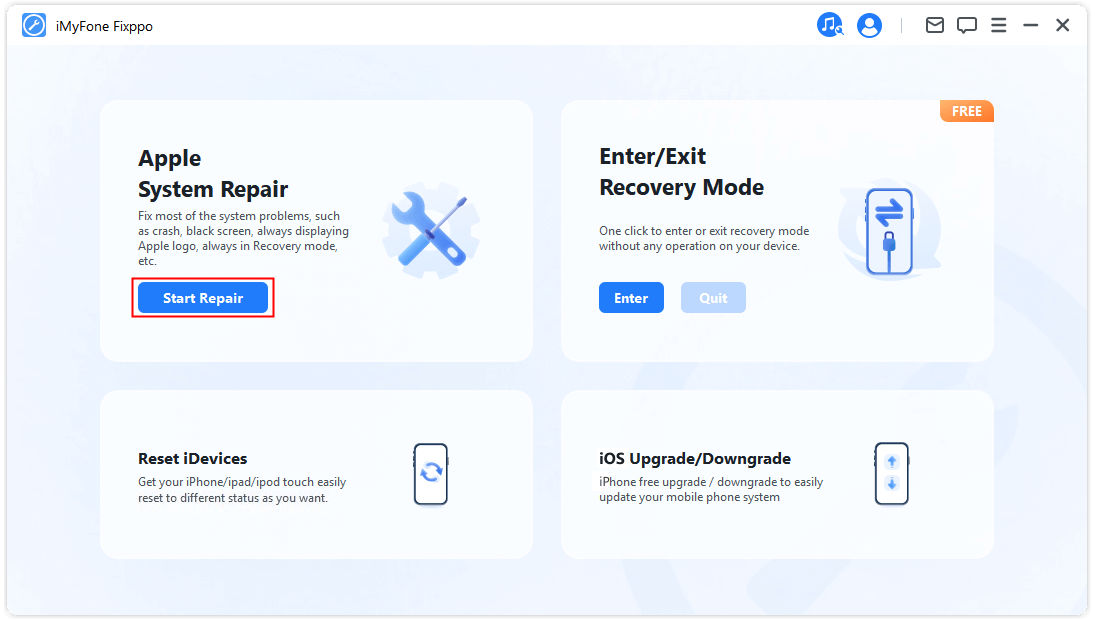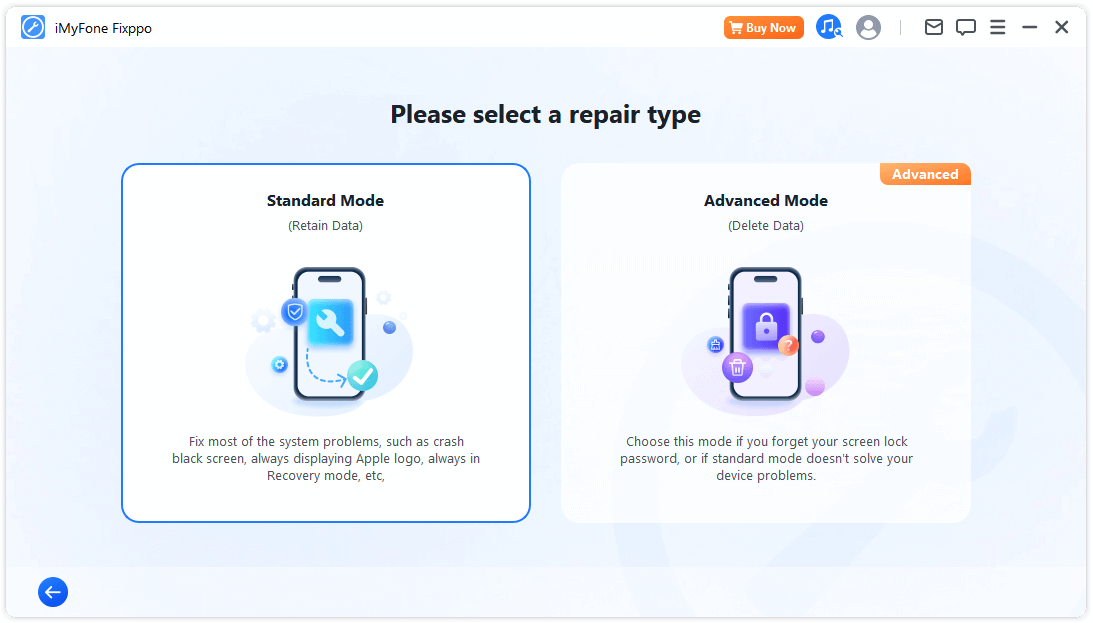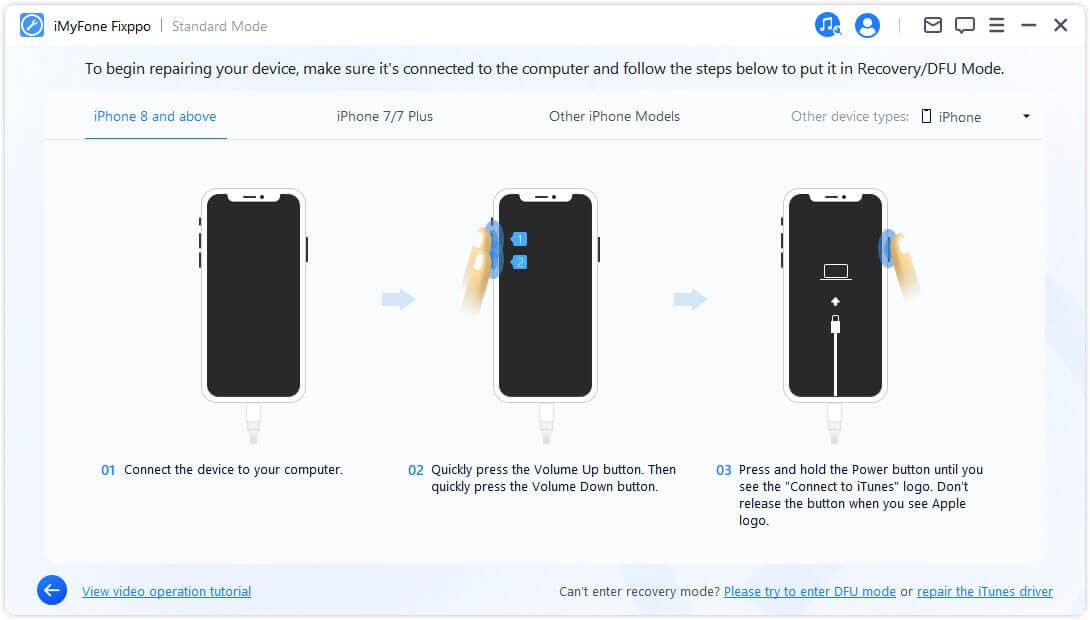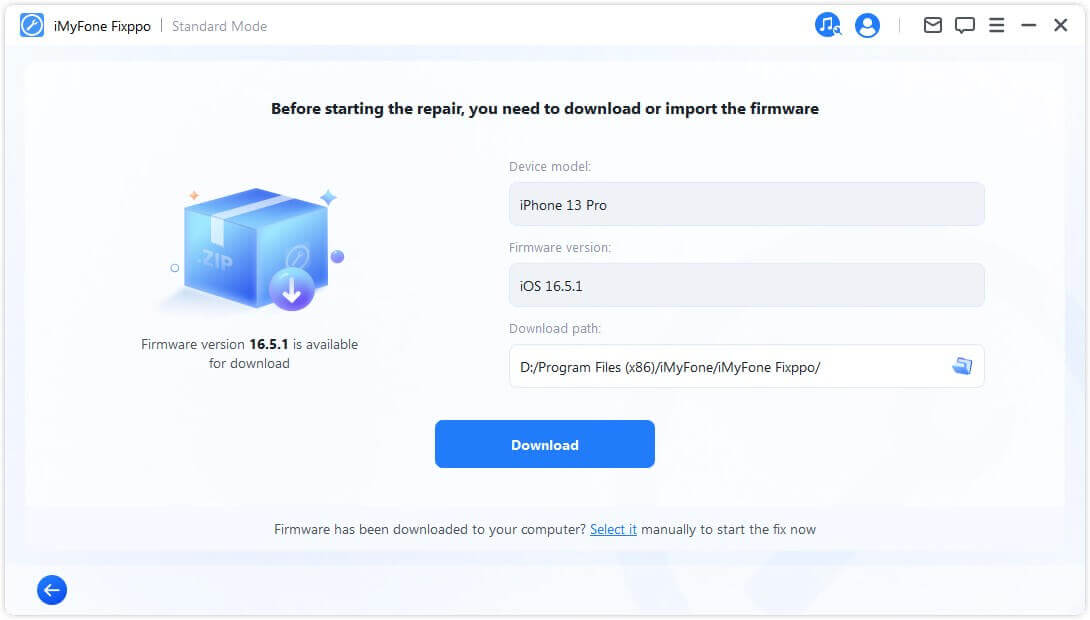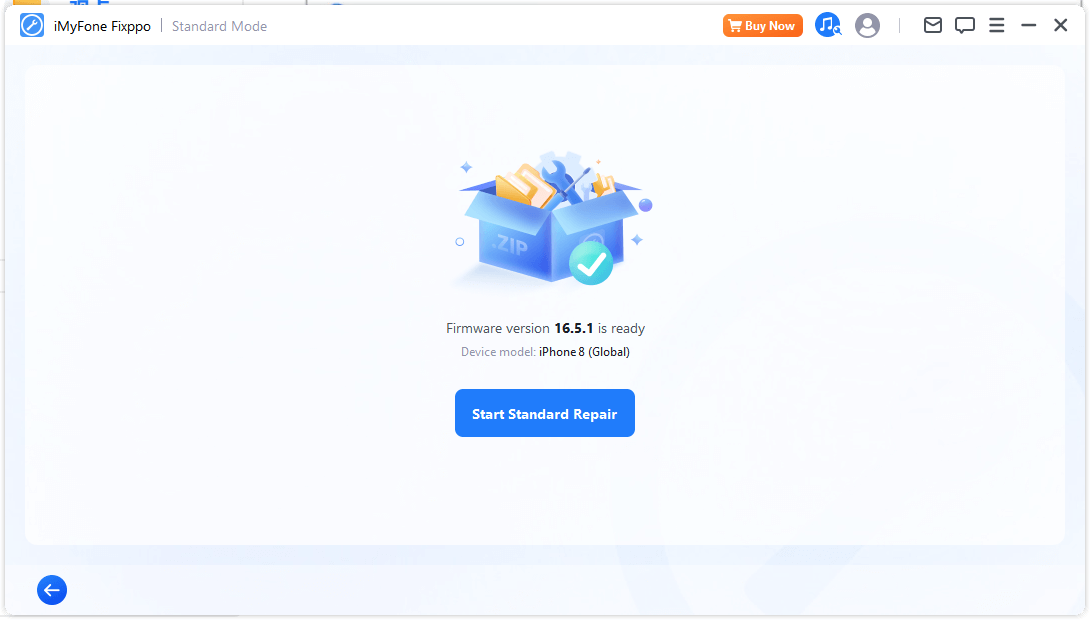 iMyFone Fixppo offers you a great, safe and above all effective solution to an iOS device that is stuck in recovery mode. Try it and you won't be disappointed.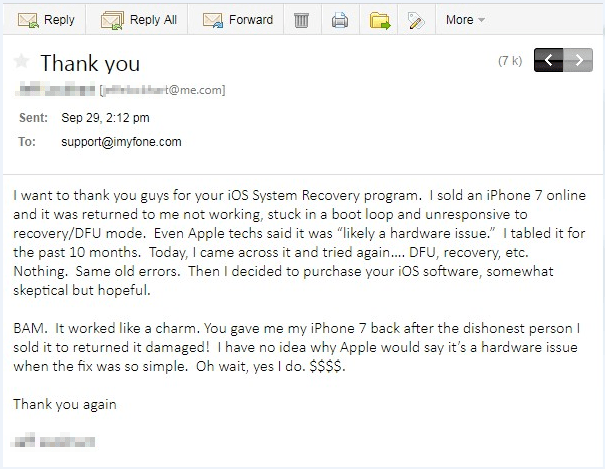 Conclusion
If you want an all-in-one way to solve this issue, iMyFone Fixppo is highly recommended due to its profession. Do not hesitate to try the free version now!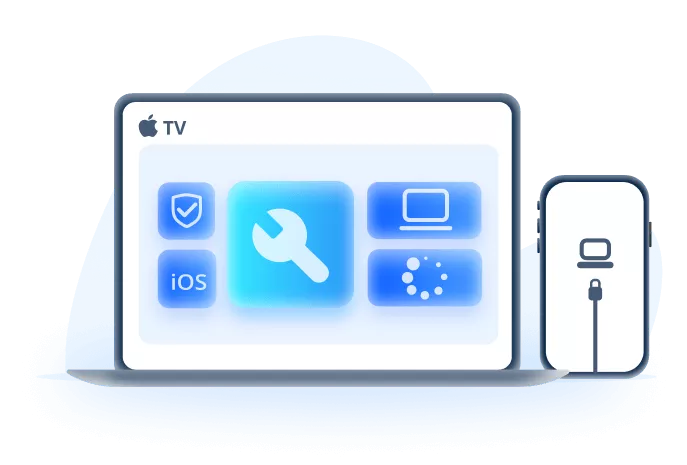 iMyFone Fixppo Key Features:
Fixes iPhone problems like iPhone stuck on hello screen or top of iPhone screen not working.
iOS issues can be dealt with easily with all your data remain intact.
You can reset iPhone to factory settings if you want to sell it.
It's beginner-friendly that requires no special skills.
Limited Time 10% OFF Coupon Code for iMyFone Fixppo:YTR5E7