"Hi! I got a problem with caller ID after update to iOS 13. I cannot see the name linked to the number that is calling me. Anyone with this issue? Is it a system issue or anything else? Please tell me how can I deal with this? Thanks in advance!
We have received many emails and comments akin to this query. iOS 15/14/13 is all the rage these days and many iPhone users have updated the iOS for the new features. However, many times a problem occurs at the time of or after the installation of a new iOS. Some users complain that they can only see the phone number when they receive a phone call, although they have a contact of the person who is calling.
This article will tell you what to do when caller ID is not working in iOS 15/14/13/12. Let us begin to learn some potential solutions.
Option 1. Fix Caller ID not Working in iOS 15/14/13/12 without Data Loss
It is possible that there is an iOS issue and for this reason, you got a problem with caller ID after updating to iOS 15/14/13/12. This can be resolved with the help of iMyFone Fixppo which is a professional iOS recovery tool for iOS devices. It goes well with all the iOS versions from iOS 9 to the latest iOS 15/14, and all the iOS devices from iPhone 4 to iPhone 11/12/13. The program contains a remarkable feature called "Standard Mode" that is powerful enough to repair all common iOS issues without any data loss.
There are three different modes which are "Standard Mode", "Advanced Mode" and "Exit Recovery Mode". No data will be lost of affected under the "Standard Mode".
It will help the users to fix all iOS system problems that include iPhone stuck with black/white screen, reboot loops, Apple logo, etc.
You can enjoy a 100% success rate for repairing with the fastest rate.
There is a 100% security assurance with this program.
It is trusted by many professional websites around the world.

Step 1 – Open iMyFone Fixpo in your PC and choose "Standard Mode" from the given three modes on the main screen. Now connect your iOS device to the computer.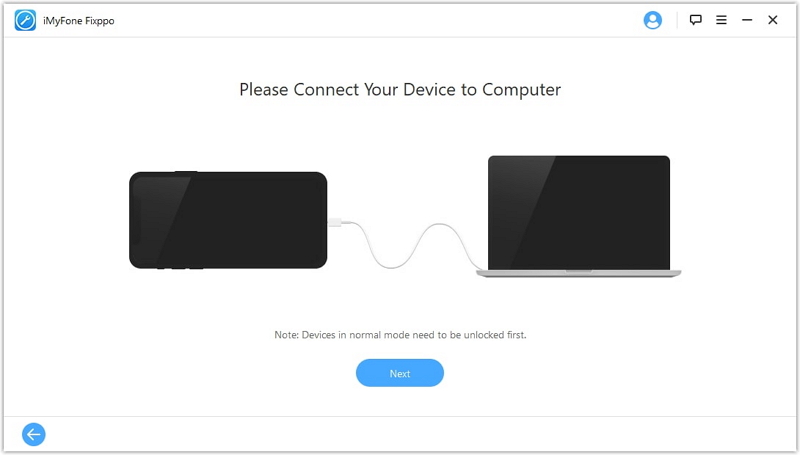 Step 2 – Subsequently, hit on "Start" and begin following the instructions coming on the screen to put your device into DFU/recovery mode.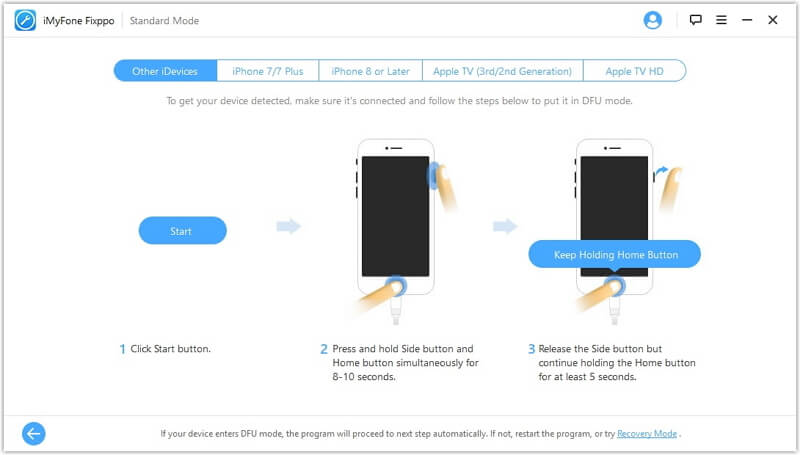 Step 3 – After putting the device in DFU mode, the program will recognize your device. Click on "Download" button and iMyFone Fixppo will automatically download the latest firmware.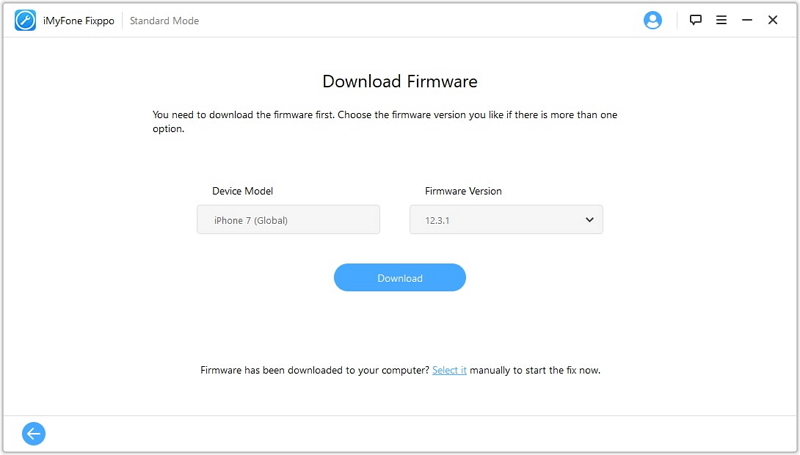 Step 4 – At last, hit on the "Start to Fix" button to get the problem fixed. The program will fix your problem on its own.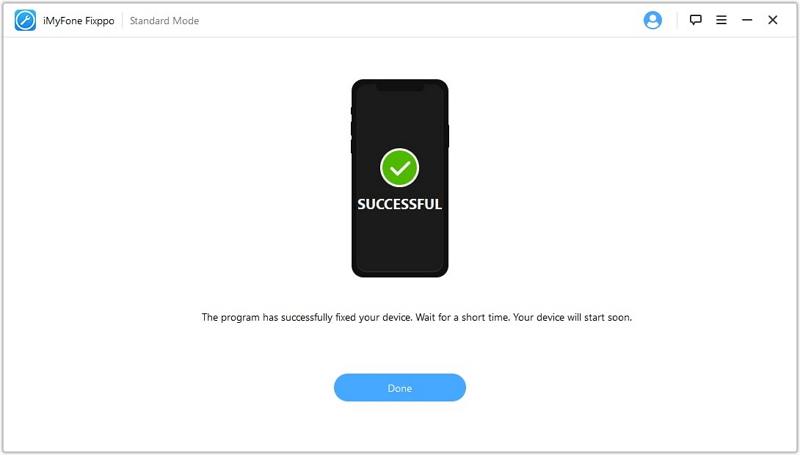 Many users have sent positive feedback on this tool and you can have a check.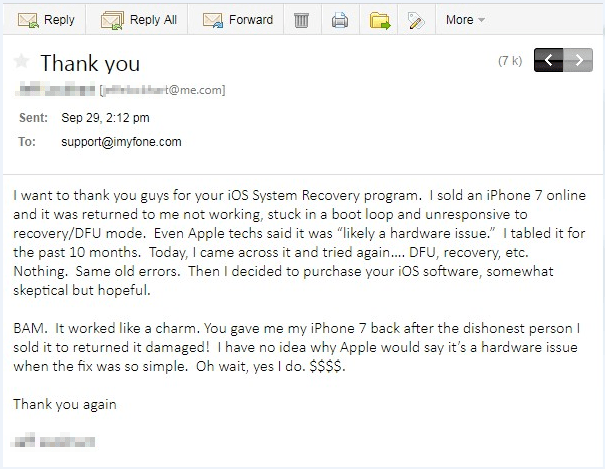 Option 2. Update Carrier Settings
The first biggest reason behind the caller ID stopped working problem can be outdated carrier settings. Make sure to update your carrier settings in order to get rid of caller ID not showing in iOS 15/14/13/12 problem. Most of the times, you get the notification that there is an update available. And you are required to tap on "Update". However, if you have skipped this, you can check the update availability. To do this, simply follow the below-listed steps.
Go to "Settings" and tap on "General".
Now, go to "About" and then you will be able to find if any update will be available.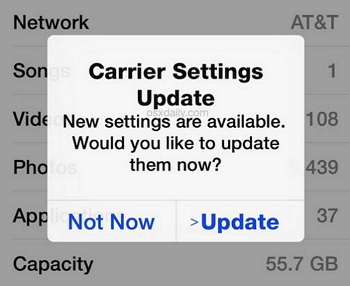 Option 3. Call Your Carrier
In case the above method doesn't prove fruitful in your situation, you should then try to call your carrier for assistance. It is because some carriers do charge for the Caller ID service i.e. showing or hiding the caller ID, so make sure if you have a paid service or not, and also check if the service is activated or disabled. What's more, check with them if any service outage is halting your service.
Option 4. Set Correct Date and Time in Settings
When the caller ID is not working in iOS 15/14/13/12, try setting the appropriate date and time in your device. For this, just head to "Settings" > "General" > "Date & Time" > "Set Automatically" and turn it on.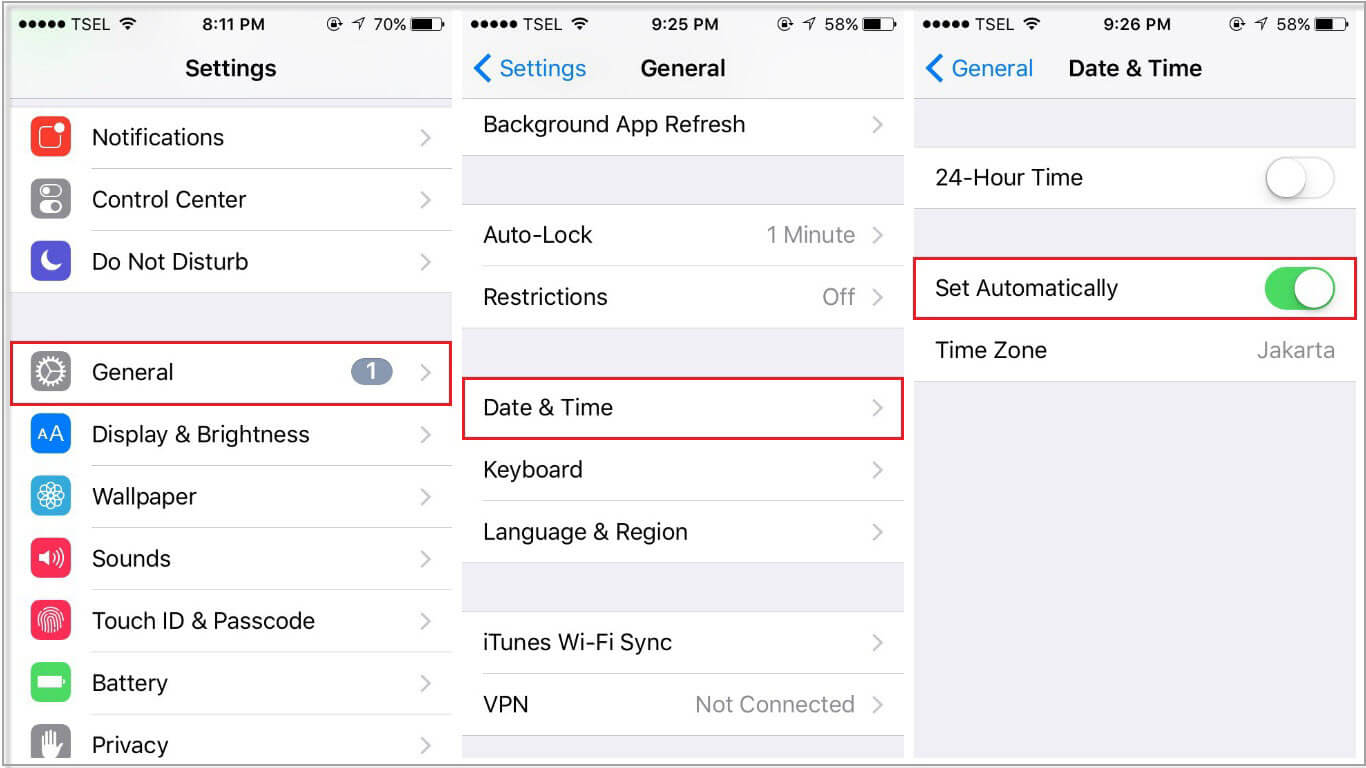 Option 5. Reset Network Settings
Resetting the network settings may help you when caller ID not showing in iOS 15/14/13/12 problem occurs if the above solutions didn't work. For this, the steps are given below.
Open "Settings" and go to "General".
Now, tap on "Reset" and then "Reset Network Settings".
After this, enter the passcode and confirm resetting by clicking again on "Reset Network Settings".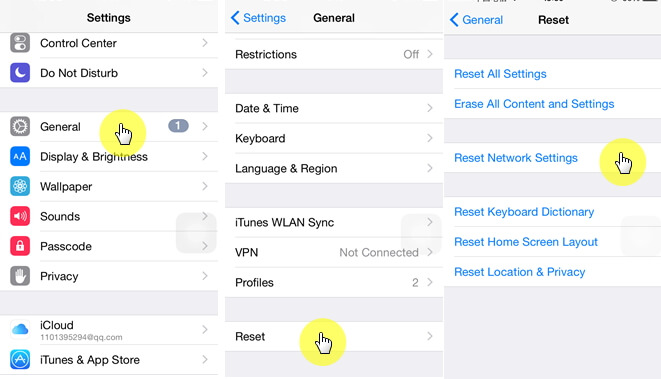 Option 6. Check If the Person Calling Disabled 'Show My Caller ID'
If caller ID is not showing after update to iOS 15/14/13/12, there could be a problem on the other end. Chances are that the person who calls you has disabled "Show My Caller ID" option. Therefore, ask that person to look over this thing by going to "Settings" > "Phone" > "Show My Caller ID", and turn it on if it is off.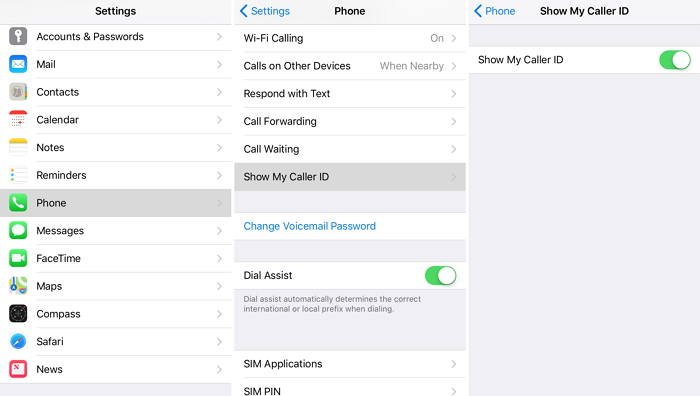 Conclusion
We are finishing the discussion here with a hope that you are now relieved after reading this post and the problem has been resolved. Caller ID not working in iOS 15/14/13/12, has been reported by many users as we also mentioned in the beginning, but those few simple ways can sort out the issue easily without technical knowledge required. Give us your feedback below if you loved this post and found it helpful.