[Full Guide] Enable and Set Live Wallpapers on iPhone In iOS 17
Category: iPhone Issues
3 mins read
Live Wallpaper in iOS 17 has become a compelling feature, bringing users a new visual experience. This unique feature can make your iPhone screen come alive, adding more life and personality to your device. This article will detail how to enable and set up Live Wallpaper in iOS 17, as well as how to solve the Live Wallpaper not working issue you may encounter in iOS 17.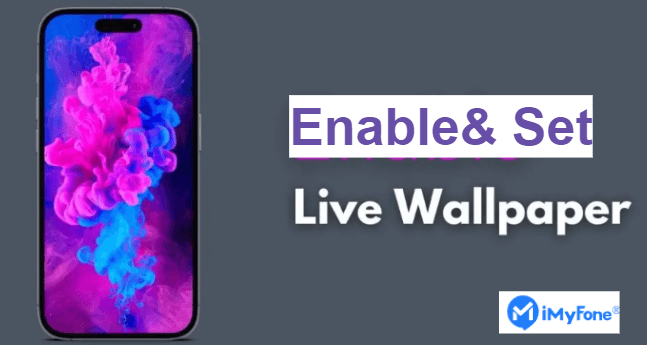 In addition, we will also introduce you to iMyFone Fixppo, a professional iOS tool that can help you easily solve various iOS related issues, like "live wallpaper not working" issue, and ensure that your Live Wallpaper always runs as expected. Whether you're a newbie or an experienced iOS user, you'll find everything you need to know about Live Wallpaper here. Read on to learn how to make the most of this fascinating feature.
Step-by-Step Guide to Help You fix Live Wallpaper Not Working in iOS 17: 1-Click Repair Your iOS System with iMyFone Fixppo!
How to Enable and Set iOS 17 Live Wallpaper on iPhone
With the introduction of iOS 17, Apple has streamlined the process of applying live wallpapers to your iPhone. Curious about how to enable and set a live wallpaper on your iPhone running iOS 17? Follow these straightforward steps to download iOS 17 live wallpapers and activate them: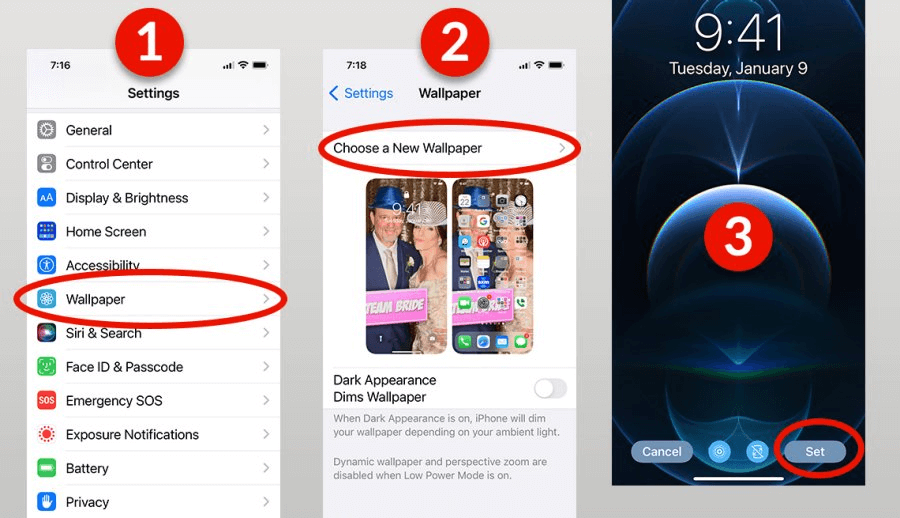 You can also generate a fresh wallpaper pair right from the lock screen, eliminating the need for downloading iOS 17 live wallpapers:
Also Read: [2023] Top 12 Ways to Fix iPhone Not Ringing Issue in iOS 17
How to Fix iOS 17 Live Wallpaper Not Working Issue
Customizing your iPhone with captivating live wallpapers is a favorite pastime, but occasionally, users encounter hurdles when enabling live wallpapers in iOS 17. If you've been grappling with this issue, you're in the right place.
There are various reasons behind iOS 17 live wallpapers not working, spanning from bugs and software glitches to compatibility concerns. Fortunately, we present a dependable solution - iMyFone Fixppo. This potent iOS system repair tool can tackle a wide array of iOS issues, including live wallpaper-related complications.
By utilizing iMyFone Fixppo, you can seamlessly troubleshoot and resolve iOS device issues, including the persistent "iOS 17 live wallpaper not working" dilemma. Here's how to make the most of iMyFone Fixppo: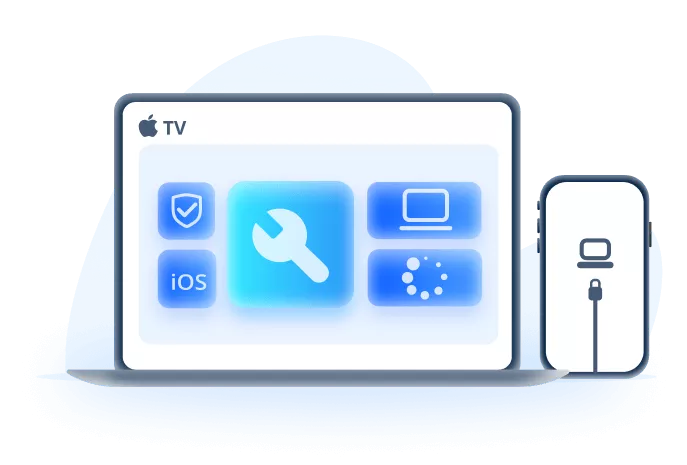 Key Features:
Fix live wallpaper not working on iPhone in iOS 17.
1-click's system repair your iPhone in iOS 17.
Optimize your iOS 17'S experience.
Limited Time 10% OFF Coupon Code for iMyFone Fixppo: FARTT91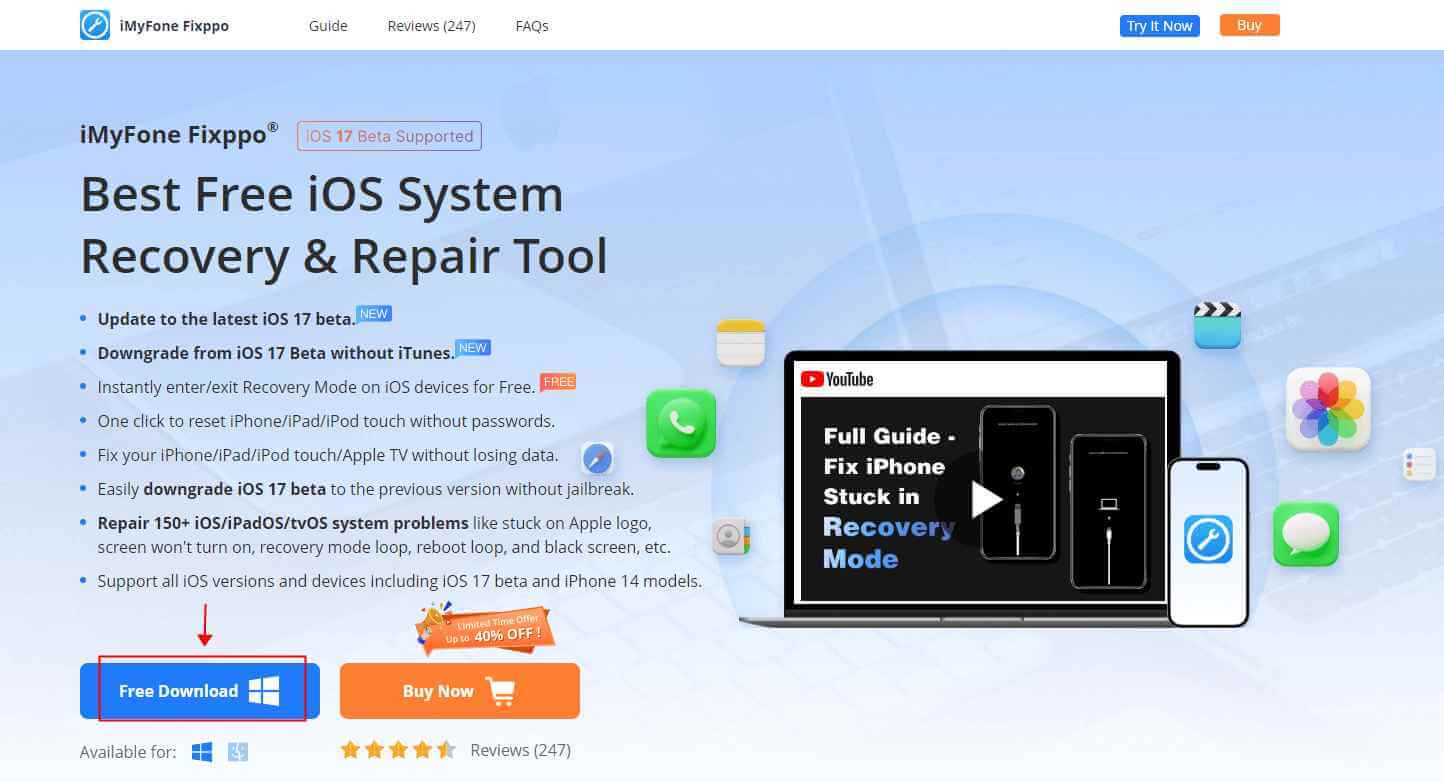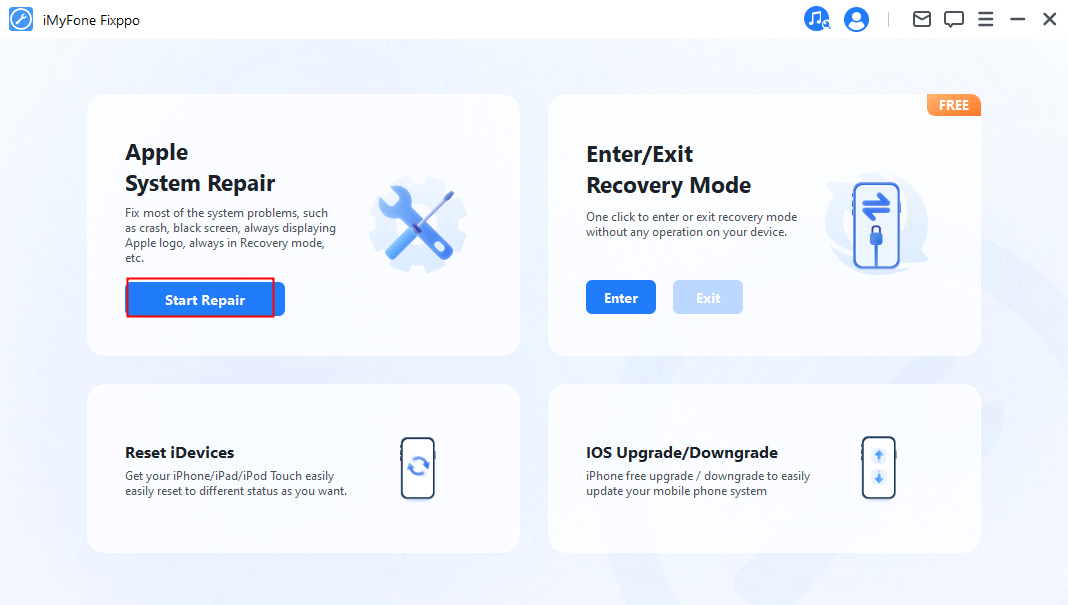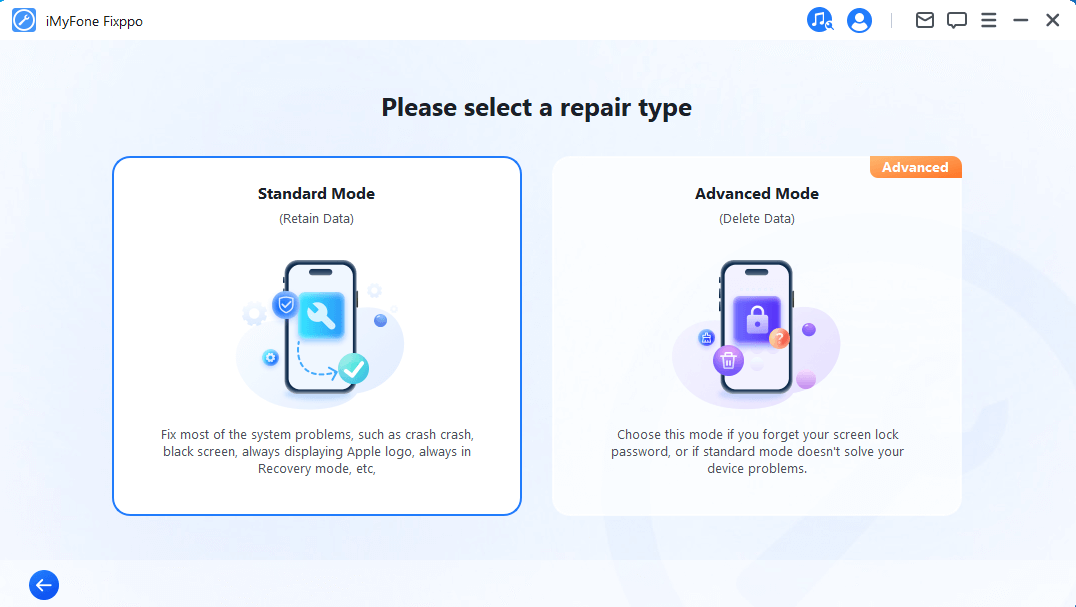 Connect your iPhone to the computer using a USB cable. Follow the on-screen instructions to put your iPhone into DFU or Recovery mode.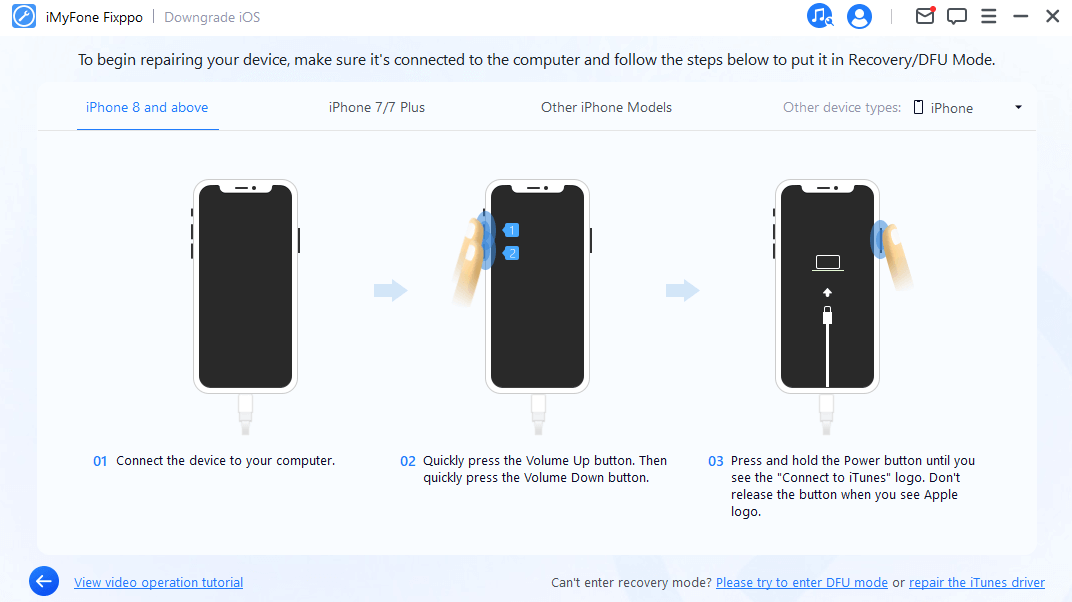 iOS 17's live wallpapers bring a dynamic and engaging element to your iPhone, allowing you to personalize your device like never before. They offer a visually stunning and interactive background, enhancing your user experience.
In this guide, we've walked you through the steps to enable and set iOS 17 live wallpapers seamlessly. However, if you ever encounter issues with your live wallpapers, iMyFone Fixppo stands as a reliable and powerful solution. It can resolve a wide range of iOS problems, including any related to live wallpapers.
With iMyFone Fixppo, you can troubleshoot and rectify iOS device issues effortlessly, ensuring your live wallpapers work flawlessly. Moreover, Fixppo offers additional functionalities like system repair, upgrade/downgrade iOS version, and one-click reset, making it an indispensable tool for maintaining your iOS device's performance.
To unlock the full potential of your iPhone's live wallpapers in iOS 17 and address any potential issues, download iMyFone Fixppo now and enjoy a seamless and customized iOS experience.