Is your iPhone laggy or slowing down after iOS 17 update?
Do you get frustrated due to the issue of ''my iPhone laggy'' because of iOS 17 updates?

iMyfone Fixppo
User experience: User friendly with simple and easy to use software interfac.
Download Now
If your answer to any of these questions is yes, then this article is for you.
In this article, we have prepared well-detailed steps on how to fix iOS 17 laggy.
Part 1: Why is My iPhone Laggy After iOS 17 Update?
There could be several reasons why iPhone laggy issue happens after downloading and installing iOS 17 updates.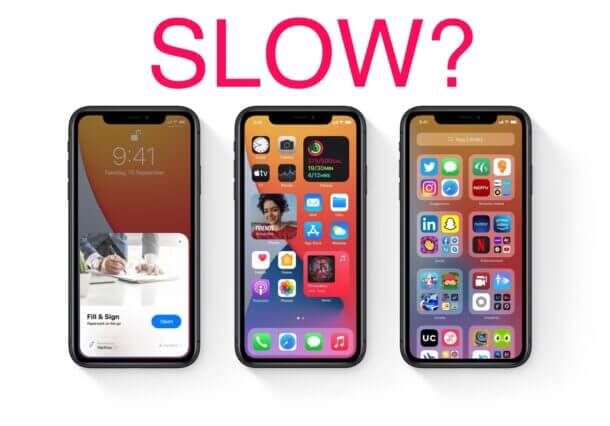 The most common reasons are:
Your phone capacity is too low to carry iOS 17 beta.
Too many open apps.
Your iOS 17 settings aren't optimized, such as motion and display brightness.
You have a poor network connection (weak Wi-Fi signal).
Faulty battery.
Your iOS 17 device has been exposed to extreme weather.
One thing that is very important that you must keep in mind is the fact that as you carry out any update, there are some changes that take place to the existing software.
Such changes may affect the database, settings, and other relevant details to the update.
Part 2: 6 Ways to Fix My iPhone Laggy after iOS 17 Updates
If you updated your iPhone recently to iOS 17 and the speed is notably worse, the first thing I will advise you do is to have a little patience and wait for some time.
The system will complete the updates in a couple of hours or even days and everything will return to the ideal speed again. But in the event after all the waited hours or days, the problem of iPhone laggy still persists, then the following steps can fix it.
1

Restart Your Device
---
Many times people don't know that a simple restart can address the 'my iPhone laggy' after iOS 17 update issue.
Restarting your device helps in retaining memory, preventing crashes, running more smoothly, and prolonging battery life. When you restart your device, it refreshes it and helps it run optimally and faster.
To restart your iPhone device follow the steps below:
1. Press and hold the Power/Wake/Side button-whatever you call it along with the Volume button for a couple of seconds.
2. Release the buttons when slide to Power off slider shows on the screen. Now drag the slider all to the right to soft reset your iPhone.
3. Now wait for at least 30 seconds and press the power button to restart your iPhone. Release the buttons when you see the Apple logo.
2

Manage iPhone Storage
---
Managing your iPhone device storage space has sometimes shown to be effective in fixing iPhone laggy issues. For example free up your device storage space by deleting message attachment. So begin to remove unwanted or outdated images, videos, unused apps, bloat wares etc. from your device. I assure you after the deleting operation, you will notice improvement in the speed against the iPhone laggy issue.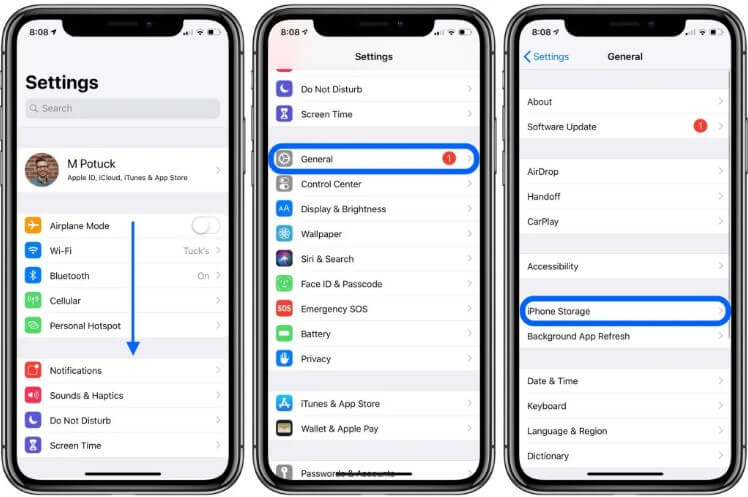 To delete file attachments follow the steps below:
1. Go to Settings > General > iPhone Storage.
2. Scroll down and tap on Messages.
3. You'll see a list: Top Conversations, Photos, GIFs and Stickers, and Other.
4. Tap Edit in the upper-right corner.
5. Mark all attachments you want to delete.
3

Restore iPhone from iOS 17 without Data Loss
---
Is your iPhone stuck in recovery mode? Or your iPad won't turn on or even charge? What about the issue of your Apple TV screen going black?
Worry no more! iMyFone Fixppo can fix everything for you. It can easily fix any kind of iOS/iPadOS/tvOS system issues and get your device back to normal in no time and you can do it all by yourself without need for external assistance.
Some great Features of iMyFone Fixppo
iOS 17 Supporrted iMyFone Fixppo
Addresses numerous iOS issues.
Support all iOS versions and devices up to iOS 17.
Supports reset iPhone without password.
100% no data loss permission. It is recommended by giants in the industry such as Makeuseof, Macworld, 9to5mac, etc.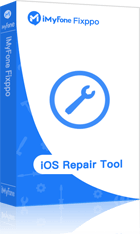 iMyFone Fixppo

See how to fix iOS system with iMyFone Fixppo
Step 1: Install and launch iMyFone iOS System Recovery on your computer. Connect your iPhone through a lightning cable and click the 'Standard Mode' button.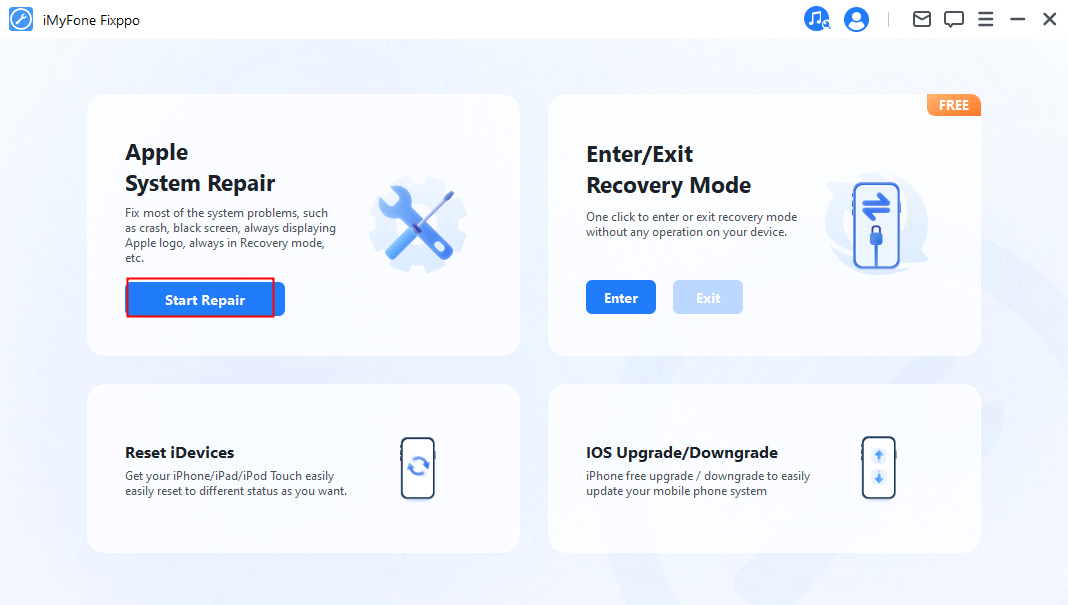 Step 2: When you select the mode, the software will then prompt you to enter the DFU mode with your iPhone. Just look at the onscreen instructions and follow them to put your device in DFU mode.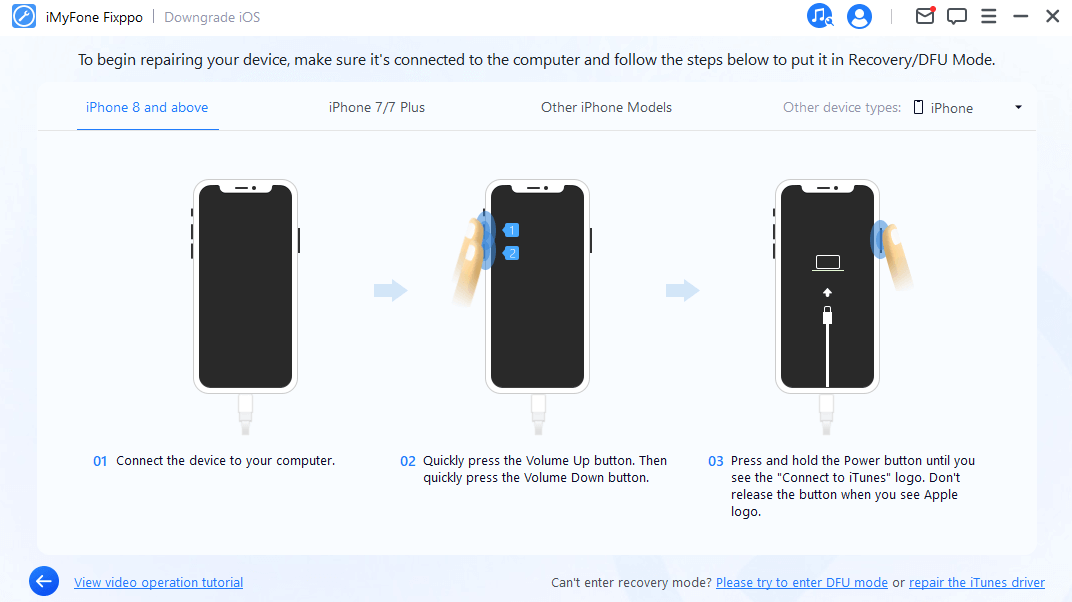 Step 3: After this, your device will be successfully detected by the program. You need to confirm the device information and tap the 'Download' button to begin downloading the latest firmware.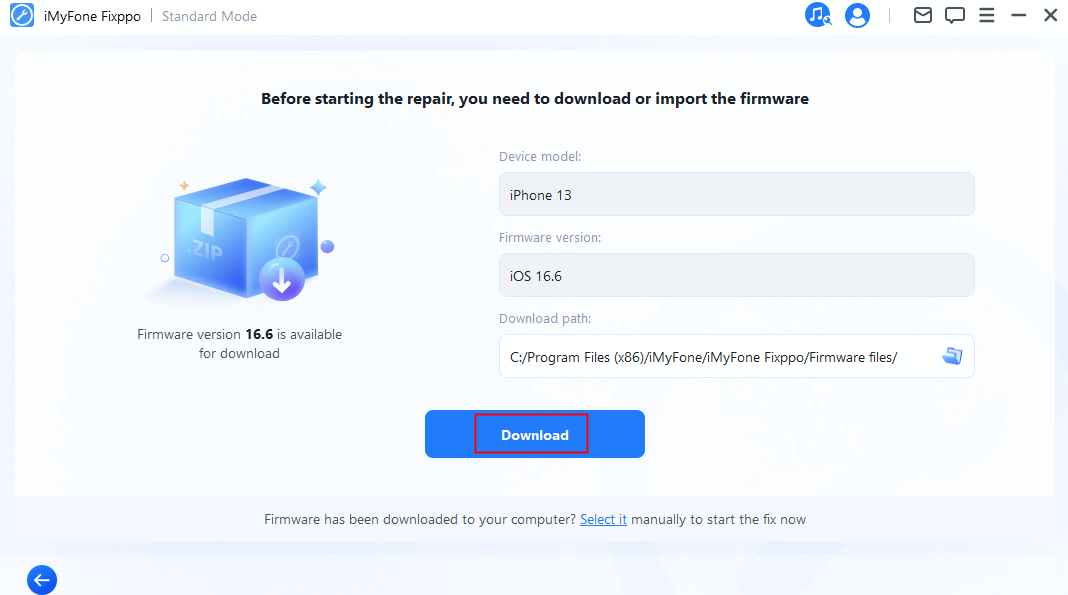 Once the firmware is installed on your iPhone, tap the 'Start to Fix' button. Your iPhone will get automatically repaired thereafter and the text sound will be working normally.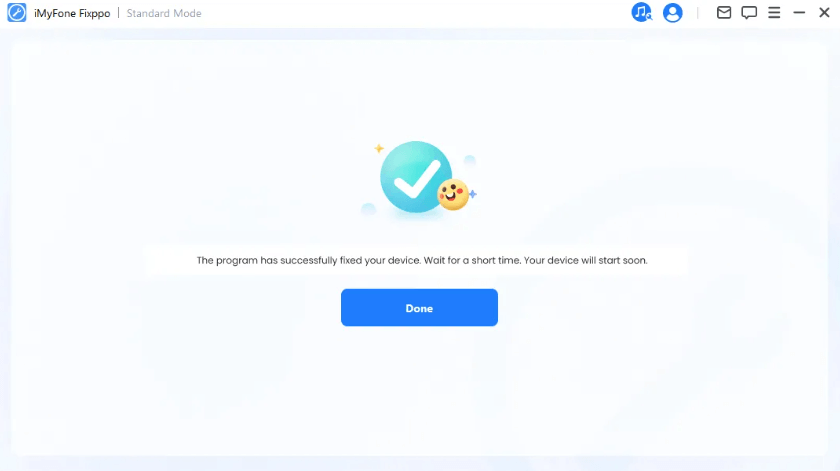 4

Disable Background App Refresh Feature
---
And in any case if you still want to try out another way to fix your iPhone laggy problem, you can disable background app refresh.
By so doing you can reduce the excessive utilization of the resources of the device, thereby making it refreshed and stable to stop laggy.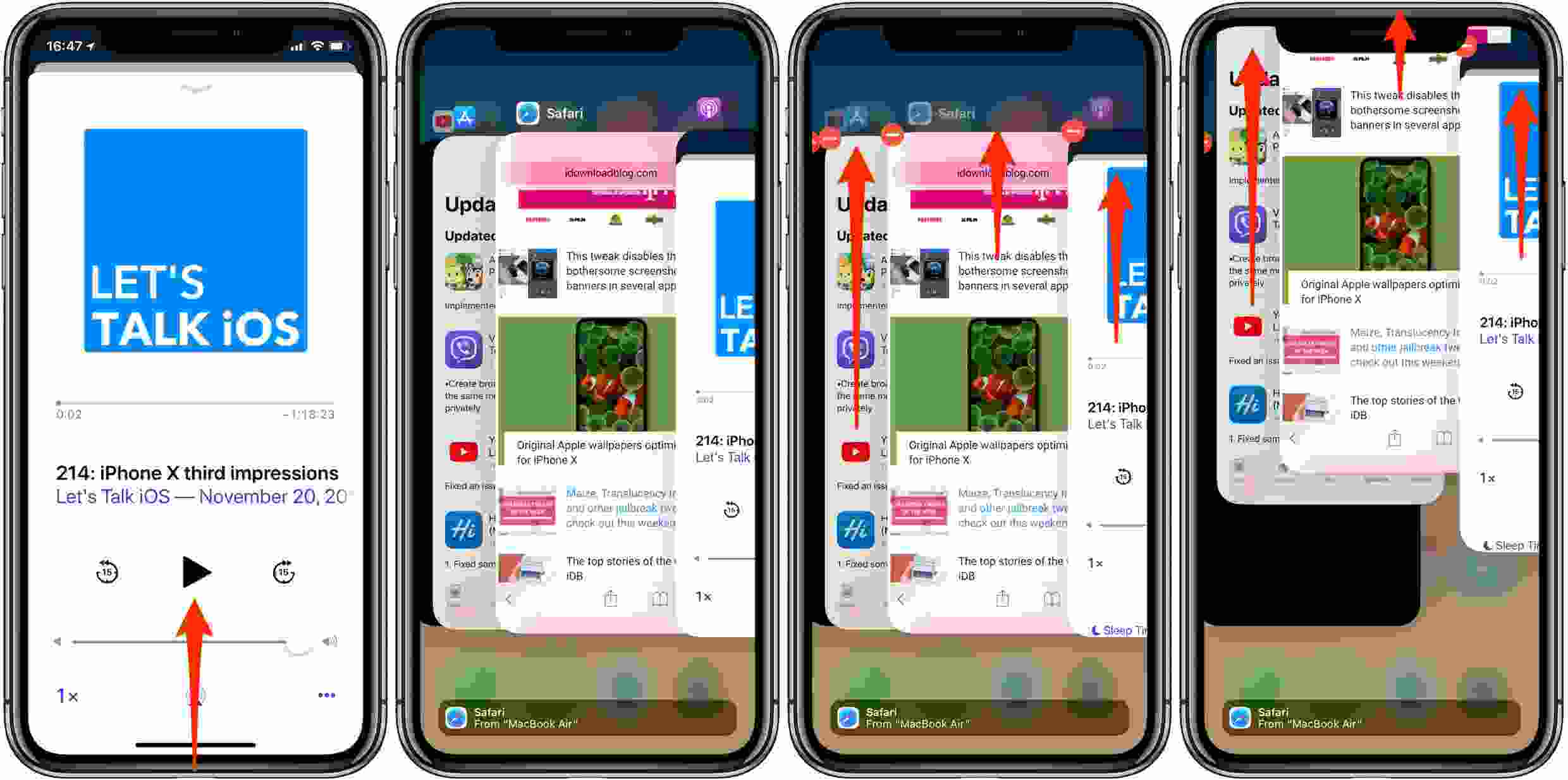 1. Go to Settings > General > background app Refresh.
2. Tap background app Refresh > Off to turn background app refresh off completely.
5

Factory Reset iPhone
---
Just in case the iPhone is still slow after all the above steps you can consider the option of restoring to factory settings. I consider this the last resort because doing a full factory reset will remove permanently all data on your device.
So i always strongly advise you back up all your important data before the reset operation is done, that way you can be sure you won't lose any vital information.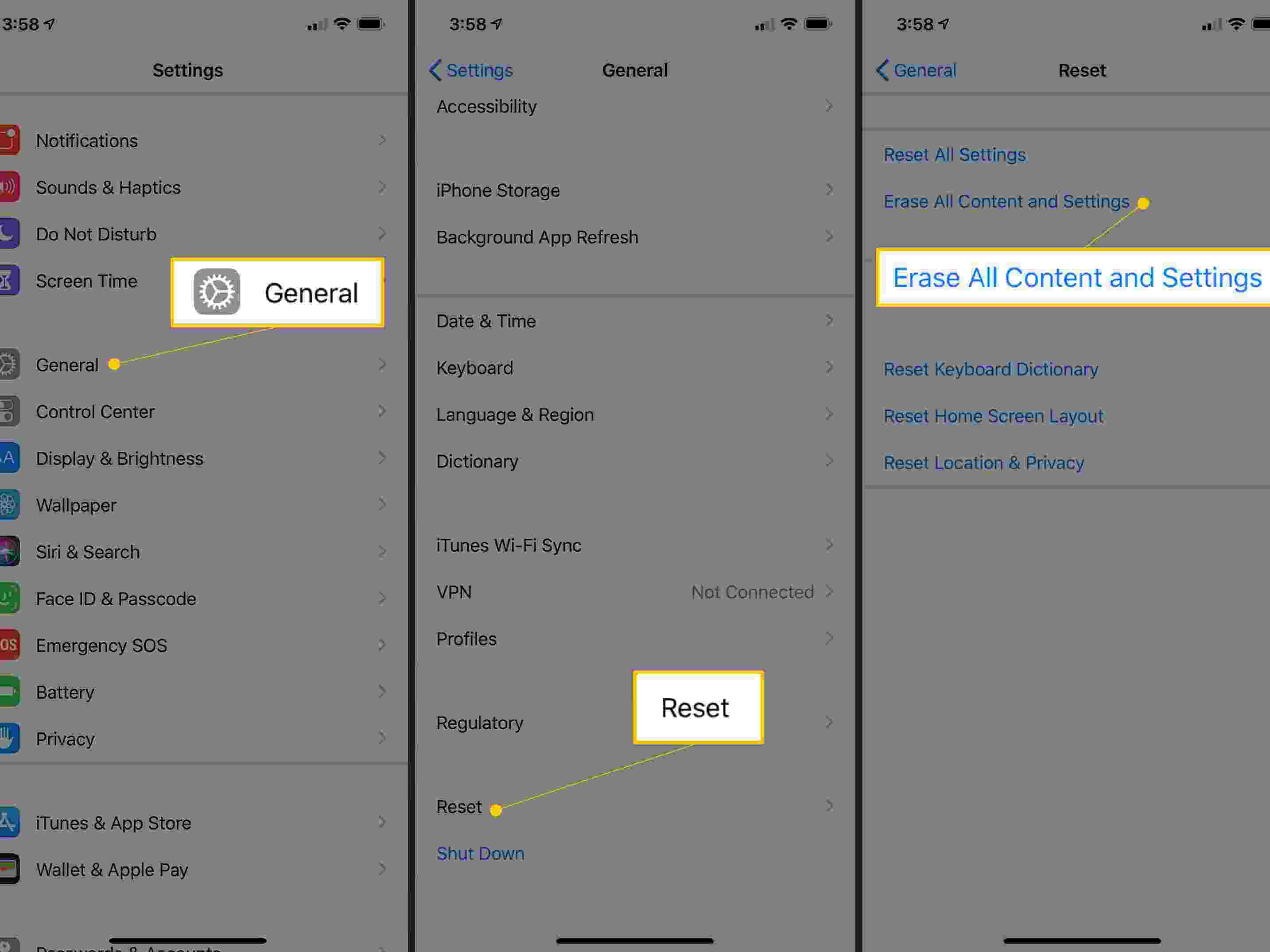 Therefore the do the factory reset, go to Settings > General > Transfer/Reset iPhone. Follow the remaining instructions to the end to reset iPhone.
6

Recovery Mode Restore iPhone via iTunes
---
Let's assume your iPhone laggy issue still persist, we might just try restoring the iPhone through iTunes by following the steps below.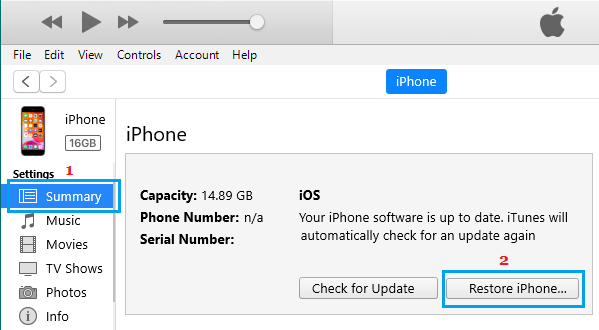 1. Ensure you have the latest version of iTunes installed in your computer.
2. Connect your iPhone to the iTunes in the computer using the USB lighting cable and iTunes logo will appear on the iPhone screen, and iTunes will notify that a device in recovery mode is detected.
3. Select the Restore option and wait as the task finishes. And not so long, you will have brand new factory settings on your iPhone.
Conclusion
There are several causes of iOS 17 laggy. While trying to fix the issue, you must take into cognizance the age of your device and the need to back up your files.
Generally, resolving iPhone laggy requires some patience and understanding of what to when iPhone freezes. iMyFone Fixppo will be a perfect choice to solve your problem.