Are you having iPhone touch screen problems after updating to iOS 16? Is the touch screen only working sometimes, or not at all? Does it stop working when you use certain functions or apps? This can be annoying, but thankfully there are ways to fix the issue of the iPhone touch screen not working no matter how this is happening, even when you get this problem after the iOS 16 update.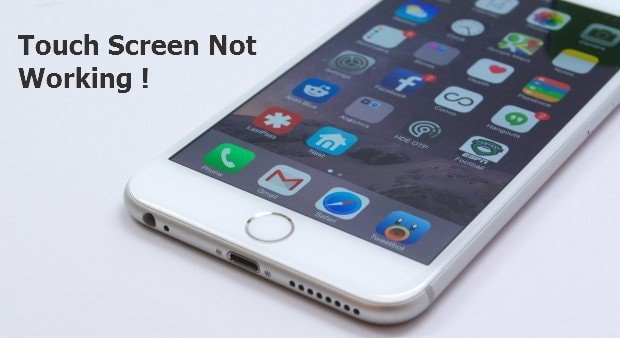 Common Touch Screen Issues May Occur After iOS 16
It's actually not that uncommon to encounter screen issues after an iOS update. These are just bugs that come from software incompatibilities. Your screen may:
Stop responding to swipes.
Stop responding to taps.
Be completely unresponsive on certain screens or when you are using a feature, for example, when you need to answer a call.
Not work at all.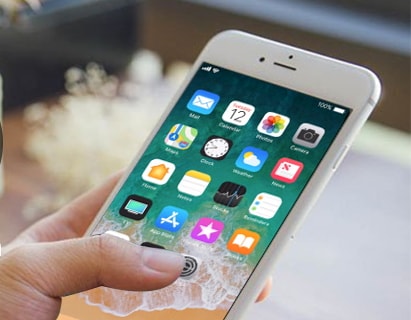 Though these issues can be frustrating, there are ways around them so that you can fix touch screen issues after an iOS 16 update and get your iPhone back to normal.
5 Methods to Fix Touch Screen Not Working Properly
Here are 5 things that you can do to fix your screen issues. These methods also work when you meet touch screen not working properly for other reasons. The first method works no matter what kind of touch screen issue your device has, even when it is not responding at all. The other methods require that your touch screen works sometimes. These 4 methods may not work for every iPhone but are still worth trying.
Method 1. What If Your Touch Screen Is Totally Unresponsive
When your touch screen is totally frozen on a screen and won't respond at all, it is usually caused by some software errors. You can fix the software problems very easily using a tool called iMyFone D-Back. This application helps you get your iOS devices back to normal, even if you've encountered any software issues with iOS 16. The best part of this program is that you can fix touch screen not working problem without any data loss.
The other common problems occur after iOS 16 update such as Touch ID not working, iPhone apps crashing and more can also be fixed by this excellent program.
It is a clean and safe program. You can fix any iOS problem at home.
It is totally compatible with all iOS versions including iOS 16 and iOS devices including iPhone 14/13.
Here is how you can fix the issue that the iPhone touch screen not working using iMyFone D-Back without data loss.
Step 1. Plug your device into your computer and launch iMyFone D-Back. You need to choose Standard mode which can fix the iPhone screen problem in iOS 16 without data loss.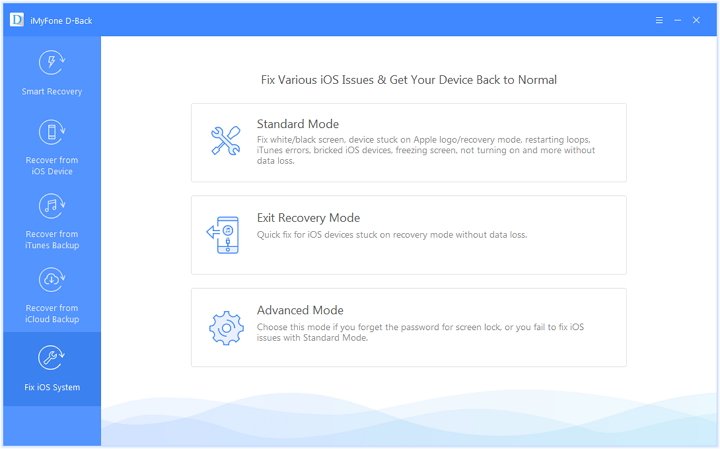 Step 2. If your device can be detected, you can go to the next step. If not, follow the on-screen instruction to put your device into DFU or recovery mode, so the program can recognize your device.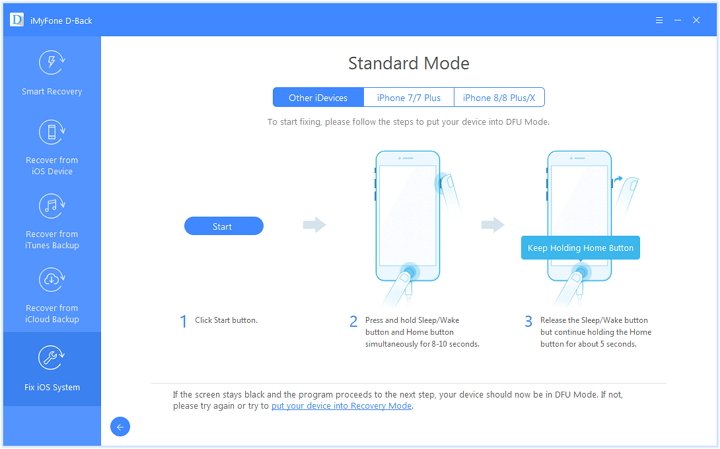 Step 3. Next, you will have to download the firmware for your device. The iOS repair application will automatically detect your device and offer all the suitable firmware for it. All you have to do is click Download.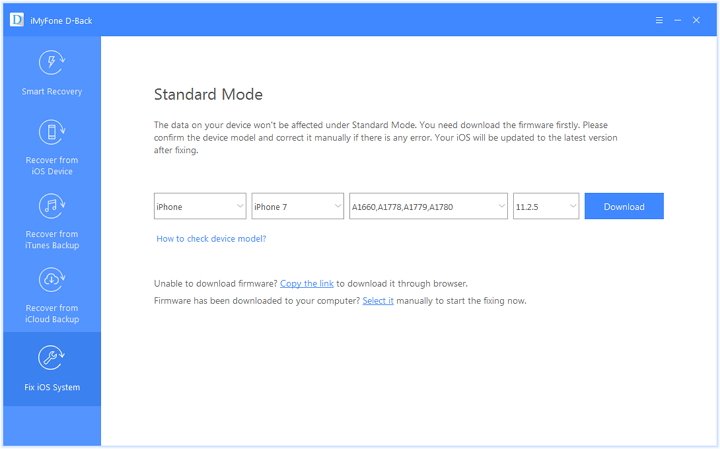 Step 4. Click the Start button after the firmware is prepared, and then the software will do the rest for you. Do not unplug your device during this process. Wait until it is done, then your iPhone screen will respond to touch.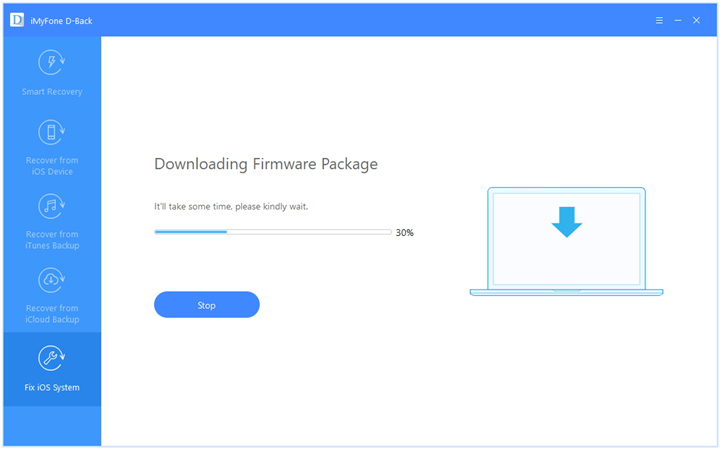 ---
Method 2. Check Your Touch Screen to Make Sure It Is Okay
The first thing that you will want to do is of course physically check your touch screen for any signs of damage. Check to make sure that it is clean, and that there's no dirt or oils that could be interfering with touch. Also, check that there's no apparent water damage. (If there is severe damage, you may need a new touch screen.) Try this:
Take any cases off your device.
Clean your screen with a lint-free cloth.
Try unplugging it.
Try restarting the device.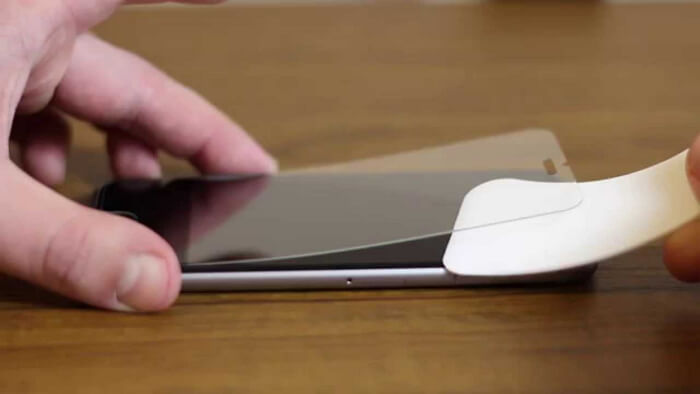 In addition, make sure there's nothing oily or wet on your fingers that could be causing you to be unable to swipe properly.
---
Method 3. Adjust 3D Touch Settings for iPhone 6s or Later Devices
If your device is just not responding to 3D touch, then you should check out your 3D touch settings and make sure that they are sensitive enough. Here is how you do this:
Go to Settings on your device.
Tap General.
Go to Accessibility.
Go to 3D Touch.
Now you can adjust the settings.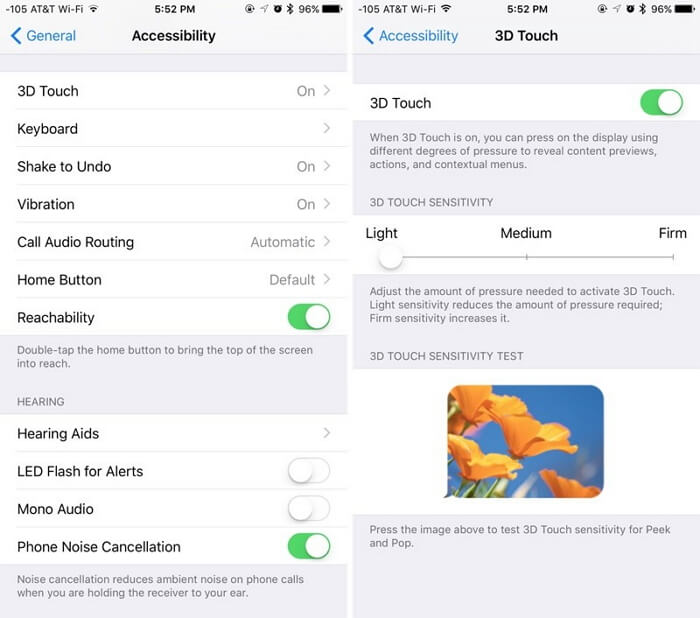 ---
Method 4. Hard Reset Your Device to Fix iPhone Touch Screen Issues
You can also perform a hard reboot which is an easy but helpful method. This can fix a wide variety of issues. Here is how you perform a hard reboot:
Press and hold the Volume Down Button (or the Home Button if your iPhone is 6s or earlier generation) while also holding the Power Button. If you are using iPhone 8, iPhone X, iPhone 11 or iPhone 12, you need press Volume Up and then Volume Down Buttons, then hold Power Button.
Wait until you see the Apple logo, then let go.
When your device boots back up, most of the time, everything will be back to normal at this point. Rebooting your device may fix this issue.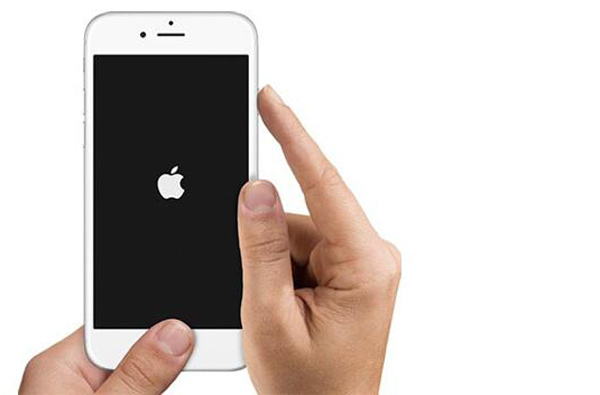 ---
Method 5. Factory Reset Your iPhone to Solve Touch Screen Not Working
You can also try a factory reset. Before you reset, make sure to back up your data either using iTunes, iCloud, or a third-party app like iTransor (which allows you selectively back up iPhone data you need for free). Next, go through these steps:
Go to Settings on your device.
Tap General.
Tap Reset.
Tap Erase All Content and Settings.
You will be asked for your passcode as well as your Apple ID. Enter it. Then all the data and settings on your iPhone will be erased.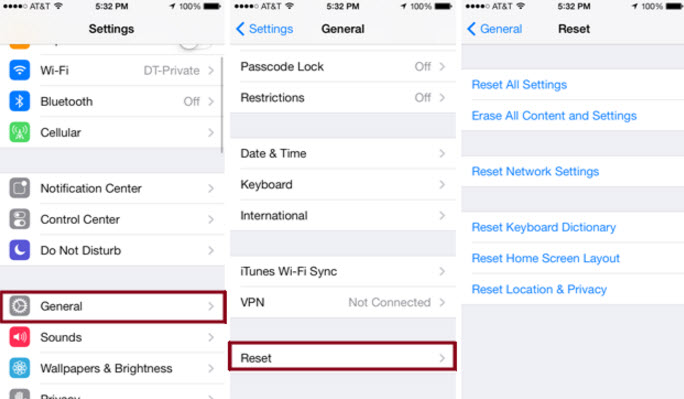 How to Fix "iPhone Touch Screen Not Working, Can't Unlock"
This is a frequently asked question, but it is not hard to resolve. You can easily fix the problem with the tool we recommend above which is iMyFone D-Back. It will locate the iOS errors with your device and then fix the errors. Then your iPhone will restart and then you can enter your password or use your face/touch ID without a problem. The guide to fix "iPhone Touch Screen Not Working, Can't Unlock" using iMyFone D-Back is the same as what we've talked above. You can totally rely on this small but powerful tool since it wins much good feedback from users.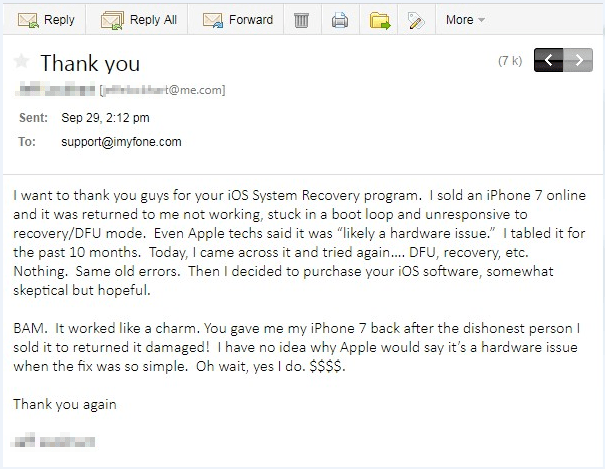 If your touchscreen isn't working after iOS 16 update or for other reasons, follow the advice above should fix the problem if it's a software issue. However, if it is a hardware issue, you will have to contact Apple and possibly have your screen replaced. Before that, just download the free trial version of iMyFone D-Back to confirm whether it can detect your iPhone and do something for you!