"I woke up to find my iPhone constantly rebooting itself. But when I tried to put it in recovery mode and restore it, I get a message saying "iPhone could not be restored. An unknown error occurred (4010)." My iPhone is running iOS 15 beta 2. Can anyone help me fix this?"
When people meet with the iPhone issues like boot loop, restoring iPhone via iTunes can be one of the effective solutions. However, many people also complain that their iPhone can not be restored due to an unknown error. Thus, this article shares some effective ways to work around this problem. Please kindly note that all the methods below are appplicable on iPad and other restore errors, and you can try them accroding to your need.

The Causes for "iPhone Could Not be Restored" Error
"The iPhone could not be restored. An unknown error occurred." issue is common when updating or restoring an iPhone on iTunes. Here several most common causes are showed:
Unauthorized modification of iOS: It will lead to security vulnerabilities, instabilities, and other issues that may cause the restoring failure.
Failed jailbreak: As Apple practices strict restriction on jailbreak now, more and more jailbroke iPhones encounter various problems including "iPhone could not be restored" error.
iTunes errors: This can be the major cause of "iPhone could not be restored" error, and it is usually caused by the outdated version of iTunes.
Other reasons: Fake iPhone USB, malfunctioning Windows software drivers, wrong settings, etc.
1. Update iTunes to Make Sure Your Device and Apple Server Can Communicate
It is likely that error 4010 occurs because iTunes is unable to communicate with Apple servers to download the necessary software. In this case, you may see a message that says "This device isn't eligible for the requested build." Generally, all you have to do is downloading the latest version of iTunes, or update your Mac to the latest macOS version, and then try restoring the device again.
Launch iTunes and click Help on the top-left pane, then choose Check for Updates in the drop-down menu.
For iTunes/Finder on Mac:
Go to App Store and check whether there are any updates for iTunes.
If you are Windows users and find no Check for Updates option after clicking Help, it means your iTunes is downloaded from Microsoft Store, and the Store will automatically update it for you.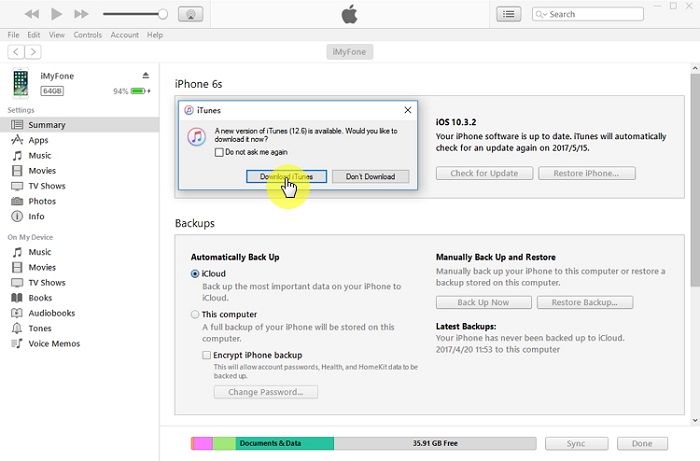 Note
Sometimes the restoring error, especially the error 1671, occurs because iTunes or your Mac (if it is running macOS Catalina or above) is downloading the latest software and all you have to do is wait for the download process to be completed.
2. Check Your Security Software to Fix iTunes Error 4010
The security (anti-virus) software that you have installed on your system can prevent iTunes or your Mac from effectively communicating with Apple servers. As a result, you might meet with numerous errors when you try to restore the device via iTunes/Finder. In this case, you need to temporarily disable the security software and then try again.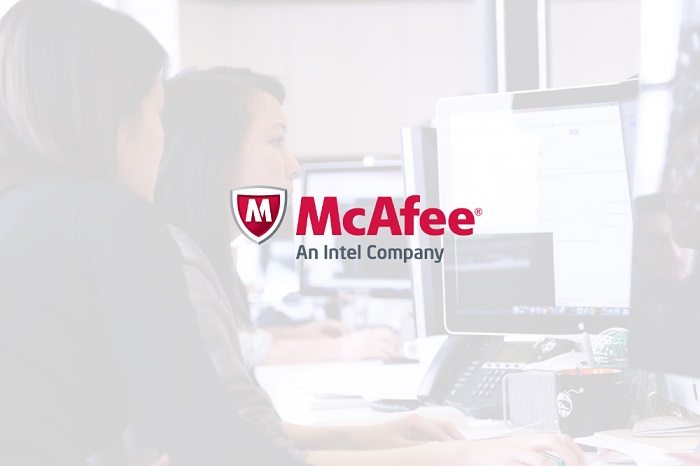 3. Check Your USB and Internet Connection to Solve Restoring Error 4010
Sometimes the error 4010 may be a result of faulty USB/Internet connection. To solve the issue, you should check whether your device is stably connected to the WiFi. Also, you need to use the USB cable that came with the device. If you don't have it, try a different Apple cable. You can switch to a different USB port or a different computer as well.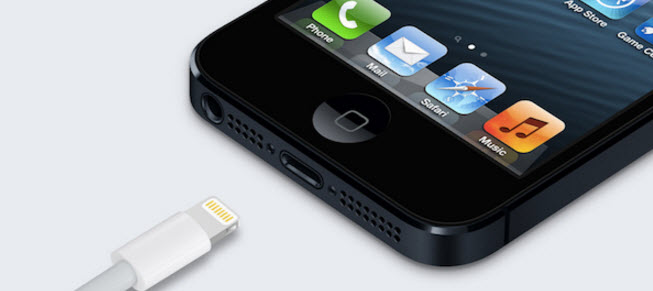 4. Force Restart Your iPhone and Computer
Force restarting iPhone is the general way to fix the iOS issues and it works in some cases. And you can watch this video to perform a force restart on different iPhone models.
After the iPhone reboots, you can shut down your computer and then try restoring again.
5. Use A Third-Party Tool to Bypass the iPhone Error 4010
If none of the above solutions work and the iPhone error 4010 still exists, the issue is very likely caused by software glitches. In this case, a third-party tool like iMyFone Fixppo can help you out. This iOS repair tool is designed to detect and fix any iOS/iPadOS/tvOS related issues. Some of its outstanding features are as followed.
iMyFone Fixppo (iOS 15 beta 3/2/1 Supported)
It can fix all iOS issues including iPhone error 4010, boot loop, iPhone stuck in recovery or DFU mode and other common issues without data loss.
It is very simple to use and the whole repairing process only takes a few minutes and a few uncomplicated steps.
It's compatible with all devices and iOS versions including the newest iPhone 12 and iOS 15 beta 3/2/1.
Now you can follow the steps below to try Fixppo.
Begin by downloading and installing the program to your computer and then follow these very simple steps to fix the device.
Step 1: Launch the program on your computer and then click "Standard Mode" to begin.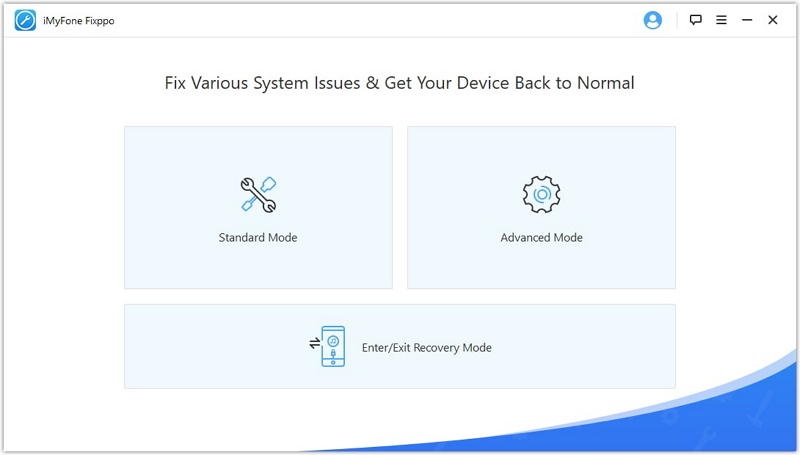 You will be requested to connect the device to the computer and put your device into DFU mode or Recovery mode.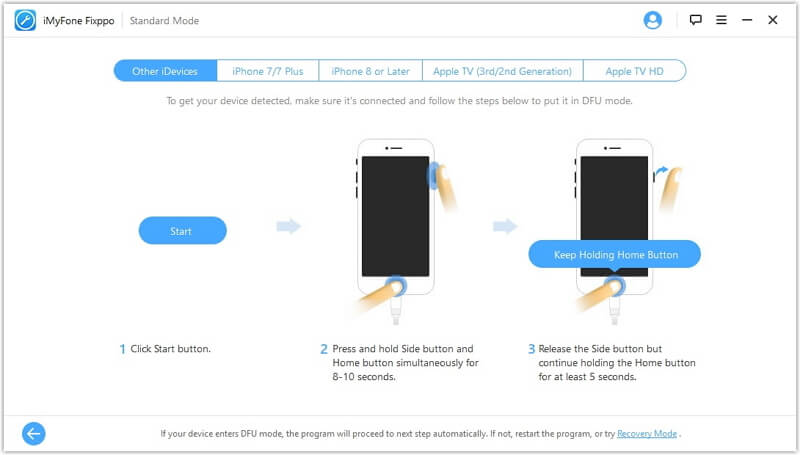 Step 2: You need to install the latest firmware on the device before it can be fixed. The program has already queued up the suitable firmware. Simply click "Download"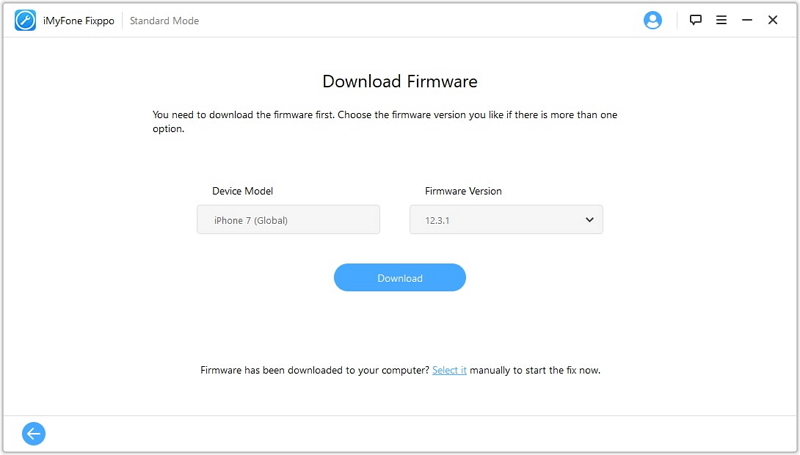 Step 3: Wait for the firmware to be downloaded. The program will immediately begin fixing the device after you click "Start to Fix". A few minutes later, your device will get back to normal.
If the Standard Mode did not fix the problem, you may need to try the Advanced Mode. The steps are similar. Please kindly note the Advanced Mode will erase all the data on your device.
6. Check Your Hardware
It is also very likely that the problem is hardware related. There could be damaged components on both your device or computer causing the issue. Check the device, the computer and even the cable you are using. You might also need to try a different computer if you are sure your device isn't damaged.