With the explosive growth of e-commerce in the past, we have seen more and more retailers turn to online sales to stay in business. New stores are popping up every day, and for many of them, Shopify is the ecommerce platform of choice. But the headache is that shopify, which is designed to be convenient for merchants and customers, often suffers from the problem of Shopify not working. What is the main reason for this? How can we solve it? Today we will discuss this.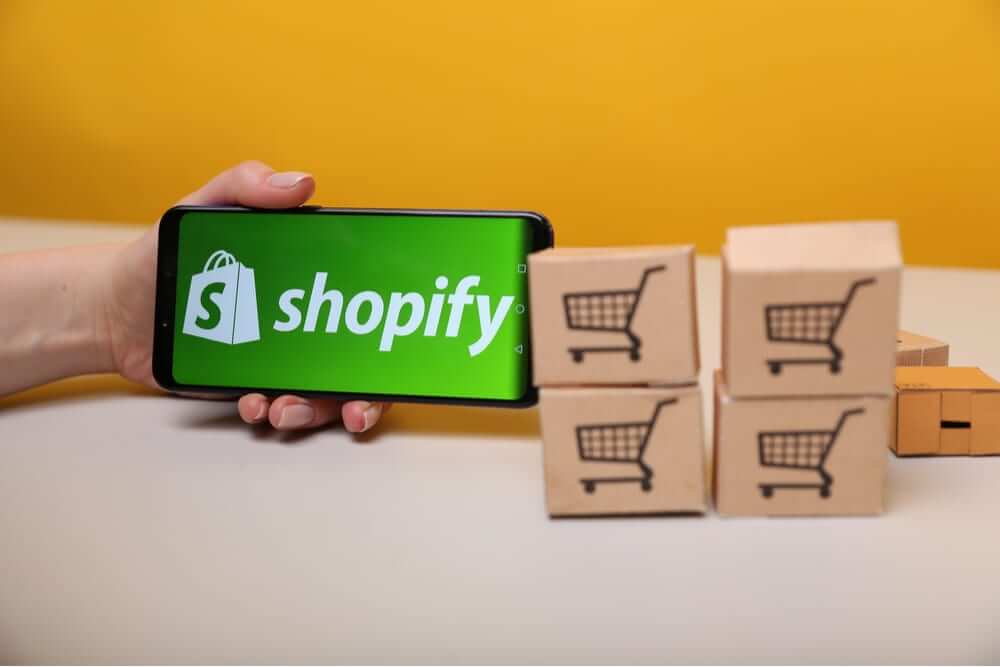 Part 1: Common Reasons Why isn't Shopify Working
Shopify Inc. is a Canadian multinational e-commerce company headquartered in Ottawa, Ontario. Shopify is also the name of its proprietary e-commerce platform for online stores and retail point-of-sale systems. Why isn't Shopify working? My Shopify app won't open, or I can't complete a payment on Shopify, etc.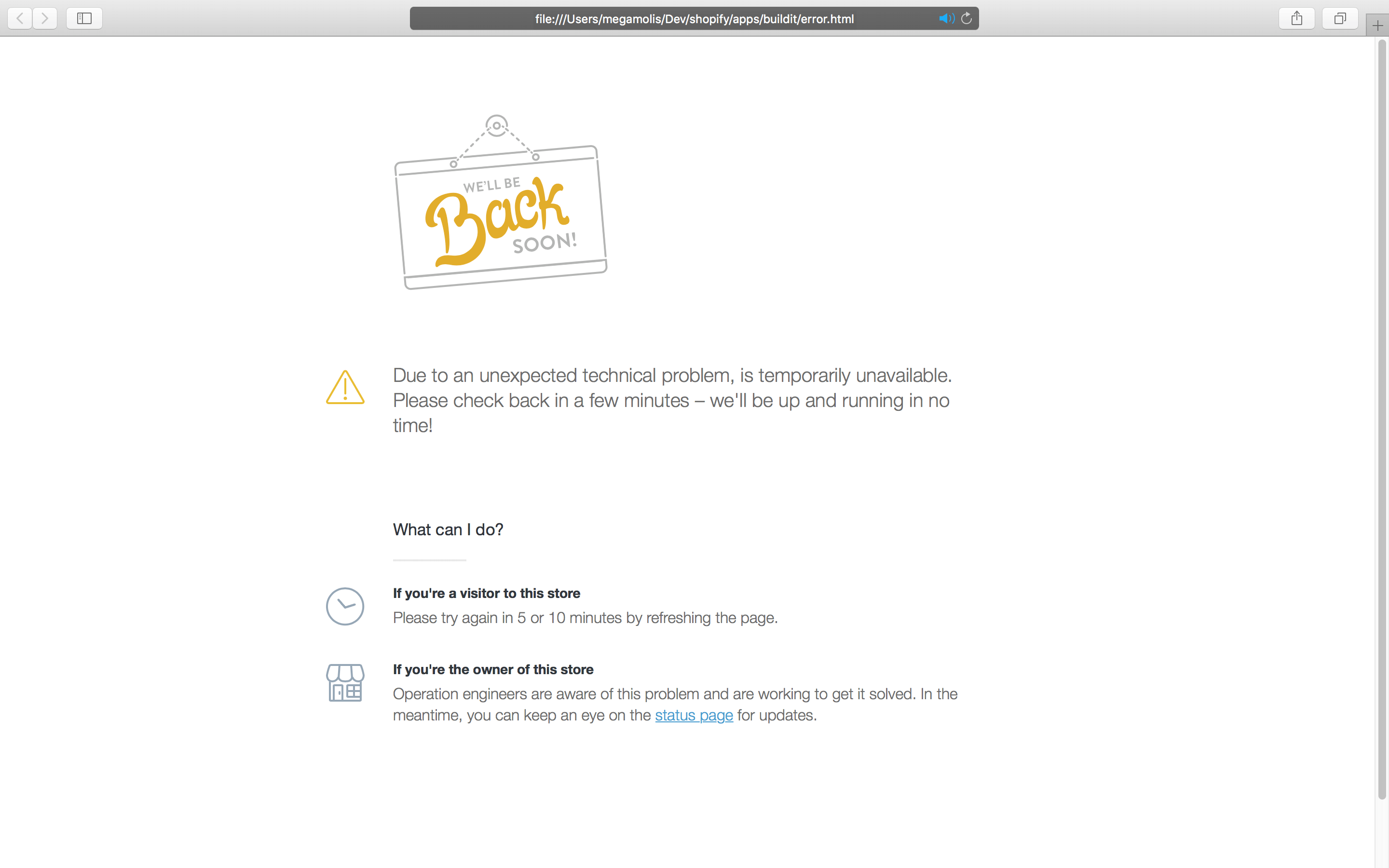 Here are a few reasons why the Shopify App might not work:
Probably the Shopify app server is down.
Shopify is under maintenance.
The Shopify website is down.
Your device or browser is not compatible with the application.
Your network problem.
There is a problem with your shopify account.
Part 2: How to Fix Shopify Not Working?
If you're having trouble accessing the Shopify app, keep reading. Here are some solutions for you.
Methods 1

Wait a While
---
Because the application may be in maintenance mode. Maybe the server is down, please wait.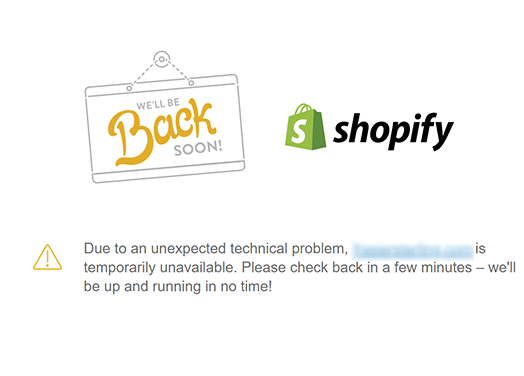 Methods 2

Check Your Internet Connection
---
If you can't connect to Shopify on your device, you need to check that your network connection is good. It will help you know if you can access Shopify. If your WIFI is the problem, you can reset the modem or contact your internet service provider to resolve connection issues.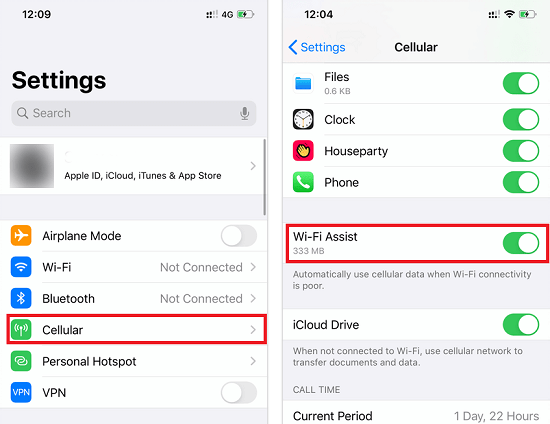 Methods 3

Update the Shopify App
---
Another way to fix this is to delete and reinstall the Shopify app on your device. It will help eliminate all junk files that slow down your system. Uninstall the Shopify app first, then go to the software store to search for Shopif, and then click Install. Log back into your Shopify account when you're done, and check if it works.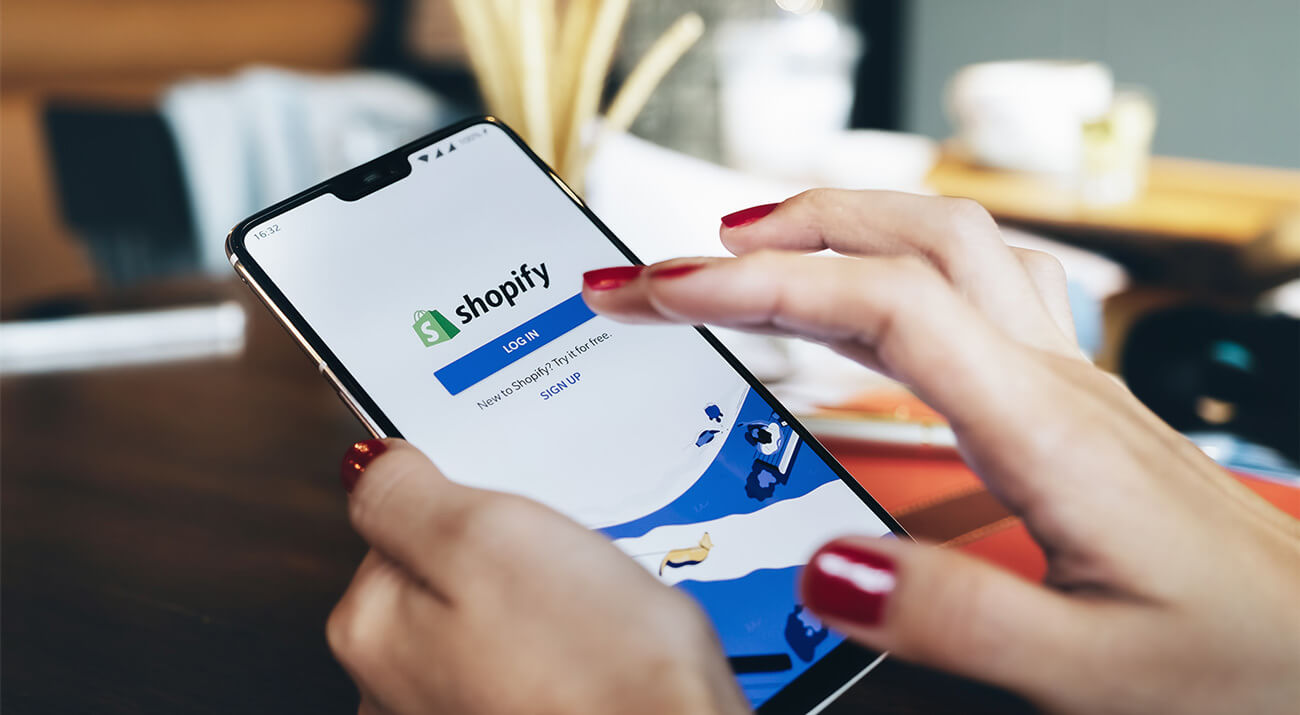 Methods 4

Restart Your Phone
---
The best way to fix Shopify not working on your iPhone is to restart your phone. Shutting down the device and resetting the operating system will allow you to easily fix the problem. Follow the given steps to do this.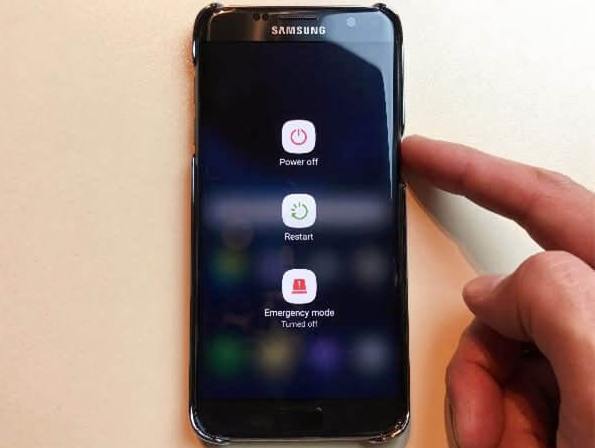 Methods 5

Clear App Cache Files
---
It is also very important to locate and clean up the cached data of the device and application. The occupation of the device by junk files and data may directly cause the application to fail to run normally.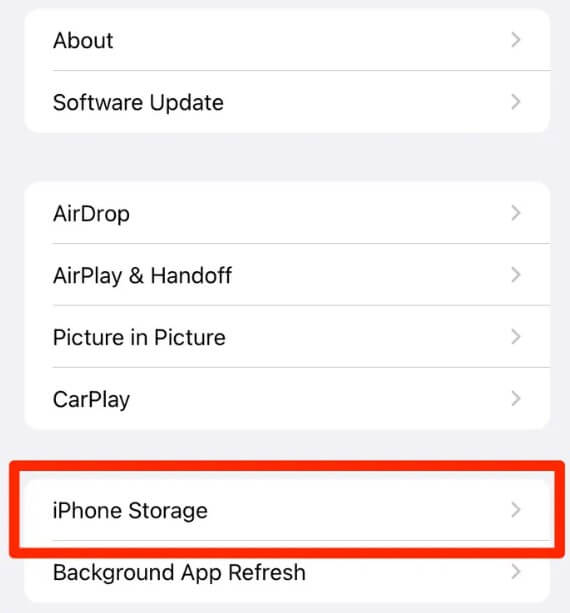 Methods 6

Contact the Shopify Help Cente
---
When all else fails, contacting the Shopify Help Center will undoubtedly be the wisest choice. They can help you with almost all your problems. Although the consultation process is a little complicated, I have to admit that they can help you perfectaly.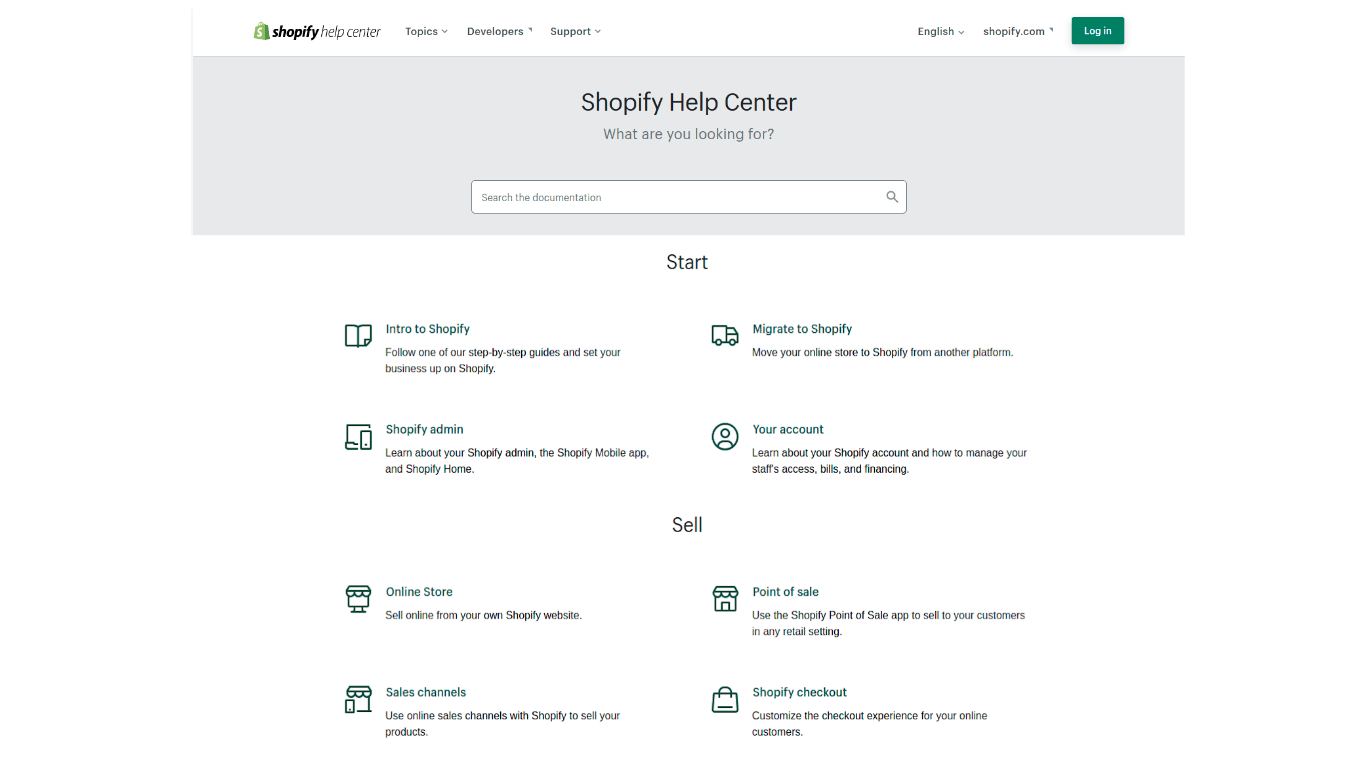 Part 3: Common Shopify Not Working Situations for Merchants
1

Poor Website Performance
---
Simply put, website performance is all about your website speed. Without a doubt, this is one of the most important factors in determining the success of your Shopify store. So, check to remove any mistakes or unnecessary tedious tasks and processes. If you don't want to lose your edge with slow load times, here are some helpful tips for responding quickly if your Shopify store goes down.
Disable popups.
Use a Content Delivery Network.
Optimize images: reduce the size and number of thumbnails, images.
Reduce redirects and broken links.
2

Product Listing Problem
---
For first-time Shopify users, getting products on the shelves can also be a headache. In fact, you can easily list your products for sale on Shopify by importing your products using a CSV file. The real conundrum, however, is that the process can fail if anything goes wrong.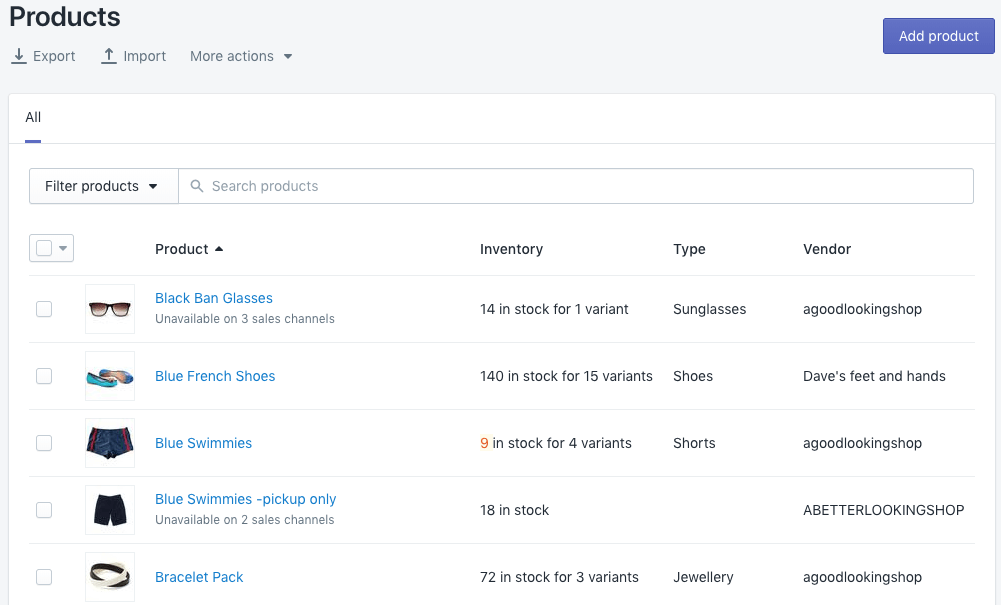 In this case, it is very important to backup your data to avoid any data loss to gain momentum. You can easily back up your Shopify store manually by selecting the information you want to back up and clicking Export.
3

Shopify Security Issues
---
One of the biggest nightmares for e-commerce owners is a data breach that results in the loss of confidential data such as credit card details. A data breach can result in financial loss, reputational damage, operational downtime, and some legal consequences. Therefore, if you run an online store, security should be essential.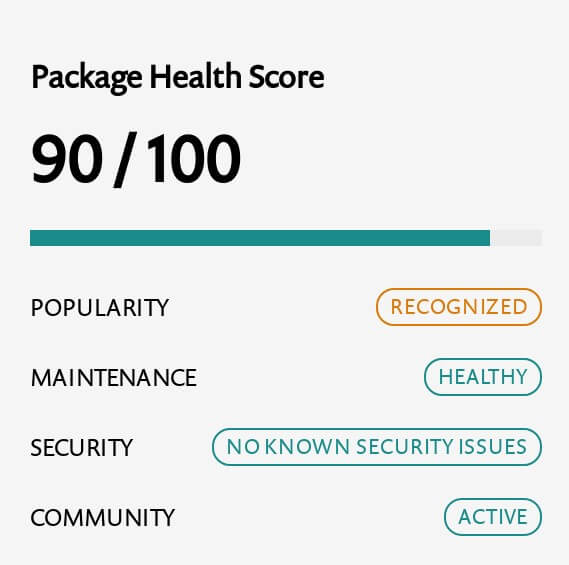 As you know, Shopify is a privileged e-commerce platform. However, the increase in cybercrime and cyberthreats is not surprising. Therefore, multiple layers of authentication, SSN verification, and identity checks are critical to staying ahead of fraudsters. In addition to regular data backups, investing in security plugins and security components and updating your e-commerce platform is also a smart move.
[Bonus Tips] How to Fix My iPhone Not Working?
If you can't fix Shopify not working issues with the methods we talk about above, then you should thinking about if your phone has any issues. iMyFone Fixppo is a powerful software to help you fix any issues with iPhone. With the user-friendly interface, everyone can use this tool.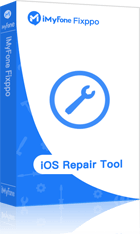 Follow the given steps to solve your iPhone problem:
Step 1. Install Fixppo on your laptop. Open Fixppo, and from the settings on the main window, choose "Standard Mode." Click "Next" after connecting the iPhone to the PC.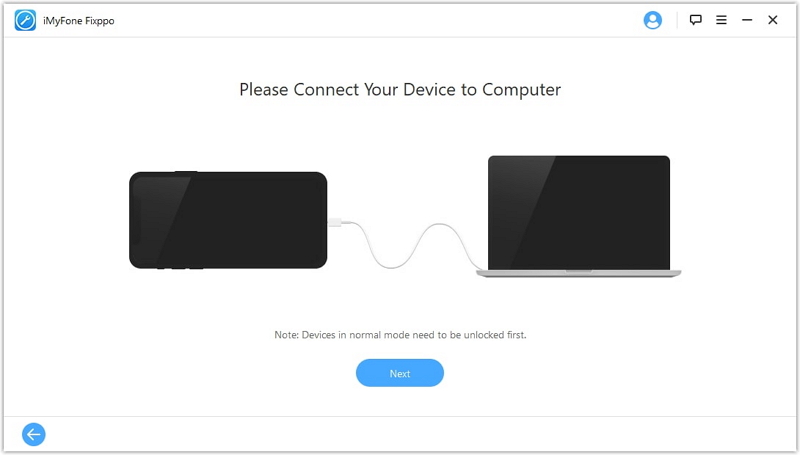 Step 2. Follow the on-screen instructions to put the device in DFU/Recovery mode if it is not instantly identified.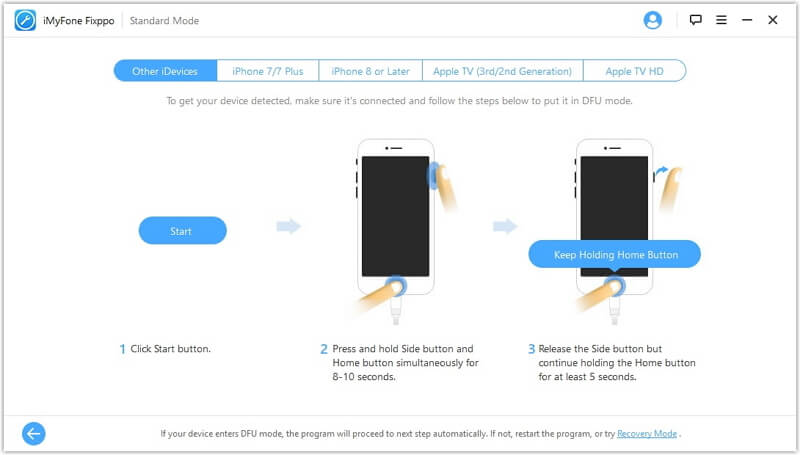 Step 3. To download the phone's firmware when it is in recovery or DFU mode, click "Download."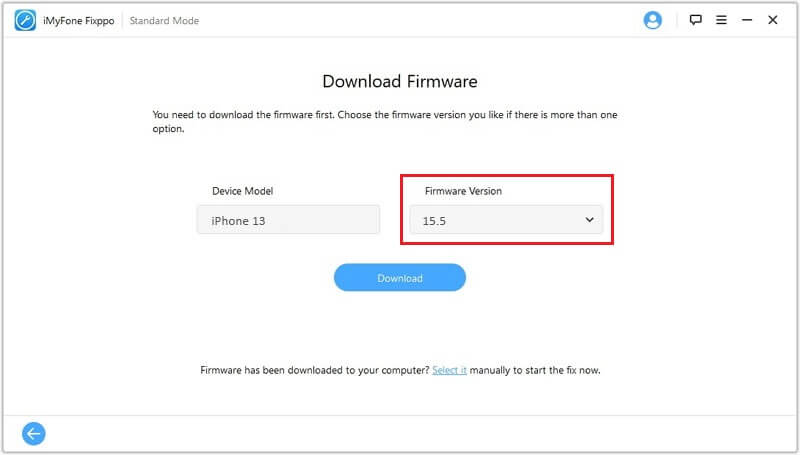 Step 4. Click "Start" to start the repair procedure when the firmware download is finished and keep the device connected during the repair.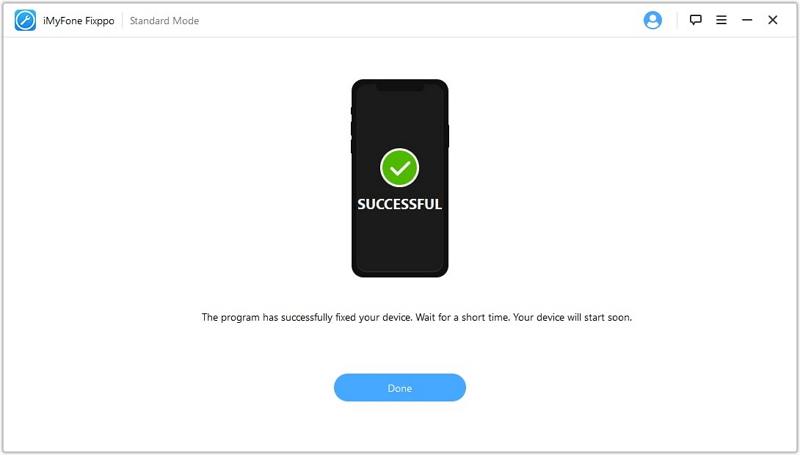 Conclusion
At the end of the day, the occasional Shopify not working is perhaps the most difficult challenge for Shopify to solve. To thrive and succeed, you can follow the check and fix method or seek help from a Shopify expert. Of course, you can also try the third-party tool - iMyFone Fixppo.
Hope this article helps you. Thanks for reading, and I wish you all the best!