"Hi, Can anyone help? Actually I was updating my iPhone and in between the process I got some unknown error that says 3004. Please tell me what to do to remove this iTunes unknown error 3004. Thank you!"

Occurrence of an iTunes error happens to lot of iOS users. Many users have faced those unknown errors while they are updating or restoring their iOS device. Today, we are going to talk about iTunes error 3004. The causes are somewhat unclear why this happens but one strongest reason is the given connectivity or server problems. If you got this issue, don't worry, you are able to fix it. Just follow the suggestions or methods below and get out of the iTunes unknown error 3004.
6 Tips to Fix Unknown Error 3004 in iTunes
1. Update iTunes
It is an advice rather than a fix. An outdated version of iTunes will always hamper your upgrading or restoring process and you will end up getting annoyed. Therefore, always make sure to have the recent iTunes versions whenever you are going to use it. So, this could be a reason behind iTunes error 3004 and updating iTunes will solve the problem. To do that on a Windows computer, from the Menu at the top of the iTunes window, choose Help, and click Check for Updates. Then you can follow the on-screen instructions to update your iTunes to the latest version. On Mac, you can just update it in App Store.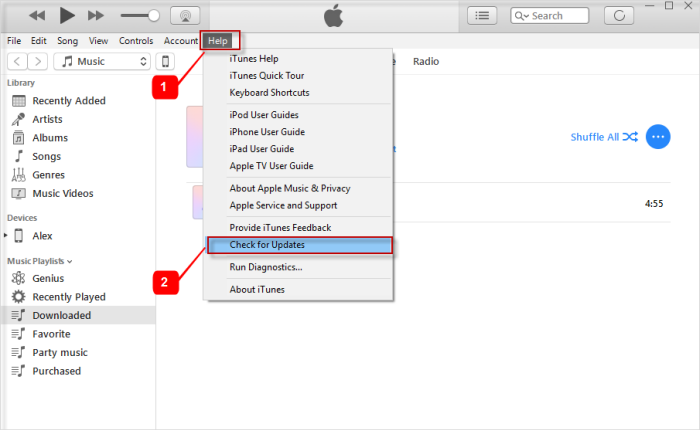 2. Temporarily Remove Security Software
Most of the times, the security software gives inconvenience while you do restore or update your iOS device with the iTunes. The solution to this is to uninstall your security software or antivirus firewall temporarily. Removing your security software on temporay basis will not let any iTunes unknown error 3004 occur and will make your process smoother.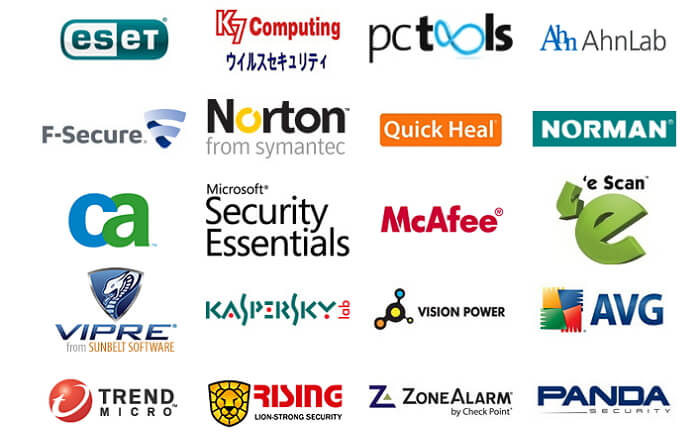 3. Check Network Connection
As we mentioned, iTunes error 3004 is the result of network connectivity issues, so please make sure to check your network connection. It might be possible that iTunes is not able to connect to the update servers and giving this error. To fix this, check your WiFi network by trying another WiFi network or restart your router. You can also try to reset network settings. Just go to Settings on your device, then click General=>Reset=>Reset Network Settings.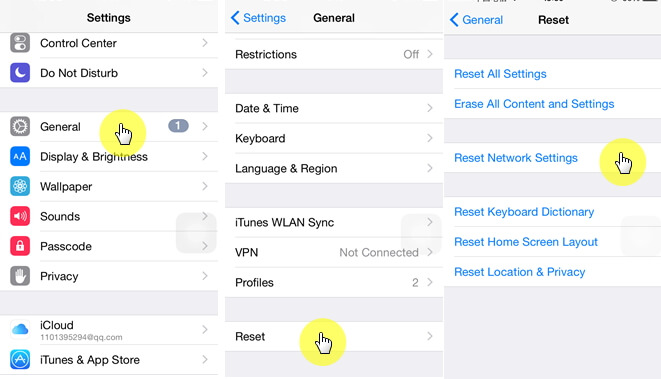 4. Check Apple System Status
An iTunes unknown error 3004 generally pops up due to disconnection between update server and iTunes. This is because the server is sometimes in maintenance and stops your device to connect perfectly with iTunes ultimately hampering the process. So, if you get iTunes unknown error 3004, check with Apple System Status to fix the issue.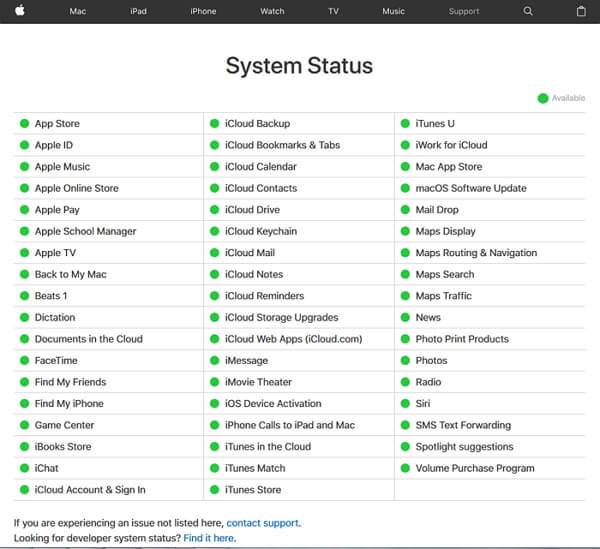 5. Fix iTunes Error 3004 with Third-party Tool
If iTunes unknown error 3004 still pops up during the updating or restoring processWe suggest that you try a third-party tool iMyFone iOS System Recovery to update or restore your iPhone. This is a system recovery program that supports iOS 16 perfectly and gives the best results by fixing any iOS issue without any loss of data. The program can be said as the trustworthy one since it has been recommended by many popular media sites since long time.
Tutorial to Fix iTunes Error 3004 using iMyFone iOS System Recovery
Step 1 – Download and install iMyFone iOS System Recovery in your computer. Launch the program post installation and connect your iPhone to the PC using USB cable.
Step 2 – Now, select "Standard Mode" from the given three modes. Under this mode, your data on the device will be safe.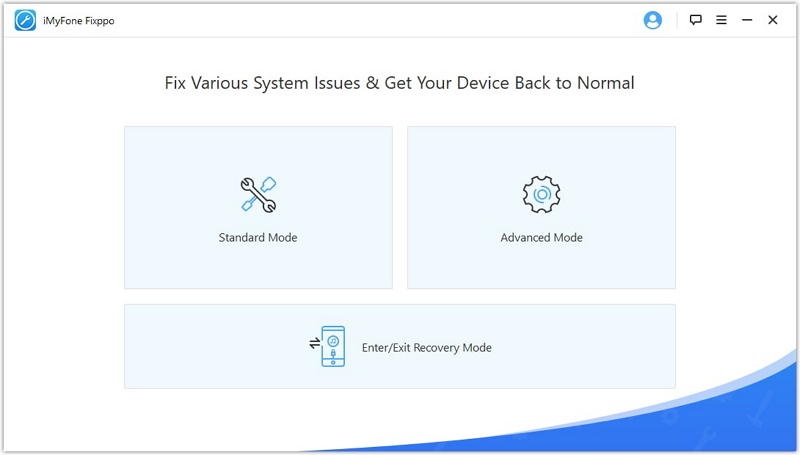 Click on "Start" button to put your device into the DFU mode. You can also put your device into Recovery Mode. This will help the software in detecting the device.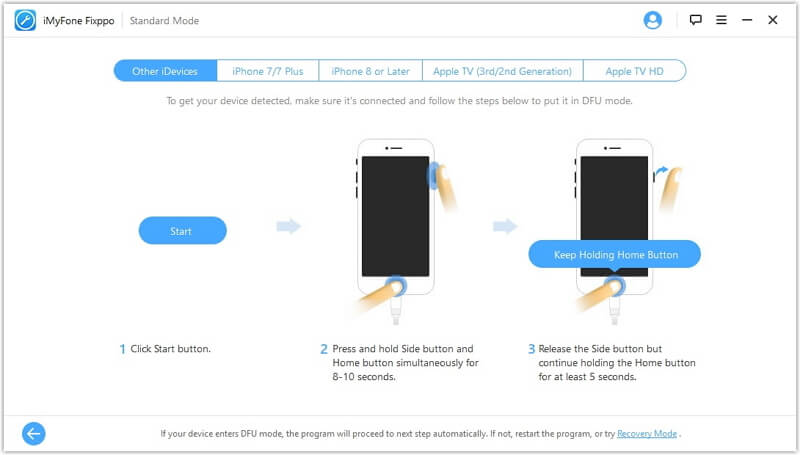 Step 3 – When the iPhone is detected, the program will automatically download the latest and the suitable firmware according to your device. You just need to click on "Download" button.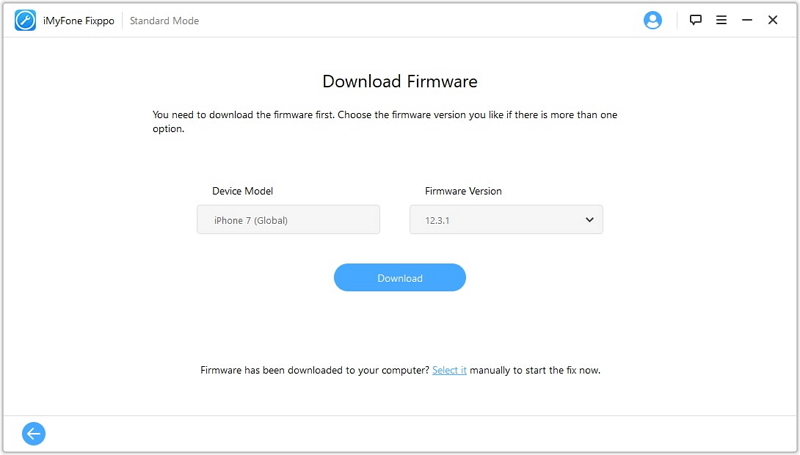 Step 4 – At the end, click on "Start to Fix" option and as the button says, it will start fixing the iOS issue.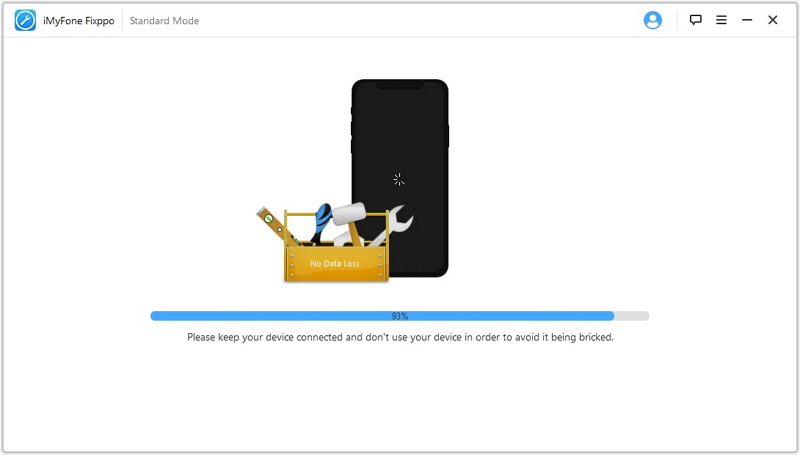 Tip: Selectively Restore iPhone from Backup using iMyFone D-Port Pro
You can easily restore your iPhone from backup using another tool instead of iTunes which it MyFone D-Port Pro. It is an amazing 'backup and restore' program that offers full safety and security. One can use this program with the latest iOS i.e. iOS 16 and even the recently launched iPhone models like iPhone 8 and iPhone X are also supported with this program. It is an ideal alternative to iTunes. Here are the powerful features of this tool.
The tool is very flexible since it is able to restore your iTunes/iCloud backup fully or partially. You can restore an individual app from iTunes/iCloud backups.
It can also backup your device selectively for free. For example you can only backup your WeChat, Messages, WhatsApp.
It allows you to make backups without overwriting the previous backups.
Plus, this program helps you extract more than 16 types of data from your iOS devices or iTunes/iCloud backup.
Conclusion
We told you some simple solutions that can remove iTunes unknown error 3004 here and hope you have tried those and now are not having the issue again. You can also use an iTunes alternative if the troubleshooting tips don't work. You can comment below if you have any other query.