Are you the type of person who absolutely loves watching movies on Tumblr? If you are, then you're definitely not going to be happy if you can't play those videos anymore. But what are you going to do? Luckily, there are some great tips and tricks throughout this article that should help you along. So, let's explore why Tumblr video not working iPhone.
Are you having difficulty with video playback on Tumblr? Maybe you've tried a few things to fix it already but haven't figured things out yet. Maybe you're still not really sure what's going on or you don't even know why it's having a problem in the first place. The truth is, there are a number of different things that could be wrong with your device.
Corrupted video
Damaged app
Not enough memory
Not connected to network
Back up Your iPhone before Fixing
Before you try to fix your iPhone, the first thing you should do is to back up the data that you already have on your device. The last thing that you want is to fix the problem with your video play but find out that you've lost all of your content in the process, right? So, the first thing is to check out the options when it comes to actually backing things up.
The first method you can use to back up your device is through iTunes or iCloud. These methods are the ones that Apple recommends but with it you can only make a full backup. If you're not interested in backing up all your data, you also have another option - iMyFone D-Back, which allows you to save data and information selectively.
Once you've gone through the process of backing up, it's time to work on how to fix it. So, let's take a look at the effective ways that you can fix the issue and get back to viewing your videos.
Way 1. Fix Tumblr Video Not Working on iPhone without Data Loss
Sometimes, this issue occurs due to software glitches, so if you want to fix the problem, the first thing you need make sure is that you're not going to lose any of your data. Thus let's start with the option that can help you retain the information on your device.
If you're looking for a quick method for fixing your device because of a software type issue, you definitely need the iMyFone Fixppo, which is considered a professional level repair tool. It's definitely going to help the process.
It is compatible with all iPhone, iPad and iPod touch, as well as all iOS versions like iOS 16/15/14. In addition, it has been trusted by many professional websites.

Step 1.Select "Standard Mode" from the system.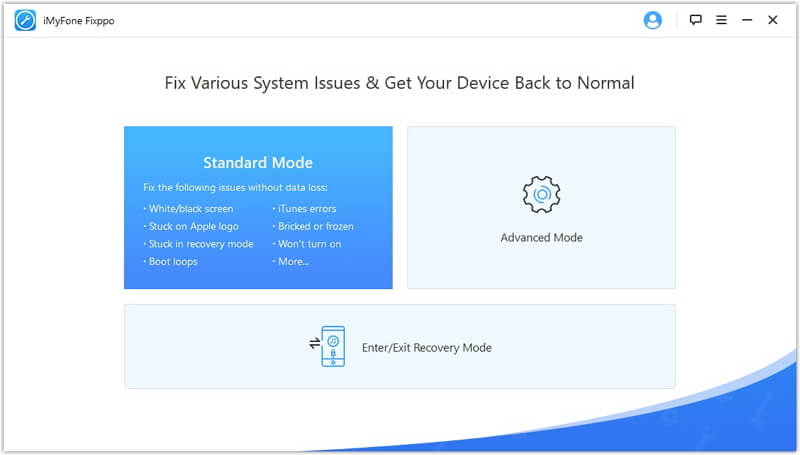 Step 2. Connect your device to the computer and select "Next".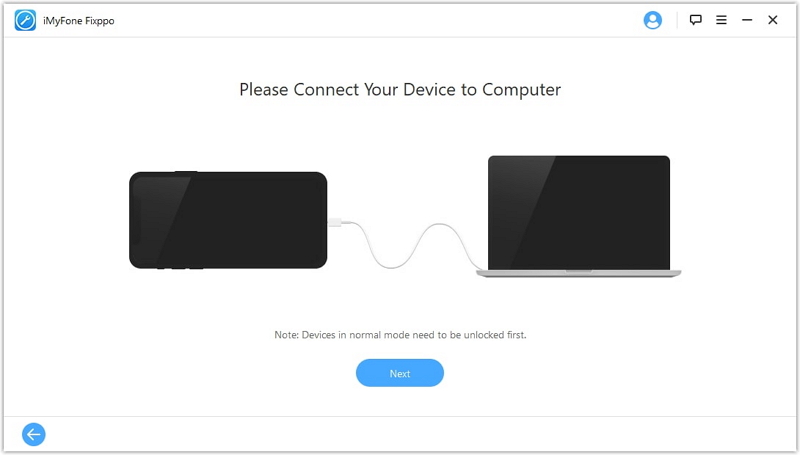 Step 3.Choose the firmware version you want and select "Download".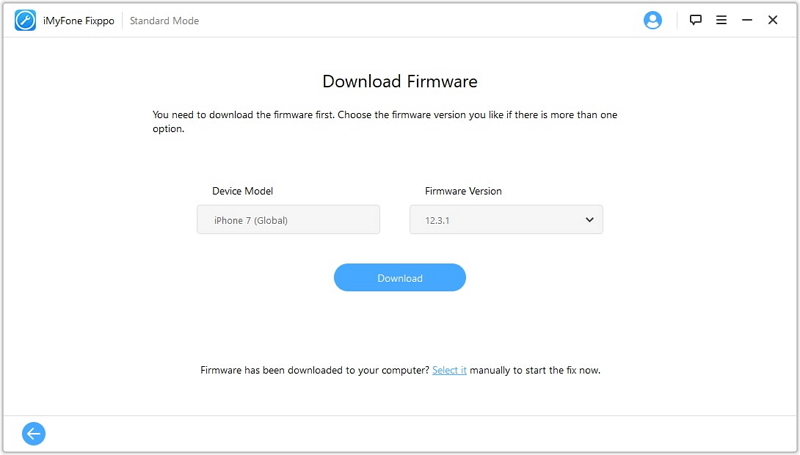 Step 4. Select "Start" once everything has downloaded. Then wait for the process to finish.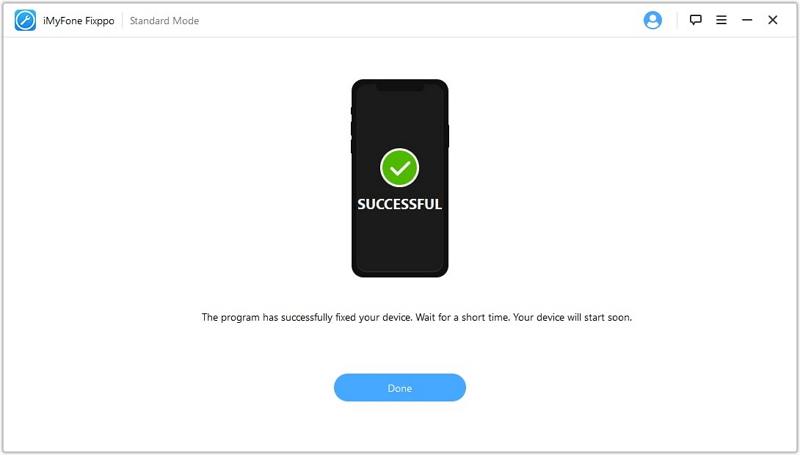 Way 2. Check the Network
The next thing that you can do is to check the network that you're using to see if there's any kind of problem with it. A potential problem could cause your phone not connecting to the video and could result in difficulty watching a video.
Step 1: Go into your settings and select "General" and then choose "Reset".
Step 2: Select "Reset Network Settings" and log in to your network again.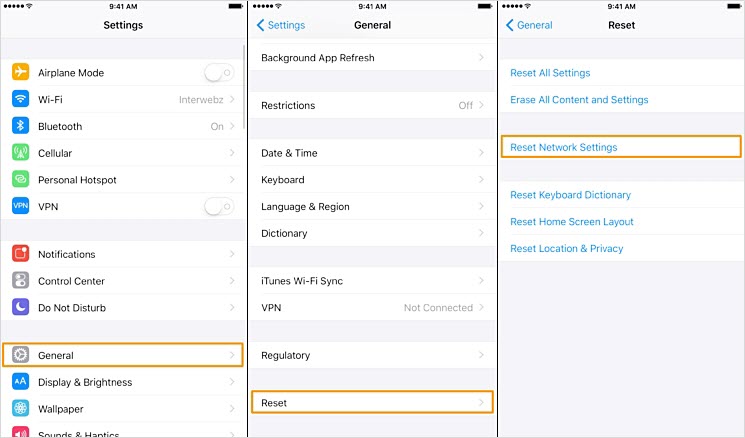 Way 3. Update Tumblr App
Sometimes your app is outdated and you need a newer version. If that's the case, you'll need update the app and see if that fixes the problem that you're having.
Step 1: Go into the app store.
Step 2: Check available updates and update the app if available.
Way 4. Uninstall & Reinstall Tumblr App
You can also try to remove the app entirely and then install it again. This is actually a simple process as well and could fix a glitch in the app.
Step 1: Press and hold on any app on your home screen.
Step 2: When the apps shake and the "x" appears, find the app you want. Click the "x" to delete and accept that you want to delete the app.
Step 3: Press the home key to stop the apps from shaking.
Step 4: Go into the app store and search for the Tumblr app. Now click to install the app.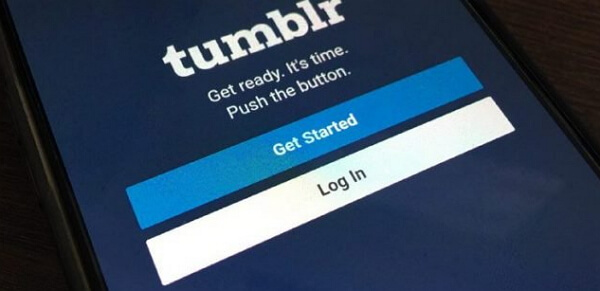 Way 5. Restart Your iPhone
Sometimes all it takes to get your apps work again is simply to restart your device. It's actually quite easy to do this and you'll be on your way again in no time.
Step 1: Press and hold the power button.
Step 2: Slide the power off bar to the side. Wait for your device to power down.
Step 3: Press and hold the power button. Wait for your device to power up.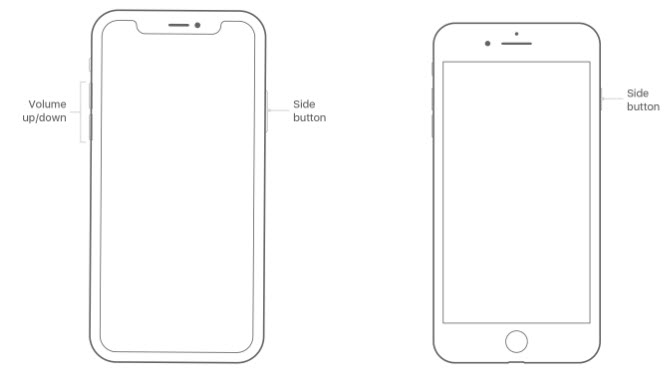 Way 6. Update iOS Version

If your device is not currently operating on the latest version of iOS that could be the problem you're having with your videos and anything else. It's easy to check.
Step 1: Go into device settings and select "General".
Step 2: Select "Software Update" and check for a new version.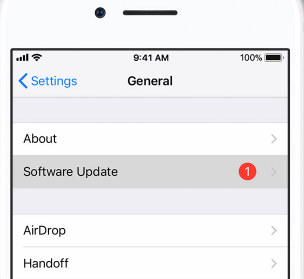 Tip. What to Do If Losing Data after Fixing 
Well, that actually makes things a whole lot easier because you can try out different options. Primarily, you can just restore an older backup to your device.
If you're not worried about losing current data, you can go into iTunes or iCloud and you can restore your device from a previous backup. You will lose all your latest data for this, however, including anything that you downloaded or made after the backup.
The next option is that you can use iMyFone D-Back. This doesn't require you to restore the device or use a backup, but you're going to get only what you need which will not affect your current data.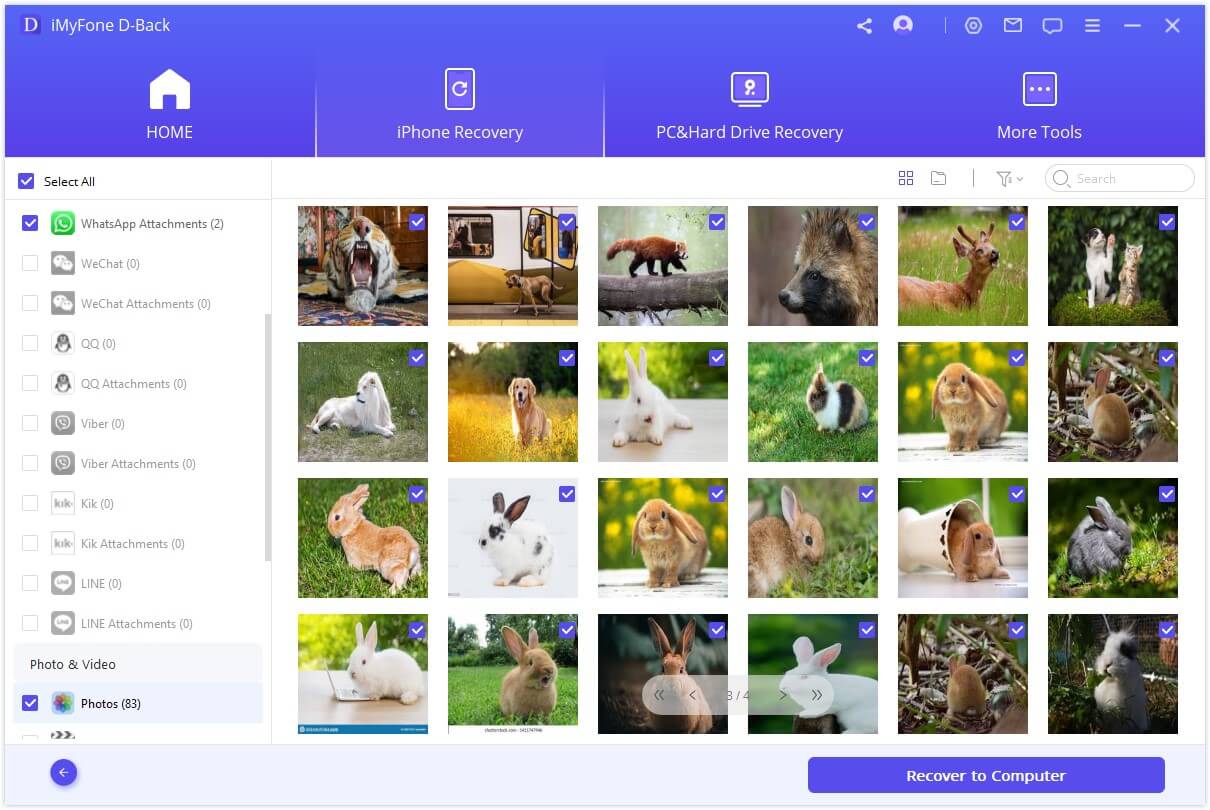 Conclusion
Have you had trouble with your device not playing Tumblr videos? Now it's time to take some of the suggestions to heart and see which one works for you. Just let us know what you've tried and how well it's done in the comments below.