Do you want to create a new LINE account with or without a smartphone? Here are the step-by-step guides that you can use to use LINE securely and create a personal account. Let's move on.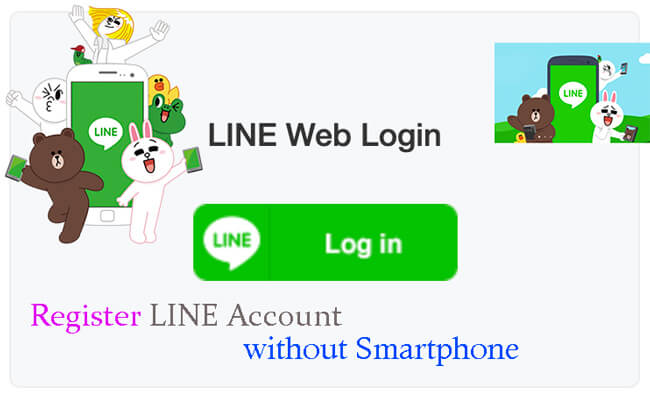 Part 1: Can I Register a LINE Account without a Mobile Phone?
LINE is a secure communication app that provides users with a convenient platform to talk. It has a distinct account registration process, and you need to complete it to create a LINE account.
Actually, you need a phone number to create a LINE account. You cannot use your Facebook account or an Apple ID to do that. If you do not want to use your phone or smartphone is unavailable, you can still download the app to your PC like BlueStacks. It's an app that allows users to download Android apps to their computers by creating an Android-like environment.
Part 2: LINE Registration Method on PC [Register without Mobile Phone]
If you don't have a smartphone, you can still use the LINE app with the help of the BlueStacks app. It creates an Android-like environment and makes it possible to download multiples of Android apps to your computer.
Below is the step-by-step guide to using BlueStacks app and downloading the LINE app to your phone.
Step 1.Download and install the BlueStacks on your PC.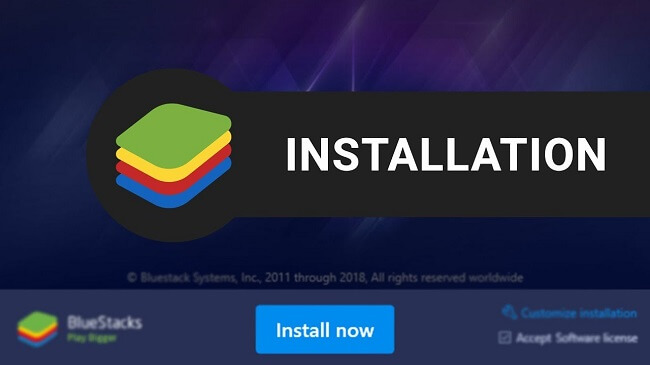 Step 2.Open the tool and activate it. Once you have done that, type the app's name that you want to download in the search bar. If you want the LINE app, type "LINE" in the search bar located at the top of the page.
Step 3.Press the "Install" button. And log in to your Google account and download the LINE app.
Step 4.Once the LINE app, you can return to the main page by clicking on an icon of different layers. It's located in the center, at the bottom of the page.
Step 5.Click on the "My Apps" button and locate LINE. And you can register your LINE account by creating an account.
Part 3: Use iPhone/Android Device to Register for LINE [Never Registered an Account]
If you have an Android or iPhone, you can easily register a new LINE account using your phone number. Here is how you can do that.
Step 1.Download the LINE app to your phone, open it and enter your phone number.
Step 2.You will receive a LINE app authentication code on your number. Enter that code to your LINE app.
Step 3.Tap on the "Register" button, enter your profile name and add a profile picture.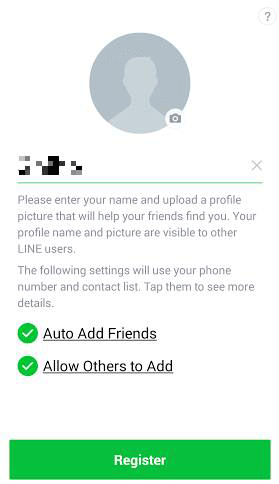 Step 4.Create a password, and you can get a LINE account.
Note
Tap on the small green arrow located at the bottom right corner of the screen. You will be taken to the main page of your LINE account. Now, use the app however you want!
Part 4: Register a New LINE Account [When you Have a LINE Account but Want to Create a New One]
If you want to register a new LINE account using a phone number when you have already used to create a LINE account, you may face some issues. For instance, the new LINE account will not have any contact information, chat history, or any other sort of information from your older account.
What's more, you cannot use your older account's backup for this newer account because LINE will recognize both accounts as different accounts.
That is why the best option is to first create a backup of your older LINE account on your computer free in a few steps. For this purpose, you can use a LINE backup tool called iTransor for LINE.
Let's see how to backup your LINE data via iTransor for LINE below:
Step 1. Download and install iTransor for LINE on your PC, and choose "Backup LINE data from Android and iOS device on the right sidebar.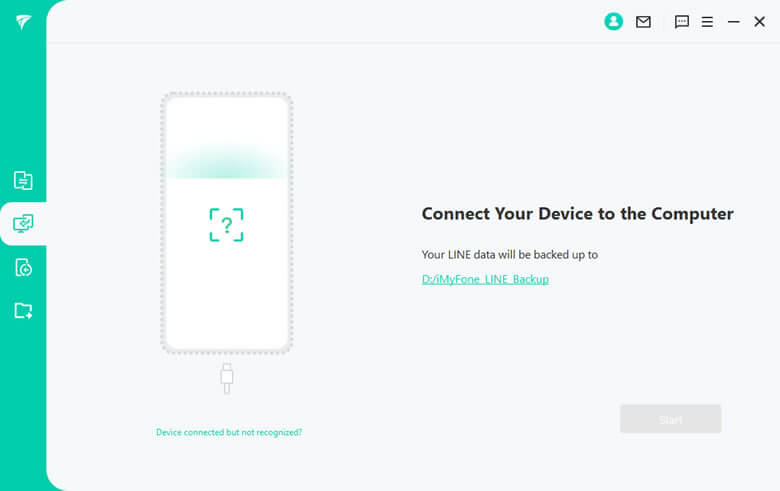 Step 2. Connect your device to the PC, and tap on "start" to start the process.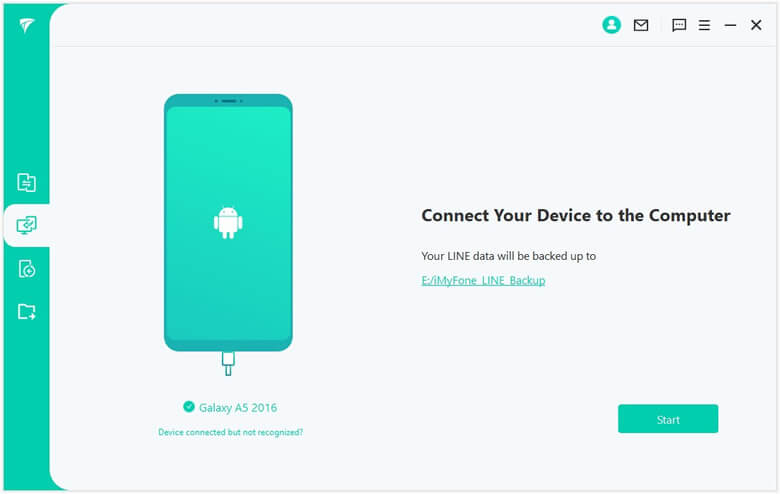 Step 3. Keep waiting for the procession done, and you can check the backup on iTransor for LINE if you want.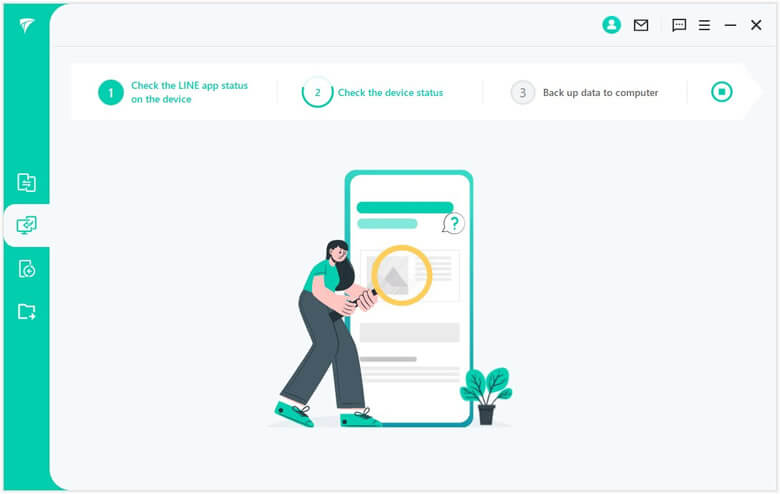 Summing It Up
The official LINE registration method is designed to help users use LINE securely. If you want to register a LINE account on your computer, you can use tools like BlueStacks.
If you want to create a new LINE account with the same phone number, we suggest you use iTransor for LINE to backup the data first, it has a free version, you can click the button to have a try!