Hulu is one of the best streaming apps that upload top TV shows and movies for its viewers. The vast collection of its shows and movies is one main reason its subscribers grow exponentially with each passing day. You can watch your favourite sitcoms, TV shows, and new movies on the Hulu app on your mobile phone.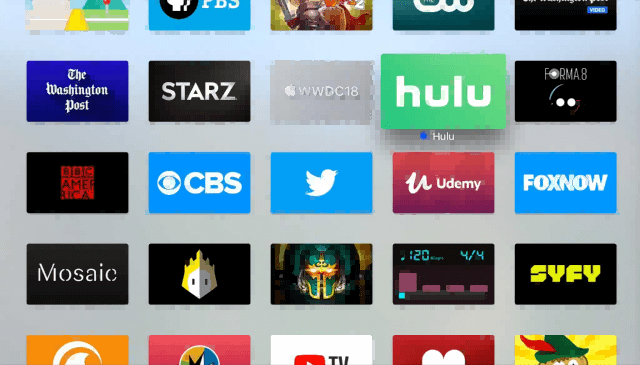 But do you also wonder how to watch them on the big screen of a computer. Download Hulu app on PC is different from downloading it on a mobile phone. If you want to watch Hulu on a computer for a better experience, here are the 4 simple programs that can help.
Part 1: How to Get Hulu on PC?
1. Get Hulu on PC with iMyFone MirrorTo
If you have the Hulu app on your phone but want to watch your favourite TV show on the computer without having to use a mouse, you can use a screen mirroring app. A screen mirroring app converts your phone to a remote controller, and it lets you control Hulu from your phone on your PC or laptop.
The best screen mirroring app for Android phones is iMyFone MirrorTo. It is easy to use, even for people who are not so familiar with tech. Here is the easiest guide on how to watch Hulu on computer via a screen mirroring app.
1. Download and install the latest version of the MirrorTo app.
2. Use a USB wire to connect your computer with your mobile phone.
3. Choose your phone device from the list of devices shown on your computer and then click on "Transfer Files".

4. Go to phone Settings > Software Information > Build Number. Click on it 7 times, and enable USB debugging.
5. The MirrorTo app on your PC will ask for permission to work. Click on the 'Turn On' button. It will automatically install a similar application on your mobile phone.
2. Download Hulu on PC via Web Browser
Why install the application when you can directly access it on a website? It takes less than a second to open and play your favourite movie from the website version of Hulu on PC. All you have to do is visit Hulu.com and sign-up to create a new account.
If you have a Spotify premium account, you can stream Hulu premium for free. To activate your free Hulu account, follow the following steps:
Go to the "Your Services" page on your Spotify.
Press on the activate button next to the Hulu icon.
Then log in to your Hulu account.
3. Download Hulu on PC via Microsoft Store
Hulu is available on the Microsoft Store. So, you do not have to install a third-party app to watch Hulu on your computer. You can install these apps directly on Windows in six simple steps.
Open the Microsoft Store app on your computer. It is available in the Start Menu.
There is a search bar in the upper-right corner. Type "Hulu" in that search bar.
Once you hit Enter, Microsoft Store will show a list of apps to download. You will find Hulu on the first number with a green-black icon.
Click on the Get button.

Your Hulu app will start downloading.
It will be installed automatically on your PC.
This app is added to the Start Menu automatically after getting installed. You can create its shortcut on the toolbar by right-clicking on this app > More > Pin to Toolbar.
Once you have downloaded the application, you can log in to your account. If you already have an account, click on the log-in button. But if you are a new user, go to the Sign-up option.
4. Get Hulu on PC with MEmu
If you can't watch Hulu on PC because it is not available on the website browser or Microsoft Store, you can always use an Android Emulator to download it. An Android Emulator is a program that lets you download Android apps on your computer.
Other than Bluestacks and KO player, MEmu App Player is one of the high-performing Android Emulators. You can use this player to download and install Hulu app on your computer.
Let's check how to do it:
Open your web browser and download MEmu.
Search Hulu app directly from MEmu Player.
You will need download the apk. file of Hulu.

Then Hulu app will sucessfully be installed on your MEmu.
You can create your new Hulu account from here.
Sometimes the application does not start downloading automatically. There is a "Click Here" button just below the "Download" button if it happens to you. Once you click on it, the file will start downloading.
Part 2: How to Fix Hulu App on Windows 10 If It Is Not Working?
Hulu is a fast streaming app, but sometimes users complain that their application is not working. It can be due to three main reasons:
The Hulu server is down.
There is a problem with your operating system.
There is too much load on your computer.
Your Hulu app is not updated.
If you have made sure the server is not down, you need to focus on the second possible cause. To fix the second problem, go to the Windows Store apps troubleshooter. It will scan your operating system and PC for any problem. It will then automatically suggest a solution. Once the particular problem is solved, refresh the app. Hopefully, it will start to work.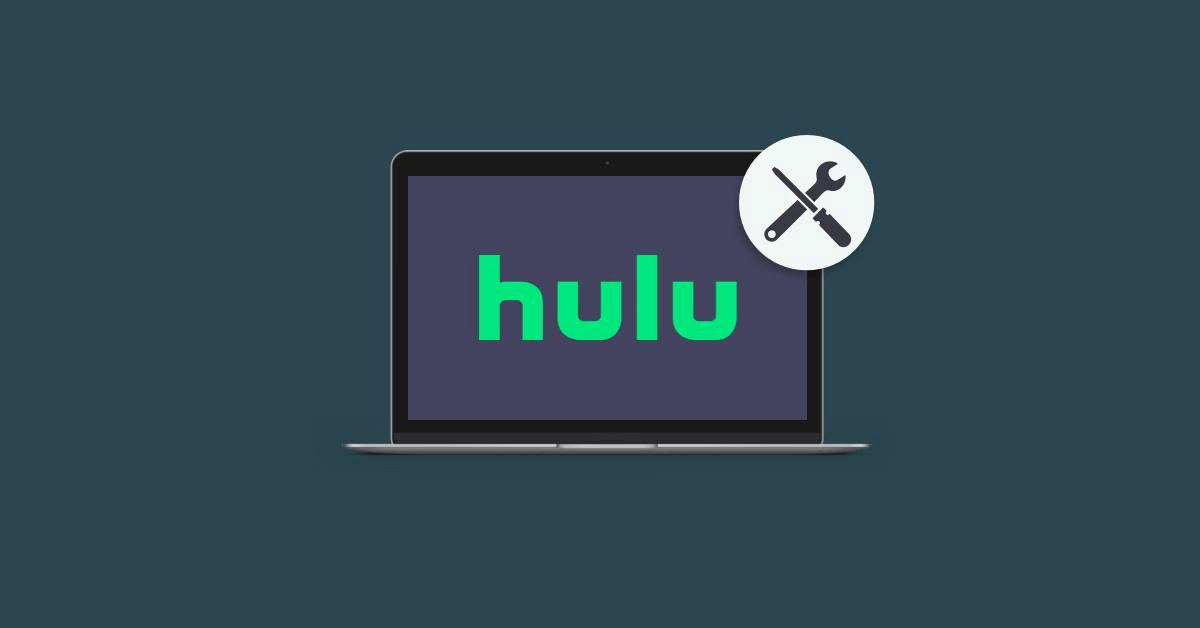 If the first method does not show any problem, you need to close all the background apps. Closing the background software will help your PC run Hulu smoothly.
If both methods don't work, you need to update the Hulu software.
Go to Microsoft Store and search "Hulu" in the search bar.
Just on the other side of the icon, instead of the "Get" button, you will see an "Update" button.
Click on this button. The app will start updating itself.
Close the Hulu app and restart it.
Part 3: How to Make a PC Play Hulu Flash Better and Faster?
A choppy or pixelated playback while watching your favourite TV show is a real bummer. This is why we are here to tell you some secret tips to improve and optimize your Hulu playback.
System & Network Requirements
If your Hulu playback is not running smoothly, you need to check if your hardware and network meet all of the Hulu requirements. First of all, update your web browser to the latest version, whether Chrome, Firefox, or Safari.

Next, increase your network speed. You need 3 Mbps for streaming HD videos on your Hulu account. If you have access to 1.5 Mbps, you get just the basic streaming.
Bandwidth
If your PC meets all the above requirements but still has poor playback on Hulu, you need to check your bandwidth usage. Some applications such as online games, DropBox, and Skype consume a significant portion of bandwidth.
If any of these apps are running in the background, your Hulu will have choppy playback. Therefore, you should close all these programs while watching Hulu on the computer.
Video Quality
Lowering video quality on Hulu boosts playback and improves the streaming experience. It is because less resolution videos use lesser bandwidth and thus put less load on the PC.

Hulu Settings
If no other option improves your playback speed, adjust the flash setting in the Hulu app. It is how you do it:
Right-click on a video and open "Settings" from there.
Go to the "Display" option.
There is an "Enable Hardware Acceleration" button. Deselect it.
Restart your app.
Conclusion
Streaming Hulu on a computer is super fun and super easy only if you know the right way to do it. Hulu app is available on Windows for website download and Microsoft Store as an official application. You can also use screen mirroring apps or emulators to watch Hulu on a computer running on macOS or GNU. Once installed, you can binge-watch your favourite shows or movies on the fastest-streaming Hulu app.