There could be a number of reasons causing the iPhone not saving photos. The issue may be as simple as insufficient storage or it could be as complex as data corruption. No matter what the cause may be, there are a few things you can do to solve this problem.
How to Fix iPhone not Saving Photos Issue
1

Solution to "iPhone not Saving Photos" - Check Your iPhone Storage
If your iPhone is not saving photos to camera roll, then insufficient storage might be the primary culprit. The problem will definitely appear if there isn't enough space for new files. You can solve this issue easily by simply freeing up your iPhone storage.
Launch Settings app on your iPhone and navigate to General > iPhone Storage (on newer iPhones navigate to General > Storage & iCloud Usage) and free up space according to your specific needs.
You can also free up space on your iPhone by deleting unwanted music, videos, as well as uninstalling useless apps.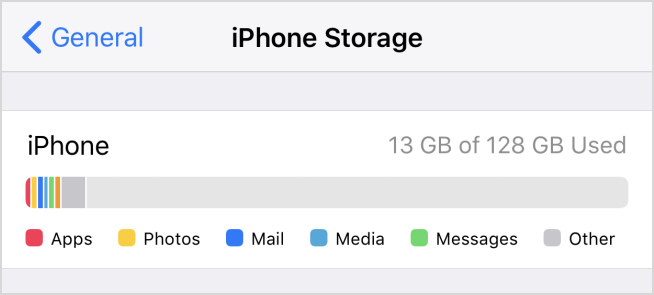 2

Solution to "iPhone not Saving Pictures" - Soft Restart Your iPhone
Sometimes a simple restart fixes problems such as pictures not being saved. This fix particularly works when there is an app that gets stuck or there is a software crash. If soft restart doesn't solve the problem, then you can try the hard restart. The methods to soft as well as hard restart are given below.
Press and hold down the Power button until you see a prompt telling you to 'Slide to power off'. Use the slide to restart.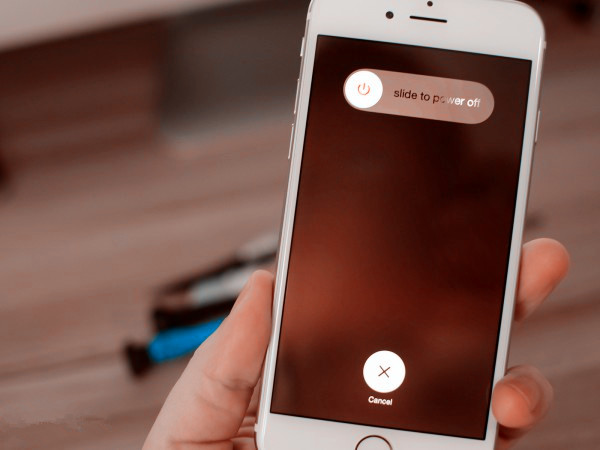 3

Solution to "iPhone Camera not Saving Pictures" - Reset Your iPhone
If none of the above fixes worked for you, the you should try to reset your iPhone. It is highly recommended that you back up all your data to your computer before attempting the reset as it will erase all the data on your device.
Follow these instructions:
Launch Settings app on your iPhone.
Navigate to General > Reset
Once there, find and select Erase All Content and Settings. Confirm your action and the resetting process will start.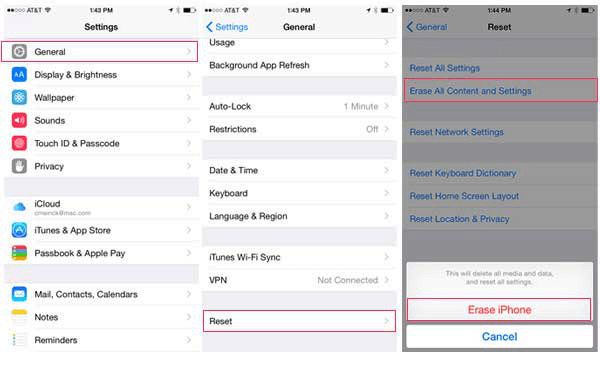 4

Solution to "Photos not Saving to Cameral Roll" - Send the Photos via iMessage
This fix has worked for many iPhone users, especially the ones that are using iOS 12/13. The steps to fix the iPhone camera not saving photos problem using this method are quite simple.
First, restart your iPhone.
Then, find and launch the Camera app from the Home screen.
Select Photo mode and then take a picture.
After capturing the photo, view it by tapping on the thumbnail in the lower left corner.
To share it, use the share button in the lower left corner and then select Message from the provided list of options and send the photo to one of your contacts via iMessage.
Restart the iPhone.
After restarting your device, you will be able to save your photos.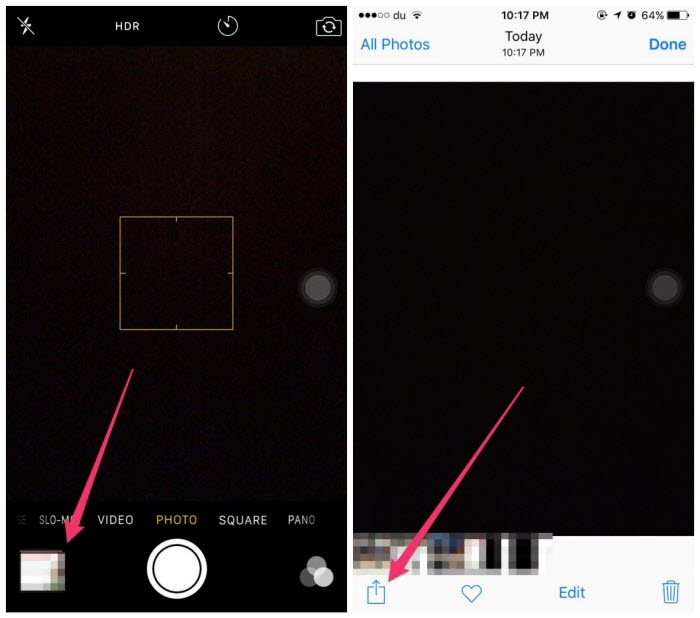 5

Solution to "iPhone not Saving Photos" - Check Out Privacy Settings
All apps on your iPhone require you to provide some access such as photos, location, camera, etc. If you ignore such prompts or simply select 'No' then that specific app won't be able to save your photos. That's why it would be a good idea to check out the privacy settings.
Launch Settings app on your iPhone.
Navigate to Privacy > Photos.
Now find the app that cannot save photos and make sure that it's privacy setting is on.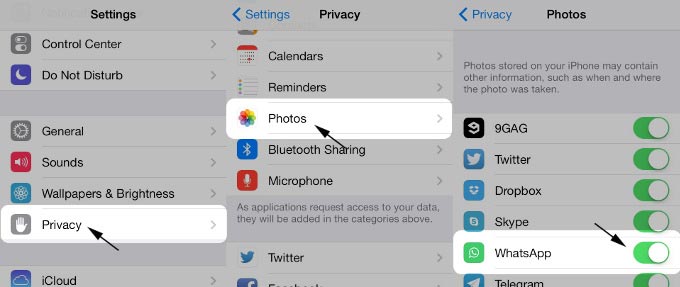 Best iPhone Media Management Tool - iMyFone TunesMate
Problems such as iPhone not saving photos may occur at any time and you may need to reset your iPhone in order to fix them. That's why it is recommended that you back up your iPhone data to your computer so that your valuable files are not lost when attempting to fix a problem on your iPhone. iMyFone TunesMate is one of the beset iPhone media management tools that will help you conveniently back up your iPhone data to your computer and restore it when needed. TunesMate offers many additional features as well.
Following are some features of this software:
Key Features:
TunesMate is the best iTunes alternative as it allows you manage your iPhone media without worrying about any bugs or errors.
Transfer files from your iPhone to your computer/iTunes and vice versa.
Blazing fast transfer speeds. You can either transfer all your data or transfer individual files according to your needs.
1-Click backup and restore features allow you to back up and restore all your iPhone media conveniently.
All types of media files are supported including photos, music, videos, podcasts, playlists, etc.
Rebuild your corrupted iTunes library with a single click.
Manage your photos, videos, and music easily.
Highly recommended by many professional software review webistes, such as Getintopc, Geekreply, tricksworldzz.com, etc.