It is common knowledge that occasionally a certain video portion of the frame becomes distorted, cannot be played, or audio output is below average. In this case, it is thought that the video is broken and cannot be repaired.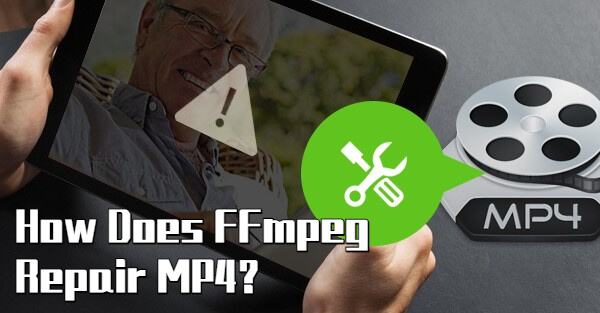 However, it turns out that this is untrue because FFmpeg repairs MP4 and makes it simple to fix damaged video files. Yes, the best video program, FFmpeg, may be used to mend and repair damaged multimedia files. To find the ideal option, just keep reading below.
Part 1: What is FFmpeg?
Fast Forward Moving Picture Experts Group also known as FFmpeg is a free and open source software project that provides a wide range of tools for processing both audio and video. It features numerous distinct libraries and tools to handle and manipulate video files, and it is designed to run on a command line interface.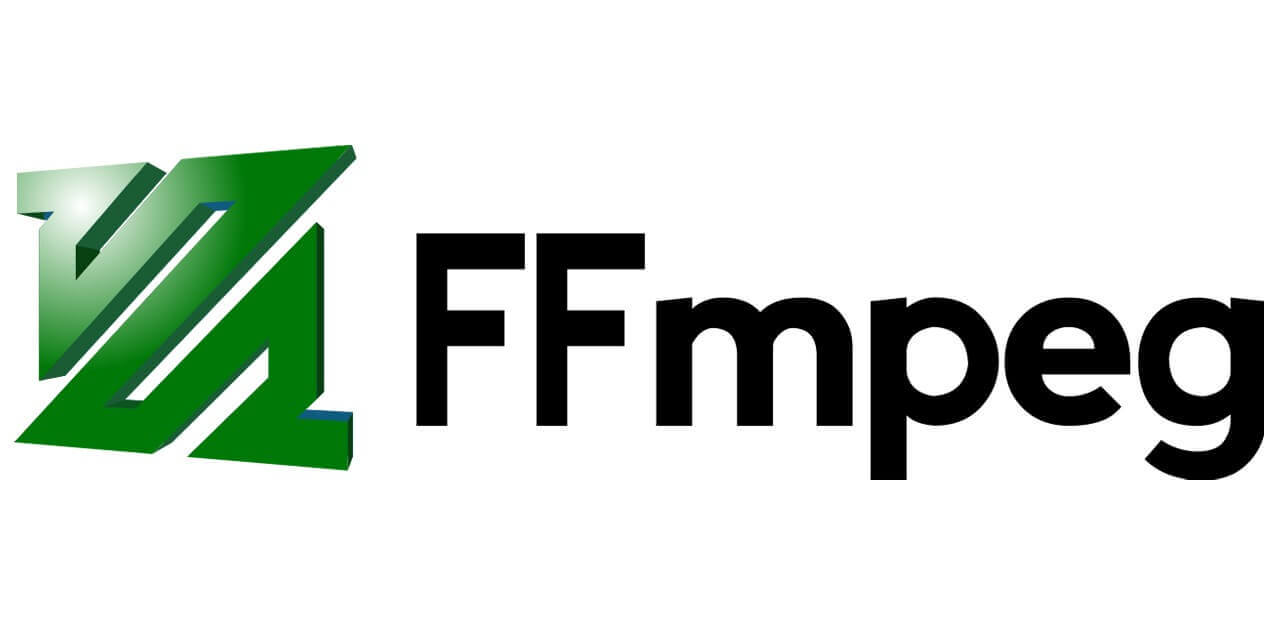 FFmpeg can be used with numerous programming languages. You can decode, encode, convert, mux, demux, stream, filter, and play the majority of video and audio formats using FFMpeg.
Part 2: What Can You Do with FFmpeg?
It is true that FFmpeg offers more value than any other editing program on the market. One of the numerous things you can do with FFmpeg is restore damaged video files, but there are many other things as well. This is where it can be helpful.
FFmpeg can be used for processing videos, audio files, format converting, basic editing, video scaling, video post-production effects, and standards compliance (SMPTE, ITU) because it is built to be used with a command-line rather than a dedicated GUI.
Other Things You Can Do With FFmpeg:
With the chosen voice, read the text.
You can edit, add, or remove file metadata.
Configure PiP (Picture in Picture) or add the logo.
Mathematical formulas can be used to generate digital sound.
Use a single window to transmit direct input while using one or more webcams.
Encode, decode, transcode, mux, demux, and stream multimedia files.
Transform still images into videos and vice versa.
Change the frame rate, bitrate, maximum file size, etc.
Part 3: How to Repair MP4 Videos with FFmpeg?
By using FFmpeg to repair corrupted video files, it becomes all the easier to fetch back your important videos. Follow these easy steps to learn how ffmpeg repair mp4 videos.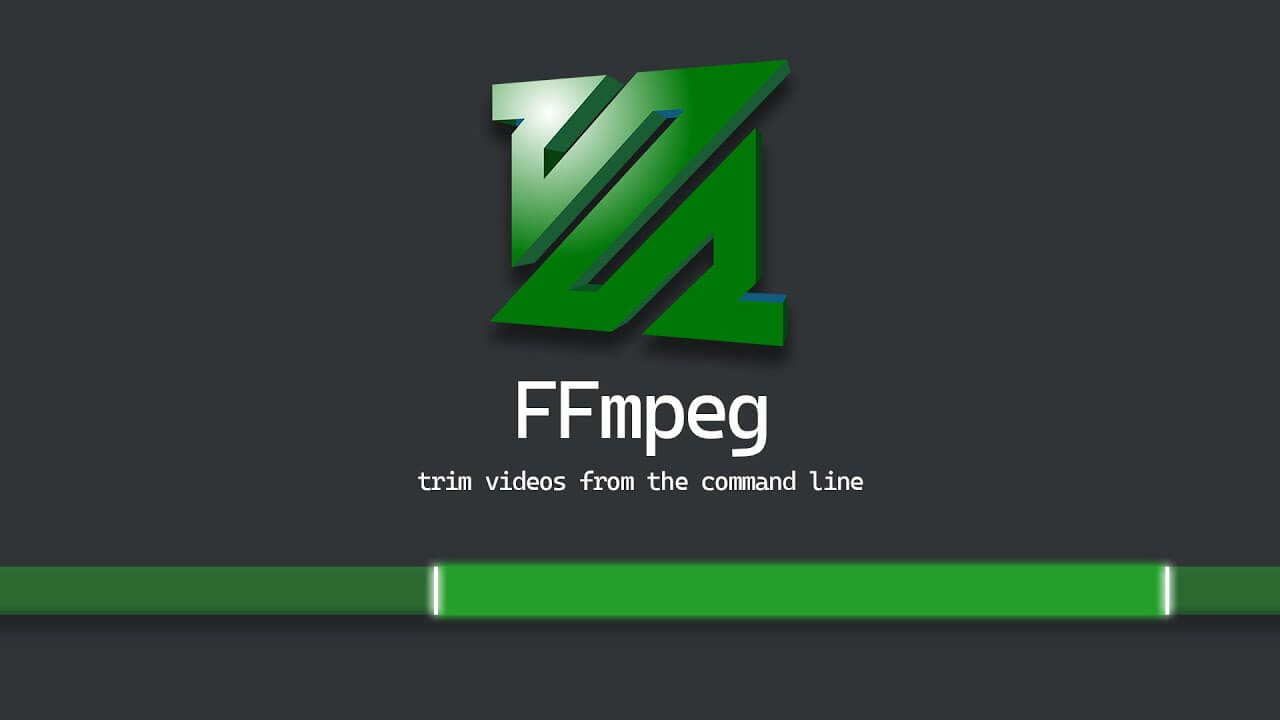 Step 1. You must first download the tool. Your computer's specifications will be displayed, and you can choose to download the package by selecting Download Build.
Step 2. As FFmpeg is a command-line application, after installation, it does not run; instead, you must enter the command prompt and type the appropriate command there.
Step 3. Start by launching the command prompt in administrator mode.
Step 4. To repair the video file, change the directory until you are at the location of the corrupt video file's folder. Then, enter the FFmpeg command.
Step 5. Once the repair process is complete, you can view a new video that is in perfect condition for the corrupt video you've chosen.
Part 4: The Reviews of FFmpeg
1

Real Comments of FFmpeg
Review 1
"No matter the complexity of the work, I know that ffmpeg can handle whatever media-related processing, conversion, editing, or recording I need to accomplish. I can literally convert any media file into any other media file with the ffmpeg command line software. This includes the most effective open source encoders for every format as well as sophisticated processing, editing, and encoding."
- by Marcin K.
Review 2
"I enjoy the ffmpeg community and its wealth of examples. I developed a player and an encoder using the ffmpeg library over the course of many years. I produced videos with ffmpeg during my PhD study. You can always find a method to accomplish your goals. It may not always be simple to build the list of arguments used in the command line version, but you can do it with the assistance of other users (via sites like Stack Overflow, documentation, and model code)."
- by Gabriele S.
Review 3
"It's great because FFmpeg can convert most music and video file types to.mpg,.mkv,.avi,.mp4 and many other formats."
- by Pankaj S.
2

Real Comments of FFmpeg
Pros
Great functionality for codecs and filters.
Large range of codecs and filters compatible.
Supports all main audio and video types.
Enables a wide variety of encoders and decoders.
Provides the ability to host websites and broadcast videos.
Cons
Beginners find it challenging to utilize and put into practice.
The official paperwork is unclear and sometimes difficult to understand.
It doesn't have audio or video I/O, hence other SDKs are required for this.
Ffmpeg may seem complicated at first, unless you utilize a front-end (which provides less capabilities).
Cross-platform support is minimal.
Part 5: The 3 Best Alternatives for FFmpeg
Here are our top selections for the best alternative repair tools you can use to fix damaged or corrupted videos.
1

iMyFone UltraRepair
iMyFone UltraRepair is a file repair tool. Although there are numerous repair tools available online, this one is particularly unique. It is not clickbait, and iMyFone UltraRepair fixes any kind of damaged photo and video files without a hitch.
With the use of this tool, damaged music, files, pictures, and videos can be fixed, regardless of how severely they have been damaged.
iMyFone UltraRepair
Improve many damaged or broken files with low pixilation, bad audio, low saturation, and so forth.
Advanced technology and algorithms are used to ensure a high file repair success rate.
Unplayable files captured with famous camera manufacturers such as Canon and others can be restored.
Support the latest Windows 11 & macOS 10.15.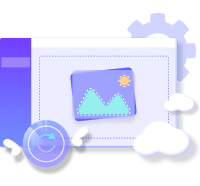 Step 1.Launch iMyFone Ultra Repair on your PC. To begin, upload the blurry Snapchat?video to Ultra Repair. Click the video icon that says "Please add video(s) and begin fixing" or the "Add video" button.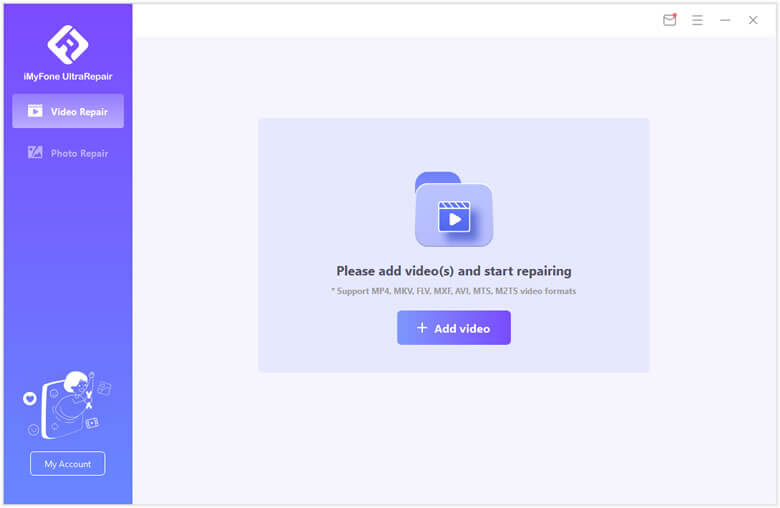 Step 2.When the uploading procedure is complete, the user interface will display the file name, size, length, and resolution of the Snapchat blur videos.
Step 3.To begin the repair procedure, click "Repair." When the repair procedure is complete, a pop-up box will appear indicating that your videos were successfully fixed, and you can choose whether or not to save the videos to your computer.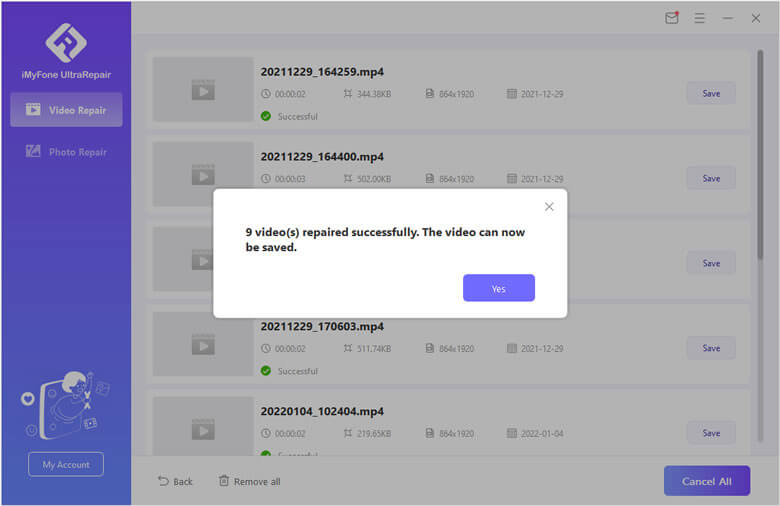 Step 4.By pressing "Save" or "Save All," you may now save a specific video or all of the fixed videos. Remember to select the storage path before saving the videos.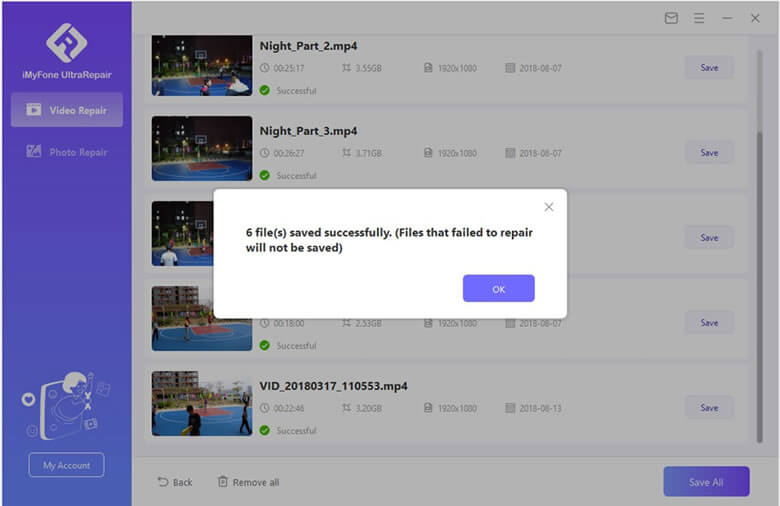 And it's done.
Pro
Simple and convenient operation.
Supports batch processing of video files.
Supports a wide variety of file formats, including MP4, MKV, FLV, MXF, AVI, MTS, etc.
Support video, photo, document repair.
Cons
A different name is required when saving.
2

GStreamer
GStreamer is a library for building media-handling component graphs. Its supported uses include everything from straightforward Ogg/Vorbis playing to advanced audio (mixing) and video (non-linear editing) processing.

Pro
The gstreamer interface is very good.
It enables rapid interest-based follow-up on their part.
Currently, gstreamer is operating at a good performance level.
The support for gstreamer is outstanding and helpful.
Accommodates all popular media types.
Solid functionality for filters.
Cons
It takes up greater storage space.
Qt bindings aren't supported.
3

OpenCV
OpenCV was created with a heavy emphasis on real-time applications and for maximum processing efficiency. The library can benefit from multi-core processing because it was written in efficient C/C++. It can benefit from the hardware acceleration of the underlying heterogeneous compute platform when OpenCL is enabled.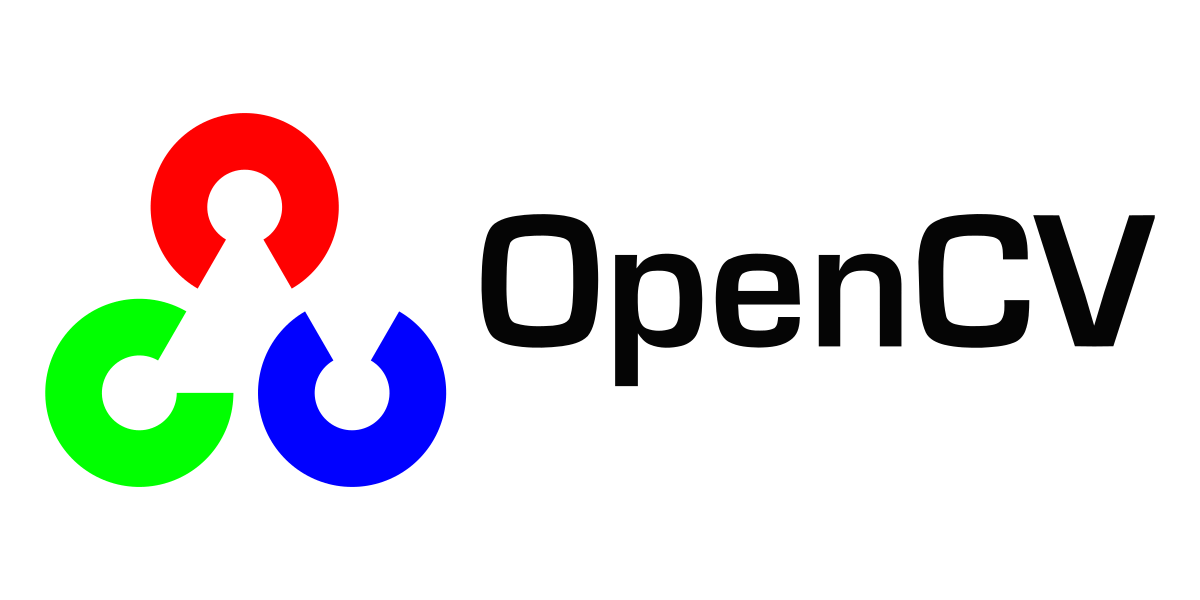 Pro
Access to more than 2,500 modern and vintage algorithms is provided by OpenCV.
For processing real-time programs, OpenCV offers algorithmic efficiency.
The OpenCV library is quick because it is written in C/C++.
It is accessible because OpenCV is compatible with all C-compatible devices.
OpenCV is free to use.
Cons
You must be proficient in both computer vision and C++ programming.
Additionally, you should be skilled at debugging because OpenCV has a sizable codebase with 500 different algorithms.
Conclusion
If you have a corrupt video file, you should use a specialized tool for MP4 video repairing that doesn't take many steps to use and finishes the recovery procedure quickly. A high-quality professional tool, such as iMyFone UltraRepair, will safeguard all the features of the video and fix any corruption and damage of a video file.