Hey, do you have those old family photos that place in storage for years? When a family member wants to experience these images, no one has the individual skills to fix the photos, it will cause a lot of trouble.
That is why we created a list of different old photo restoration online free options to transform those aged, blurry, or color-damaged photos into historic family treasures once again. Each of these exceptional pieces of software offers a way to give old images of family events, vacations, friends, coworkers, and more a new life. So let's dig into our list!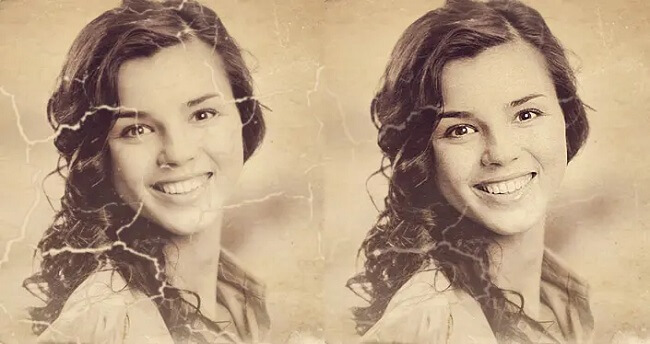 Part 1. How to Restore Old Photos Online for Free with LunaPic?
LunaPic is a popular photo restoration online free option available on your local web browser. It is a basic piece of cloud software that can get the outline of your photos back to a workable factor. Unfortunately, it does not have the highly detailed or premium features of other options but should be more than enough to get you started.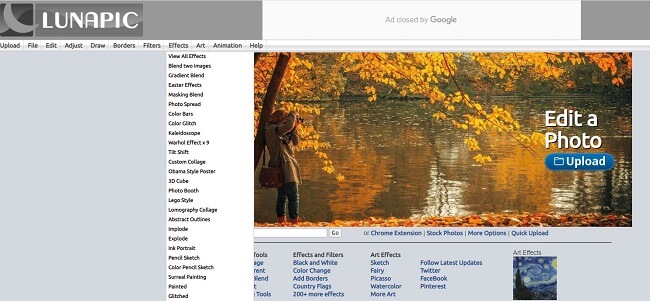 Pros
Free to use from anywhere in the world on a browser.
Great basic features for a simplified restoration process.
Easy to use interface that isn't full of complicated procedures.
Cons
Only offers basic features compared to other option.
Use the preview panel and editor to change your image into something better.
Export the finished image file to your system in a popular image format.
See how to restore old photo with Lunapic
Step 1. Visit the official LunaPic website and upload the image you wish to restore.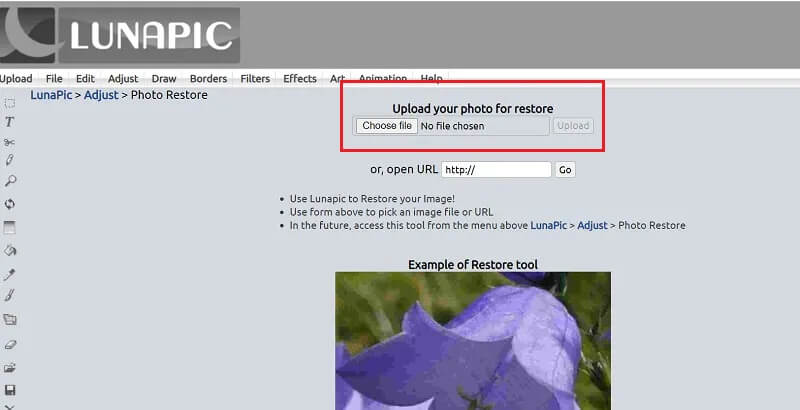 Step 2. Use the preview panel and editor to change your image into something better.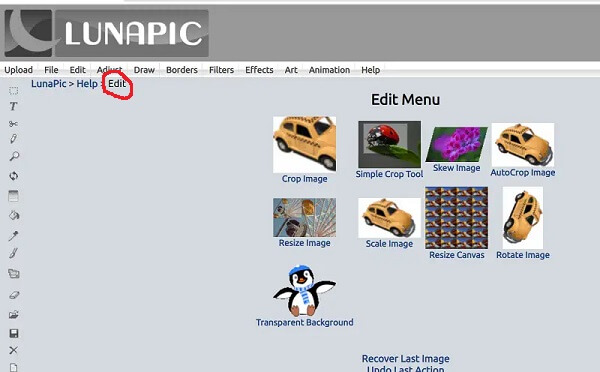 Step 3. Export the finished image file to your system in a popular image format.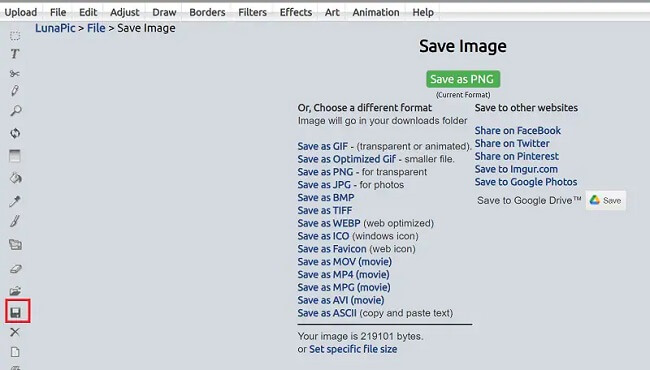 Part 2. Restore Old Photos for Free Automatically with HotPot
The challenge when you wish to fix old photos online for free is that it often requires customizable options or editors that you have to learn how to use. With HotPot, that is all thrown out the window. Instead, this online tool uses an AI-integrated system to automatically detect the problems in your photos and smooth them out.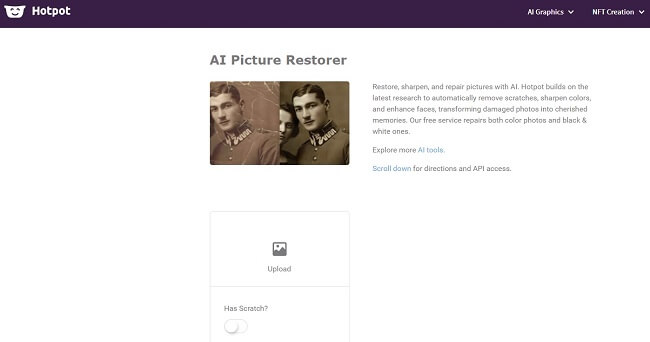 Pros
Works with practically any image format.
Free to automatically restore your image.
Helps remove any damage found on the image without needing assistance.
Cons
No customization options for fine-tuning edit.
Set to a max resolution size of 1280 x 1280 pixels.
Images are automatically removed after a short time on the servers.
See how to restore old photo with Hotpot
Step 1. Visit the official HotPot website in your browser and upload the image you wish repaired.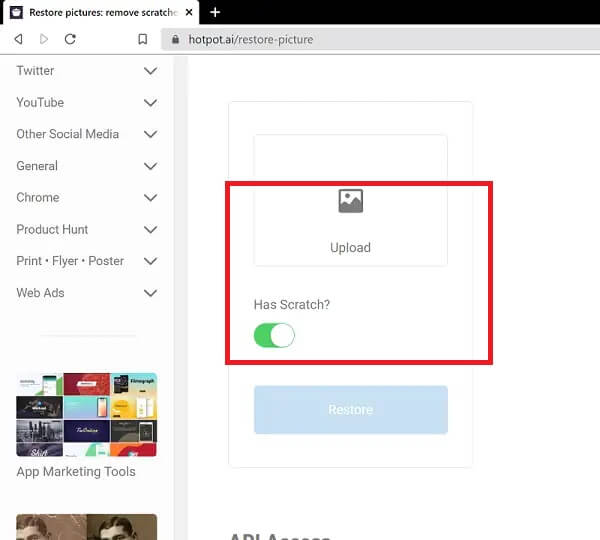 Step 2. The AI will automatically begin and show you a preview of the restoration.
Step 3. Click on Restore to commit to those changes, and then export to your device.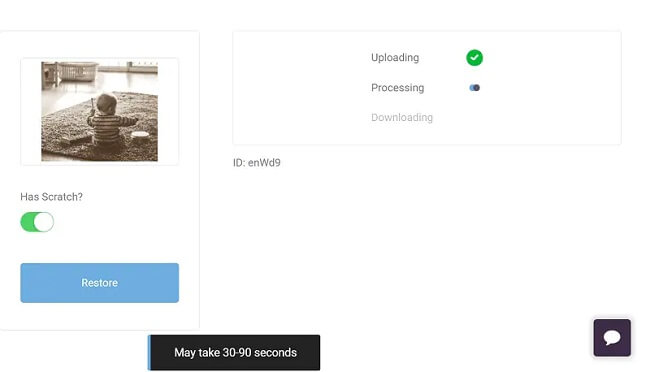 Part 3. Restore Old Photos Online with Powerful Tool UltraRepair
UltraRepair is a unique restore color old pictures online free option because it is not just for historical images. You can use this powerful software to make your old photos look fantastic as well as repair damaged or corrupted modern digital images. This is an excellent solution for those partially downloaded images from social media or pictures you find on old memory cards or thumb drives.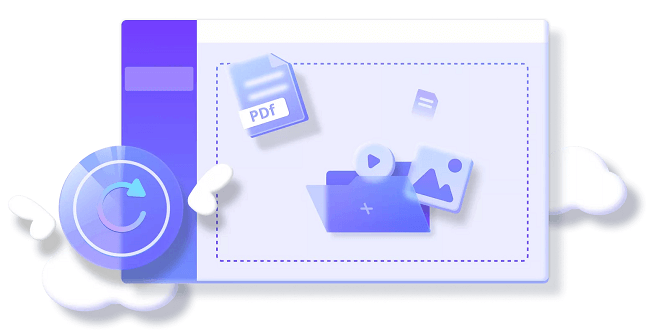 Pros
Easy to understand interface with a simplified method of restoration.
Batch multiple files at once to speed up the time it takes.
Works with simple repairs and complex file damage.
Cons
Does have a reasonable affordable price for the premium version upgrade from the free preview.
See how to restore old photo with UltraRepair
Step 1. Download and install UltraRepair on your PC and click Repair Photo on the screen.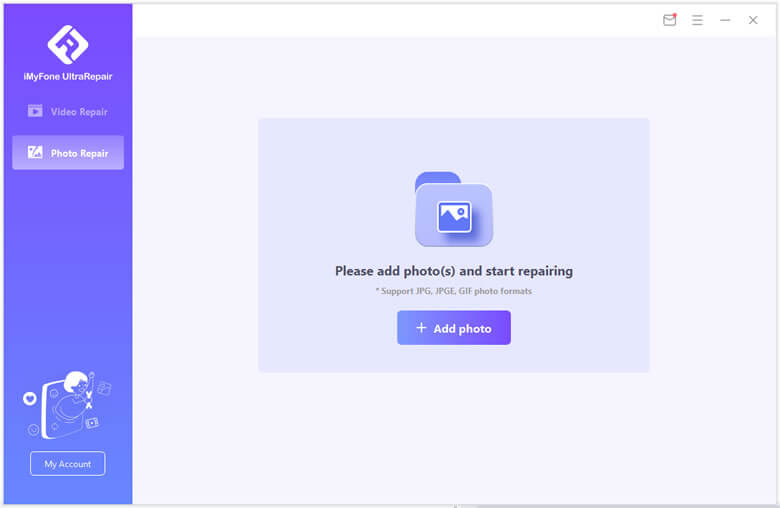 Step 2. Upload the photo you want to repair, and click the Repair button after the upload procession finished.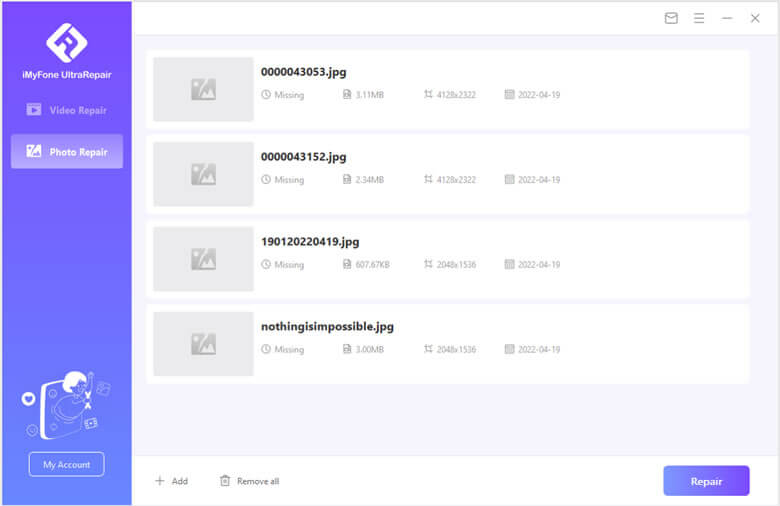 Step 3. Click on Save All button to save the repaired photos.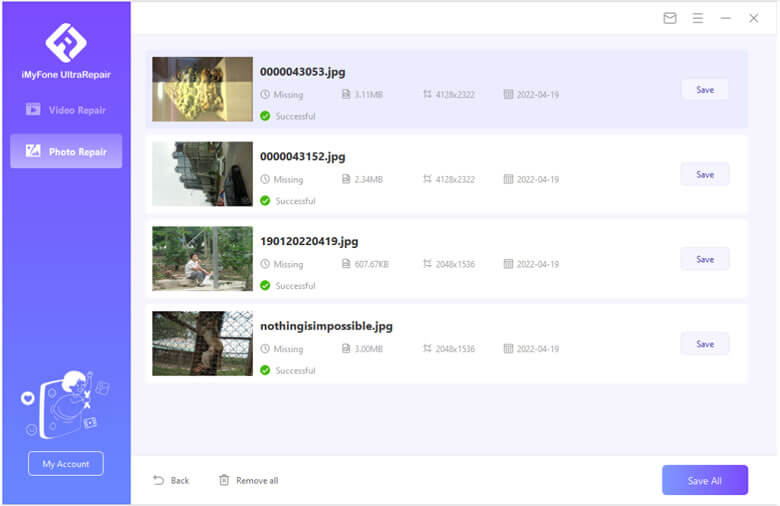 Part 4. Restore Old Photos with Skylum
Skylum is a piece of photo editing software developed by Luminar. It offers a lot of editing complexity to restore older images into modern pieces of art. The user interface is similar in nature to the popular photography tool Adobe Lightroom, but a bit simpler to understand. There is no "one-button" option for old photo restoration online free services, but plenty of detailed editing tools that you can learn to use.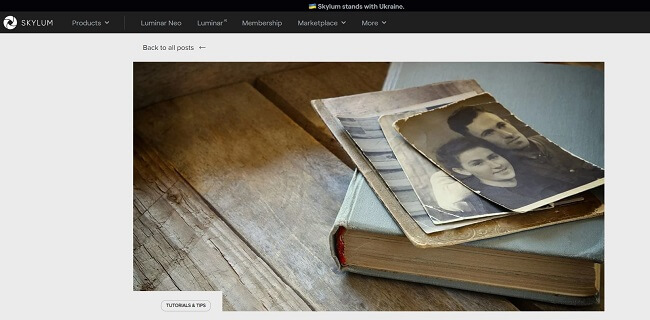 Pros
Available for free to try on your own.
Relatively fast piece of software with a lot of options.
Suitable for those that are already used to photo editing in general.
Cons
You have to pay a premium price for all the features.
With so many options, there is a learning curve to use Skylum effectively.
To Conclude
Photographic technology has advanced rapidly over the past decades. Images from your grandparents to your grandkids come in all kinds of physical and digital conditions. Being able to use advanced photo restoration online free options is a great way to breathe new life into these images for everyone to enjoy. While there are plenty of options, UltraRepair offers the best value for the most power. Download it today and dust off those old family photos to spark incredible memories once again!