10 Practical Tools to Fix Blurry Pictures You Can't-Miss!
Category: Repair Files
5 mins read
Have you ever been frustrated by not knowing how to make blurry pictures clear? Not anymore now.
There are many situations when you may want to blur an image for your blog post, advertisement, etc. For example, when you take a picture in low light conditions, it turns out blurry, or when you want to highlight something in the picture.
This article will tell you about 10 practical tools to fix blurry pictures without much effort.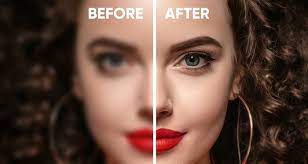 Now download UltraRepair to repair corrupted, broken or blurry images, videos and Excel/Word/PPT files.
1

iMyFone UltraRepair

UltraRepair is a powerful and easy-to-use fix to corrupt images, videos, and files. It offers an array of sharpening and correction of blurry picture options to help you safely improve the quality of your pictures.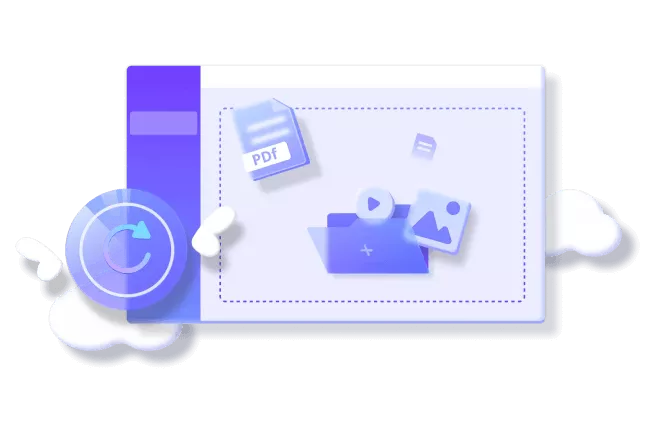 Main Features about UltraRepair
Support fixing corrupt photos in batches that are under different broken levels. It supports such formats as JPEG, CR3, JPG, NEF, CR2, RAF, etc.
It can fix those unplayable and broken videos recorded with your Canon, Nikon, Sony, GoPro, DJI, etc., camera or mobile phone.
It is more cost-effective than other similar file repairing software. It offers you an effective way to fix your damaged pictures with a high success rate.
Video repair is not supported in Android verison.
Follow the video & steps below to enhance blurry photo with UltraRepair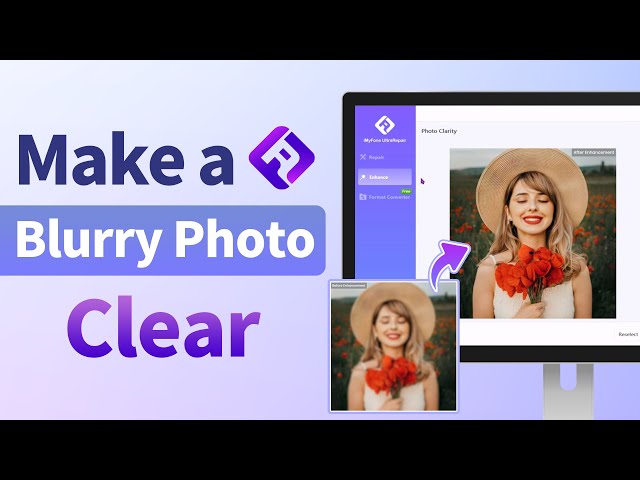 Step 1: Download and install UltraRepair on your PC and lauch it. Select "Enhance" and "Photo Clarify".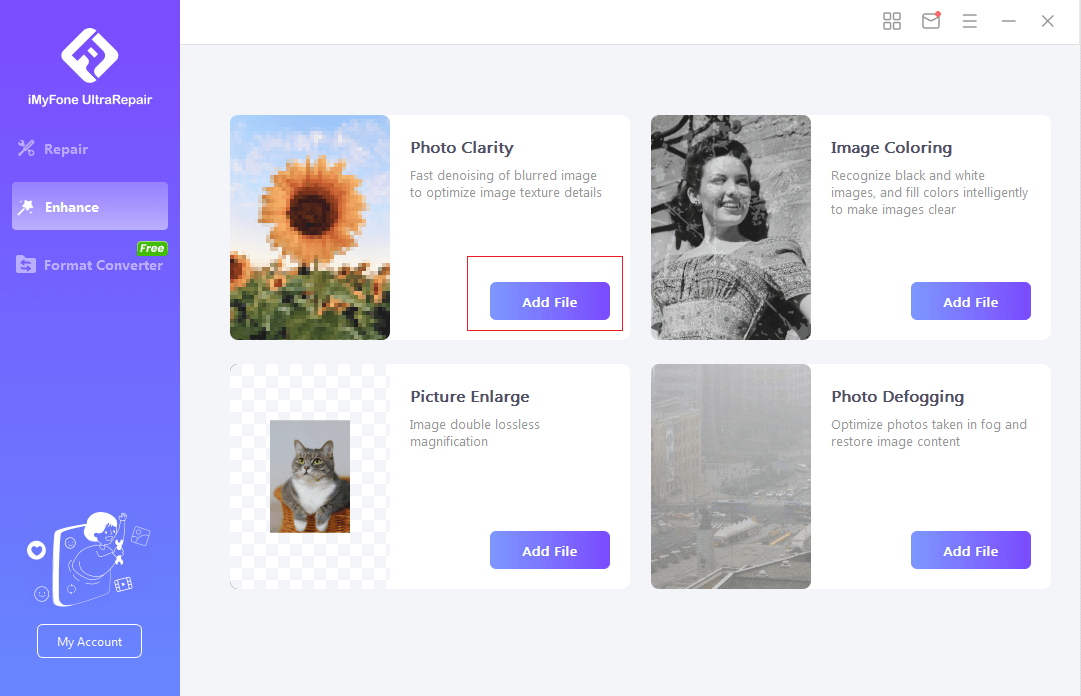 Step 2: Click "Add Photo" button on the main screen to upload to blurry picture.
Step 3: UltraRepair will start to enhance blurry images. After a while, the blurry image will be clear. So simple!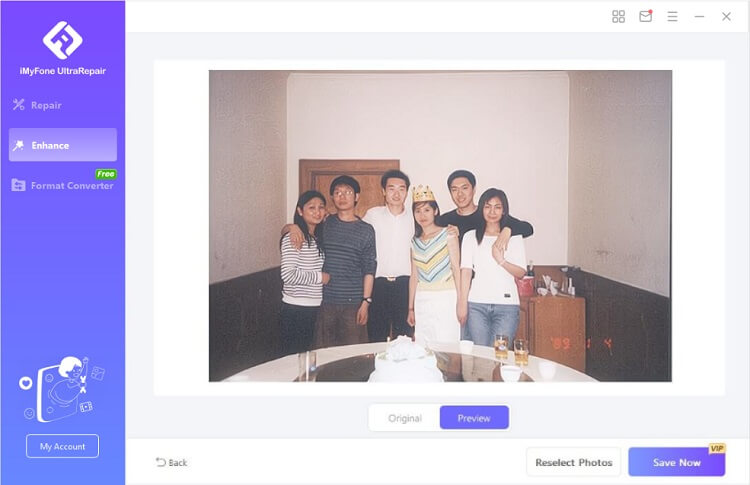 2

Photoshop

Photoshop is the most useful tool in each photo-editing software. Its capabilities are limitless, but you needs to take more practice and knowledge to master it. To make a blurry picture clear, you can use the Shake Reduction and Smart Sharpen filters in Photoshop's Filters menu.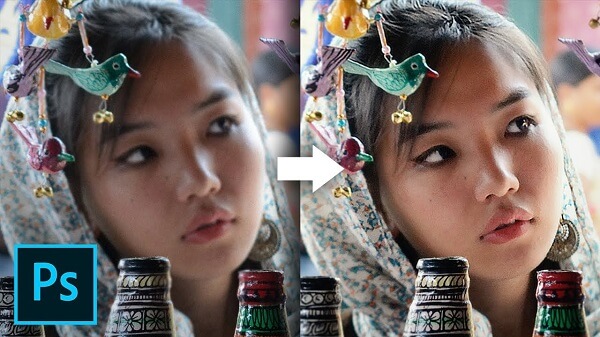 Main Features about Photoshop
Gives users enormous creative control over their images and allows them to create special effects.
Help to improve pictures that do not appear sharp and clear, replacing a blurred image with a sharp one.
Axcellent tool for retouching and adjusting the subject's makeup, whether they are a celebrity or someone you might know.
It may hard to operate for those new users. It's also not very effective at fixing blurred images.
3

Snapseed

Snapseed is an app that's getting a lot of attention. It has 29 different tools to make precise edits to your photos. The program is free to use and also convenient to use.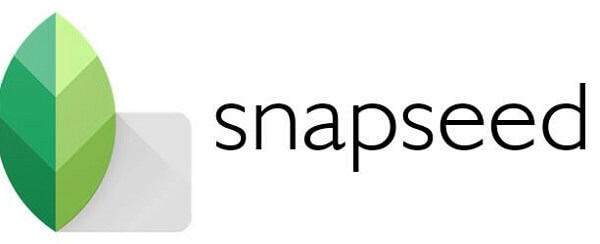 Main Features about Snapseed
Snapseed offers a variety of photo-editing tools. These include White Balance, which lets you shift the colours in your photo from cool to warm.
HDR Scape applies a high-dynamic-range effect; Retrolux, which mimics the low-quality images popular in decades past.
Double exposure allows you to combine two photos into one.
The insight tool is hard to navigate without a user guide. The app is updated frequently, but most updates are linked to sudden crashes.
4

Adobe Lightroom

Adobe Lightroom is a smaller version of the adobe photo editor introduced earlier. It includes many of the same tools that can be used to adjust pictures, but it doesn't have as many effective options for removing blurriness.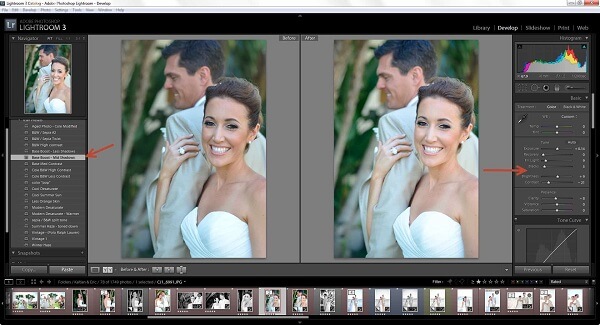 Main Features about Adobe Lightroom
Adobe Lightroom has extensive features for fixing blurry pictures and controlling digital noise in images.
Using the Lens Corrections module, various correction tools can help you fix out-of-focus images, including retouching and editing functions.
Support syncing presets and profiles, editing raw images on mobile devices, and searching for images using Sensei.
There are certain program features that you can only access by purchasing them. The software is slow and significant.
5

PIXLR

PIXLR is a handy image editing app. It can helps you perform multiple editing tasks. With the extensive options, it can correct blurry photos and make them look clear and crisp. The app provides various tools to add filters, overlays, etc.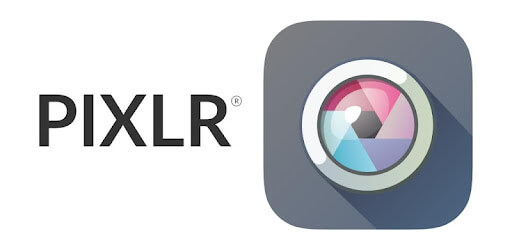 Main Features about PIXLR
PIXLR has a lot of resources, like 28,000 extra overlays, 5,000 decorative texts, and 7,000 extra icon stickers.
The AI Cutout feature allows you to create unique images by mixing different types and shapes.
PIXLR X and PIXLR E are photo editors powered by artificial intelligence. These online tools offer a professional look to your photos.
The only downside about PIXLR is that sometimes the ads cover up photo editing, which can get frustrating.
6

Lumii

Lumii can help you fix blurry photos by adjusting the sharpen and grain levels. The app creates stunning results when you compare your before and after shots. Additionally, you can use the other editing tools to modify the image after adjusting the blur.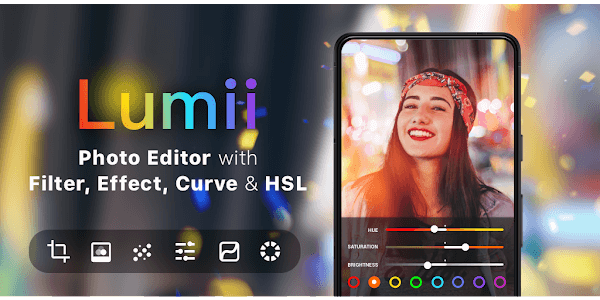 Main Features about Lumii
Support you apply filters, effects, and layers to your photos. It also has a tonal curve adjustment feature, which will help you get the look you want.
Lumii photo editor with 100+ beautiful presets and effects allows you to adjust and decorate your photos easily.
Fix the blurry pictures within a few clicks, apply photo filters for images, create collages, and fill your aesthetic needs.
Its latest version doesn't contain the full features of the app. You have to download the Pro version and pay some amount to unlock these templates and filter
7

Photo Director

The photo director offers a wide range of tools and effects. You can create dreamy images with bokeh, sparkles, natural glow, and intense bursts of light. The app offers a sharpening tool to make unblurry images to fix blurry ones.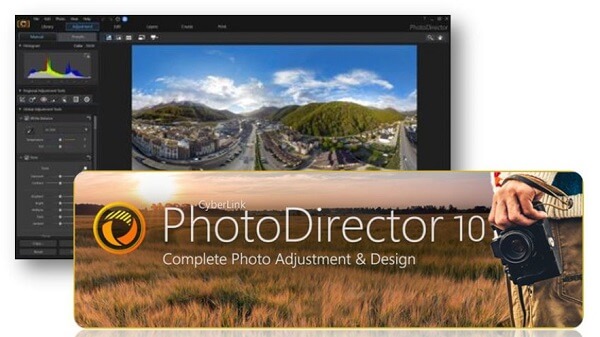 Main Features about Photo Director
The photo director's precision audio studio is the perfect tool for musicians who want to record, edit and produce music.
Its powerful video editing tool allows you to edit your videos. You could even split a video into various pieces and make them shorter.
Precise color grading utilizes the camera to accurately measure colors and lighting conditions in real-time, enabling you to create stunning photos and videos with just a few taps.
It doesn't contain geotagging maps, and also it has weak noise corrections.
8

Photo Editor Pro

Photo editor pro is the app to fix blurry pictures. You can move to its pro version available on Google Play Store to get more features. Photo editor pro's sharpening tool is well-designed, and you can also balance contrast to effectively fixes blurry pictures. It is also found that it works best for mildly blurry photos.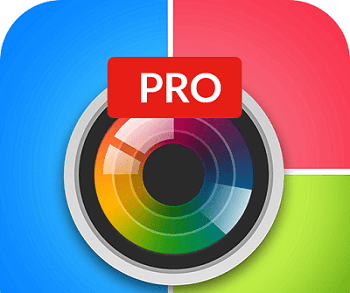 Main Features about Photo Director
It's a powerful photo editing application with photo effects, filters, frames, and textures. Allows you to create great-looking photo art.
Customizations with detailed changes can modify the various aspects of the photo editor pro as you wish with a simple gesture on the interface.
The de-burring is a highly effective way to remove unwanted objects from a photo and make the image smooth and flawless.
Some ads or popups may occur while fixing the blurry pictures or editing in its free version.
9

Whitagram

Whitagram is a free app for iOS devices that provides users with many creative and editing tools. The Whitagram app's sharpening tool does an excellent job of fixing blurry images.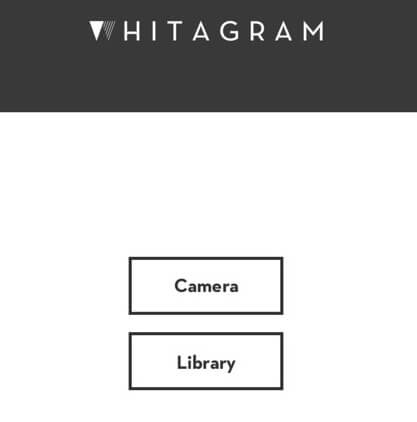 Main Features about Whitagram
You can edit an image by brightness level and another with the DS photo editor tool that shows a professional look.
It has various frames, texts, or stickers that can boost your picture's aesthetics after fixing blurry pictures.
Its new update is featured bug fixing and ad removal that enhance your editing experience without the hassle.
It may take up a lot of space on your IOS, making it difficult to use for old IOS devices.
10

Afterlight

Afterlight is both IOS and android platform photo-editing app that can fix blurry pictures for you without consuming much time. It's a simple and easy-to-use editing app with a wide range of tools to help you make your photos look better.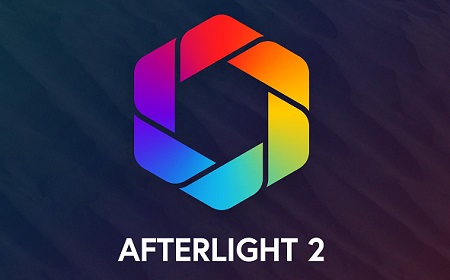 Main Features about Afterlight
It has fifteen types of multiple tools such as filters, creative effect, adjustment tools, text, or artwork that helps in the transformations of your pictures.
The Afterlight app has a built-in camera feature that makes it more perfect editing software.
It also has preset filters that can save the user's time.
It doesn't allow any zoom tool, and also, its android version contains some bugs or ads.
Conclusion
Blurry pictures can result from poor focus, wrong settings, or other reasons. You can try fixing blurry images by following the ten practical tools described above, especially iMyFone UltraRepair Enhancer.
The list allows you to know and make an opinion on which kind of editing software is perfect for you. In addition, these tools are also easy to use, allowing everyone to edit photos and retain their quality.