Many iPhone, iPad and iPod Touch users complain that they cannot access their iDevices because the device has been disabled and they cannot access their device at all. It's more serious that if your iPhone is signed in with iCloud account but you forgot the password.
There are many reasons why this may happen but when it does happen, you need to get on top of the situation somehow. iMyFone LockWiper provides you a sure way to solve any lock issues.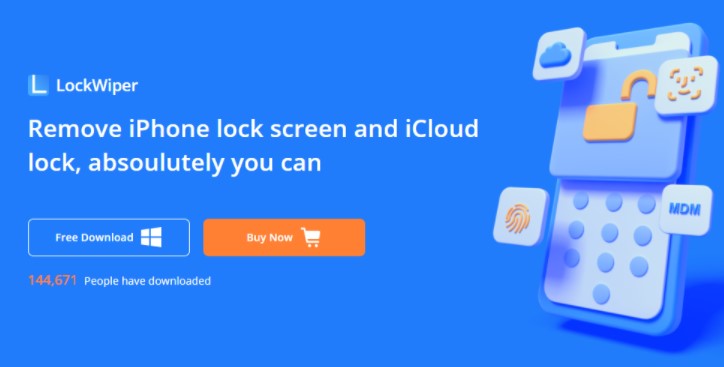 Things You Need to Know about iMyFone LockWiper Registration Code
1

Why You Need iMyFone LockWiper
You may get locked out of your iPhone or be unable to use your device for various reasons. Some of the reasons include:
You forget the iCloud password and cannot recover it.
Kids who are intrigued with the iPhone and won't stop pressing buttons until the device gets disabled and the owner locked out.
Friends and family that want to use the device but don't always realize that they don't have an unlimited number of guesses at your passcode.
Second hand iDevices that are purchased locked.
You set up the Parental Control but forgot the passcode to do some changes.
Your iDevice screen is broken, so you cannot do any operations on it.
---
No matter what your reason is, the sad truth is you may not have a chance of get full access into your device if you don't have some outside help. Here's where iMyFone LockWiper iPhone Unlocker can save the day.
LockWiper is a revolutionary iPhone, iPad and iPod touch password unlocker. It is a market leading unlocker that is fully compatible with all Apple iOS versions. It is your easiest way to win back full access of your device, regardless of whether your device is locked by screen, Apple ID or Screen Time.
Key Features:
Help you reset iCloud account when you forget the previous password.
Capacity to unlock any screen lock: 4-digit/6-digit passcodes, touch ID, or Face ID.
Get your iPhone out of locked, disabled, broken, black, white or recovery mode screen in mere minutes.
Easily unlock Restrictions or Screen Time passcode without data loss.
Do-it-yourself software allows you to unlock your iPhone easily, no tech required, just for personal use.
Promise almost 98% success rate, 100% security and safest removal.
Video Tutorial about How to Permanently Delete iCloud Account on iPhone without Password
iMyFone LockWiper is trusted and highly recommended by professional software review authorities, including SOFTPEDIA, download.hr, etc.

2

Truth about iMyFone LockWiper Free Registration Code Online
There are 4 kinds of licenses (including Business) to choose from if you want to get your hand on iMyFone LockWiper. These are the 1-Month Plan, 1-Year Plan, and Lifetime Plan.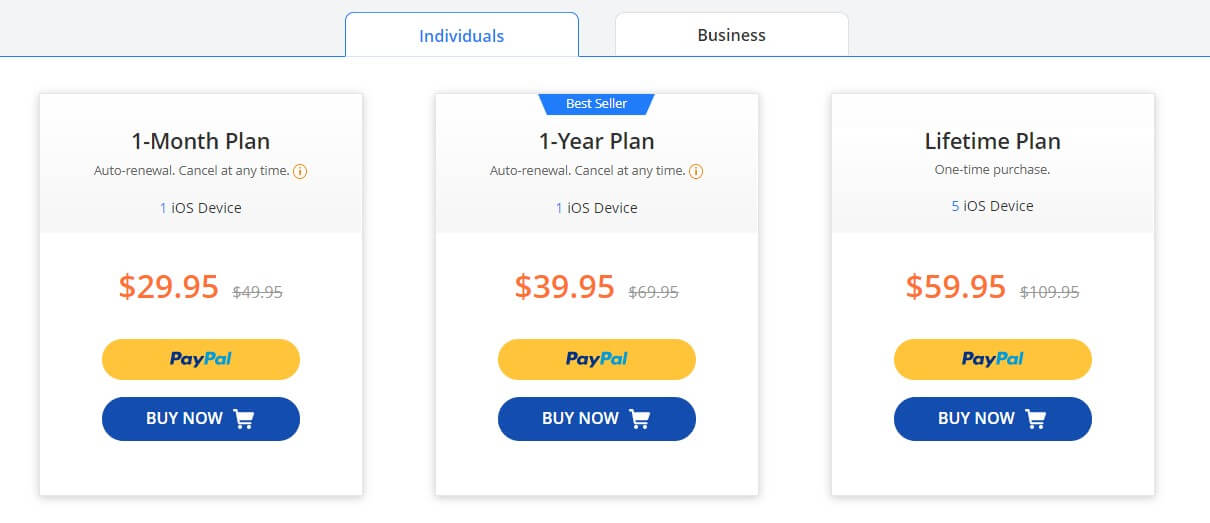 1-Month Plan: This license is applicable on 1 iOS device and comes with a license valid for a month. It is available at $29.95.
1-Year Plan: This license is applicable on 1 iOS device and comes with a license valid for a year. It is available at $39.95.
Lifetime Plan: This license is applicable on 5 iOS device and comes with a license valid for wholelife. It is available at $59.95.
No matter which license you get, you are allowed to install the updates for lifetime.
Truth
Now, we'll be honest with you. There's no free LockWiper registration code on the internet. Forget about any posts you have seen about free registration codes or what not. They won't work. Those codes being advertised have been across several devices already so it'll only be a waste of your time.
There are many websites say that they have iMyFone Lockwiper free registration code, take this one for example.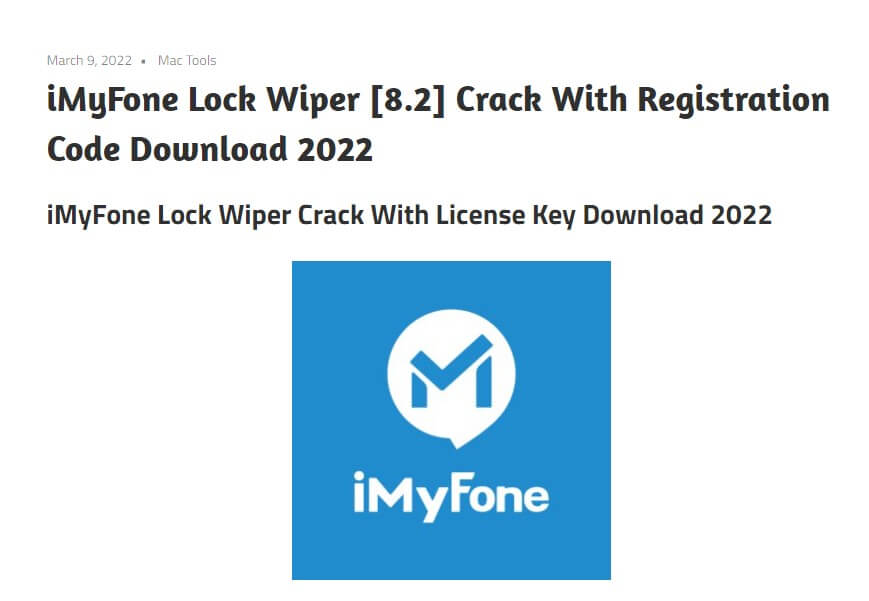 In this article, there are many activation codes of Lockwiper, are they true? Let's have a try.