[2023] How to Spoof Pokemon GO on Android Devices?
Category: Change Location
3 mins read
You're probably wondering how to spoof Pokémon GO on your Android device since the app has been released in a few countries so far.
The release of Pokémon GO in a few countries so far has caused a lot of excitement among fans, but what about people who can't play the game because they're not in one of those countries?
Luckily, there is a way to spoof your location and play Pokémon GO on any Android device. In this article, we'll show you how to do it.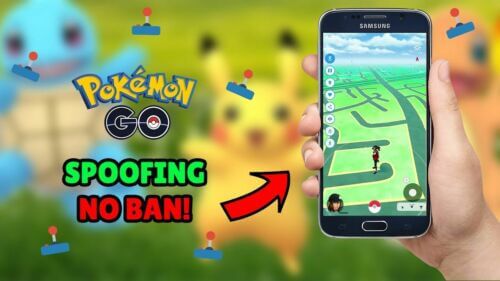 Part 1: Why So Many People Seek Pokémon Go Spoofing on Android?
Spoofing in Pokémon Go is one of the most popular ways to gain an advantage without breaking the game's rules. For Android users, GPS spoofing can allow you to catch more Pokémon and visit different gyms without ever leaving your house.
It can be achieved by changing your device's location using a few simple steps. With GPS spoofing, you can make the game believe that you are somewhere else and unlock more Pokémons for you - a great way to extend your collection.
But before we discuss various Android Pokémon Go spoof solutions, it is important to understand the basics of the game.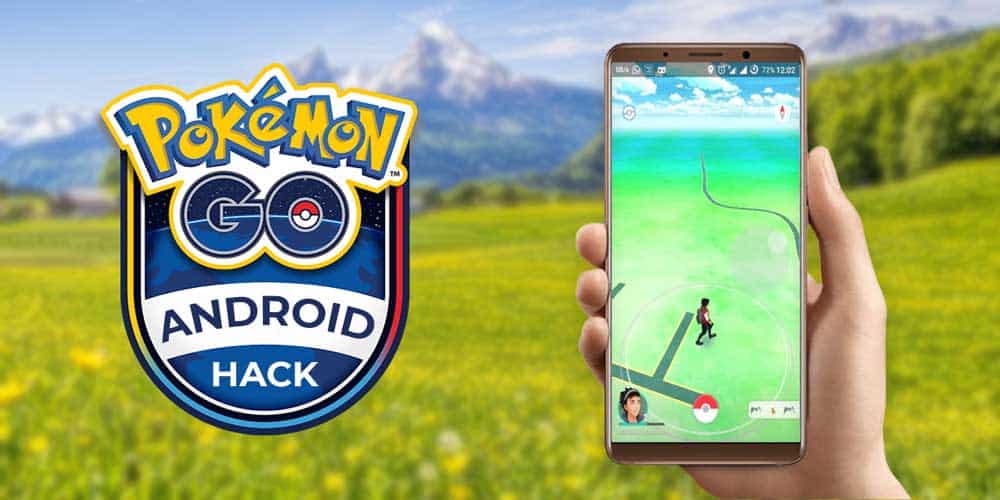 Pokémon Go is based on augmented reality, meaning that players have to actually move around in order to find and catch more Pokémons. This encourages exploration as users go out and visit parks, cafes, streets, and many other places.
Eventually, though, they run out of Pokémons in their nearby area - this is where GPS spoofing comes in. It grants extra benefits such as access to new Pokémons or gyms without having to actually physically move from place to place.
iMyFone AnyTo Android version can spoof GPS location in one click, and fake location undetected by anybody on the geo-apps. You can fake Pokémon Go directly on Android Device without PC.
Part 2: Must-know Risks for Android Pokémon Go Spoofing in 2023
Niantic has implemented a three-strike policy to control Pokémon Go spoofing on Android devices.
The first strike is known as shadowbanning, where players can still access the game but will not be able to sight any rare Pokémons for 7 days. The second strike is known as a temp ban, which blocks the account for 30 days before it can be restored.
Lastly, the third and last strike is permanent account suspension.
But if you think your account has been wrongly blocked, then there is an appeal process that can be followed to get your account back.
Part 3: How to Spoof Pokémon Go on Android Device?
Get ready to spoof your iPhone GPS location with iMyFone AnyTo. This easy-to-use software program runs on Android devices and lets you change your location with one click. Jailbreaking or rooting your iOS and Android devices is not needed.
For Pokémon Go gamers, a new function has been launched. With a few simple steps, you can immediately cheat Pokémon Go on the iMyFone AnyTo Android version. More powerful functions help you capture more elvies.
AnyTo Android version currently supports modifying positioning and simulating real routes. To get started using iMyFone AnyTo with your devices:
Tips 1

Modify Location

On the location interface, long press the map to select a point, and click move to modify the location. Restarting the APP will restore the original position.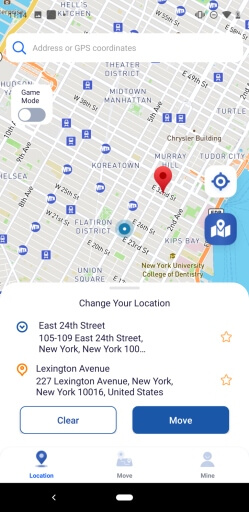 Tips 2

Simulate Realistic Route

In the simulated route interface, select the start point and end point.

select the route you want to plan, including walking route, cycling route and driving route, and click start to start simulating the real route.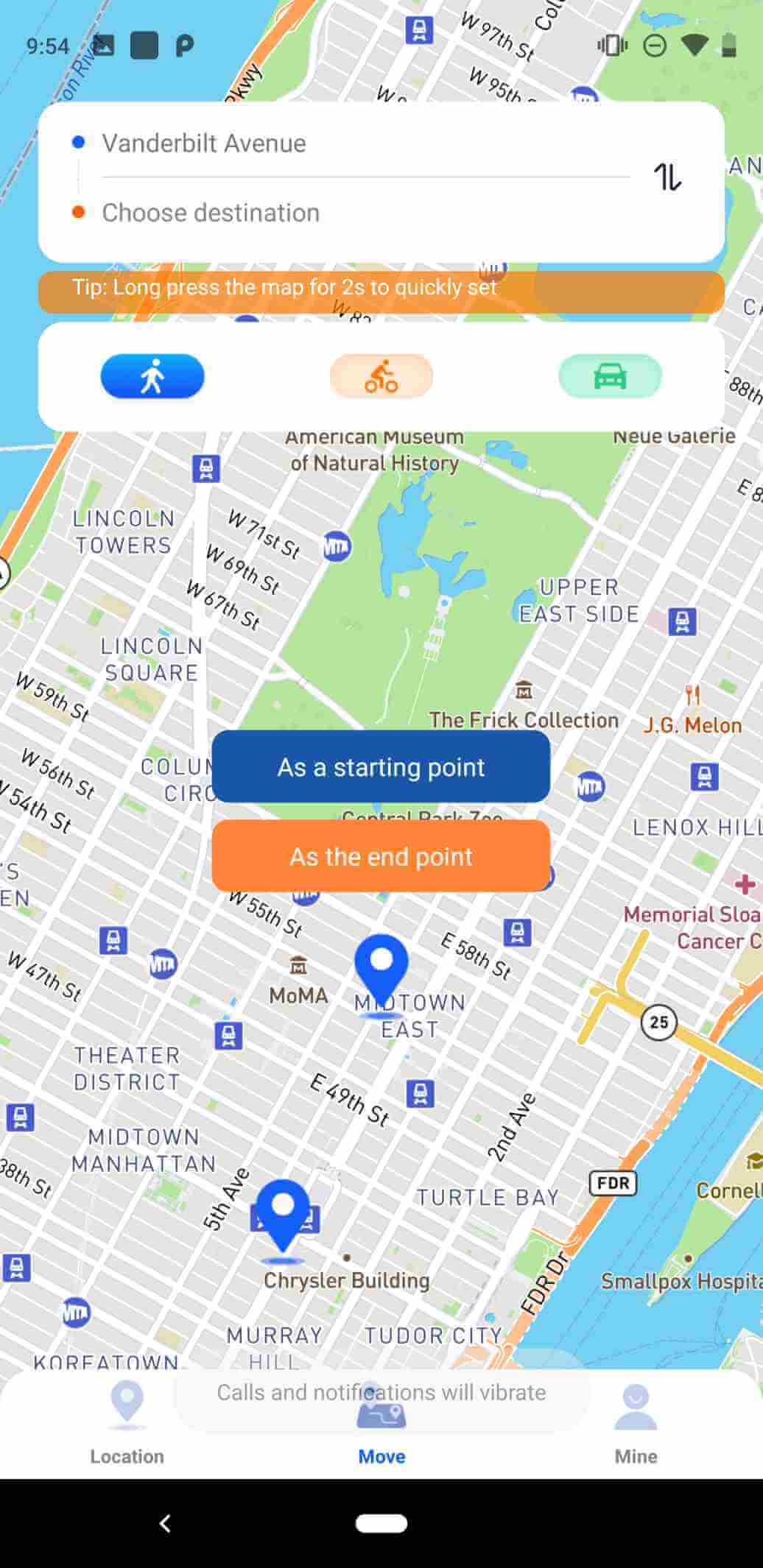 The default speed is 6m/s. If you think the speed is too high, you can adjust the progress bar to the left in time. If you want to increase the speed, you can adjust the progress bar to the right.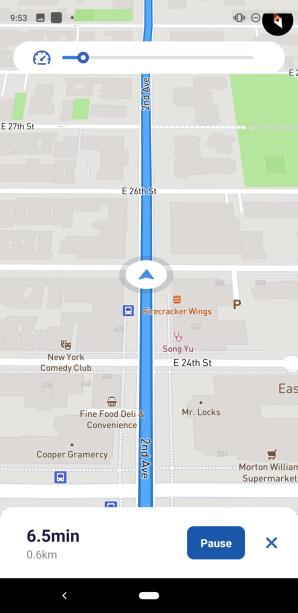 During the process of simulating movement speed, you can pause at any time. There will be a prompt after reaching the end point.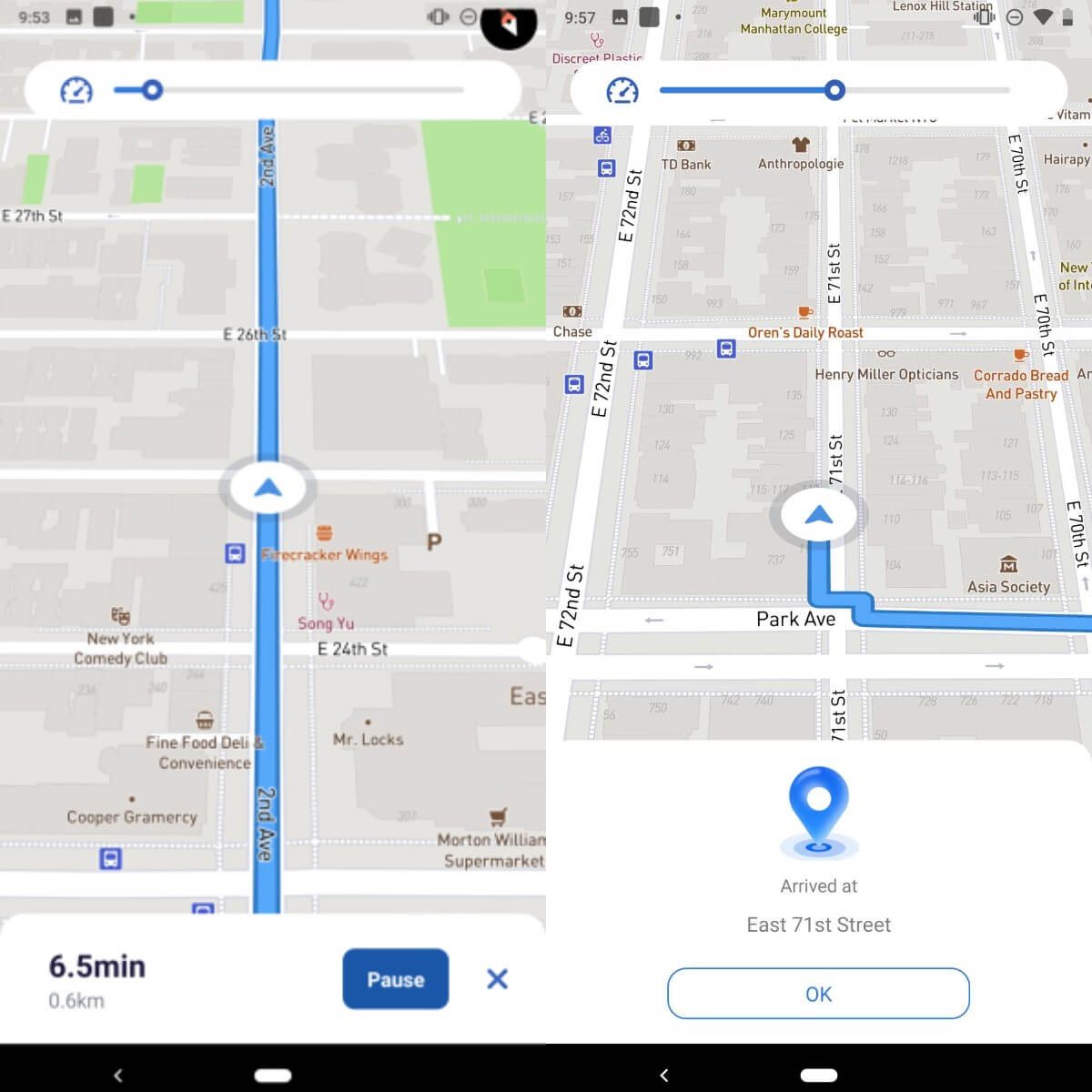 Tips 3

Game Mode

To enter the game mode, turn on the game mode switch in the upper left corner of the interface.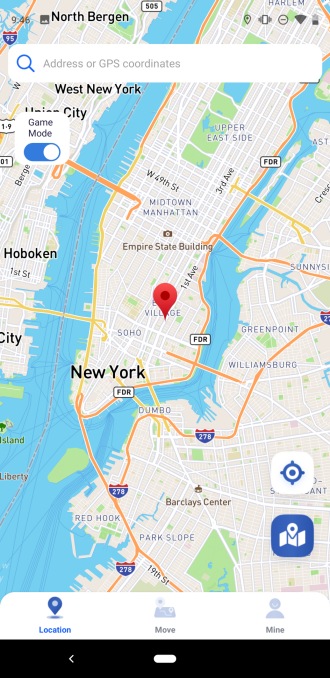 Follow the prompts to install a compatible version of Pokémon, and you can play Pokémon games smoothly.
When simulating the speed, it is recommended to pull the speed bar to the minimum to avoid being monitored if the speed is too fast. In the game interface, you can pause/continue the simulated route and return to AnyTo APP.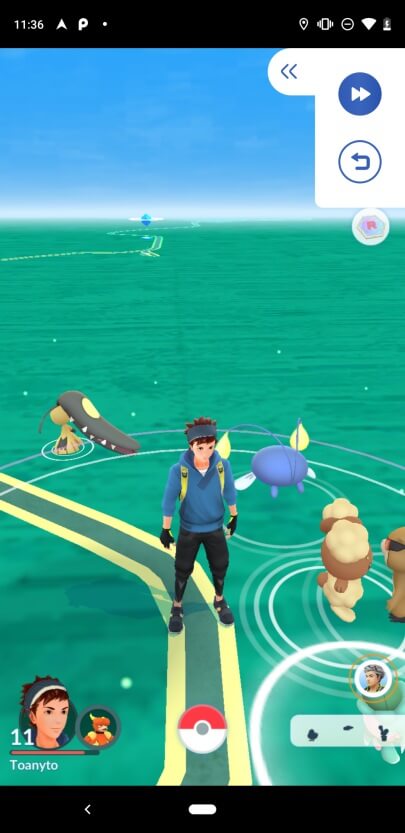 Of course, you can download iMyFone AnyTo Android version on Google Play directly.
Limited Time 10% off Coupon Code for iMyFone AnyTo: YTR5E7
Conclusion
With iMyFone AnyTo, spoofing your GPS location is fast and easy. You can quickly change your location with just one click, and no need for jailbreaking or rooting your devices. Spoofing Pokémon GO on your Android device become quite easy.
From setting up the app to verifying that it worked, it's a straightforward process that makes spoofing your location a breeze.
Change GPS Location on iOS/Android
168,282 people have downloaded it.
Fake iOS/Android GPS location to anywhere in the world instantly.
100% Work with location-based apps such as AR games, social platforms, etc.
Joystick to simulate GPS movement freely when playing games.
Import / Export GPX file to save your favorite routes.
Supoort play Pokémon Go & spoof Pokémon Go directly on Android devices.