Apple has recently released the public version of iOS 16, putting the future in the hands of the common user. Being a new software, it surely has some gaps and bugs that interfere with the proper and seamless functioning of the software. Nevertheless, those who have already used the latest iOS have some things to say with regards to its performance and features. Today we will talk about the advantage and disadvantage of iOS 16.
Part 1: iOS 16 Review-Thoughts on the New iOS 16
Some of the hot opinions regarding the software are listed below:
1

Visual Changes
---
According to some iOS 16 feedback, iOS 16 surely overwhelms the user through its new and improved User Interface. The software is much smoother and intuitive than its predecessors and comes with very aesthetically appealing widgets and displays along with a beautiful lock screen.
The iOS 16 therefore has a lot of visual changes with the Slide to Unlock message being replaced with Press home to Unlock string. The lockscreen widgets are better than those of Android as you can view the calendar, news etc. with a single glance. You can also expand and edit these widgets unlike the ones that were on the previous versions.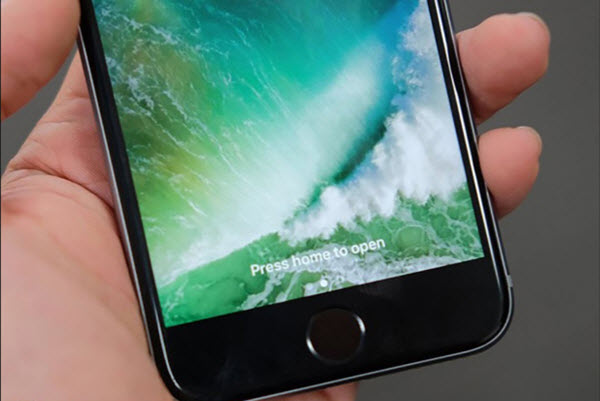 This, I believe is not so much of an improvement but simply a superficial change that does not enhance the performance much as it only changes the looks.
2

The Homekit app
---
The Homekit app is an improvement in the iOS 16 that has attracted the attention of many users. With the new HomeKit app, you can easily manage your smart home with much more convenience.
The major advantage of this is that there is a seamless connection between the app and your home appliances, provided that they are smart. There is no need for a number of third-party apps to let you connect to your house and everything can be controlled by using just this single app. Moreover, you can now monitor the number of devices that are switched on very quickly as it shows the all the turned on devices in a glance.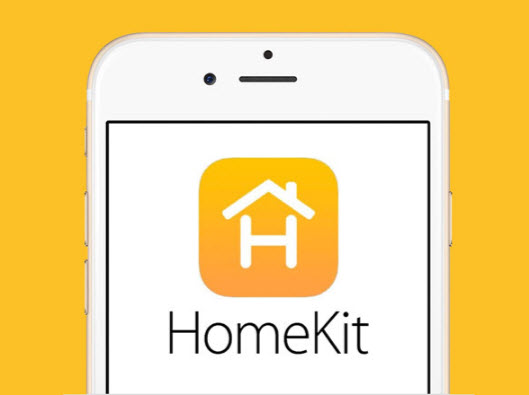 I think this is quite a major improvement as it increases the efficiency with which your home can be managed.
3

iMessage
---
The iMessage app has been a bit of a disappointment for many. iOS 16 iMessage may not be a very attractive and user friendly app after all. This is because that despite some minor positive changes such as better video sharing facility, the only changes that have been made are again visual and ostentatious.
The emojis have been made larger in size and the stickers bigger. This makes the app really messy and disorganized. What's more, the app seems to have brought in something from MSN messenger in that when you send someone "Happy Birthday", the message morphs into a huge spectacle of fireworks. All of this, some think, was unnecessary and the only change that was required was to make the app compatible with Android.
I would say that this may not be so true as this is only a beta version and I hope to see some further improvements with the final version. The app may need to revamped a bit but it is yet to come.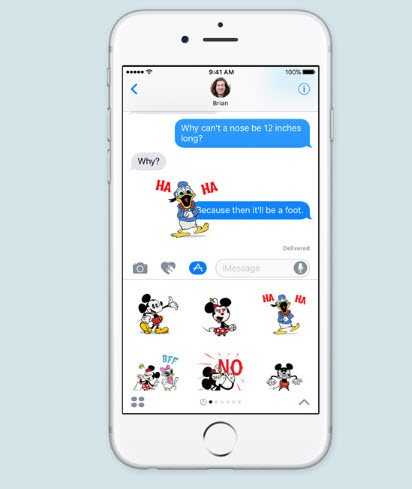 4

Photos & Images are A Major Improvement
---
The iOS 16 preview with regards to photos and music has been a success to some extent. Apple music has been enhanced with minimal text, high definition album art and more use of the bold font. This has been done alongside the Photos app which is again a pretty good upgrade. It is much like Google Photos and everyone knows how much attractive Google Photos are.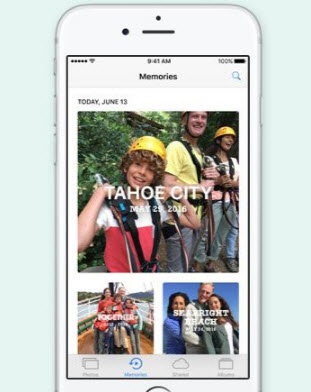 I believe that there are some more improvements to be made and that there needs to be some bug fixes in this area as well before the final version is released. Overall, the changes are excellent.
5

Siri is Perhaps the Best Personal Assistant As of Now
---
Siri was already amazing; however, the new update has taken it to the next level. Not only you can ask her the usual questions, but also request her to access third-party apps. So the next time you want an Uber, simply tell Siri and she will do the rest.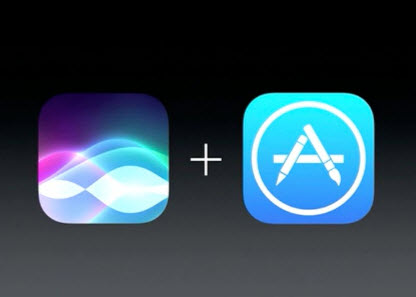 This is the coolest update yet in my opinion as it increases the effectiveness of Siri and that of third-party apps as well.
Part 2: Advantages of iOS 16
The new updates and features make iOS 16 a must-get software.
Pros
Some of the biggest advantages of iOS 16 include its newly improved Siri app. As mentioned earlier, Siri can now access third-party apps as well.
The iOS 16 review also showed that you can view third-party apps on the lock screen, which is again a nice change.
The 3D touch enabled notifications on the lockscreen is again a big hit. This is because you can react to the notifications right away. For example, the feature allows you to reply to messages or view photos directly just by force touching.
The latest Raise to Wake feature is also a plus. This allows you to simply raise your iDevice and open it to view notifications.
The redesigned Maps and Apple Music is also very intuitive and very appealing to the eye. The interface overall has improved a lot compared to iOS 16.
Part 3: Advantages of iOS 16
Given that the iOS 16 is only in its beta stage and the final version has not been released as yet, any disadvantages are tentative and may become invalid once the final version is out.
Cons
As of now, there some issues with computability as many third-party app developers have not optimized their apps for iOS 16.
Moreover, there are a lot of bugs that cause the device to crash quite frequently or reboot by itself.
You are also exposed to the risk of losing your data while downgrading from iOS 16 to iOS 15.
Another disadvantage is that if you upgrade a jailbroken device to iOS 16, the jailbreak will be lost for quite a long while. Moreover, there is no support for iOS 16.
[Bonus Tips] 1-click to Speed Up Your iPhone
There are many ways to clean up your iPhone and in turn speed up iPhone. One of the most recommended ways is to use iMyFone Umate Pro. It can clear up your iPhone in 1-click and make it run as a new one.
Key Features:
Erase Private Data:It ensures that your private information that you do not want to get into the wrong hands is completely removed. This mode will destroy your browsing history and ensure they are 100% unrecoverable and this keeps your information safe.
Erase Deleted Files: You may have deleted your browsing history using the normal means but the reality is that it is not enough. The Erase Deleted File mode will detect the already deleted files on your iPhone and deleted them again to ensure that they cannot be recovered even with modern data recovery tools.
Umate Pro is fully compatible with iOS 16 and receive lots of positive reviews from macworld.co.uk, Makeuseof.com, Cultofmac.com etc.

Step 1: Once you have downloaded and installed iMyFone Umate Pro on your PC, connect your iOS device before starting the software.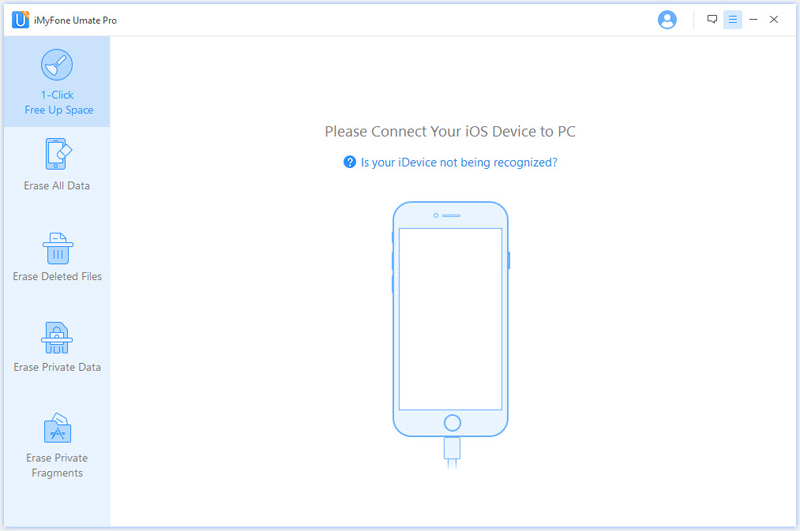 Step 2: After running iMyFone Umate Pro, you will get the choice of different erase models- such as 1-Click Free Up Space, Erase All Data and others.
Select "Erase All Data" and then click on Scan to permanently erase all the Snapchat conversations and histories;
Select "1-Click Free Up Space" and then click on Quick Scan to remove all the associated Snapchat traces.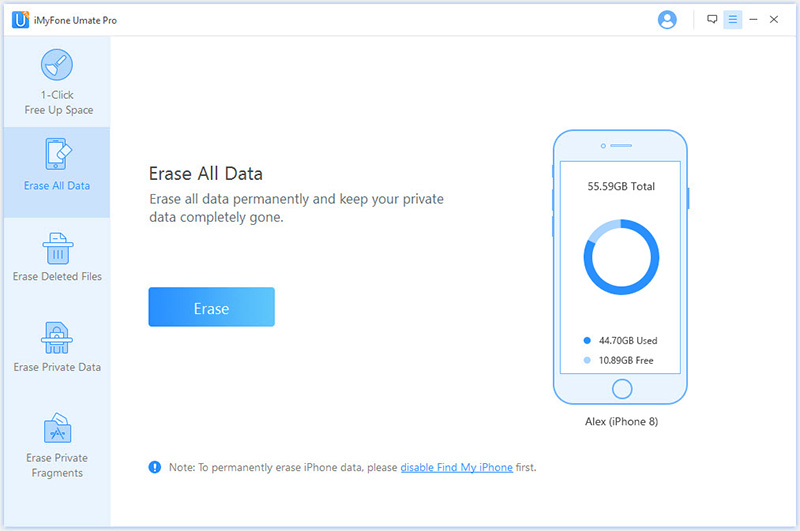 Step 3: The scanning process will show you a categorized list of data on your iPhone. From this, select the content that you want to delete, and then click on "Erase Now".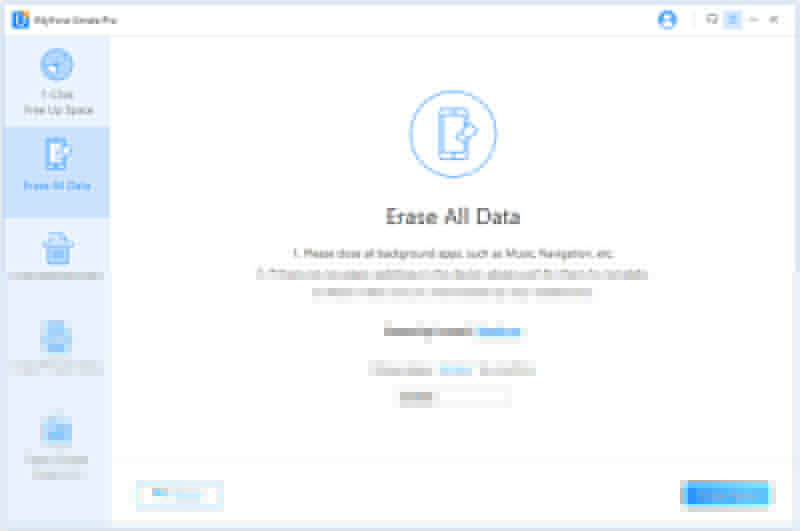 With just one click, you can remove all your Snapchat data: messages, histories, chats, pictures, etc. In addition, the associated Snapchat traces ( caches, crash logs, downloaded temp files, user storage files, corrupted files, etc) can also be removed, these files contain also your personal data and maybe just sitting on your device and occupying precious storage space.
A successful application of these steps will automatically free up your iPhone and speed up iPhone completely.
Conclusion
After Android, iOS is the second most commonly used mobile operating system. Most iOS users are from developed and economically affluent countries. With over 3 million apps in the Apple Store, iOS is a powerful entity, and we've summarized iOS 16 reviews of advantages and disadvantages in this blog.
With the above information, you should understand what to do to keep your Messenger and what will happen when you deactivate your Facebook, go try for yourself! If you want to clear Facebook data or cache on your iPhone, you'd better try with iMyFone Umate Pro.