Is the wireless charger not working on your iPhone? Something may be wrong with your iOS device if your charger is never broken. I'll show you the effective methods to fix it in this post! Now, let's move on.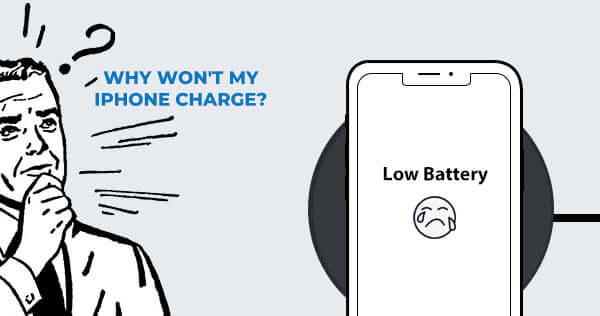 Part 1: The Reasons that wireless charging not working on iPhone
The wireless charging feature is not available for all models so if your device supports wireless charging, make sure that iOS is updated accordingly. Sometimes, iPhone wireless charging not working problem is also caused due to outdated iOS. Here are 3 other possible reasons why iPhone wireless charging not working:
Wireless charging is not enabled from settings

If this specific feature is not enabled, the device may not respond to the wireless feature. This feature can be turned on easily by following simple steps.

Outdated iOS version

If there are pending updates for your iPhone, it may be possible that the rollback does not complete. If this is the case, you need to update your iOS version before you continue to use the charger.

Broken logic board

If you are using an outdated charger, this can cause a problem in power transmission and can lead to iPhone wireless charging not working problem. If you have bought a 3rd party charger, this may be the reason why your phone is not charging wirelessly.
Part 2: Solve iPhone Wireless Charging not Working issue manually
Do you want to try some simple DIYs to fix the wireless charging issue before using our recommended tool? Well, here are some manual ways that might work for your device.
1

Reset your iPhone
Reset your iPhone by pressing the Home and Sleep/Wake buttons simultaneously for a few seconds. This will restart the device and solve some issues that may have caused iPhone wireless charging not working problem.
2

Factory reset your iPhone 13
Restoring your device to factory settings is quite an aggressive method but it is worth trying if none of the above methods worked for you.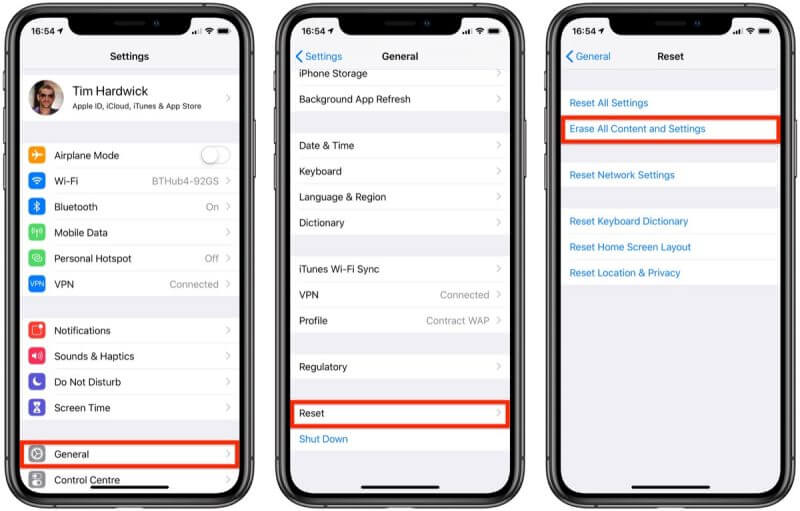 3

Make sure your wireless charger is plugged in properly
Just make sure that your wireless charger is plugged into the wall properly. This will resolve iPhone 12 wireless charging not working issue automatically.
4

Head to contact Apple Store
If none of the above steps worked for you, we recommend getting professional help from an Apple store or Apple customer service to fix your wireless charging problem. You can also send your iPhone 13 for repair or replacement if it is still in the warranty period.
5

Try to update your devices
If your iPhone wireless charging not working, you should also make sure that it is fully charged. While charging the device, you can also try to update the iOS version if your device supports wireless charging.
Part 3: Fix iPhone Stop Wireless Charging in one-click
If none of the manual fixes worked for you, we recommend trying the iMyFone Fixppo Tool. This software is specially designed to fix iPhone issues including iPhone-12 wireless charging not working. This smart iOS system recovery software is an authentic package that can help to fix several complex issues with the software.
World's 1st iOS issues Solve Solution
Resetting your device without losing data is the biggest perk of iMyFone Fixppo.
Without any professional help, you can even fix common problems with iPhone 12, 13, or other models.
Upgrade or downgrade iOS version even without password access.
One-click iPhone recovery mode access.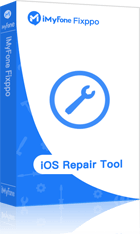 iMyFone Fixppo
Solving the "wireless charger not working iPhone" issue with Fixppo is quite easy. There is no expertise needed to resolve the issue that is stopping iPhone wireless charging.
Fix wireless charger not working on iPhone issues in 3 steps
Here are some simple steps that you need to follow to resolve the iPhone 12 wireless charging not working issue with Fixppo Standard Mode.
Step 1.Connect iPhone to computer
First, download and install iMyFone Fixppo on your PC. Then, connect your iPhone to the computer. Follow the steps on the screen to get started with iPhone repair.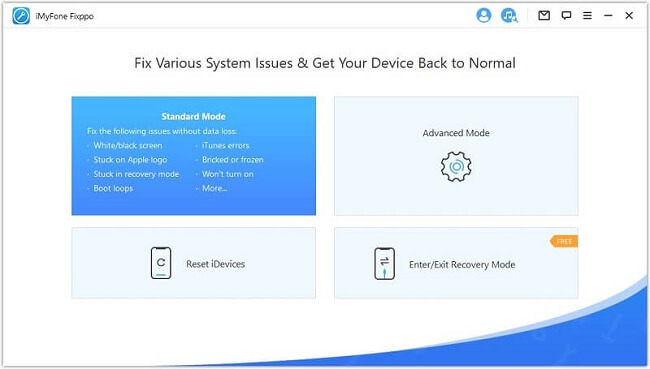 Step 2.Download the Firmware
The next step is to download the firmware. Select the suitable iOS version for your device and then proceed based on your selection. It will download firmware automatically.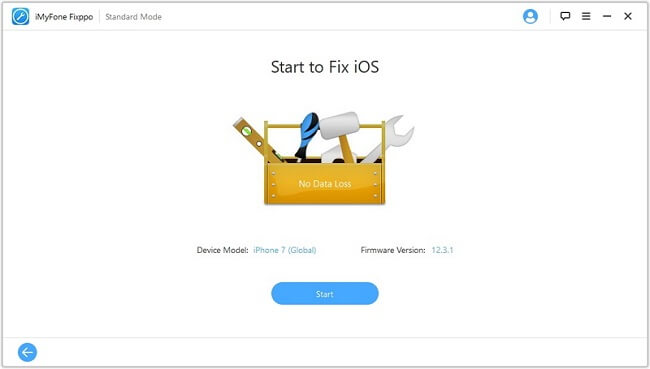 Step 3.Fix iPhone Wireless Charging Issue
Click the "Start" button on the screen, and press the "Recover" button when prompted by the software program. Then keep waiting for the procession complete.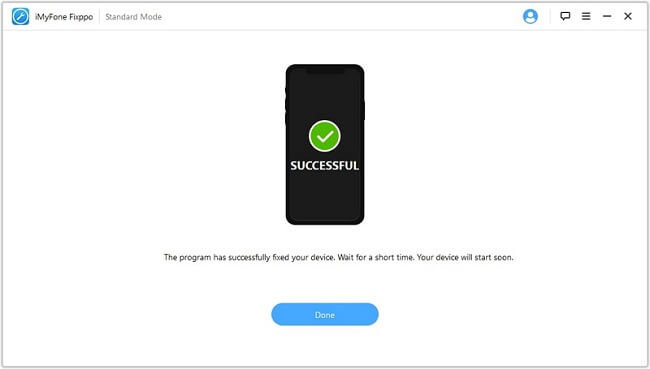 FAQs Related to Wireless Charger not Working in iPhone Issue
1

How do I enable wireless charging on my iPhone?
You can enable the wireless charging option manually. Go to iPhone Settings > Battery and Device Care > Battery > More Battery Settings, and enable fast wireless charging.
2

Can you wireless charge iPhone to iPhone?
You can wireless charge your iPhone to iPhone, but it is not recommended as your device may face issues with charging or the other way around. But you can take advantage of the support of Apple's latest technologies to connect the two iPhones for wireless charging.