With iOS 16, Apple has introduced a number of new features, but it also caused some iOS 16 issues. We created this article to help you fix the most common iOS 16 issues and fixes.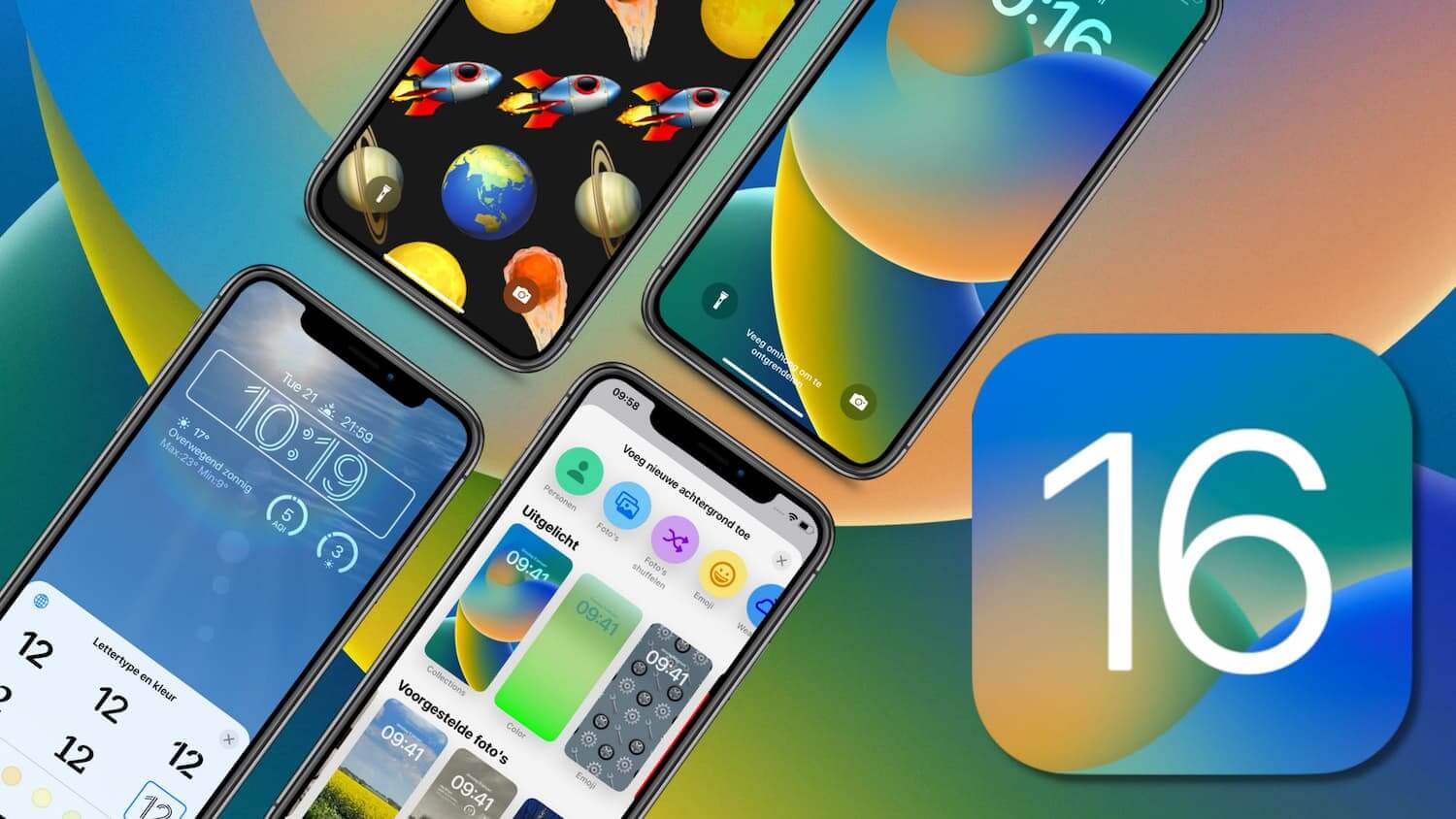 This article is for those who are experiencing problems with their iPhone or iPad running iOS 16. If you are one of them, this article should be helpful in solving your problem.
We will start with the iOS 16 issues that may be fixed by Apple soon. Let's begin.
Part 1: The Latest iOS 16 Issues that May be Fixed by Apple Soon
01

Fix iOS 16 Quick Battery Drain Issue
---
The battery on your iPhone is a precious resource, and it's frustrating when you're not getting the best out of it. Here are some quick fixes to try when your iPhone is running low on juice.
To attempt to resolve the problem, go to Settings >> General >> Background App Refresh and turn it off. Return to Settings >> Privacy >> Location Services after that. If you don't think location services are useful, you can disable them. Furthermore, update all applications to make sure they are suitable with the most recent software version. If the problem persists, you should perhaps wait for a future update.
02

Fix Unlock iPhone Using Apple Watch Not Working Issue on iOS 16
---
With the release of iOS 16, Apple Watch was supposed to be an option for unlocking the iPhone. However, it is not working as expected.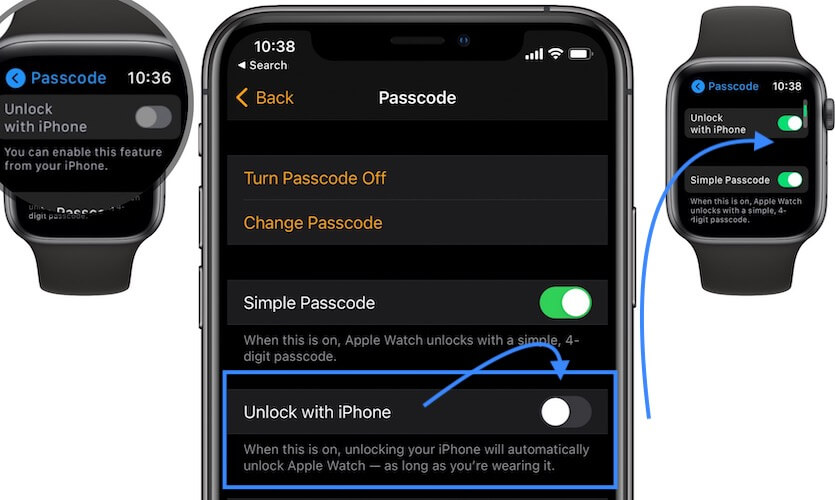 The problem with using Apple Watch as a security measure is that it is not reliable. There are many factors that could cause the watch to disconnect from the iPhone and stop working. For example, if there's a weak WiFi signal or if you are in an area with no cellular service.
To solve this issue, you need to update both the apple watch and iPhone with their latest software versions.
03

Fix the iOS 16 App Crashing Issue
---
The iOS 16 app crashing issue is not a new problem, it was first reported on Apple's website in July 2016. The issue occurs when you are using your iPhone and you try to open an application like Facebook or Twitter. The application crashes every time you try to use it and this can happen as many as three times in a row.
To resolve this problem, try updating all applications to the most recent version available, as the problem could be caused by an incompatibility between the system software and the application.
04

Fix iOS 16 WiFi Not Working
---
WiFi is one of the most important features on an iOS device. But when WiFi stops working, it becomes a big problem.
The first and foremost thing to do is to reboot the device. If that doesn't work, then follow these steps:
Go to Settings > General > Reset > Reset Network Settings.
Ensure that Airplane Mode is turned off.
Turn off Bluetooth and shut down any apps that might be using a lot of data or battery power.
The good news is that this is a software problem that Apple is aware of and they are working on the issue. It is not a hardware issue and it will be fixed in future iOS updates.
05

Fix iOS 16 Personal Hotspot Not Working
---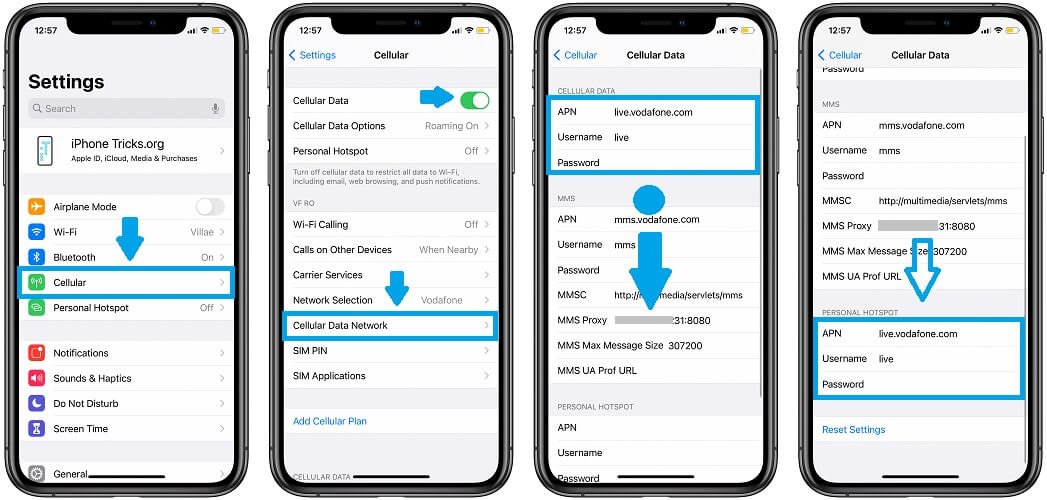 Some people are experiencing the issue of Personal Hotspot not working on their iPhone. The issue is that the Personal Hotspot option is not appearing on the Settings menu, which means that there is a problem with the iOS 16 update. The solution to this problem is to go to Settings and then tap General, then head over to Software Update, and finally do a manual update.
06

Fix iOS 16 Touchscreen Unresponsiveness
---
The unresponsiveness of the touchscreen is one of the most vexing issues in the smartphone industry. If you encounter the same problem on your iPhone, you will need to Force Restart it. The methods for Force Restarting an iPhone vary depending on the model. To force restart your iPhone, use the method appropriate for your device.
Part 2: Common iOS 16 Update and Downgrade Problems with Fixes
01

iOS 16 Software Update Failed
---
Apple has been working on iOS 16 for the past few months, but it seems that the company has failed to update the software. The iOS 16 has been plagued with bugs and glitches, and Apple was even forced to delay the release.
To resolve the update problem, use the following procedure. Check that your Internet connection is stable. If the update file takes a long time to download, make sure your internet connection is working properly. It usually takes 8 minutes to 1 hour to download iOS 16 and 10 minutes to 20 minutes to install iOS 16.
02

iOS 16 Update Stuck on Verifying/Unable to Verify
---
Are you tired of seeing the error message "Verifying update" or "Unable to Verify Update" on your screen? The verification procedure usually takes a few minutes to complete.
However, if you are stuck on verifying iOS 16 or are unable to verify it, you must apply the following fixes. Restart your iPhone. Restart it and try updating it. If this does not work, wait a few hours and the problem will be resolved automatically.
03

iOS 16 Update Stuck on Apple Logo/Boot Loop
---
If your device gets stuck on the Apple logo or boot loop. You can try to fix this issue using the following methods: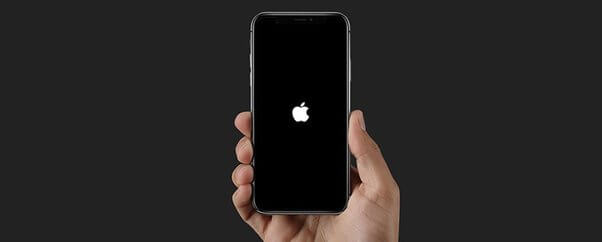 Connect your device to a PC and open iTunes.
Check if there is any update available for your device. If there is an update available, download it and install it on your device.
3)If there is no update available for your device, try using the IPSW file of iOS 16 by downloading it from Apple's website.
If you are still stuck at the Apple logo or boot loop after installing the software successfully, then connect your iPhone to a PC with iTunes installed and restore the software manually by pressing "Shift+Restore".
04

iOS 16 Update Stuck in Recovery Mode
---
If your device gets stuck in recovery mode after installing the update. The problem usually doesn't happen when you're updating from a previous version of iOS to iOS 10 or 11, but it does happen when updating from iOS 10 or 11 to iOS 16.
There are many ways to fix this issue, but here are some of the simplest ones:
Restore your device using iTunes.
Reset your device using Settings > General > Reset > Erase All Content and Settings.
05

iPhone Frozen During/after iOS 16 Update
---
After updating to iOS 16, users have reported that their iPhones freeze. This problem has been happening for a few months now and many people are getting frustrated with Apple's lack of response to the issue.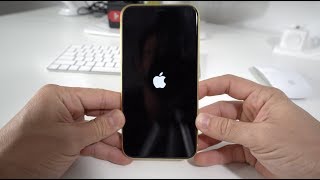 To solve this issue, Restart your iPhone manually. Press and quickly release the Volume Up and Volume Down buttons, then repeat. Then, hold down the Side button until the Apple logo appears.
Part 3: Recommended iOS System Repair Tool
With the latest iOS 16 update, you'll need a reliable system recovery tool to fix system corruption. iMyFone Fixppo is the best one-stop solution to ensure your iOS device is operating at peak performance. With an easy-to-use interface and a rich set of features and functions, iMyFone Fixppo is the most comprehensive iOS device repairing software you can find in the market.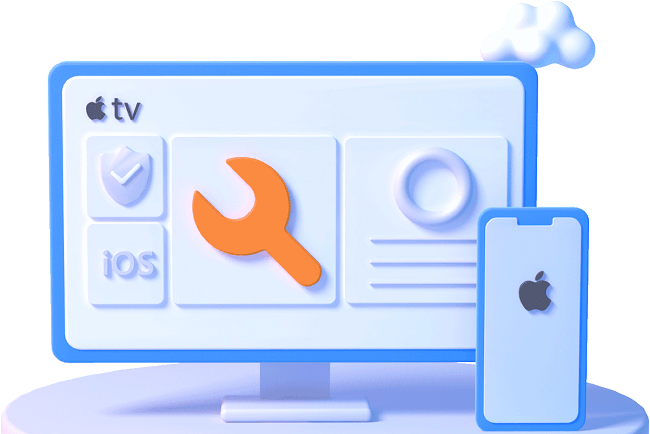 iMyFone Fixppo
iMyFone Fixppo can help you solve various kinds of iOS issues. It supports all iOS version and iDevice!
See how to fix iOS system with iMyFone Fixppo
Step 1: Install and launch iMyFone iOS System Recovery on your computer. Connect your iPhone through a lightning cable and click the 'Standard Mode' button.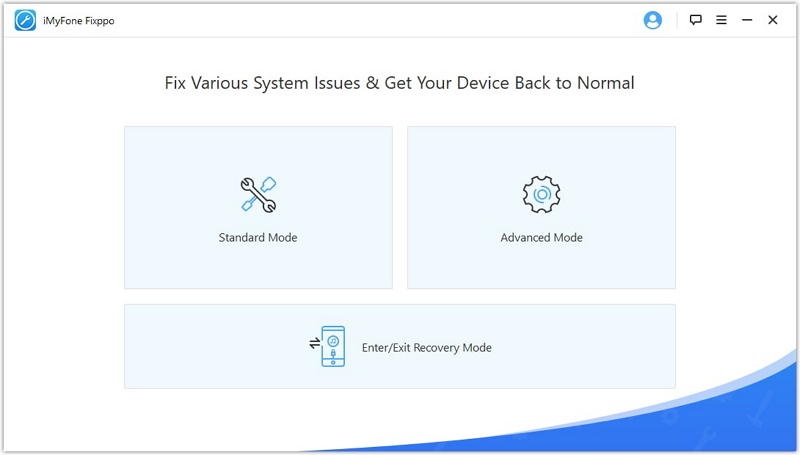 Step 2: When you select the mode, the software will then prompt you to enter the DFU mode with your iPhone. Just look at the onscreen instructions and follow them to put your device in DFU mode.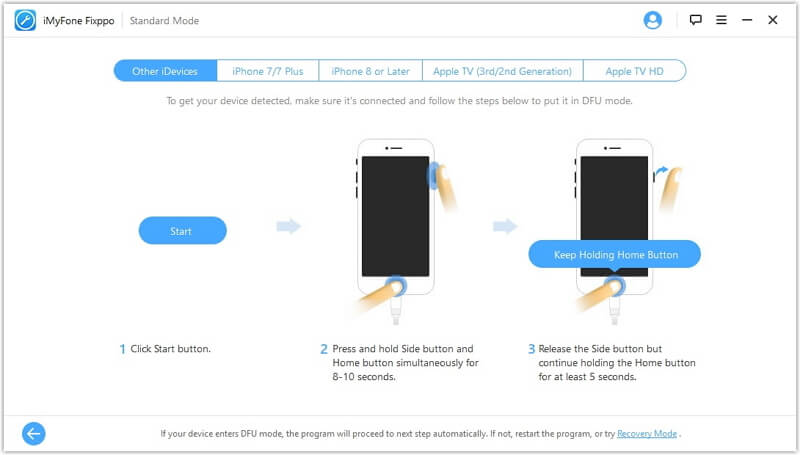 Step 3: After this, your device will be successfully detected by the program. You need to confirm the device information and tap the 'Download' button to begin downloading the latest firmware.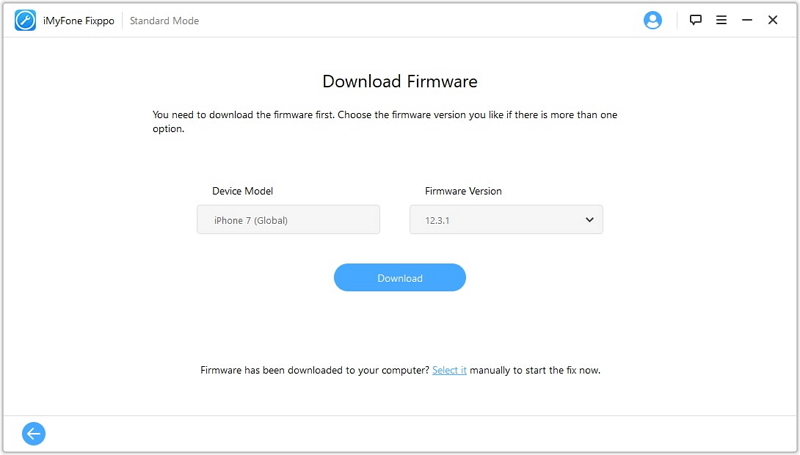 Once the firmware is installed on your iPhone, tap the 'Start to Fix' button. Your iPhone will get automatically repaired thereafter and the text sound will be working normally.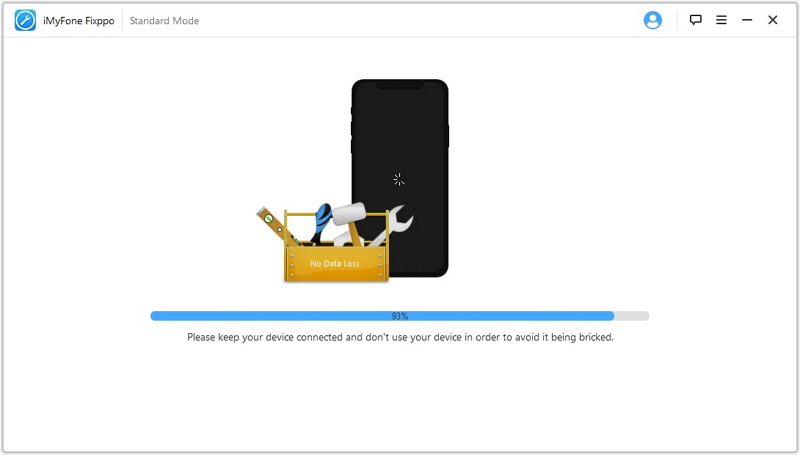 Conclusion
In this article, we have talked about all the issues that iOS 16 has faced in its first few weeks. And now that we know what these issues are, it's time to fix them. iMyFone Fixppo is helpful. We have listed out some of the best solutions for these issues and how they can be fixed.