At WWDC 2022, Apple released updates to its iOS. At the same occasion, the newest iOS version, iOS 16, was unveiled. The stable iOS 16 Update is currently being sent to compatible iPhones. iOS 16 is without a doubt a worthy upgrade in terms of both its outstanding features and security.
We run into a number of bugs with every new iOS release. The beta release frequently had these problems. As a point of comparison, iOS 15 had a number of flaws last year that made it extremely problematic. Numerous users have discovered numerous faults, such as quick battery drain, frequent app failures, connectivity problems, etc. in iOS 16 as well.
In this article,we will see top 10 ios 16 issues and solutions by discussing each and every issue in brief detail.
Part 1: Top 10 Common iOS 16 Issues and Their Solutions
01

iOS 16 Installation Problems
---
Some users may frequently receive the error message "Unable to Install Update, an Error Occurred Installing iOS 16."
Try the suggestions below to resolve the problem on your own if you're unable to install the iOS 16 update on your iPhone or iPad.
Make sure your iPhone or iPad has enough storage to download and install iOS 16.
Restart after removing/downloading the iOS 16 upgrade firmware.
Ensure a solid network connection for your device.
02

iOS 16 Battery Life Problems
---
On iOS, battery life has long been a problem. Battery drain is brought on by ineffective battery use and poor app optimization.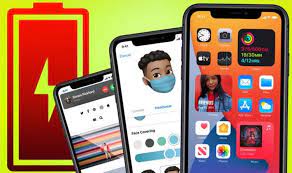 To some extent, you can manage the battery drain by toggling a few settings. It is advised to disable Location Services and Background App Refresh because they both consume a lot of electricity. Activate the Low Power Mode as well.
03

iOS 16 Bluetooth Problems
---
The Bluetooth connectivity issue has been present in practically every version of iOS. It's possible that your iPhone will decline Bluetooth connections to other devices. Additionally, you can have frequent Bluetooth disconnections.
The issue can be fixed by:
Turning the Bluetooth ON/OFF.
Connect after forgetting the Bluetooth devices.
You can also reset Bluetooth settings.
04

iOS 16 Wi-Fi Problems
---
On iOS 16, there may be a problem with Wi-Fi connectivity as well. There are three approaches to deal with this issue.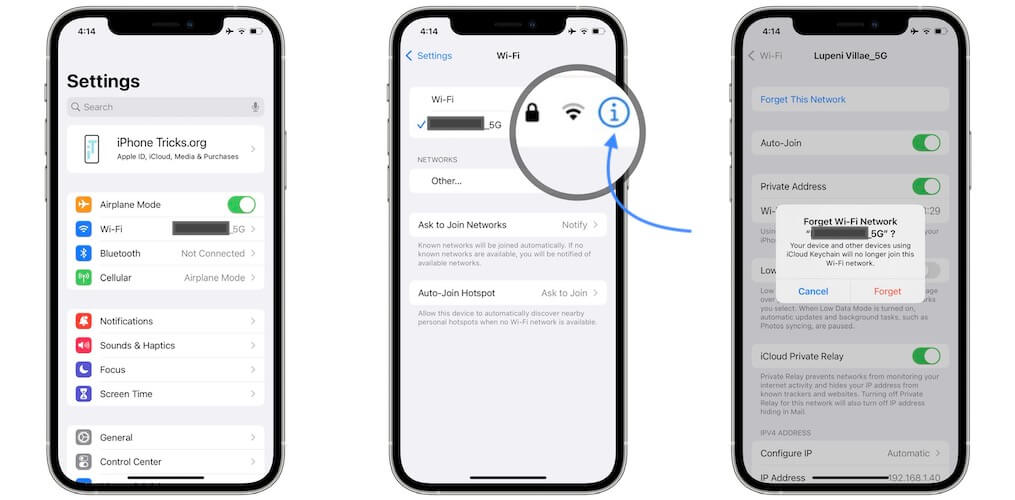 Try turning the Wi-Fi on and off.
Connect after forgetting the Wi-Fi network.
Reset Network Settings.
05

iOS 16 Cellular Data Problems
---
After updating to iOS 16, if your iPhone is experiencing cellular data problems or showing a "No Service" symbol, you can quickly solve it using the methods listed below.
Reset Mobile Data.
Turn airplane mode ON/OFF.
Re-insert the sim card.
Reset network settings or restart iphone.
06

iOS 16 FaceTime Problems
---
After updating to iOS 16, if you experience any issues placing or receiving FaceTime calls. then adhere to the below-listed fixation measures.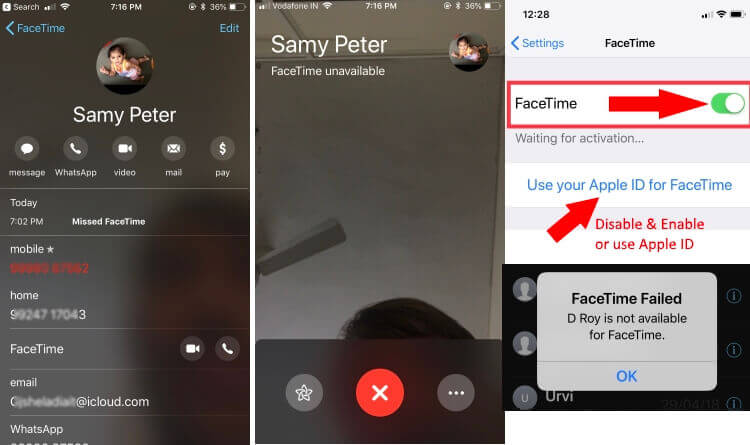 Verify whether FaceTime is available in your area.
Check your wifi or cellular data.
Turn FaceTime ON/OFF in settings.
Hard reboot your iphone.
07

iOS 16 App Problems
---
Here are some things you can try before contacting the developer if one or more of your applications start performing strangely after you upgrade to iOS 16.
Try rebooting your iPhone.
You should check the Program Store for the most recent update.
You might also try uninstalling the app and reinstalling it.
08

iOS 16 Random Reboots
---
Here are a few things to try before contacting Apple if your iPhone keeps restarting randomly.
There could be a variety of issues causing the iPhone to randomly restart.
Force restart your device.
Update all of your applications.
Reinsert SIM Card.
Reset all of the Settings.
09

iOS 16 Visual Voicemail Problems
---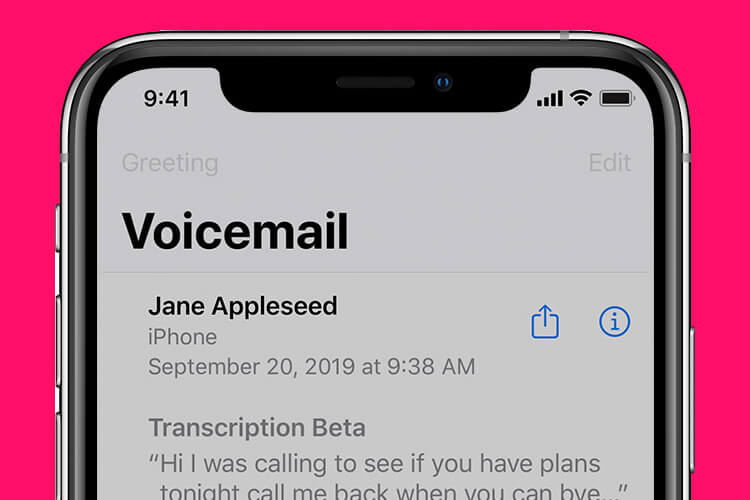 Occasionally, once Apple releases a new version of iOS, Visual Voicemail stops working. Here are a few things to try if your phone's visual voicemail isn't functioning properly.
Try listening to the voicemail all the way through first. After it's finished, close and reopen the Phone app. You should reset your iPhone if it doesn't work.
10

iOS 16 GPS Problems
---
If your iPhone's GPS starts to malfunction after you update it to iOS 16, consider rebooting it first before taking any further action.
Turn airplane mode on/off.
Enable GPS permission of apps.
Reset network settings.
Part 2: Bonus Tips - One-Click Solve All Issues in iOS 16
The issue with the techniques we discussed above could result in the loss of important private data that was stored on your device.
The iMyFone Fixppo can assist in resolving every iOS 16 issue and protecting your personal data from loss. With aid of a straightforward, understandable manual, this robust software aims to assist you in repairing and restoring your device.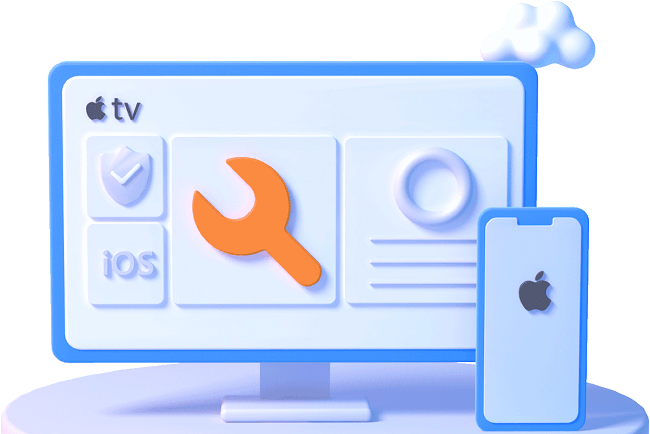 iMyFone Fixppo
iMyFone Fixppo can help you solve various kinds of iOS issues. It supports all iOS version and iDevice!
See how to fix iOS system with iMyFone Fixppo
Step 1: Install and launch iMyFone iOS System Recovery on your computer. Connect your iPhone through a lightning cable and click the 'Standard Mode' button.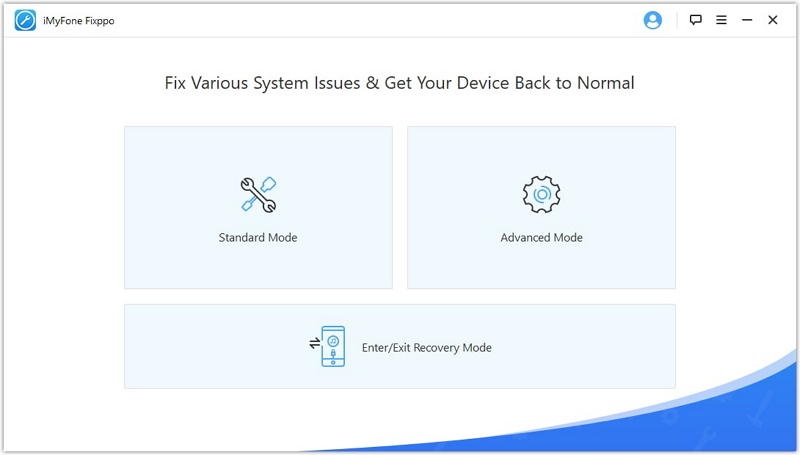 Step 2: When you select the mode, the software will then prompt you to enter the DFU mode with your iPhone. Just look at the onscreen instructions and follow them to put your device in DFU mode.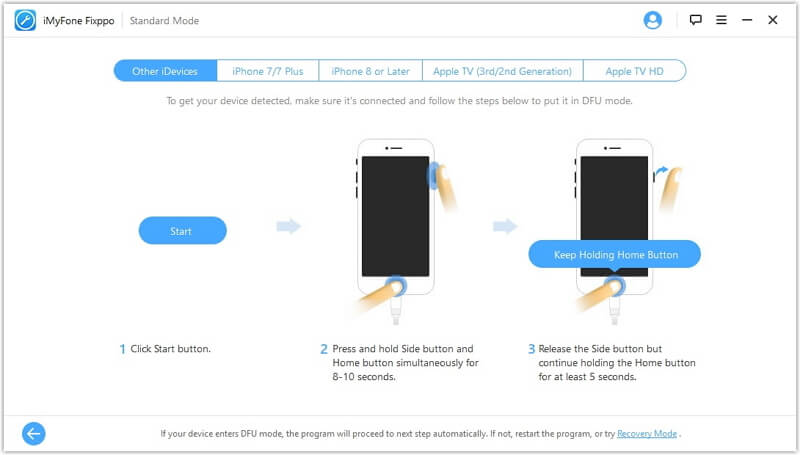 Step 3: After this, your device will be successfully detected by the program. You need to confirm the device information and tap the 'Download' button to begin downloading the latest firmware.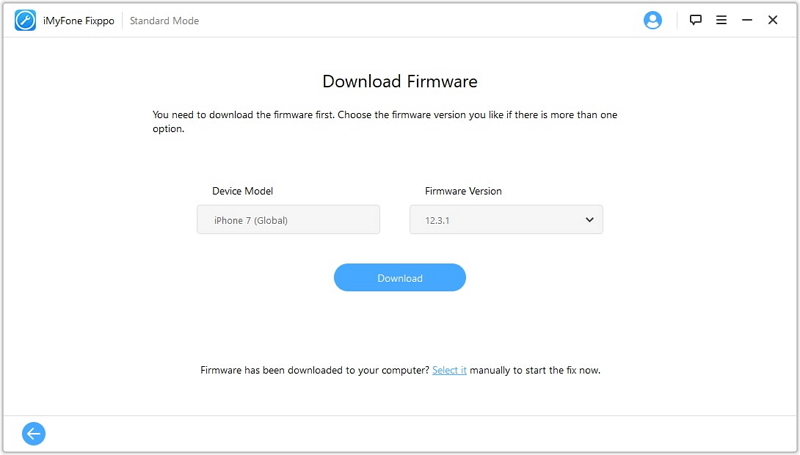 Once the firmware is installed on your iPhone, tap the 'Start to Fix' button. Your iPhone will get automatically repaired thereafter and the text sound will be working normally.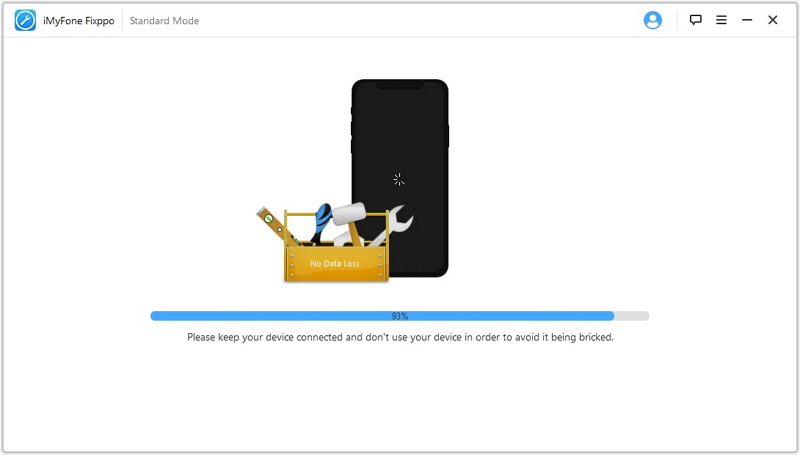 Part 3: Particular Tips of iOS 16 with Detailed Guide
1

How to Check for iOS 16 Bugs on iPhone
---
The fact that there are so many different types of issues makes it difficult to determine how to search for flaws on an iPhone running iOS 16.
Tip 1

After updating to iOS 16, evaluate your battery.

The battery is a crucial component of every gadget. It might point to issues in iOS 16. Examples include unusual heating, rapid battery drain, and unexpected large power losses.
Tip 2

A phone with iOS 16 suddenly flashes or flickers.

If the screen on your phone is flickering or flashing, iOS 16 issues are probably to blame.
2

How to Check Wi-Fi Password in iOS 16
---
It was previously impossible to share your saved Wi-Fi password with others or double-check that the password you entered was accurate because you couldn't see it in the Settings on your iPhone.
However, after iOS 16 is published, you will be able to review all the remembered networks that are kept on your iPhone, as well as view and share your password. So, how can you use iOS 16 to check the Wi-Fi password on your phone?
Tap the blue symbol next to the network after opening the Wi-Fi section in Settings.
The encrypted password will be visible once you've opened the information panel. Click once to reveal it. The password will then be visible for you to copy.
2

How to Edit and Unsend Messages in iOS 16
---
Typos, incorrect recipients, and other issues might sometimes cause people to want to amend or re-send their messages. Starting with Messages, the app now has the option to amend sent messages, reverse a sent message, or mark message threads as unread to make it simple to return to them later.
You may now tap Undo Send while sending an iMessage by holding down on it for a long time after it has been sent. Users of iOS 16 can undo sending a message for up to 15 minutes after it has been sent by pressing the Undo Send button.
Conclusion
Today we have talked about top 10 ios 16 issues and solutions. You can attempt the suggestions above to solve the issue if updating your iPhone to iOS 16 takes longer than two hours. The good news is that these fixes will always be effective. The majority of the time, it is only a network issue or a storage issue that can be quickly fixed.
Use iMyFone Fixppo otherwise, which is the best and most effective solution for all iOS 16 issues. We sincerely hope that this article will help you solve all of your iOS troubles and enable you to use your phone without any bugs or other problems.