After updating the latest iOS15, are you troubled by the "iPhone is running slow" problem but have no idea solve it? Don't worried! In this article, I will share six practical methods to help you fix these issues. Let's get started!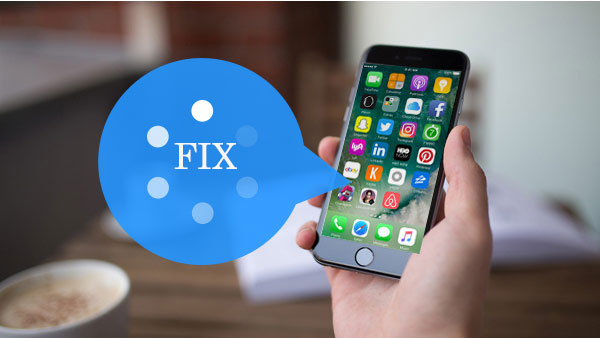 With below methods you can fix iPhone running slow issue:
You can watch the video first to have a quick view of the methods below:
Delete Unnecessary Apps and App Caches
Sometimes you might download apps that seem interesting, and then you just left them in your iPhone uselessly. These apps may occupy much space of your iPhone, and your iPhone iOS 15 will runs slow. Delete these "interesting" apps.
For the apps you used every day, check the app size and its "Documents and Data" usage, if it is too large, then you can delete it and reinstall the app, which helps to clean the useless user data.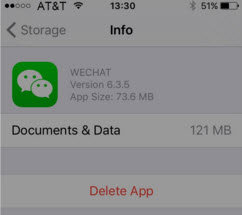 2. Check the Downloads of Apple News
Described as an app, Apple News is more of a folder containing all the digital magazines you subscribed to. Like iBook, it can save recent subscribed issues in your iPhone; however, some magazines and newspapers can save all content for a long time, which may amount to a few GB of old papers and magazines. It can occupy a lot of storage space for your iPhone iOS 15. So we recommended you can check the downloaded issue of Apple News and delete some out-of-date content.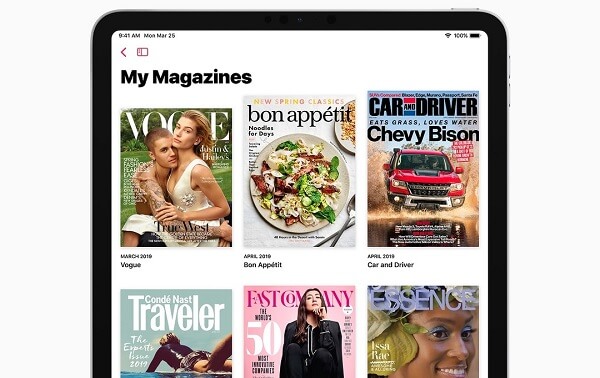 3. Save Music and Game Backup on iCloud or iTunes
As for the iPhone running slow because of running out of space, audio, video, and game can be the top three reasons. Why not upload the less frequently played audio and video to iCloud or iTunes, deleting them from your iPhone to free up more space and speed your iPhone up?
The other benefit of signing up to iTunes is that these audios and videos are available when you want them again.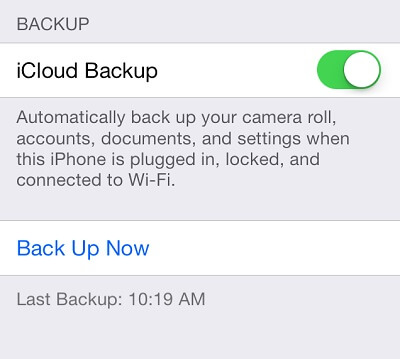 4. Update iPhone Apps to the Latest Version
Sometimes new-release apps are smaller than the one, and updating can make them run more smoothly. As for the iOS version, if the original version on your iPhone is already later than iOS 7, the latest version of iOS can speed up your iPhone. You can Check the iOS 15 version by going to Settings > General > Software Update.
Note
If your iPhone is in an old phone, it may be slower to run a bigger iOS version. If you want to use the latest version, you should match it with the newest phone.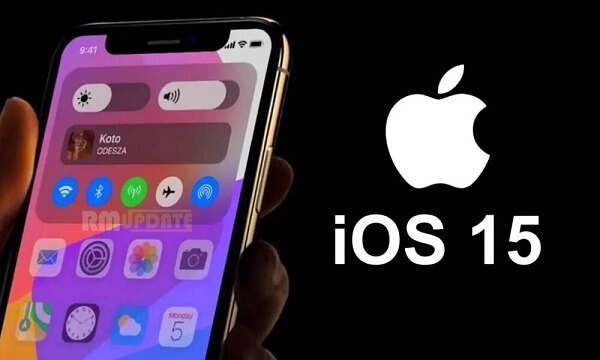 5. Clear History and Cache on iOS 14/13/12/11
Similar to a computer, too much caches data will make your iPhone run slow. You can clean history and cache in the route of Settings > Safari > Clear History.
Different iOS versions may be slightly different in the display. For iOS 8.4 on iPhone 4s, the route is Settings > Safari > Clear History and Website Data. You can also go to Settings > Safari > Advanced > Website Data to clean the website data if this part is separate from history.
By clearing Website Data, all login data will clear up. You'd better store login account information in iCloud Keychain before clearing history and caches.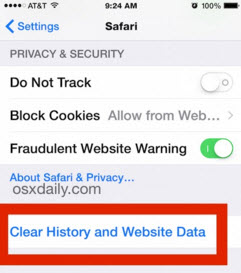 6. One-Click to Boost up iPhone (iOS 14 Supported)
Generally, iPhone running slow is resulting from iPhone clustering with junk files, or the iPhone running out of space. Cleaning junk files thoroughly and releasing space hugely are the easiest ways to solve iPhone running slow problems even after updating to iOS 15
Here we highly recommended iMyFone Umate iPhone cleaner be your first choice! It is a space-saver specially designed for reclaiming storage and boosting the speed of the iPhone with easy procedures.
Umate key features
Clearing Temporary Chache
Compressing Photo Losslessly & Mass delete photos
Managing & Deleting Large Files
Managing & Deleting Apps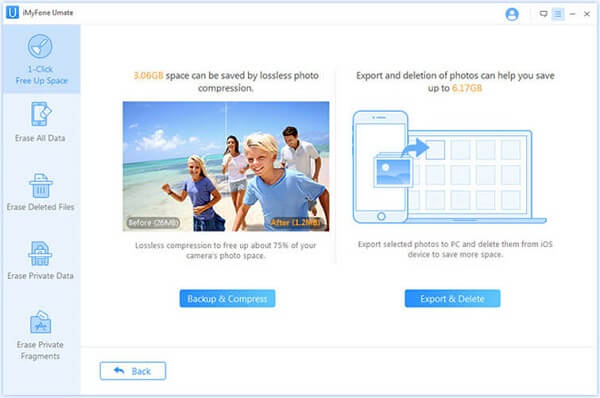 And how to use iMyFone Umate? Just install and connect your slow iPhone > Quick Scan your iPhone > Clean Your iPhone, and you can speed up your iPhone effectively!
And it can be applied to boost up your iPad and iPod Touch, too. You can have a free try first as the iMyFone Umate trial version offers one junk file clean-up, 5 latest photo compression, and one app's uninstallation for free.