Google Home Max is a high-end speaker that's has been designed for music enthusiasts. Available for about $399, this Wi-Fi and Bluetooth enabled speaker is equipped with the latest Google Assistant technology.
All about Google Home Max
The product has been released in the US and is available at Best Buy and Verizon. For other countries, Google says that the product will be rolled out next year.
Some Key Features
Google Home Max has two 0.7-inch tweeters and two 4.5-inch woofers. It also has a Smart Sound feature that allows the speaker to adjust its sound according to the room's acoustics.
It includes access to iHeartRadio, Google Play Music, Spotify, and YouTube Music. It also has an auxiliary input.
You can place this 11-pound speaker in your room either horizontally or vertically depending on your preferences. And if you have two of them, then they can be easily paired together to provide the best possible sound experience.
It has been tested with Google Chromecast and Google Home speakers and it works superbly.
How to Use It to Enjoy Music
Music Format Supported:
Google Home Max supports many popular music formats including MP3, FLAC, LC-AAC, HE-AAC, Vorbis,WAV (LPCM), and Opus.
Play Music:
You can connect the speaker with your smartphone via Bluetooth to use it for listening music. For voice commands, you will need to say 'Hey Google' and it will be activated and start listening for commands.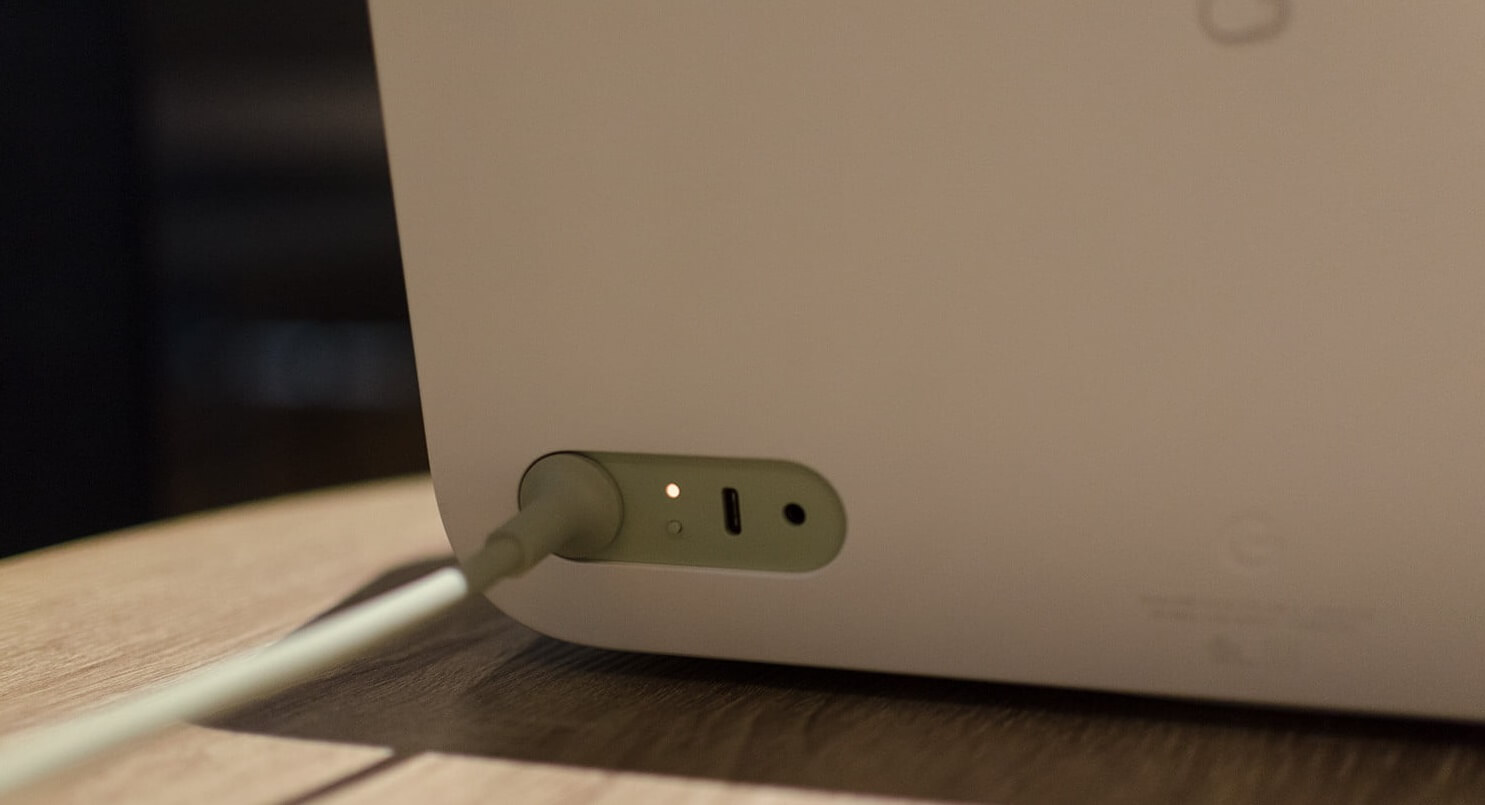 Control Volume:
To control the sound, double tap the left/right edges to control the volume. To play/pause the music, tap the center.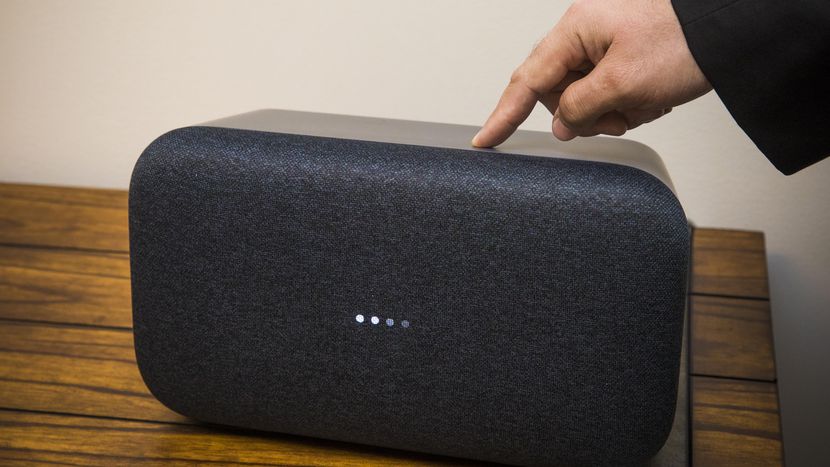 Activate Assistant:
Holding the center will activate the Assistant, alternatively you can also say "Hey Google". All Assistant functions such as controlling your smart home can be performed with Google Home Max.
Tip When Using It to Play iPhone Music and Computer Music
You will need to merge your iPhone music and your computer music first if you want to enjoy all of your music with Google Home Max.
How to Merge iPhone Music and Computer Music
You can use a third-party tool iMyFone TunesMate to conveniently transfer your iPhone music to your computer. This software offers a fast, convenient, and easy way to transfer files between your iDevice and PC as compared to other methods and tools available. It's available for both Windows and Mac platforms and supports all iOS devices including the latest ones (iPhone X, iPhone 8/8 Plus, etc.).
Key Features:
1-Click file transfer options to quickly backup/restore your iDevice media.
Transfer files between your iDevice and iTunes/computer and vice versa.
Share your entire iTunes library with your friends and family conveniently.
No need to launch iTunes for transferring files. Furthermore, you can also extract files from iTunes library without providing iTunes password.
Steps to Transfer iPhone Music to Computer:
Step 1: Connect your iPhone to your computer with a USB cable and launch iMyFone TunesMate.
Step 2: Click on Music tab on the software and select the music files you wish to transfer.
Step 3: Now select Export>Export to PC option and then choose a desired folder on your computer.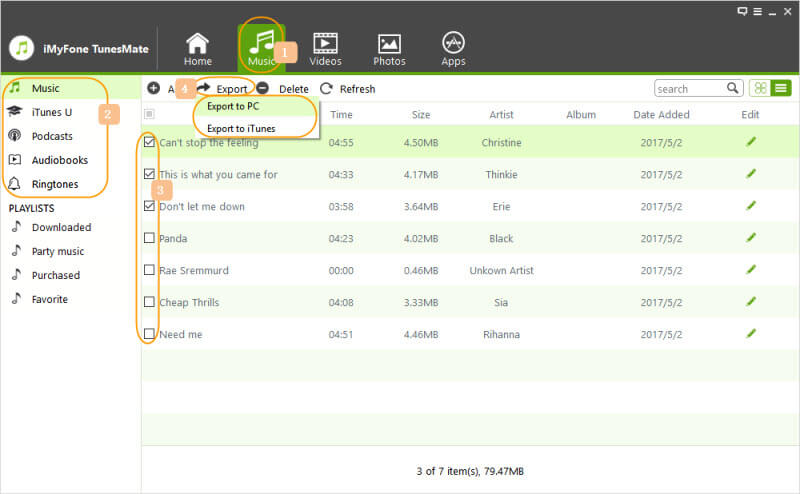 Step 4: After choosing the desired folder, click on Select Folder option and your selected songs will start transferring to your computer.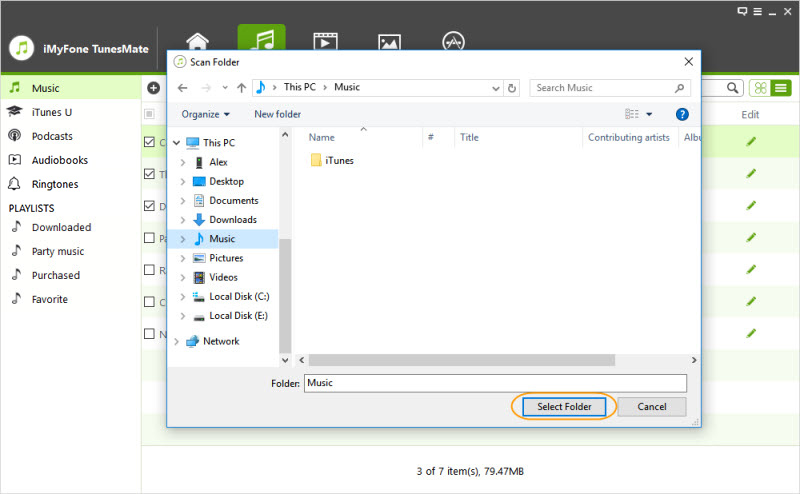 A Similar Product – Apple HomePod
Apple HomePod is a product similar to Google Home Max. It is a smart speaker that offers great listening experience to iPhone/iPad users thanks to its advanced AI technology called Siri. According to Apple, the HomePod speaker combines the latest and the best technology to provide music enthusiasts with an amazing, feature-rich experience.
Some Key Features
HomePod has 7 beam-forming tweeters and a 4-inch upward-facing woofer that is capable of rocking almost any room with distortion-free audio.
It's not just a powerful source of music, it is also a smart speaker that allows you to control your smart home, just like Google Home Max.
It also adapts to the environment it is placed in and adjusts the sound accordingly.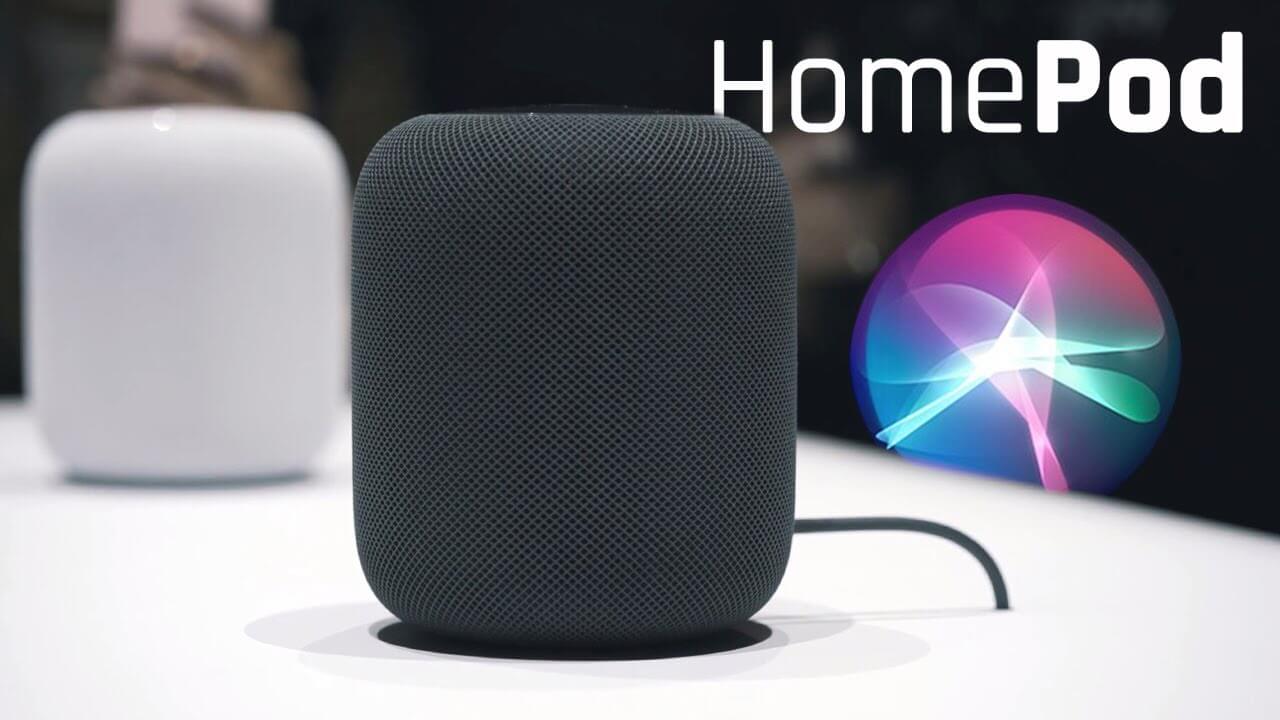 How to Use It
Pairing your Apple devices with HomePod is quite easy. You can also activate it by saying "Hey Siri" and it will be ready to listen any of your commands. Whether this speaker will work with Android devices is not confirmed yet. HomePod will come in two different colors at launch: space grey and white.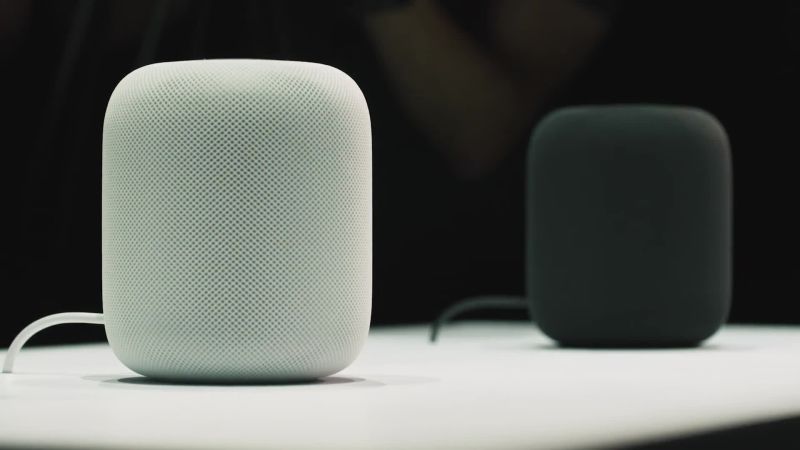 Apple's HomePod will be available for about $349. The release date of this speaker has been pushed back to early 2018 in the UK, US, Australia, and many other countries.