If your Android phone or tablet is showing Google's factory reset protection (FRP) screen after reset, then, what you are seeing is a security feature that is intended to protect your Android device from unauthorized access.
I know you may have tried a few methods to bypass the FRP screen with no success, but don't be disheartened yet – we're going to help you bypass FRP with OTG and introduce you to other guides that work 100%.
Part 1. Detailed Guide on How to bypass FRP with OTG
The OTG method of bypassing Google FRP lock on Samsung Galaxy devices after doing a hard reset is a good solution released by an anonymous APK app developer to help Android device users (specifically Samsung users) bypass Google account verification.
This solution works for devices running 5.0 or 5.1 Android device lollipop. Hence, if your Samsung device is not running any of the above Android version, then it's not possible to bypass FRP with OTG on your Samsung device.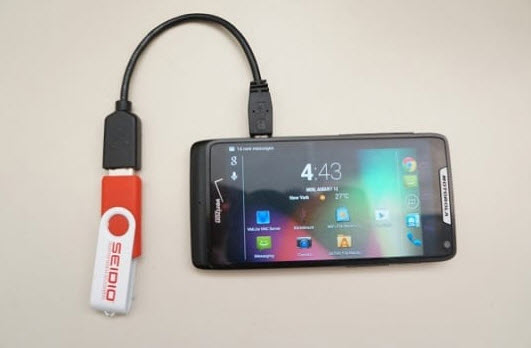 Before we get to the step-by-step guide, we would like you to get the following requirements:
Android OTG cable
Fast Wi-Fi internet connection
Computer
If you have the above requirements, then follow these steps to bypass Google account verification on your Samsung device.
Step 1. Click here to download the FRP bypass apk file on your PC.
Step 2. Copy and paste the apk file on your flash drive.
Step 3. Use the OTG cable to connect your flash drive to your Samsung phone.
Step 4. Once the file manager app pops up, install the apk file on your phone.
Step 5. The phone Settings will now be available for you to access.
Step 6. Scroll to "Backup & Reset" option and select it.
Step 7. Select the following "Factory Data Reset > Reset Devices or Erase Everything". The following files, apps, and settings will be wiped from your device:
Media Files
Device Settings
Downloaded Apps
Google Account
System and App Data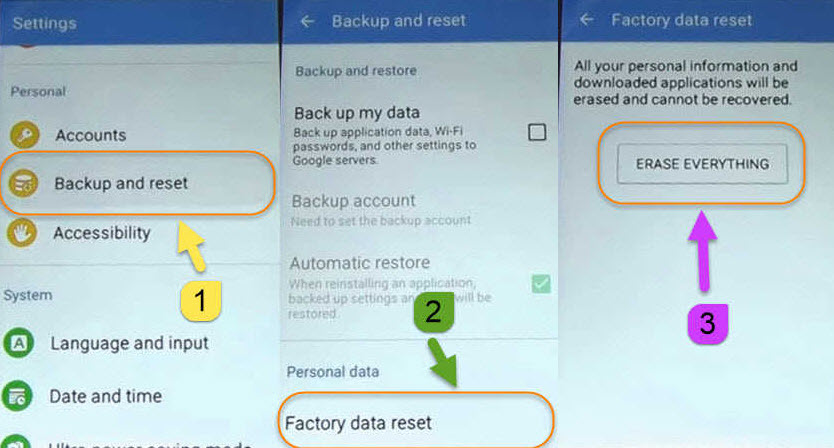 Step 8. Your device will reboot and you won't see the FRP screen again. You can now complete the setup process and start using the device.
Cons of OTG Method
To bypass FRP with OTG you must acquire the requirements listed above, without which you won't be able to bypass FRP lock.
You won't be able to use this solution on other Android devices apart from Samsung devices running Android 5.0 or 5.1.
Part 2. A Better Way to Unlock FRP without OTG
The bypass FRP with OTG method we discussed above may seem like the best solution to unlock the Google FRP lock until you come across iMyFone LockWiper (Android) FRP unlock tool. The OTG method comes with numerous shortfalls as you can see above, which is a while we're also introducing a solution that unlocks Google FRP lock on Samsung devices without much requirements.
iMyFone LockWiper (Android) is the solution that makes it possible for those who forgot their Google account username and password or bought a secondhand Android device to successfully hard reset their Android devices and add any Google account of their choice. After using LockWiper (Android) to unlock your device, you will gain full access over the device and use your device without any issues or problems.
A better and easier Google FRP unlocking method than bypass FRP with OTG.
Remove Google account verification/FRP lock without password.
Bypasses FRP lock without password and give you full access over your Android device.
Can also help you remove screen locks such as PIN, pattern, password, fingerprint, or Face ID.
Over 1,000,000 (one million) Android users utilize iMyFone apps worldwide.
Steps to bypass Google FRP lock using LockWiper (Android)
Step 1: Install iMyFone LockWiper (Android) on your computer. Then, open it and select the "Remove Google Lock (FRP)" mode.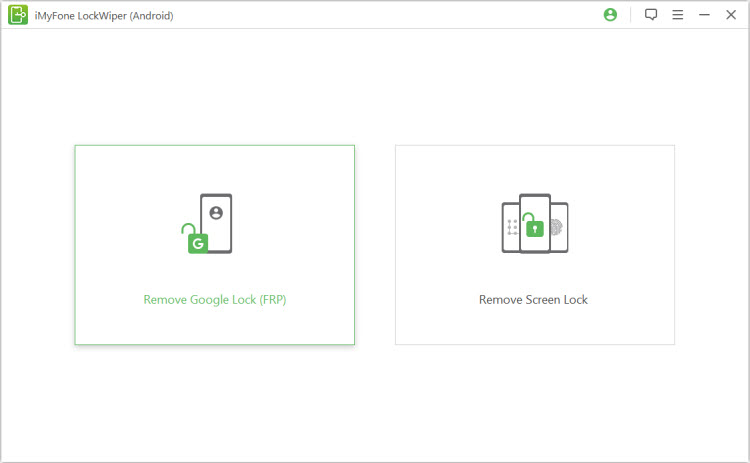 Step 2: Click the "Start" tab, confirm your device information, and follow the onscreen guide. Choose the correct "PDA, carrier, and country information".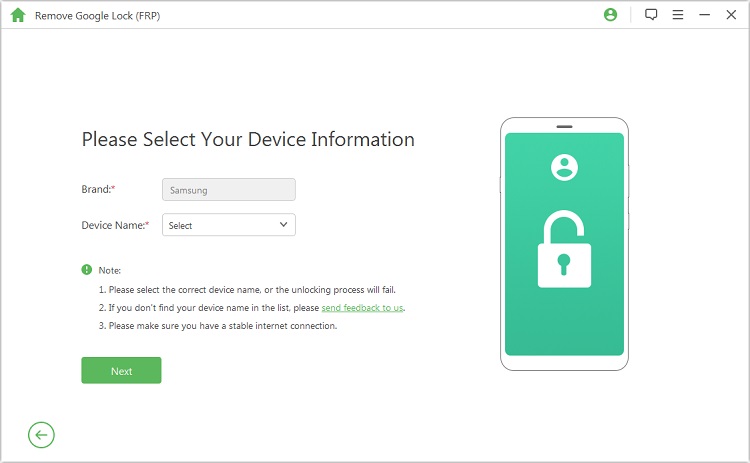 Step 3: Download and prepare the data package for the Android device.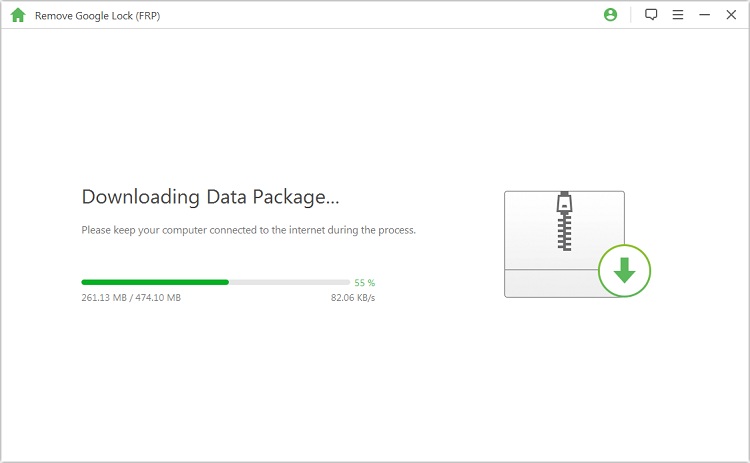 Step 4: Confirm and extract the package, put your device in downloading mode to install it, and enable the USB debugging and OEM unlock on the device.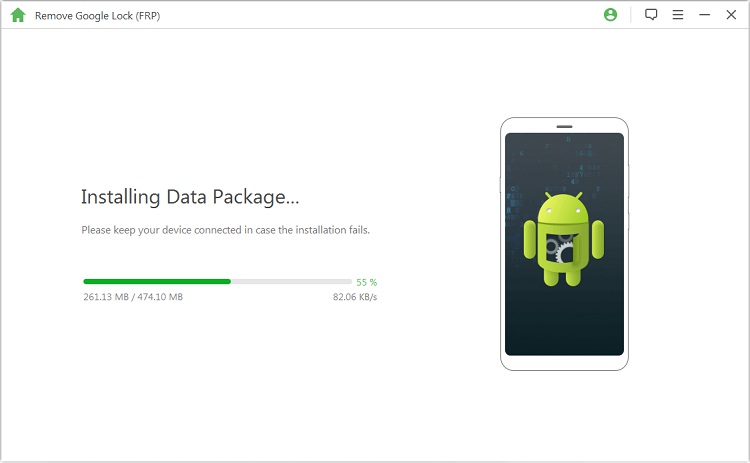 Step 5: Switch your device to downloading mode, download the firmware package, and click the "Start to Extract" tab to start the bypass process.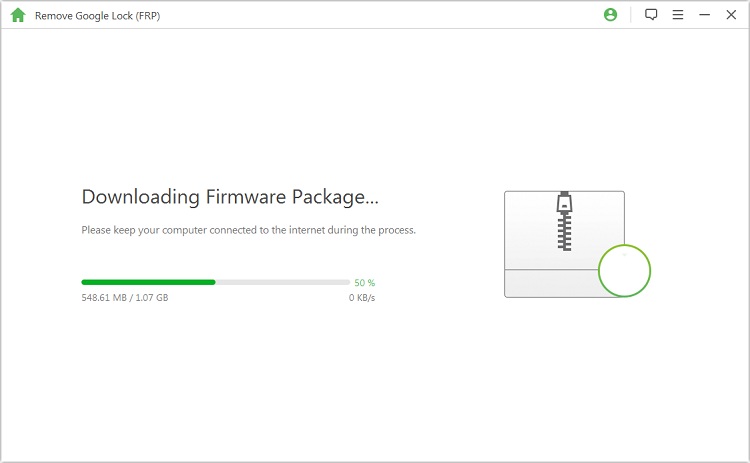 Step 6: The program will remove the Google FRP lock from your device.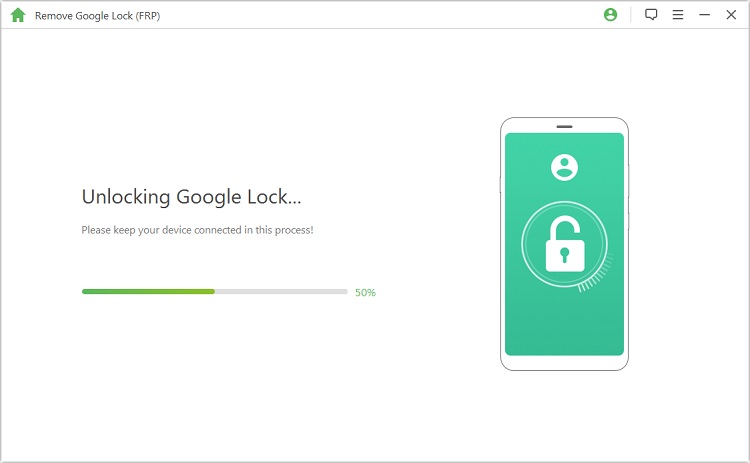 Step 7: You can set up your device with a new Google account or add an existing one.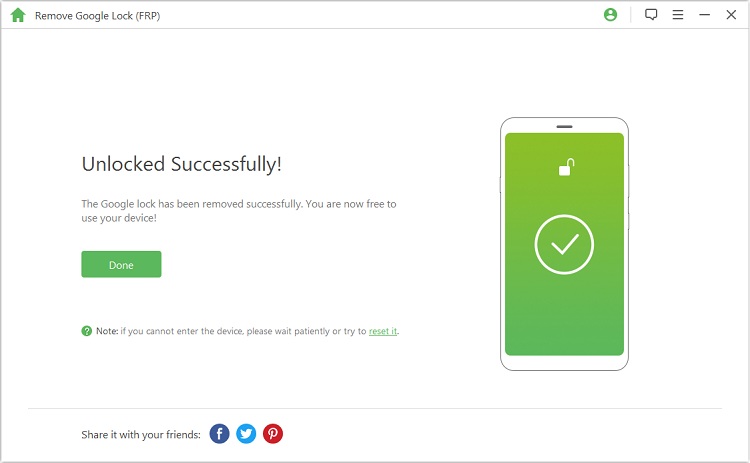 Here is the detailed guide on how to bypass FRP without OTG cable using iMyFone LockWiper (Android). Check it to get more information to help you complete the steps.
---
In all, we've discussed how to bypass FRP with OTG and using an unlock tool – iMyFone LockWiper (Android) FRP unlock. We urge you to get a free or paid version of LockWiper (Android) and unlock your device without stress.
Related Tips
3. [2023 New] Best Solution to Remove Account from Google Sign in