Top 6 Methods on How to Bypass Samsung Account
Category: Unlock Android
5 mins read
You might have just purchased your first Samsung device. Or if you own one of the Samsung devices, then this article will assist you at some point. Furthermore, there are many users whose Samsung account are locked, all because some possible reasons such as bought second-hand phone, abnormal factory reset, users forgot the password and many more.
However, if the Samsung device has been enabled with reactivation lock before and somehow the phone is factory reset or restored, then users can't get past Samsung account login request screen without Samsung password or ID. Today you'll learn 6 methods on how to bypass Samsung account lock without any difficulty.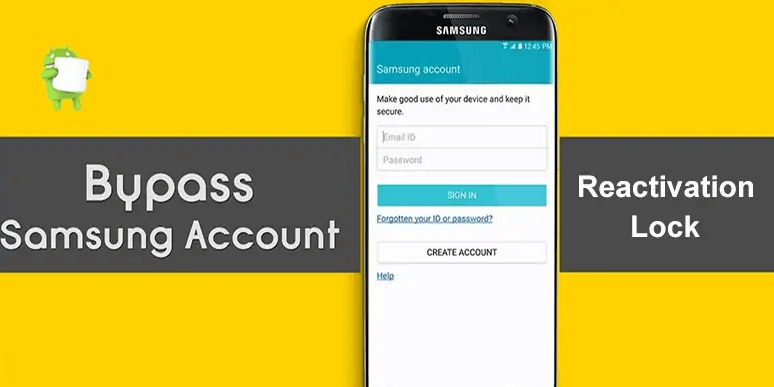 Free download iMyFone LockWiper (Android) to bypass Samsung account without password.
Bypass Samsung Google Account without Password by LockWiper (Android)
Here we have iMyFone LockWiper - Android FRP Unlock Tool for you to remove Google FRP lock and screen lock on your Samsung device. It can help you bypass the Google account verification on your device without password, so you can use your Samsung device without any limits.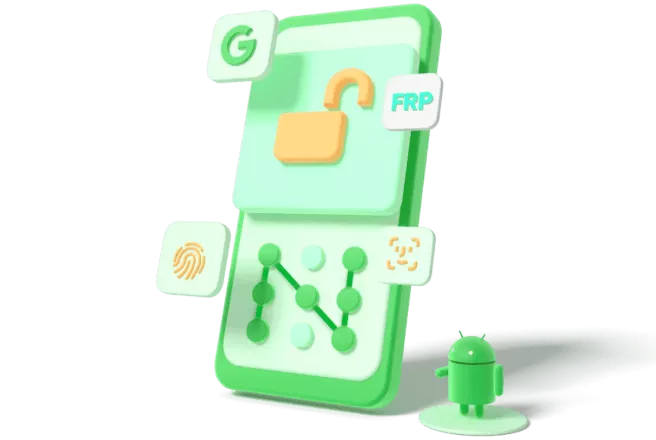 Key Features of LockWiper (Android):
Remove account verification on Samsung devices without password.
Get access to your Samsung device without limitations after bypass.
Support alomost all Samsung verisons and models.
Support to remove screen lock like pattern, PIN, passcode, fingerprint, face lock without passcode.
Help millions of Android users in unlocking Android devices, and gain lots of positive reviews as well.
Here is the video and guide about how to bypass Samsung account with LockWiper (Android)
Step 1. Download and install iMyFone LockWiper (Android) on your PC. Choose the "Remove Google Lock (FRP)" mode on the first screen. And click "Start" and then connect your device via a USB cable.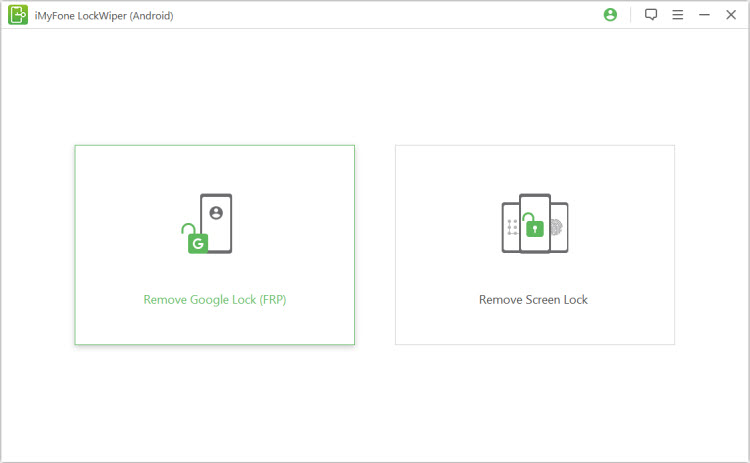 Step 2. Once your device information is detected automatically, verify the information. Select your device PDA or input it manually, and then select the right Country and Network Carrier. Click the "Download" tab to continue.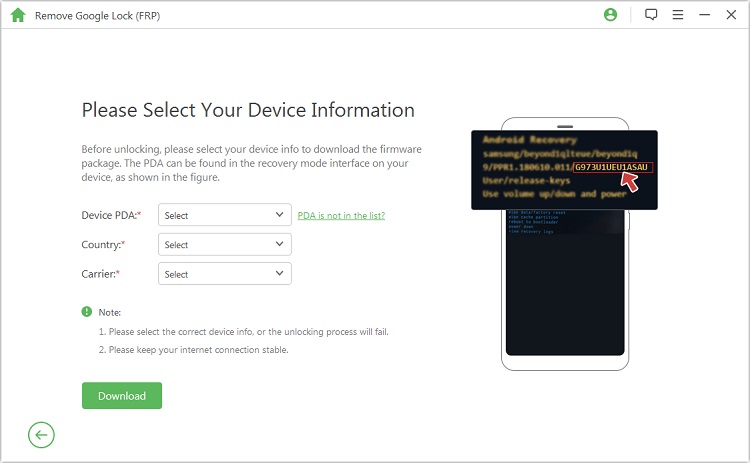 Step 3. The program will put your Samsung device into downloading mode and start searching and downloading a data package for your device. Confirm your actions by typing "000000" into the box to start the data installation process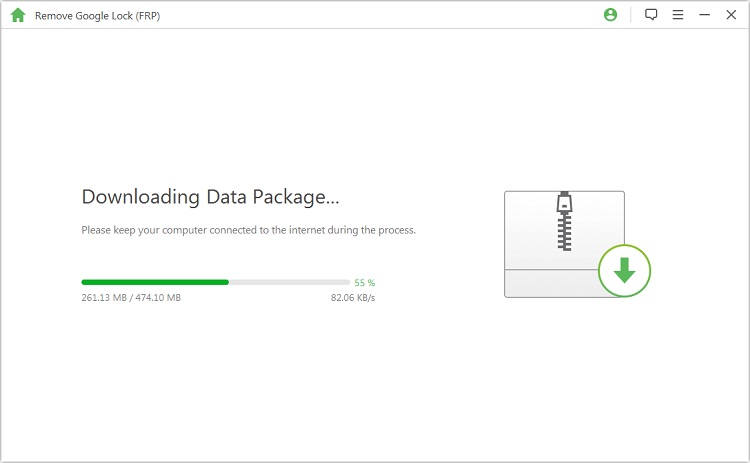 Step 4. After the successful installation, take the onscreen instructions to enable "USB debugging" and "OEM unlock" on your device. Follow the on-screen instructions to reset your device and put your device into Downloading Mode again to download the firmware package.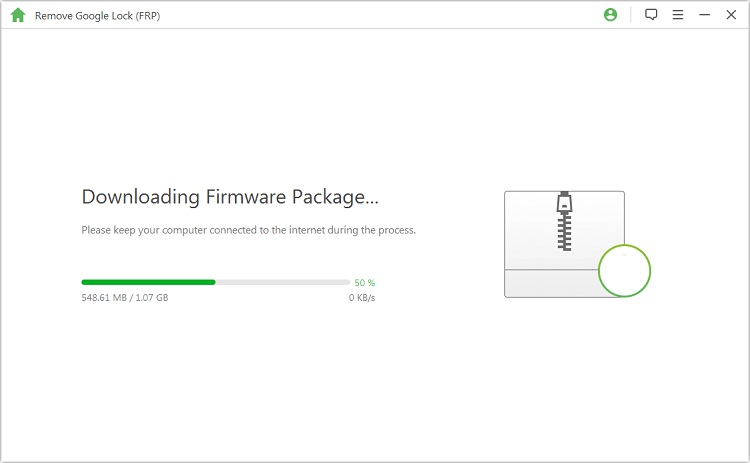 Step 5. After the firmware package downloads successfully, click "Start to Extract" and it will prepare the firmware for your device. The program starts to bypass the Google lock on your Samsung device. You may wait for a few minutes for this process to complete.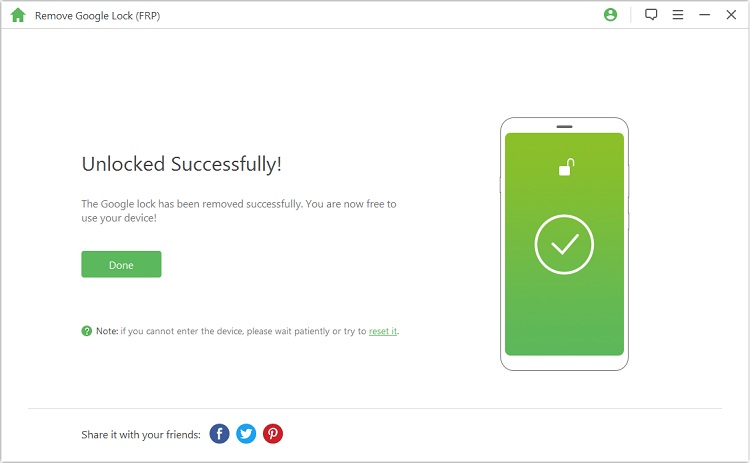 Reset Samsung Account on Settings
If you forgot your Samsung account password is that, there's no need to be nervous. This frequently happens than you might believe, and all you need to do is to go via the Samsung account password reset process prepared for you. Below are the steps:
Step 1: Click on the Apps screen on your Samsung device, go to Settings, then tap on the General tab, select Accounts and pick Samsung account from the list. Enter Account Settings and then the assist section. You'll see the Forgot your password or ID. Click on that.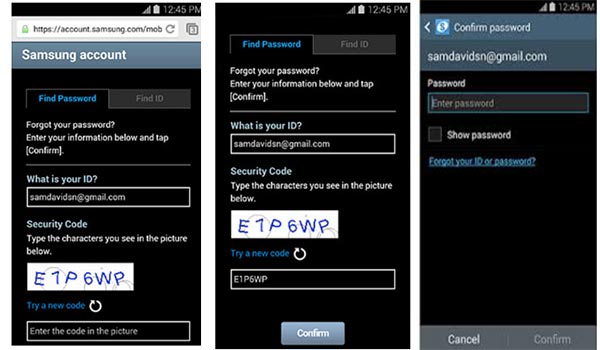 Step 2: The next phase of bypass Samsung account is to pick the Find password tab and enter the email you've used to register your Samsung account in the ID field. Note: you can't use any other email, except the one you used before.
Step 3: You'll see a security code below. Ensure you don't enter the different code in the field below. Select Confirm, when you've entered it right, and you will receive an automatic email to the email address you entered.
Step 4: On your device, open an email sent to you and select the given link to bypass Samsung account password.
Step 5: You'll be asked to enter the desired password two times, such as create and confirm. By clicking Confirm, you've successfully bypassed the Samsung account password tutorial.
Find It Back from account.samsung.com
Follow the instructions below to bypass Samsung account or retrieve your Samsung ID (email address) or reset your password.
Step 1: From your Samsung device navigate to account.samsung.com.
Step 2: Click Sign In in the upper-right corner. Click Forgot your password or ID.
Step 3: Select the Find ID tab. Enter the requested information and click Confirm. Then email address on file will be displayed partially.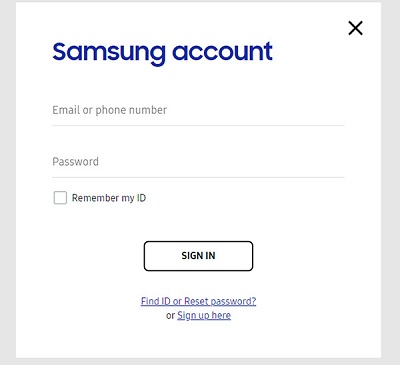 Bypass Samsung Account Lock with Privacy Tab
Using privacy tap is one of the best methods to bypass Samsung account lock. Though you need to have a Wi-Fi connection to make this method work, you need to connect your Samsung device with the Wi-Fi network during the bypass process. However, it is good to be concentrate, because the step may be confusing in these steps while performing this solution. Method to bypass Samsung account lock with privacy tab given below.
Step 1: Open the phone firstly, pick the preferred language and tap on the Start button. Keep clicking the Next button until you see the page that ask for your Google account. Tap on NO option. It'll ask you again to create a new account. Just pick Not now option.
Step 2: Click Next and set the name to proceed further, you'll be prompt to Samsung account page. Type anything in the password section and then click on settings icon of the keypad. Then tap on predictive text >> scroll down and click on privacy policy. Select any browser to complete the action.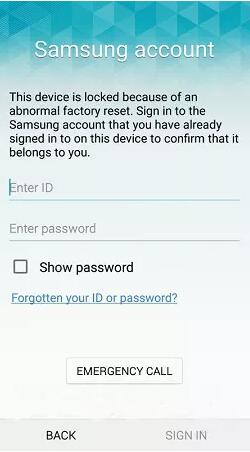 Step 3: Go back to the Samsung account lock page again and this time type something on your email address section. Click on the "forgotten your password or ID?" option. Then, you'll be taken to the Wi-Fi page. Connect your device with the Wi-Fi network and tap on next option.
Step 4: Go back to Samsung account lock page and repeat step 2. Once you're in the browser, tap on bookmark option and then click OK. You should be prompt to a variant or different Samsung account page.
Step 5: Create an option if you want to make a new account or tap on the Sign-in option. Complete the onscreen process and then go back to the Samsung account lock page, then create a Samsung account.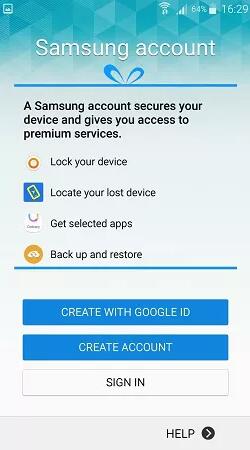 Step 6: You should be able to see your Samsung account auto-filled. Click on password section and then enter the password that you used to sign in or while creating a new account of Step 5. Click Sign-in.
Step 7: Once you complete some onscreen instruction, now click on the Finish button. You've successfully bypassed the Samsung account with the privacy tab.
Bypass Samsung Account with Emergency Call
This may look different or unique in bypassing the Samsung account as it uses an emergency call to make this method work. Also, you should have a Wi-Fi connection where you're trying this way out and ensure to charge your device more than 65 per cent so that it does not turn-off during the process. Go via all the steps carefully so that you do not need to face any problem or difficulty.
Note: Remove your sim card before performing this method.
Step 1: Turn on the phone then click the preferred language and tap on the start button.
Step 2: Click on EMERGENCY CALL and then dial 000. Click on call button >> select on three dot >> tap on Contacts. You'll be prompt to next screen, click on emergency call small box then end the call. You'll get a home button option, slide it and click OK.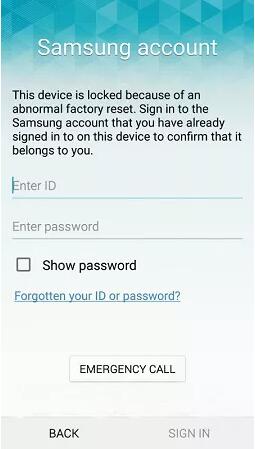 Step 3: Go to keypad option >> click on mic option on the keypad >> click on Google App option to finish the process. Click on OK.
Step 4: Say it loud turn on Wi-Fi to Google assistance to turn on the Wi-Fi service. Type Settings on the Google search bar, once it is On. You'll enter to settings menu >> scroll down and click on backup and reset option.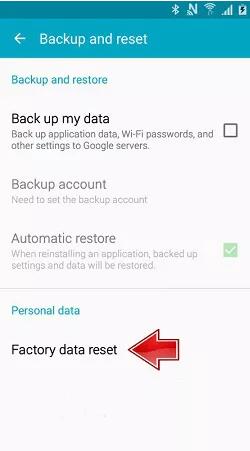 Step 5: Also, click on "Factory data reset" >> tap on RESET PHONE >> click on DELETE ALL. However, you'll see the Samsung account page. Enter the required info asked on the page and click on Sign-in.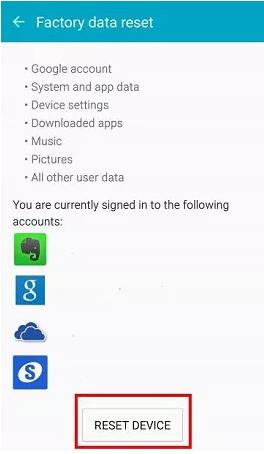 Step 6: Tap again on DELETE ALL option and enter the required info again. Click on confirm button and now go back to security option in the Settings menu. Then uncheck the "Reactivation lock" option >> tap Ok >> enter the information >> then click CONFIRM.
Step 7: Go back to that first page of Samsung account locked screen and now try with your Samsung account information but if it does not work then, go one step back (Settings Wi-Fi page) and select on Next button.
Step 8: It'll ask for phone activation >> tap on USE Wi-Fi >> tap on next and follow the on-screen process. Finally, you've bypass any Samsung account lock using emergency call.
Bypass Any Samsung Account Lock with Unlocking Service
If you're willing to pay some amount to bypass your Samsung account, then you do not need to worry about all the hacks. There are a lot of software as well as some companies that assist in bypassing any Samsung account lock easily. They'll provide you with the service to unlock them, and in return, they'll ask you some amount as per their terms and conditions. You might open the device at the very moment with their instruction given to you, or they'll be sent you some code or info in your mail which will assist you in bypassing the Samsung account.
The following are some of the tools to bypass Samsung Account.
1. FreeUnlocks
2. WorldUnlock Codes Calculator
3. Dr.Fone-Unlock (Android)
4. KingoRoot
5. iSkysoft Toolbox
Call Samsung Support or Samsung Store
Contact Samsung support or Store online and get support from an expert to bypass your Samsung account.
Samsung Members is designed to aid you Bypass Samsung account and solve problems you come across while using a Samsung device. But they will ask you some important questions to prove you are the real owner of the phone.
Give them a call, speak directly with a Samsung support or schedule a time for them to call you.
Conclusion
When you have bypassed Samsung account password or finished recovering your Samsung ID, all that's remaining for you to do is to sign in with your data and begin using all the benefits that a Samsung account offers. Also, next time there's no need to be upset or become nervous, as there are various methods to retrace it, especially iMyFone LockWiper (Android) we have introduced for you above.