Jailbreaking your iPhone can open up your iPhone to new apps and ways to customize your iPhone. But sometimes it can be hard to do and some people will be cautious and decide not to jailbreak their iPhone because of some of the negatives involved.
But for those that do choose to jailbreak their iPhone, we would like to show you ways in which you can jailbreak a disabled iPhone and also give you some guidance on jailbreaking your iPhone in general.
How to Jailbreak a Disabled iPhone
Step 1: Unlock the Disabled iPhone
The first thing you need to do before you can jailbreak your disabled iPhone is to unlock the phone in some way. The phone is disabled due to you or somebody else inputting wrong passcode a number of times, sometimes if you leave the iPhone for some time it will let you put the passcode back in, but if you try over 10 times it will usually be disabled for good until you take action.
Step 2: Jailbreak Your iPhone As You Like
There are a few methods to jailbreak your iPhone, below we have outlined some easy steps to follow so that your jailbreaking will go without a hitch.
Locate your firmware version on your iPhone. Open the "Settings" app on your iPhone. Go to the "General" line. Open the "About" menu and then go down to see your firmware version.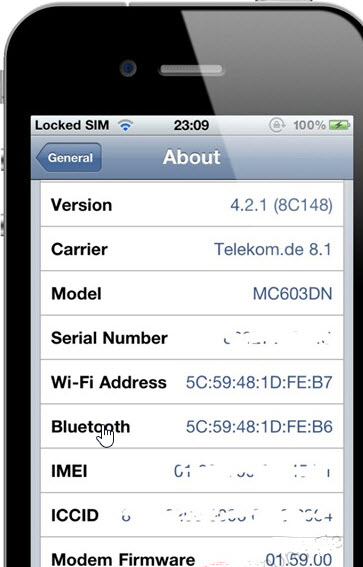 Opt for the jailbreak program that you want to use. Not all jailbreak software are compatible with every firmware version. So make sure you check with the specific jailbreak website, double-check that it works with the firmware version for your iPhone.
Download the jailbreak program and install it on your computer.
Turn your iPhone off. Connect it to your computer using USB cord.
Launch the jailbreak program on your computer. When prompted, put your iPhone into device firmware update (DFU) mode.
To enter the DFU mode hold the 'Home' button and the 'Sleep/Wake' button simultaneously for around ten seconds.
Then release the "Sleep/Wake" button and continue to hold the "Home" button. Once your device is in DFU mode, the jailbreak software will take over, your iPhone will then restart once the jailbreak completes.
Best Ways to Unlock a Disabled iPhone
1

Unlock Disabled iPhone via iMyFone LockWiper
iMyFone LockWiper is a great piece of kit that will help enable your disabled iPhone. It is usually the quickest and most efficient way to get your iPhone out of being disabled.
Features of iMyFone LockWiper
Bypass screen passcode for iPhone that is disabled, locked or cracked.
Remove the Apple ID from any iDevices without the need of password.
Unlock different kinds of screen locks like face ID, touch ID, 4-digit/6-digit passcode, etc.
Support for all iOS versions and devices including iOS 16 and iPhone 13.
No technical skills required, iMyFone does all of the work for you.
All you have to do is follow the on-screen prompts to easily enable and unblock your disabled iPhone so as you can jailbreak it for more possibilities.
How to Use iMyFone LockWiper?
Step 1: Open LockWiper program and choose "Unlock Screen Passcode". Click 'Start' to begin the process.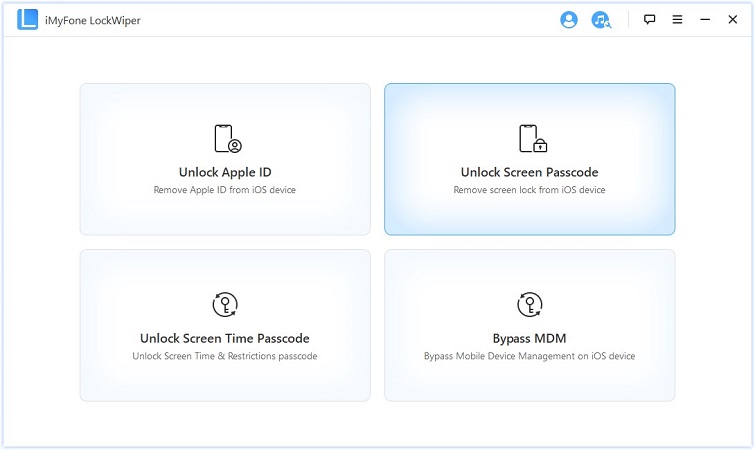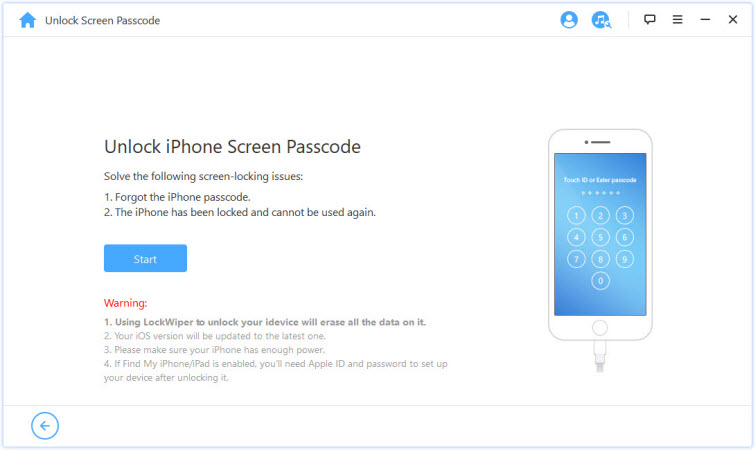 Connect your disabled iPhone to the computer using USB cable, the program will detect your device automatically.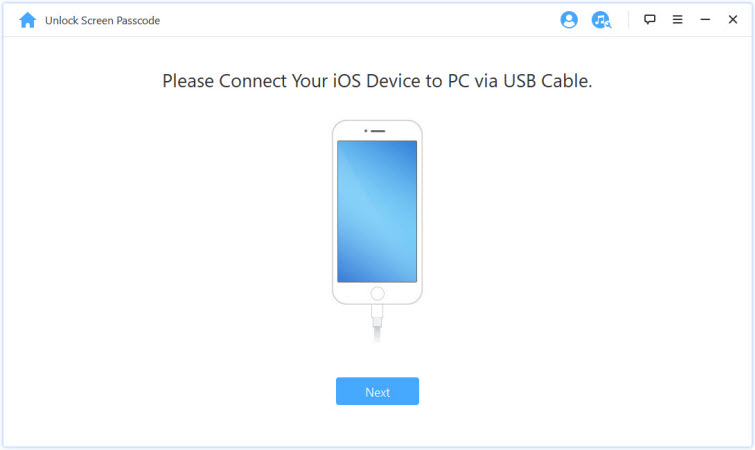 Step 2: Download and extract firmware package.
Choose the firmware version (depending on your device model) and click "Download."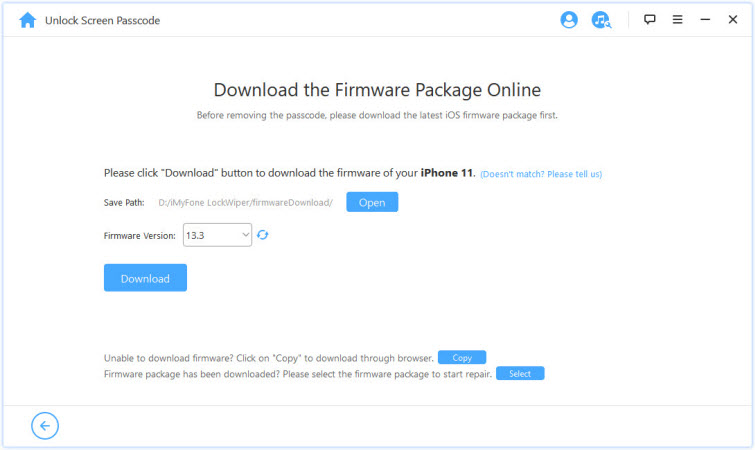 When the verification completes, tap on "Start to Extract" and kindly wait for a moment.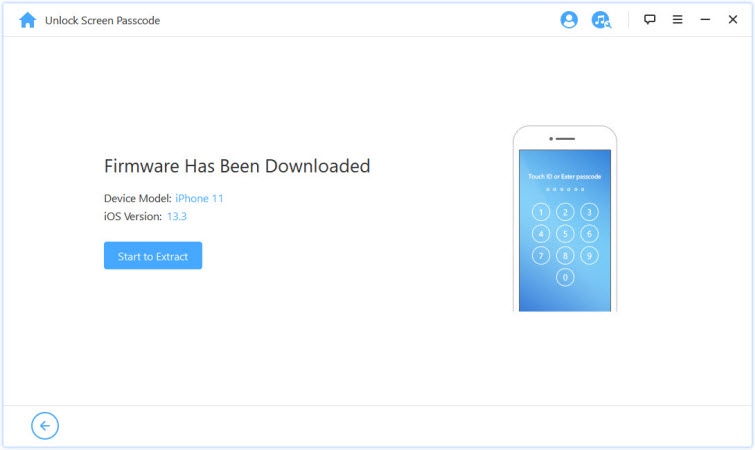 Step 3: Click "Start Unlock" to begin.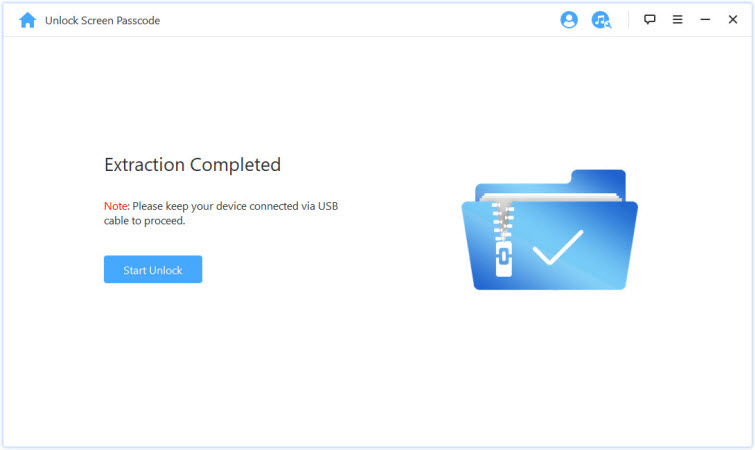 Read the onscreen notice carefully and enter "000000" to double confirm the unlocking, then click "Unlock."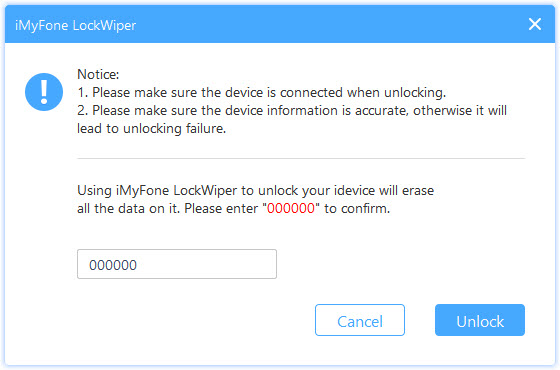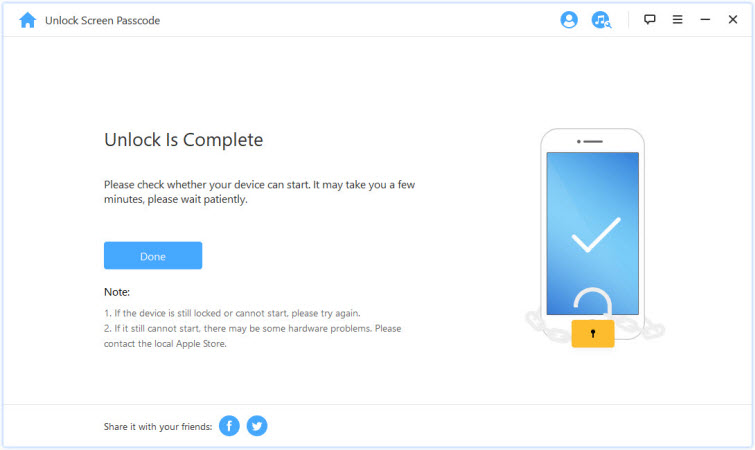 In a few minutes, you can access to your disabled iPhone again.
2

Unlock Disabled iPhone through iTunes
Connecting your iPhone to the computer and using iTunes is another way to help you enable your disabled iPhone before jailbreaking it, but keep in mind this option will need you to restore your iPhone. This could be a good option if have backed up your things and also if you have iTunes on your computer (some people do not use iTunes on their computer), but if you haven't, you will need to download everything again, unfortunately.
How to Restore Disabled iPhone with iTunes
First of all, make sure you have iTunes on your computer.
Connect your iPhone to the computer you've backed up with and open iTunes.
Click the iPhone icon and go the "Summary" option, then select "Restore" option.

Wait for the process to finish and set up your device again.
3

Unlock Disabled iPhone by Using iCloud
Using iCloud is anther quick and effective option, but you will need to have the 'Find my iPhone' feature on.
Not everybody has iTunes on their computer so using iCloud could be a better option. Remember you also need a backup of your iPhone or you will need to reload everything back on your device again.
How to Access Your Disabled iPhone through iCloud
Go to iCloud.com/find (use a different device)
Sign in with your Apple ID.
Click on "All Devices" at the top of the browser window.
Select the iPhone that you want to restore and click "Erase iPhone".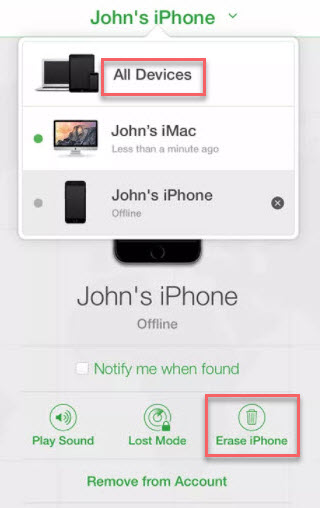 Once finished you can restore your data either from itunes or iCloud backup if you have previously backed up.
Should I Jailbreak Disabled iPhone
Jailbreaking your iPhone means that you are removing any software restrictions on your particular iPhone. Once jailbroken, you can then download apps to your iPhone that Apple does not usually permit.
Obviously, Apple does not want you to do this and with every update, they try to implement something to stop you from jailbreaking your iPhone, or to make it that little bit more difficult.
Pros of Jailbreaking Disabled iPhone
It will open up your iPhone to apps and functions that you would not have access to otherwise.
Installation of video game emulators - If you are a retro game fan this is a great feature to have.
Customize iOS - add widgets, position tiles and get your app pages/lock screens looking exactly how you would like.
Access/rename/manage your files - you can only do this with a jailbreak.
Negatives of Jailbreaking Disabled iPhone
Security Problems - you are opening up your iPhone to viruses and other nasty surprises once you jailbreak your iPhone.
Bricking Your Phone - if the jailbreaking process doesn't go to plan, your phone might not be able to work again, this is called 'bricking' (The odds are very slim for this to happen, but we have to mention it).
Void Your Warranty - if Apple finds out you have jailbroken your phone, they can refuse to honor the warranty.
Jailbreaking your iPhone can be very beneficial, it can open your phone up to many possibilities, but be aware of the negatives and have your eyes wide open when thinking about jailbreaking your iPhone.
If you choose to jailbreak a disabled iPhone, then you may need to enable it after it has been disabled. So, be sure to use a reliable piece of software like that of iMyFone LockWiper as this gives you the speed and flexibility to unlock your iPhone ready for jailbreaking.