Zalo is the messaging app which offers excellent features such as chat groups, voice messages, and video calls to its users. Now Zalo has an unique location feature. However, if you want to use it in someplace you are not physically present, you have got to use a fake location.
Actually it doesn't allow users to fake GPS location on Zalo, but you shouldn't worry since we have 3 ways you can spoof your GPS location.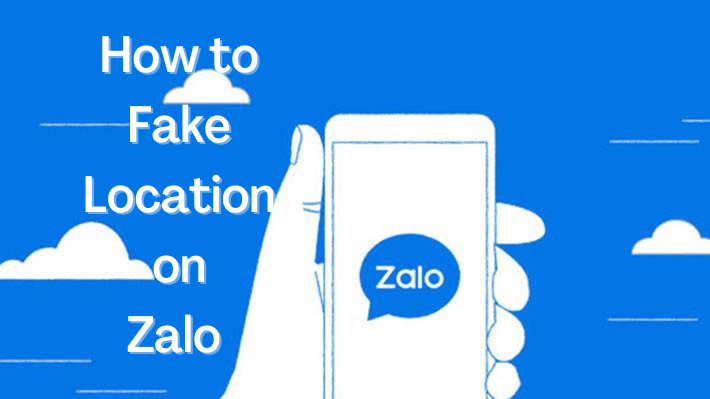 Part 1: Why Do You Need Fake Locaion on Zalo?
Zalo just brought location feature that helps you find nearby friends to chat with. However, this feature is limited, which means that you can only find and chat with people nearby.

What if you want to chat and see new people? Well, for that, you would need to change Zalo location, and that is exactly what this article is about, so let's dive in.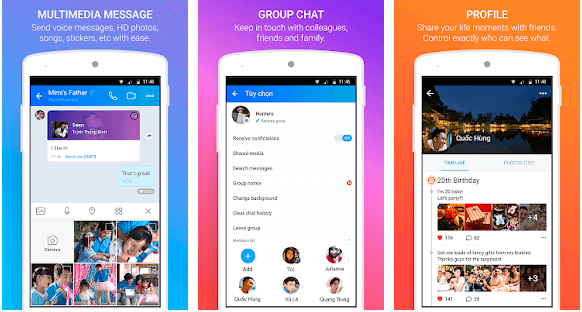 Part 2: Ways to Fake GPS Location on Zenly
Zalo does not allow you to change your GPS location. So we will have to make use of other external location spoofing applications such as the iMyFone AnyTo and change Zalo location easily.
When using these different location spoofing applications, so we have made this table that will help you judge and decide the application you will use to change your Zalo location.
1. iMyFone AnyTo
The iMyFone AnyTo is an industry-leading location spoofer and is one of the best ones you can try. Working on both Android and iOS, the iMyFone easily lets you change your location with just 1 click. It offers a secure and stable service, which means that it will fake your location very easily and fast. That is, AnyTo works on Zalo, and even other location based apps such as Tinder and Snapchat.
The software works seamlessly every time and is trusted by many users around the world. Steps to change your location using the iMyFone are as follows.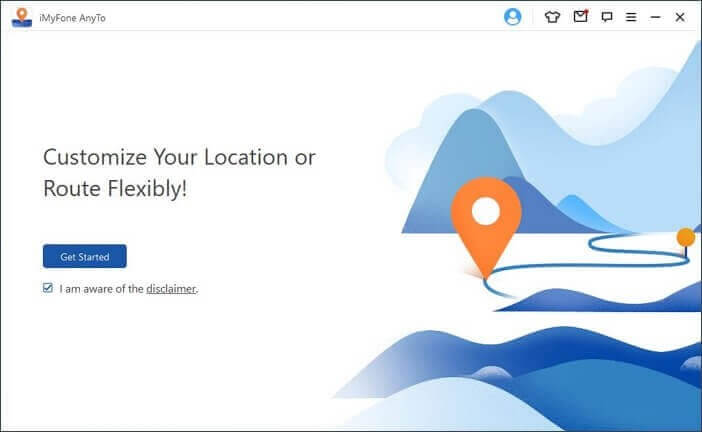 Step 1: Install and start iMyFone AnyTo on your PC. Connect your mobile device to your PC. Click Get Started.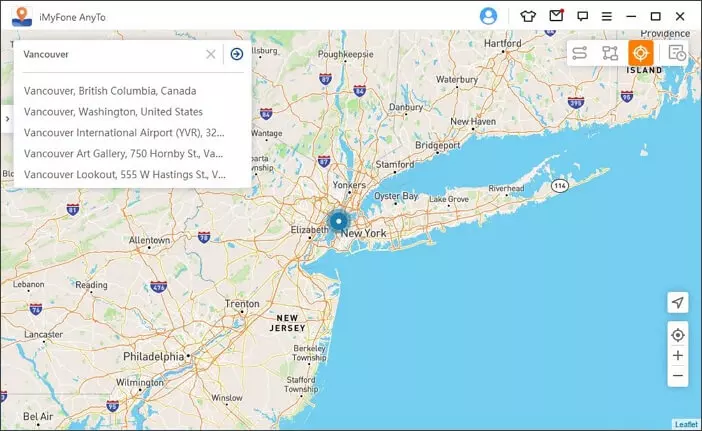 Step 2: Once connected, a map will show you your location. Move the map around to click the destination or search the new location that you want.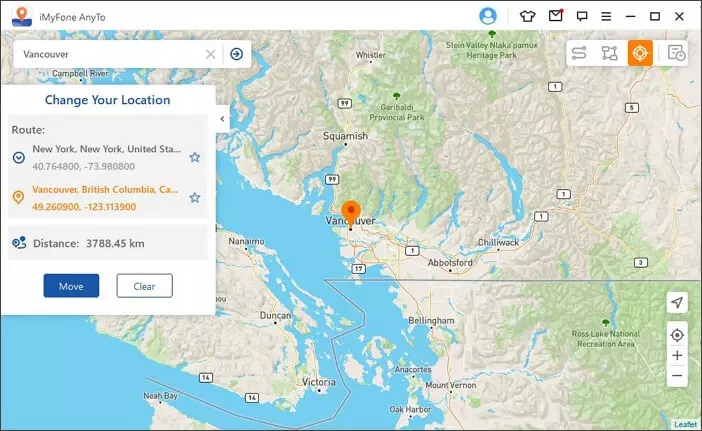 Step 3: Click Move, and you have your new Zalo GPS location, now you can see the people who is not nearby you and make some new friends!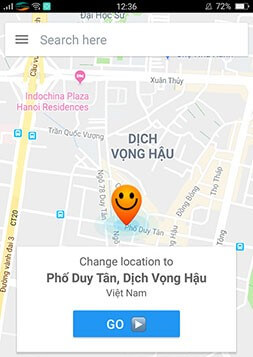 Note
The iMyFone is highly rated by its users and is reviewed to be the best solution for location spoofing on Zalo. Users say that the app is simple, easy to use, and effective.
2. Hola GPS Location
While it's not exactly a GPS spoofer, the Hola GPS location changer is a VPN location spoofer, and it can be downloaded through your app store. The Hola GPS, despite being VPN-based, will change your Zalo location. The steps to use Hola for changing your Zalo location are as follows.
Step 1: Install the Hola application on your device.
Step 2: Go to settings and turn off the location.
Step 3: Open the Hola application and click on location spoofing.
Step 4: Once the whole process is complete, you will have your fake Zalo location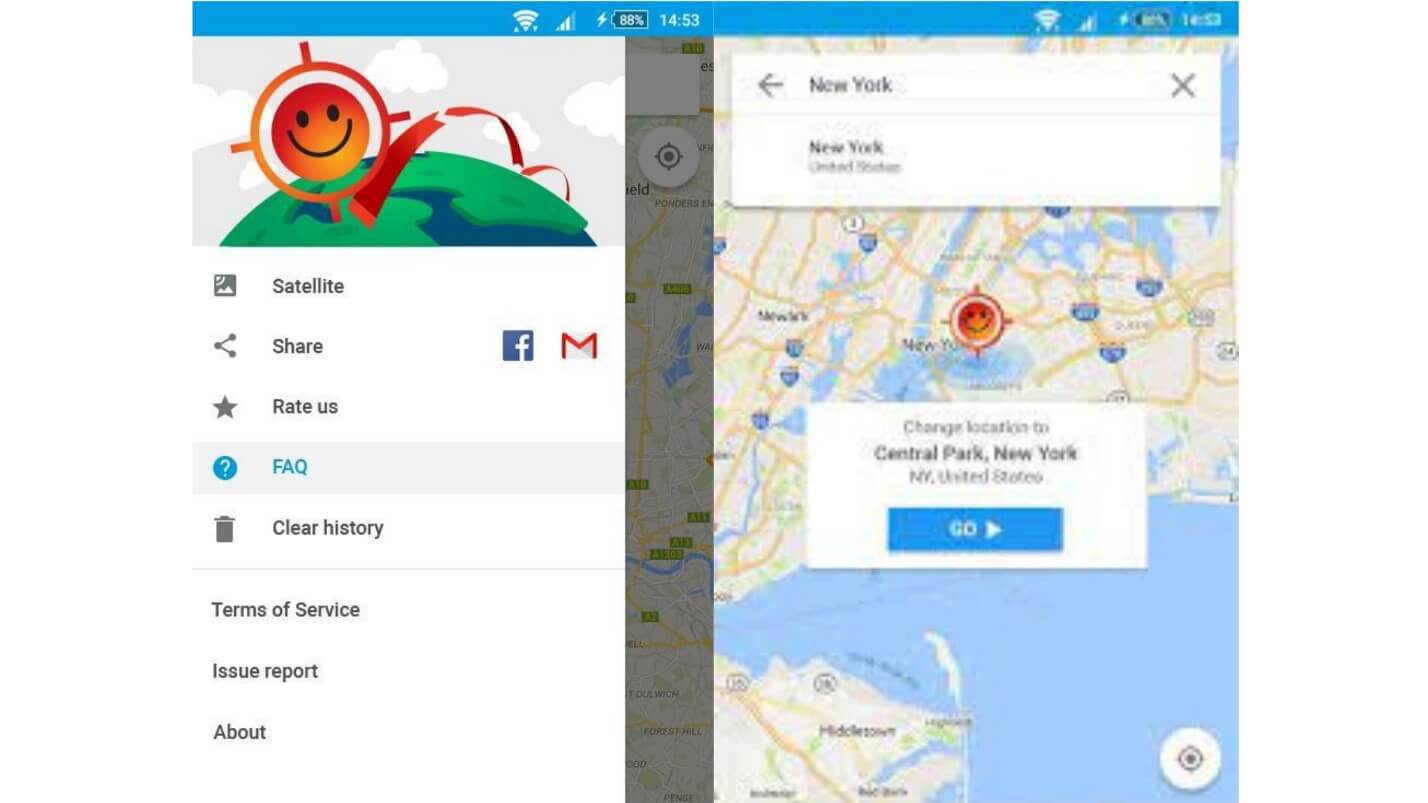 Note
Hola GPS surely does your work and can easily give you a Zalo GPS spoof, but you may experience several different problems while using it. It is important to note that the Hola GPS only works on Android devices, and no iPhone version has been released yet.
3. Fake GPS Location
Coming in at number three, the Fake GPS location is another really amazing free application available on the play store. While the application isn't really a location spoofer and doesn't work with heavy games like Pokemon Go, it will allow you to easily change the location. The steps to change your Zalo location using the Fake GPS app are as follows.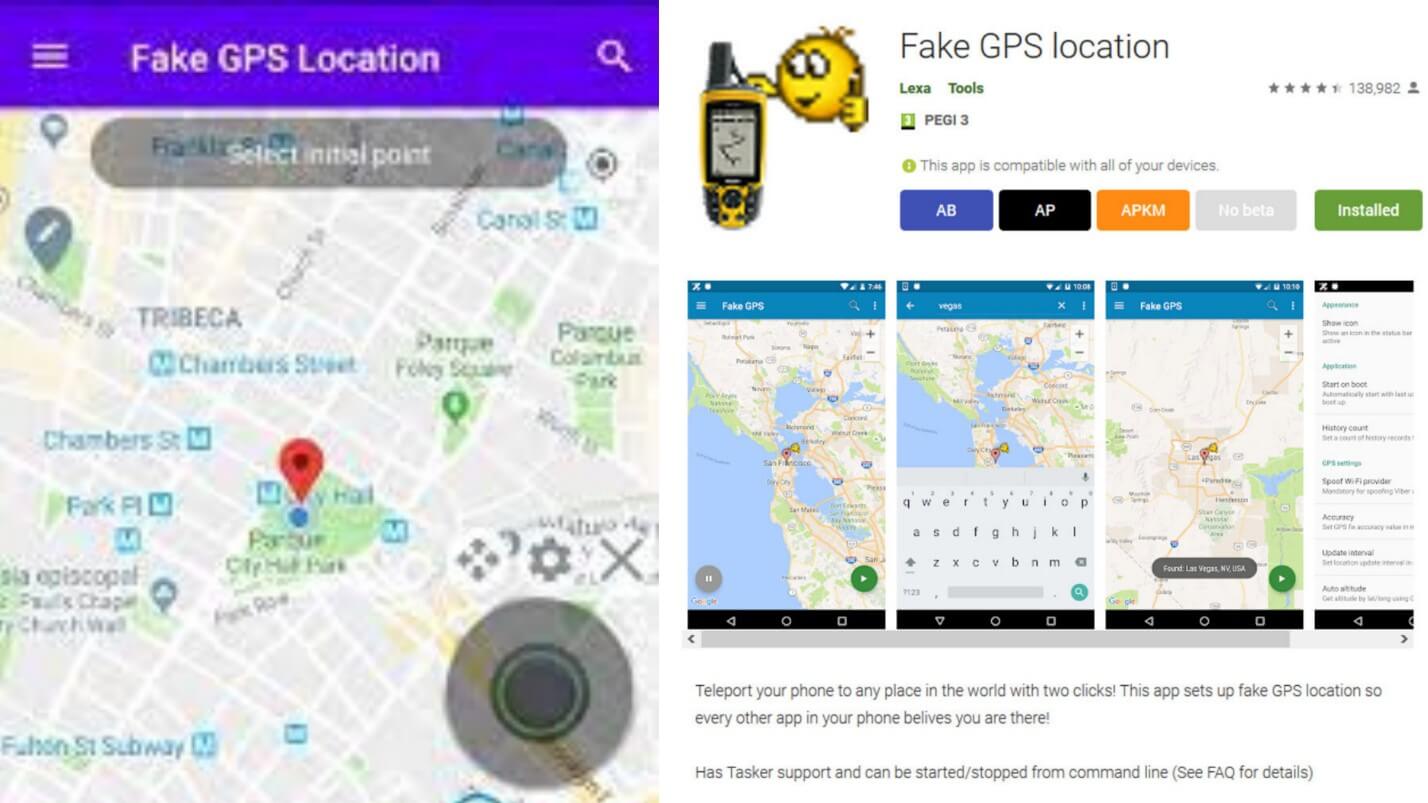 Step 1: Download the Hola app through the App Store.

Step 2: Once downloaded, go to your phone settings and turn off location services.

Step 3: Open Hola and click on location spoofing.

Step 4: Now you have a fake GPS location on your Zenly app.

Note

The Fake GPS location application is a good tool for spoofing your location and requires minimum effort, it also comes some problems. Users, while reviewing the app, mention that the app works for some time but then starts bugging and failing to connect to a location and keeps giving errors.
Part 3: FAQs about Faking Location on Zalo
Q1. How to Find People Around My Location on Zalo?
Zalo, apart from enabling you to chat, call, and group with your friends, also allows you to actually find people around you and chat with them. However, this feature needs to be first unlocked, and the steps to do it are as follows.

Enable phone location and allow access to Zalo.
Open the Zalo app and type Find Around feature in the search bar.
You will find an account named after the feature, click on start now.
You now have the Zalo Find Around feature.
---
Q2. How to Share My Current Location with Friends on Zalo?
Open your chat of the person you have to share your location with.
Click on the clip icon and then click on the send location icon that pops up.
Allow location services, if you have not already done it.
Click on OK, and your current location will be shared with your friend.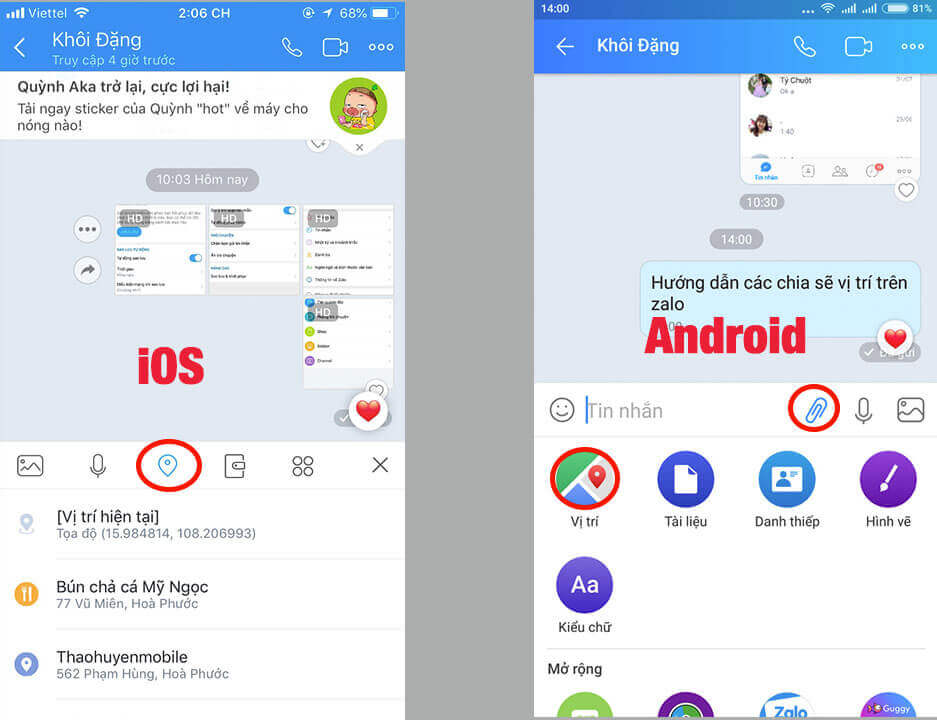 ---
Q3. How to Turn On/Off the Location Access for Zalo?
Turning on or turning off location access for Zalo is super easy and can easily be done through your phone's settings.

Head to your phone's settings, go to apps, and click on Zalo.
Head over to permissions, and easily deny or allow location permission to the app.
Final Words
When you don't just want to socialize with people in your surroundings, but also with people from different places. To do that, it's essential to learn the different ways to fake your GPS location on the Zalo app. Thus, the iMyFone AnyTo could be your best choice. We hope that we were able to guide you properly, and using Zalo, will now be much easier for you.