Funny Locations on Instagram to Make Your Posts More Fun
Category: Change Location
5 mins read
Are you looking to make your Instagram posts more fun and engaging? If so, funny locations are the way to go! Adding funny locations on Instagram can take your posts from boring to hilarious in no time.
Whether you're a fan of puns or enjoy being silly, adding funny locations is a great way to add humor to your posts.
With these funny locations, you'll get many likes and comments from friends and followers alike! So what are some of the best funny locations on Instagram? Read on for our top picks!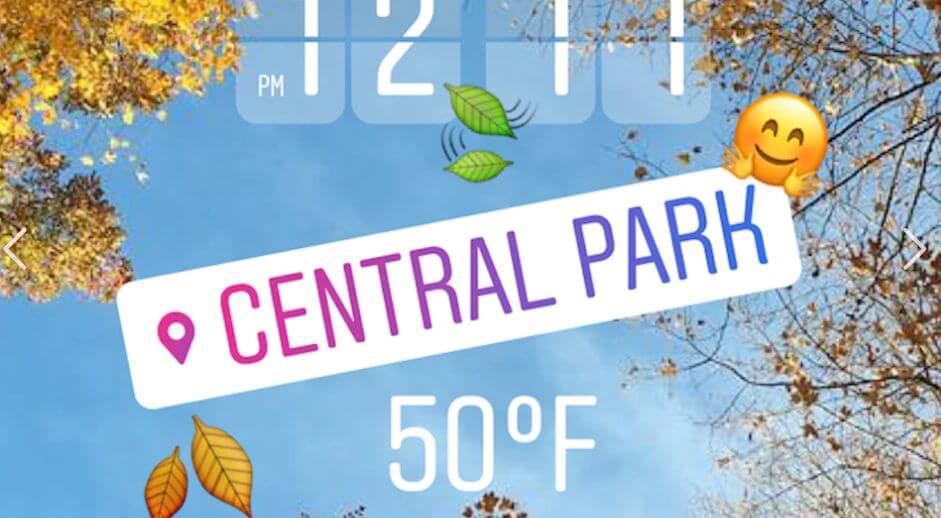 Part 1: 10 Funny Locations on Instagram
Here are ten funny locations that you can add to your Instagram posts:
1. In a Pickle – For when life has you feeling like you're in a jam!
2. On Cloud 9 – Perfect for when everything feels like it's going right
3. Lost and Found - When you don't know where you stand with something or someone
4. Under the Sea - This funny location will bring some much-needed humor when things get too deep!
5. Mushroom Kingdom - Where all your dreams come true...at least according to Mario!
6. The Dog House - We've all been there at least once, right?
7. The Third Rock from the Sun - Perfect for feeling out of this world!
8. Wonderland - Time to get lost in a world of weird and wonderful things!
9. Hogwarts – For all your magical needs!
10. Skeleton Key - This funny location will do the trick when nothing else can unlock the mystery!
You can add any of these funny locations to your posts on Instagram and instantly make them more fun and exciting. So why give it a try today?
Part 2: How to Find Cool Funny Locations on Instagram
If you're looking for funny locations on Instagram to use in your posts, there are a few things you can do:
1.

Search Tags

– Search for funny location-related tags such as "funny location ideas" or "cool funny locations." This will give you an idea of some funny places other users have used and might spark your own ideas!
2.

Look at Popular Accounts

- Follow popular accounts like @its_all_about_the_gram and see what funny locations they use. They post funny location ideas daily so that you can get plenty of inspiration!
3.

Ask Friends and Family

- If all else fails, ask your friends and family for funny location suggestions. They might have some fun ideas that you hadn't thought of before!
By combining these techniques, you can easily find funny locations on Instagram to use in your posts. Get creative and start adding funny locations to your posts today!
Q

What is the most used location on Instagram?

After researching funny locations on Instagram, let's look at the most used ones.

Central Park, New York City, is the most used location on Instagram. This popular park attracts millions of visitors each year, making it one of the most shared locations on Instagram.

Other popular locations include Times Square in New York City, The Eiffel Tower in Paris, and The Great Wall of China.
Part 3: How to Add a Custom Instagram Location Using iMyFone AnyTo?
iMyFone AnyTo is a powerful tool for adding a fake location on Instagram. It enables users to customize their device's location. With iMyFone AnyTo, you can easily add a custom Instagram location with just a few clicks. Some of the key features of iMyFone AnyTo include: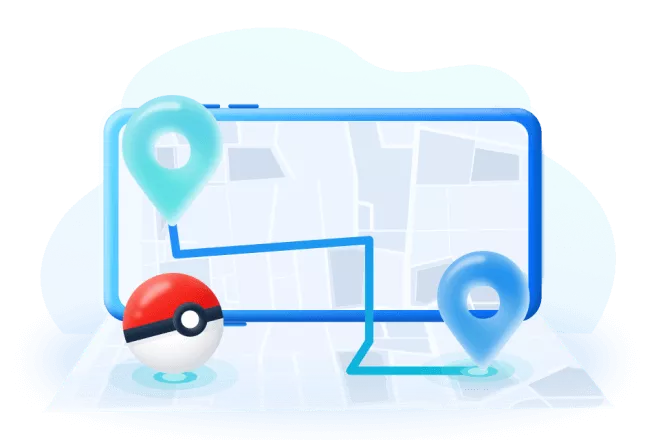 Key Features:
The ability to switch between different GPS coordinates to make it appear as if you are in different locations
Simulate movement between two spots, so your location appears more realistic
Ability to set multiple customized routes and landmarks at any spot around the world
It can be used in various apps such as games, dating apps, and social media platforms like Instagram
No jailbreak or root access required on your device
Step 1: Install the iMyFone software on your PC. Open the software, and clock on Get Started.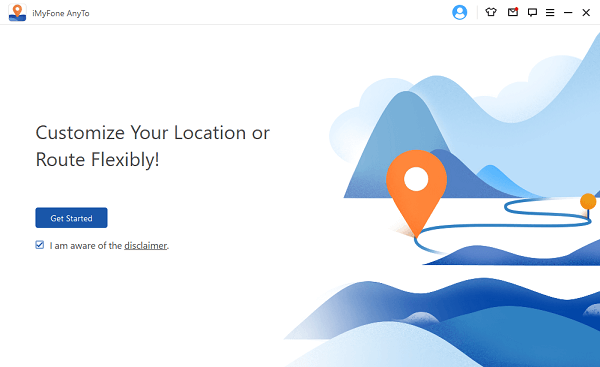 Step 2: Connect your phone with it, and you will see your location on a map.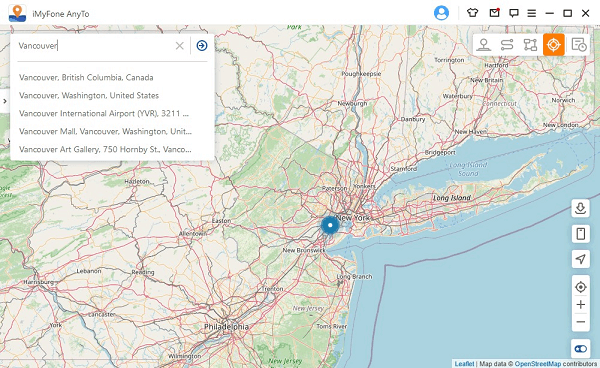 Step 3: Here you will get a map, drag and select the location you want. Choose the place where you want to go to and click Move.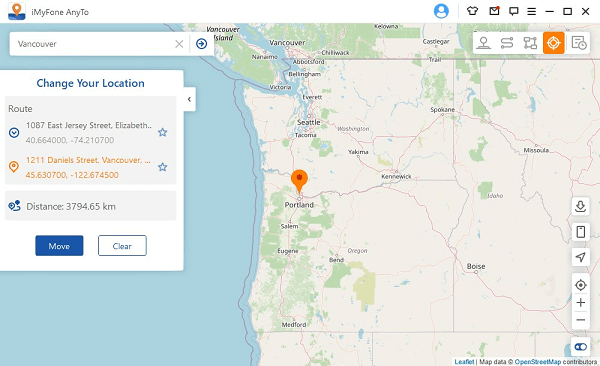 Now you will get your fake location, and the new location will appear in your phone.
Do you want to change your location on mobile devices directly? When you don't want to move or go out, and you don't want to go back and forth between PC and mobile devices, you can click it and see below!
With iMyFone AnyTo, adding a custom Instagram location is incredibly simple. All you need to do is connect your device to the computer, select the desired longitude and latitude coordinates, and click confirm.
You will then enjoy all the features of an alternative virtual location without leaving your home.
Conclusion
Adding funny locations on Instagram is a great way to make your posts fun and exciting. With the help of creative search tags, popular accounts, and friends or family, you can easily find funny places on Instagram that will give your post an extra spark!
If you want something even more unique, then using iMyFone AnyTo to add custom locations is also possible. So why not start exploring funny locations today? Who knows what kind of funny ideas you'll come up with next!
Change GPS Location on iOS/Android
168,282 people have downloaded it.
Fake iOS/Android GPS location to anywhere in the world instantly.
100% Work with location-based apps such as AR games, social platforms, etc.
Joystick to simulate GPS movement freely when playing games.
Import / Export GPX file to save your favorite routes.
Compatible with All iOS & Android versions.