Netflix has a specific content library for each region. Each library has many similar content titles, but some movies and TV shows are limited to specific regions. These restrictions are already in place due to content distribution regulations and licensing issues. So, many people want to know how to change Netflix Region without VPN.
Changing a region may seem like a hard thing to do, but it's actually quite simple. How to easily bypass Netflix restrictions and watch your favorite shows without a VPN. Follow the simple steps in this article on how to change your Netflix region without blocking your Netflix library, and you'll be amazed.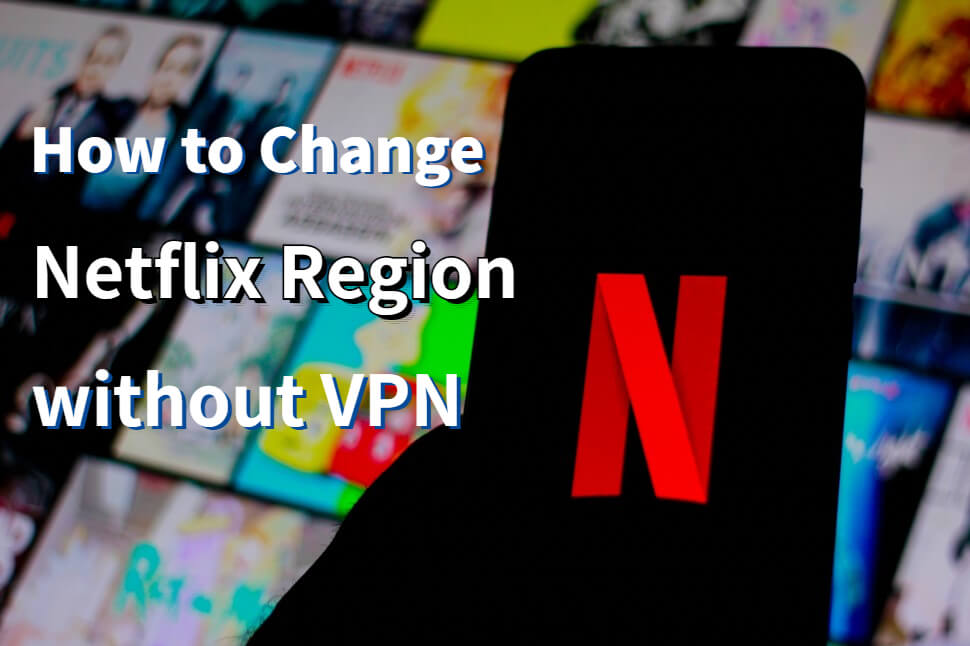 ---
Part 1: The Downsides of Changing the NetFlix Region with a VPN
A VPN is the quickest way to change your IP address. An important use of a VPN is to unblock all blocked content on the web. People use VPNs to access their own country's TV shows from abroad, streaming directly through iPlayer or ITV hubs from anywhere in the world. As long as there is a server to connect to. In fact, this is probably the biggest use of a VPN, with thousands of people using it and accessing media sites like Netflix.
Using a VPN is now very simple for PCs and laptops. But for other devices like iPads and smartphones, it can be a bit difficult to manually set up the VPN client and enable it when needed. Today, however, we stream media content to a variety of devices, including mobile phones, game consoles, Chromebooks, media streamers, and more. The problem is that many of them don't really support VPNs, or even if they do, getting them to run on them is very complicated. So, how do you unblock region-locked sites like BBC iPlayer, Netflix, and HBO without using a VPN?
Some VPN services claim to unblock Netflix regions, but in reality, this is just a gimmick they lure you in. They will invade your privacy without the user's consent, collect your personal or private information, and sell it to surveillance agencies and advertising companies. According to research, many VPN providers on the market carry malware.
So, how to change Netflix region without using a VPN? Now, I have listed the ways for you to deal with it.
---
Part 2: How to Change Netflix Region without VPN?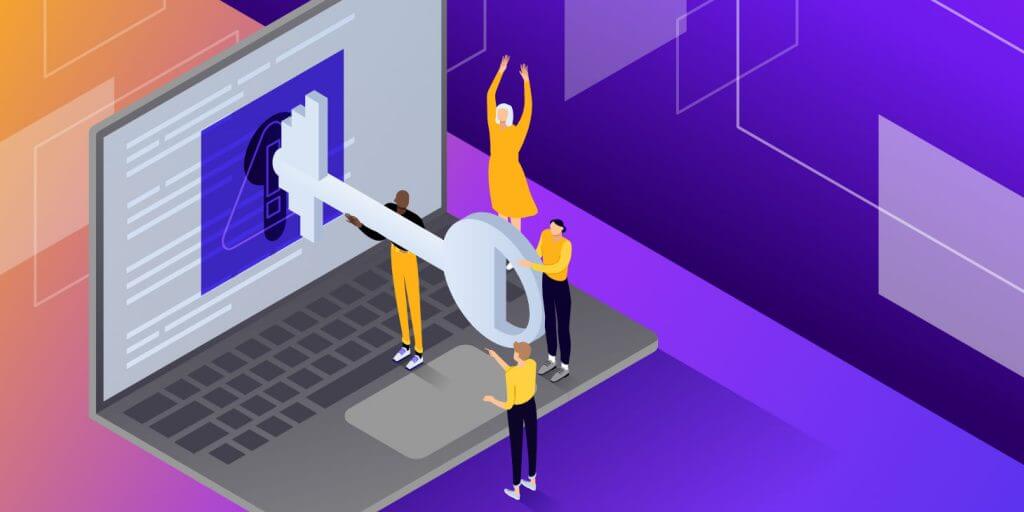 For companies like Netflix that want to change regions to break their regional constraints, the options are more limited because they have been spending a lot of resources to stop people from trying to bypass their filters and restrictions.
I keep checking for solutions and there are currently 3 services working reliably as a Netflix region changer.
1. Use a Proxy Server to Change Your IP Address
Much like a VPN, a proxy masks your real IP address and assigns you a new IP address based on the specific server you're connecting to. They differ from VPNs in that proxies don't encrypt your data, exposing you to data harvesting, hacking, and other online dangers.
Anyway, back to the proxy. One advantage of proxies is that you don't need to do any setup on your device. This makes them very useful if you only want to visit a few specific websites. Here is an example using the hide.me proxy service.
Follow the instructions on the website. Enter the Netflix website, select a location from the drop-down list, and Netflix can target your desired location. However, this method may not work.
---
1.1 How to connect to a proxy server on Mac
Step1: Open Safari, Macs' default browser.
Step2: Click Preferences.
Step3: Click Advanced.
Step4: Select Change Settings.
Step5: Update the Settings with the information that the network administrator provided in the System Preferences pop-up.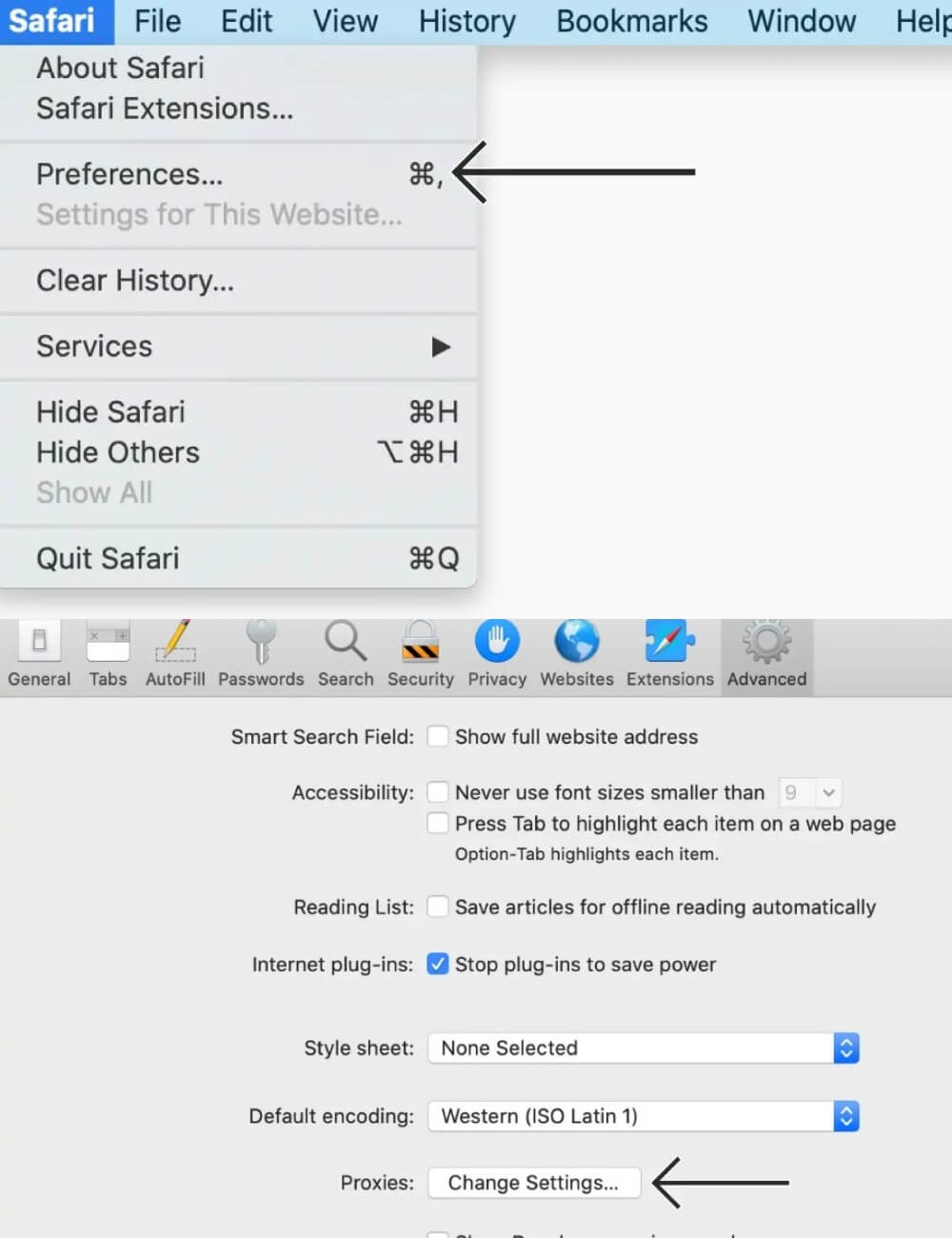 ---
1.2 How to connect to a proxy server on Windows
Step1: Go to your Administrative Templates.
Step2: Select Windows Components.
Step3: Click Data Collection and Preview Build.
Step4: Click Configure Authenticated Proxy Usage.
Step5: Select Disable Authenticated Proxy Usage. Click Apply.
Step6: Open Netflix on your device, and enjoy the video which you would like to watch.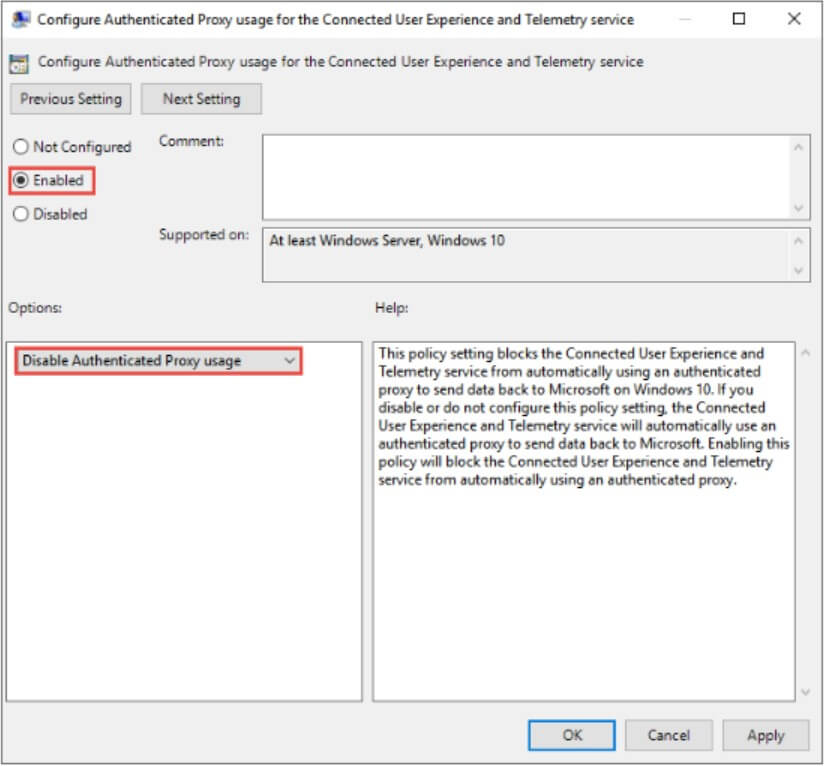 ---
1.3 How to connect to a proxy server on Android
Step1: Go to your Android settings.
Step2: Select Wi-Fi.
Step3: Choose your network name.
Step4: Click Modify Network.
Step5: Click Advanced. Choose Manual.
Step6: Enter your proxy port and hostname.
Step7: Click Save.Open Netflix on your device, and enjoy the video which you would like to watch.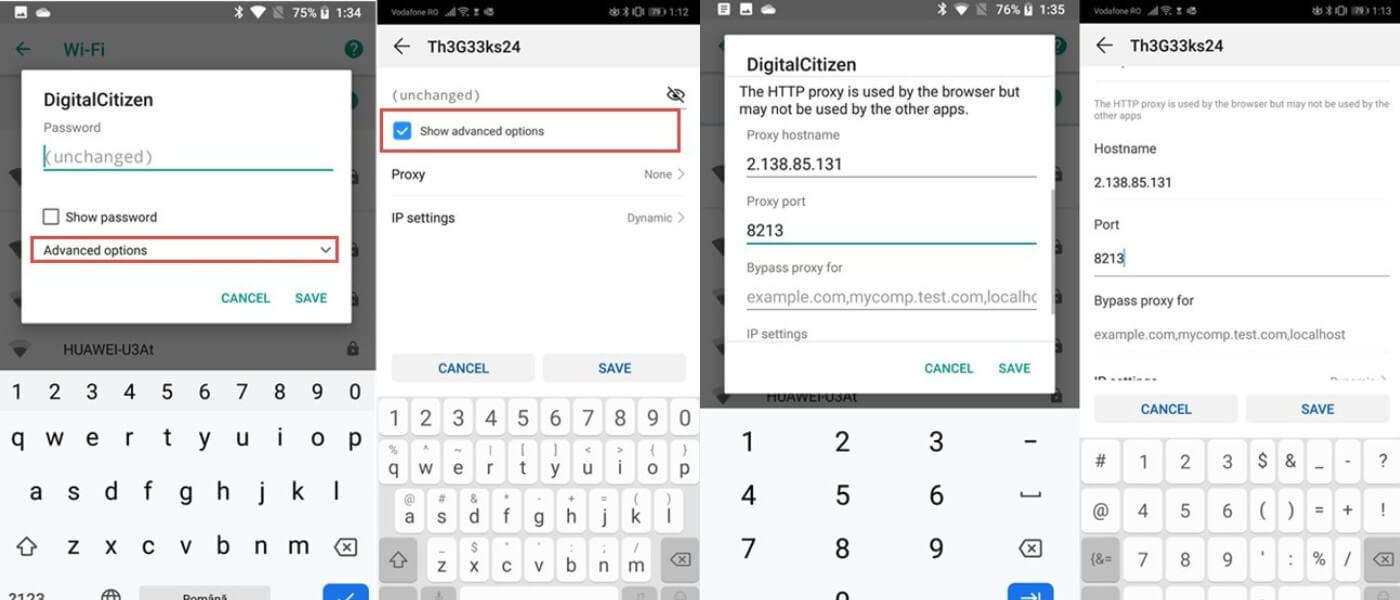 ---
1.4 How to connect to a proxy server on iOS
Step1: Enter your phone or tablet's settings.
Step2: Click Wi-Fi.
Step3: Click the i button next to your username.
Step4: Click HTTP Proxy. Select Edit proxy settings.
Step5: Turn on authentication. Return to the previous window.
Step6: Open Netflix on your device, and enjoy the video which you would like to watch.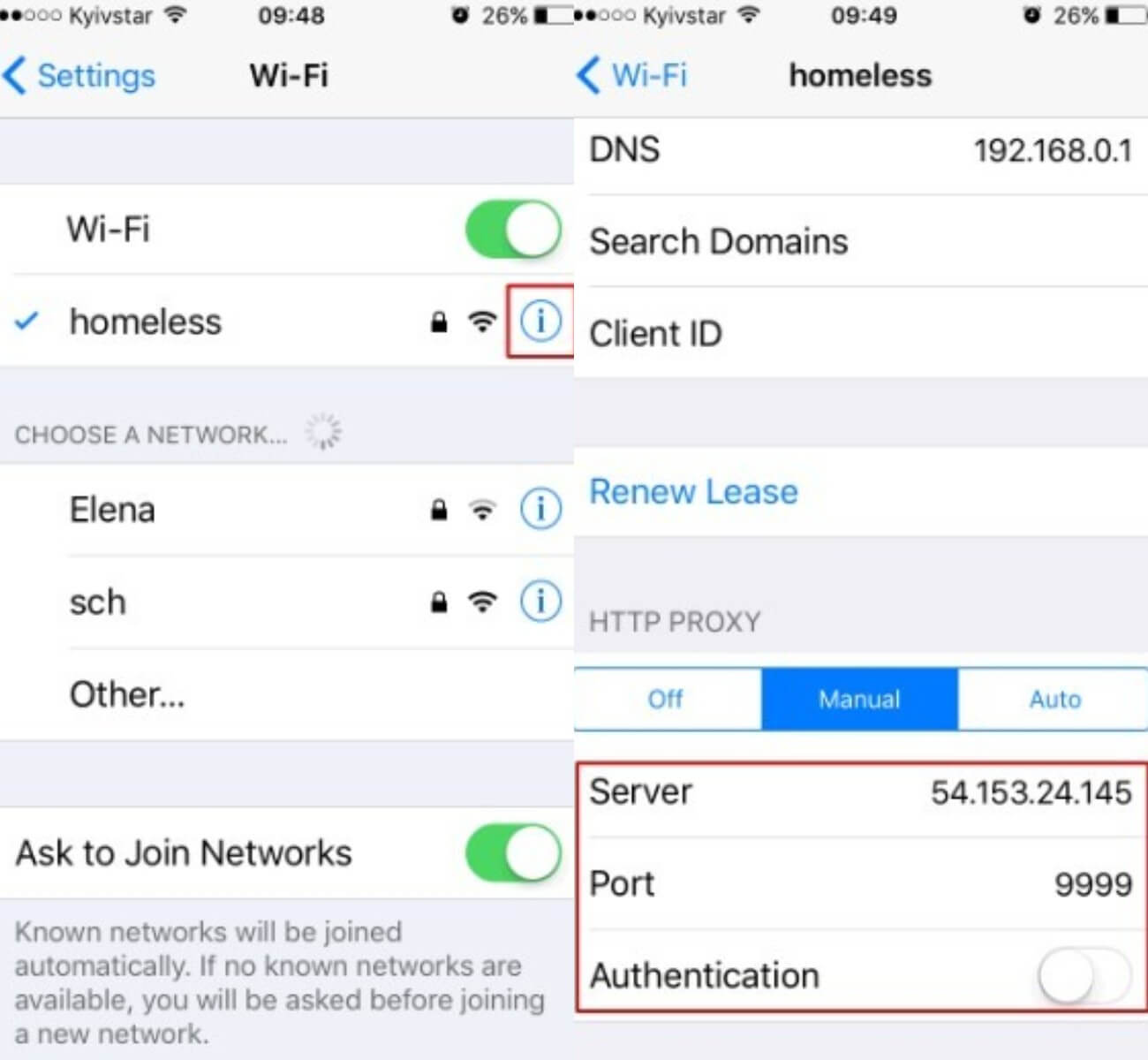 ---
2. Try the Tor Browser
Tor is a secure browser that, in addition to hiding your IP address, prevents tracking and targeted advertising. Once you leave the site, its cookies will be cleared, as will your browsing history. All you need to do is download Netflix from the Tor website as it will hide your IP address when browsing online!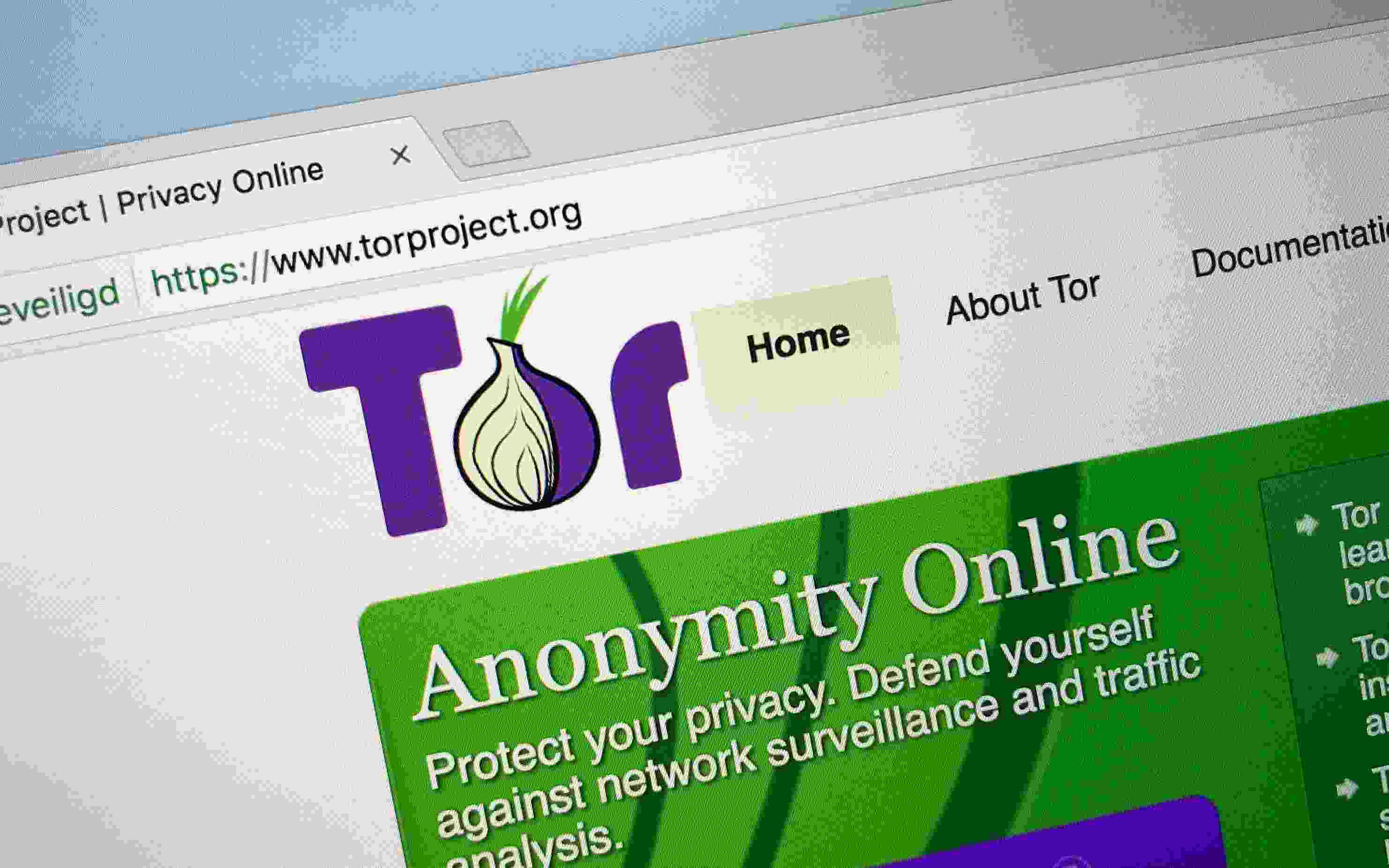 Note
Although the websites you visit cannot see your private IP address, Tor records itself according to its privacy statement. In this case, the risk of privacy leakage may be involved, which will undoubtedly have a great impact on the privacy of your personal information. If you don't want your IP address logged, this is not your best option.
---
3. Change Networks
Most ISPs these days dynamically assign IP addresses to home users, so the modem method should work in most cases. If not, call your ISP and explain why you are changing your IP address. However, you need a valid reason for them to accept your request. Obviously, telling them you want to change your IP in order to change Netflix region would not be a good reason.
---
[Bonus Tips] The Best Way to Change GPS Location on Your Devices
It's worth mentioning that a very popular and safe way to show you a different location online is to change your GPS location. If you want to show a different location online, you can fake your location using a GPS spoofing device. Just like a professional tool called iMyFone AnyTo, it can set any fake location you choose and others won't detect it. Here's how to fake your location with this software.
iMyFone AnyTo supports both iOS and Android devices. It is widely compatible with the latest versions. It doesn't just fake your location, it can plan a route and keep going at a customizable pace. It also searches for specific destinations, which is friendly for AR game lovers like Pokemon Go. In addition to solving the problem that your life is very inconvenient due to location problems, it works well with location-based applications you are used to using Tinder, Snapchat, etc.
Watch Video Tutorial to Stop Your Spouse Tracking GPS Location in 2022
(Note: If you have installed iMyFone AnyTo on the computer, drag the video bar to 0:28 to skip the downloading and installation part.)
Step 1: Install and Launch iMyFone AnyTo
Download iMyFone AnyTo on your computer/Mac and then install it. Once installed, open it and click "Get Started".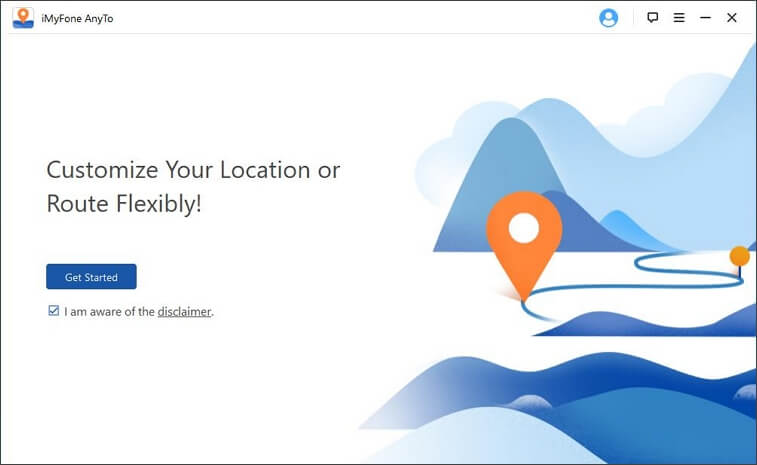 Step 2: Connect the Device to the Computer/Mac
Connect the device (iPad/iPhone) to the computer/Mac using a USB cable. And allow access to the device.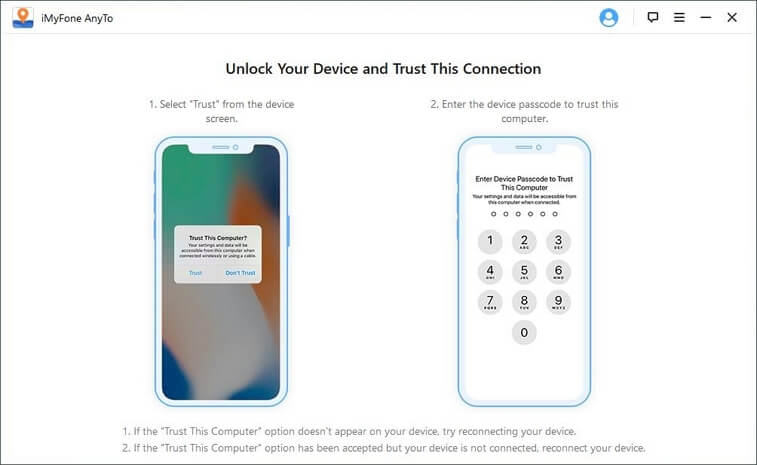 Step 3: Select A Location on the Map
Select the third icon which is the "Teleport Mode". Then, choose a location according to your need, you can also search the location by entering the address on the search bar at the top-left corner.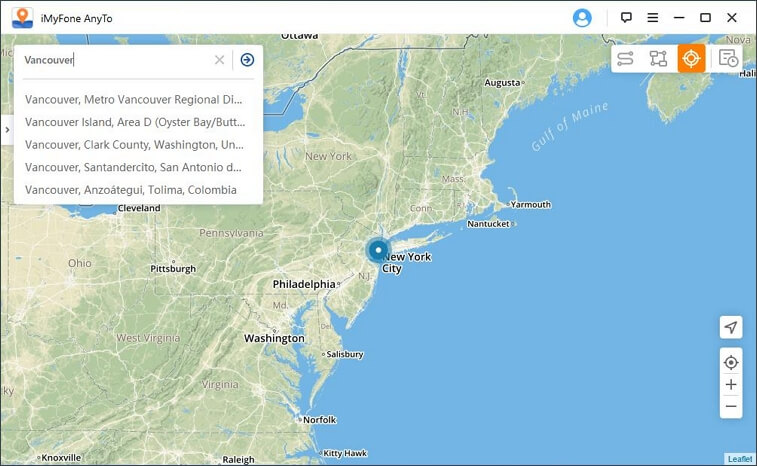 Step 4: Change Location with 1 Click
Once a location selected, a pop-up window will display on the left side. Click the "Move" button and then you location on the map will be changed immediately.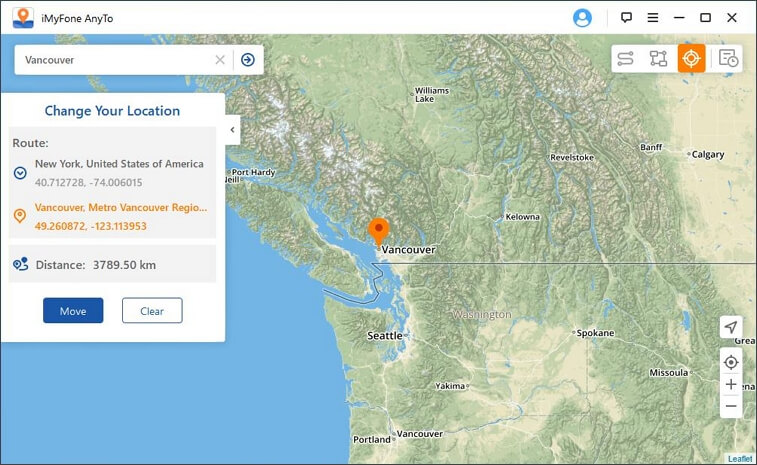 See, your location changed as well. Your real-time location won't be able to track by your wife/husband anymore. Click the "Try It Free" button below and try iMyFone AnyTo for free right now!
---
Conclusion
This article will help you change your Netflix region without VPN and provide access to all your Netflix library restrictions and open up a variety of content and movies for you to choose from. All in all, using iMyFone AnyTo to modify the location with one click is the most perfect solution, what are you waiting for, download and try it now!