How to Make a New Friend in Pokémon GO in 2023?
Category: Change Location
5 mins read
Playing Pokémon GO with friends is one of the most enjoyable ways to experience the game. Most of Pokémon GO's features can be enjoyed while playing the game on your own, but certain elements require companions to bring out the best in the game.
If you are new to the game and want to know how to make a new friend in Pokémon GO, read on to learn everything there is to know about new methods to make friends.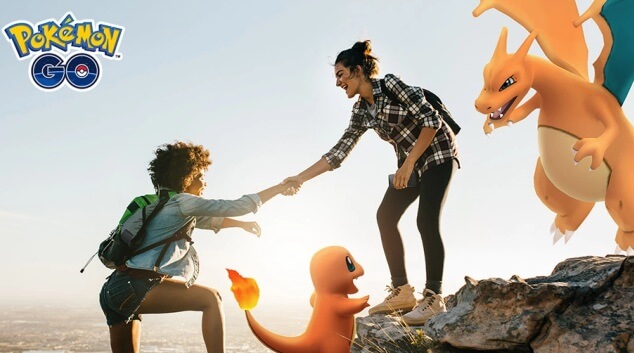 Part 1. How to Make a New Friend in Pokémon GO?
It is effortless to add friends in Pokémon Go; in fact, you don't even have to reach a certain level first to do so. On the other hand, it is essential to remember that to exchange Pokémon with other players; you need to reach Trainer Level 10.
Method 1:

Using Trainer Code

To fully enjoy Pokémon Go, you can add friends. Follow the procedure if you are thinking about how to make a new friend in Pokémon GO. Add a friend by touching the Trainer symbol in the lower corner of the main screen. Tap the 'Friends' tab in the top right.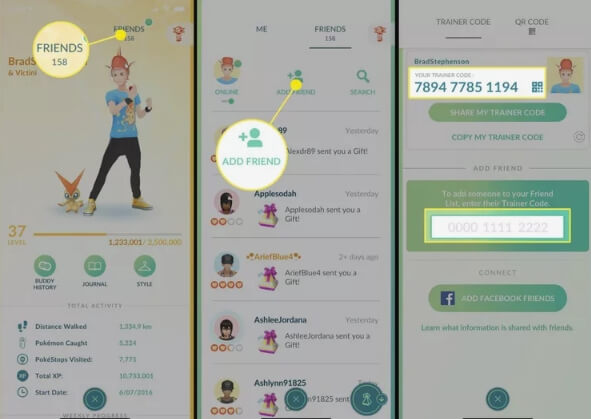 When you're ready, select "Add Friend" to be led to a screen where you can enter your unique 12-digit Trainer Code. You can't just type in "Shuhei Yoshida" and try to add him; instead, you'll need to know his code.
After the friend accepts your invitation, you can play and won't need to trade Trainer Codes. If you don't want to copy large snippets of code, you can use the QR Code button in the upper right corner of the screen.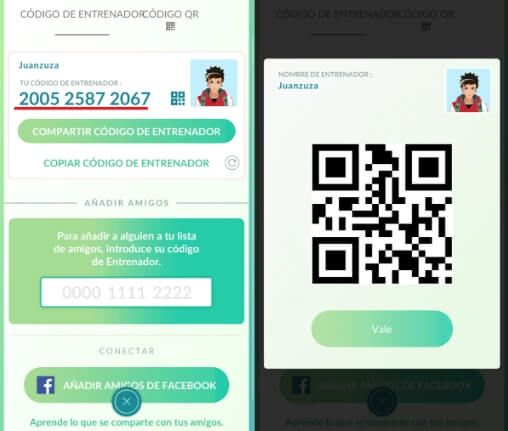 Method 2:

Adding Facebook Friends

You may also add friends via your Facebook account if you have linked your Pokémon Go account to your Facebook account. If you have done so, you can access your Facebook friends list and add them.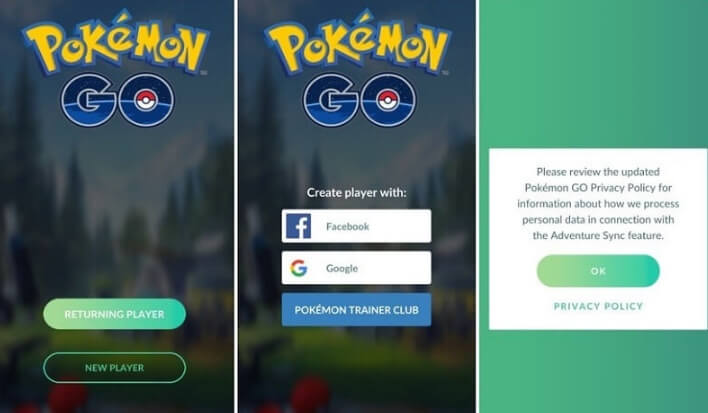 Method 3:

Adding Friends from Contacts

The contact list on the smartphone can also be used to add Pokémon GO players as friends. It's also easier to locate people who are also playing Pokémon GO.
Step 1. Choose Add Friends from Contacts on the Add Friends screen.
Step 2. Please choose to allow Trainers to import their contact lists and find you.
Step 3. Find and add people from your phone's contacts by tapping the button.
Step 4. After syncing your contacts, you can look through them in Pokémon GO and add them to your Friend List.
Step 5. To set or disable location filters for your Snaps, you may do so by toggling the switch labeled "Filters" on or off.
You can also invite them to play the game by tapping "Invite to Play" if they don't play Pokémon GO.
Method 4:

Using the Pokémon GO Friends Code Website

You can add friends by using the Pokémon GO Friends Code. By visiting the website, scroll down to view other players' Trainer codes. Trainer codes include the player's username and level.

Return to Pokémon GO and paste a Trainer code. Tap the bottom-left profile icon in the app. Hit "Friends" at the top. Hit "Add Friend" in the upper right corner. Insert the trainer code you copied previously into "Enter Trainer Code" and press "Submit". Let the other player accept your friend request.
Part 2. How to Find Your Friend Code in Pokémon Go?
The Pokémon Go Friends codes enable players anywhere in the globe to communicate, exchange items, and engage in battle. This is how you get access to your code to share it with others. You can access your Friends list by going to your Trainer screen and tapping the Friends option in the upper right corner.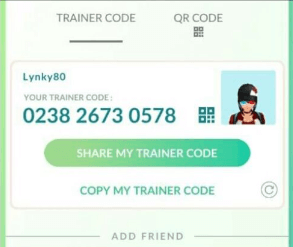 When you select 'Add Friend' you can add the code of another player and see your own Pokémon Go friend code. You can now share your code with others by selecting the "Share my Trainer Code" option or simply copying and sharing it on your social networking sites.
Part 3. [Bonus Tips] Play Pokémon GO with the Friends Without Distance Limit
While making a deal with a partner, it's essential to maintain a particular distance between you. In Pokémon GO, 100 meters is the typical trade distance. Because of distance restrictions, this becomes difficult for players to trade Pokémon. There is, however, a way around this physical requirement in Pokémon GO trading.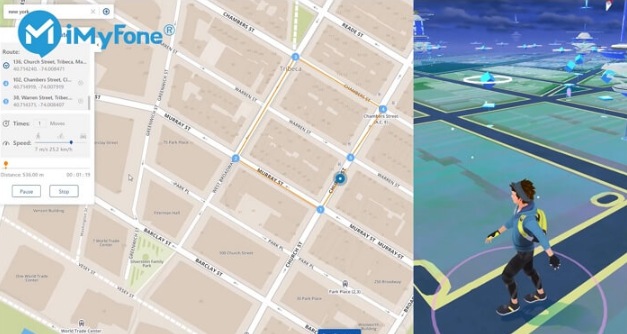 Utilizing a third-party tool to fake your position, such as the user-friendly iMyFone AnyTo, lets you change your GPS location within the game. It works with iOS and Android devices. Using this software, you also don't need to jailbreak your device. The best part of iMyFone AnyTo is that it is limitless and can access any world region flexibly.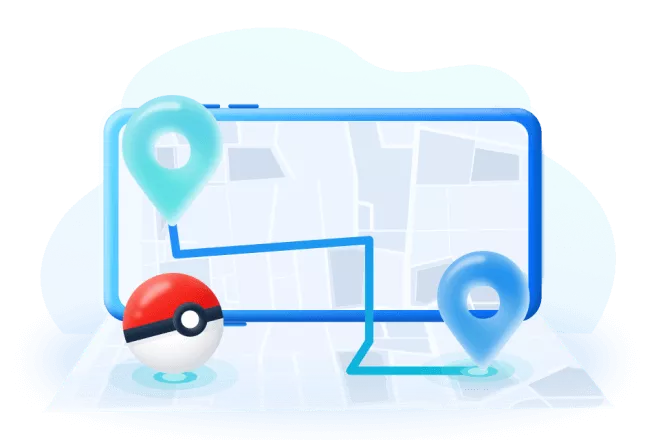 Key Features:
One-click access to GPS location customization.
Apps like Facebook, WhatsApp, and Pokémon Go that rely on your location will work with no problems.
Adds support for GPS files, so you can get going on your preferred routes.
Joysticks make it easy to adjust course with minimal effort.
Step 1: Install the iMyFone software on your PC. Open the software, and clock on Get Started.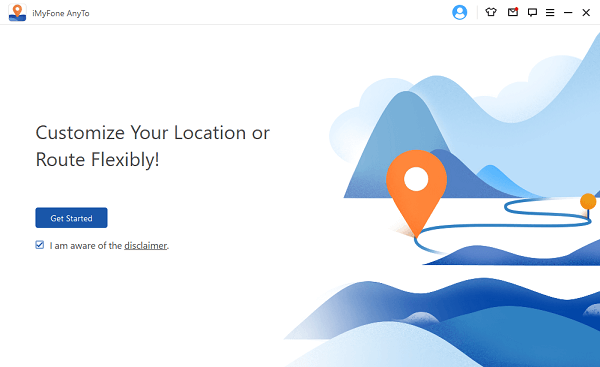 Step 2: Connect your phone with it, and you will see your location on a map.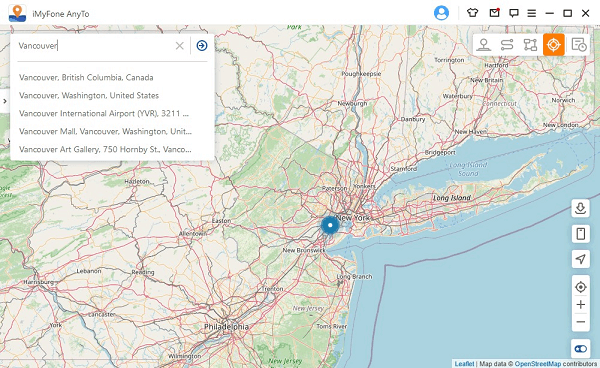 Step 3: Here you will get a map, drag and select the location you want. Choose the place where you want to go to and click Move.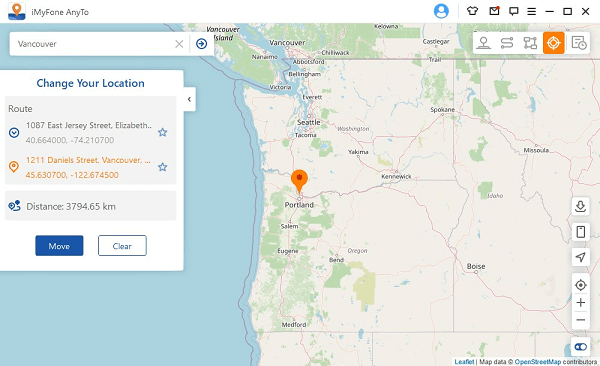 Now you will get your fake location, and the new location will appear in your phone.
This app is one of the best fake GPS location apps for Pokemon Go and is compatible with both iOS and Android devices. With just one click, you can switch to any location in the game and catch more Pokemon.
Now we invite you to watch the video to explore this AMAZING Pokémon Go Spoofer: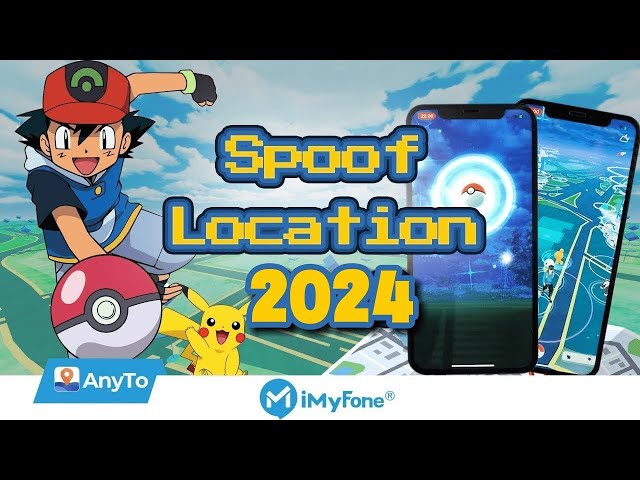 It also allows you to trade Pokémon Go friends code with players who aren't within your trading range without leaving the comfort of your sofa.
Conclusion
Making new friends involves more than just catching Pokémon with your friends or classmates after class. Being Best Friends with another player in-game unlocks significant XP benefits. It has become a vital game feature in every facet, from team-building for Go Battle League to power-leveling. To maximize your enjoyment of Pokémon Go, iMyFone AnyTo allows you to change your location, and also you have learned how to make a new friend in Pokémon GO. Now it's time to have fun playing Pokémon GO!
Change GPS Location on iOS/Android
168,282 people have downloaded it.
Fake iOS/Android GPS location to anywhere in the world instantly.
100% Work with location-based apps such as AR games, social platforms, etc.
Joystick to simulate GPS movement freely when playing games.
Import / Export GPX file to save your favorite routes.
Compatible with All iOS & Android versions.