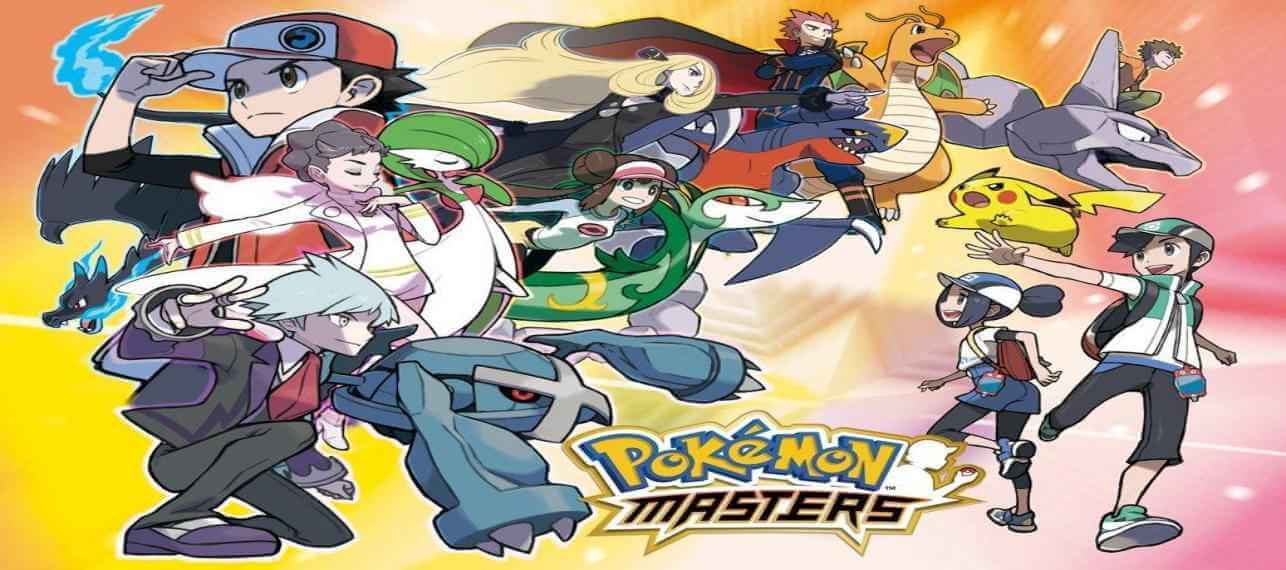 A new Pokemon game is available for game lovers around the world. Compared to the previous series Pokemon Go, Pokemon Masters came up with a different approach where pokemon trainers and pokemon work together to prove themselves as true champions.
As this new game features all the iconic trainers and their Pokemon, it adds great fun to the game.
Continue reading the article to know everything about Pokemon Masters and the latest updates, tips, and tricks of the game:
Part 1: Pokemon Masters to Release on Android and iOS
Pokemon masters Ex formerly known as Pokemon Masters is developed by The Pokemon Company and DeNA Co, Ltd. The game is a combination of the original mobile game and the previous series where the players find an opportunity to reunite with the Champions and Gym Leaders to start a new adventure. The game was released worldwide on August 29, 2019, and is available for both iOS and Android players.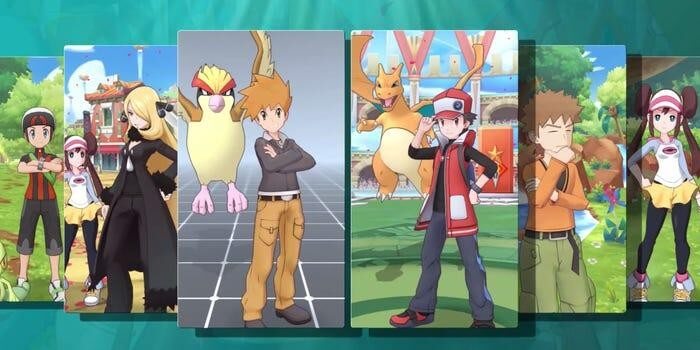 The game takes place on Pasio Island, where Pokemon and their trainers have gathered from around the world and form their sync pairs. Players meet various trainers and befriend them to create a team to become the champion of the final Pokemon Masters League tournament.
After making sync pairs, you will engage in Pokemon battles. The battles are 3vs3 that are played in real-time. Since multiple sync pairs square off at a time, you need to develop various new strategies to come on top.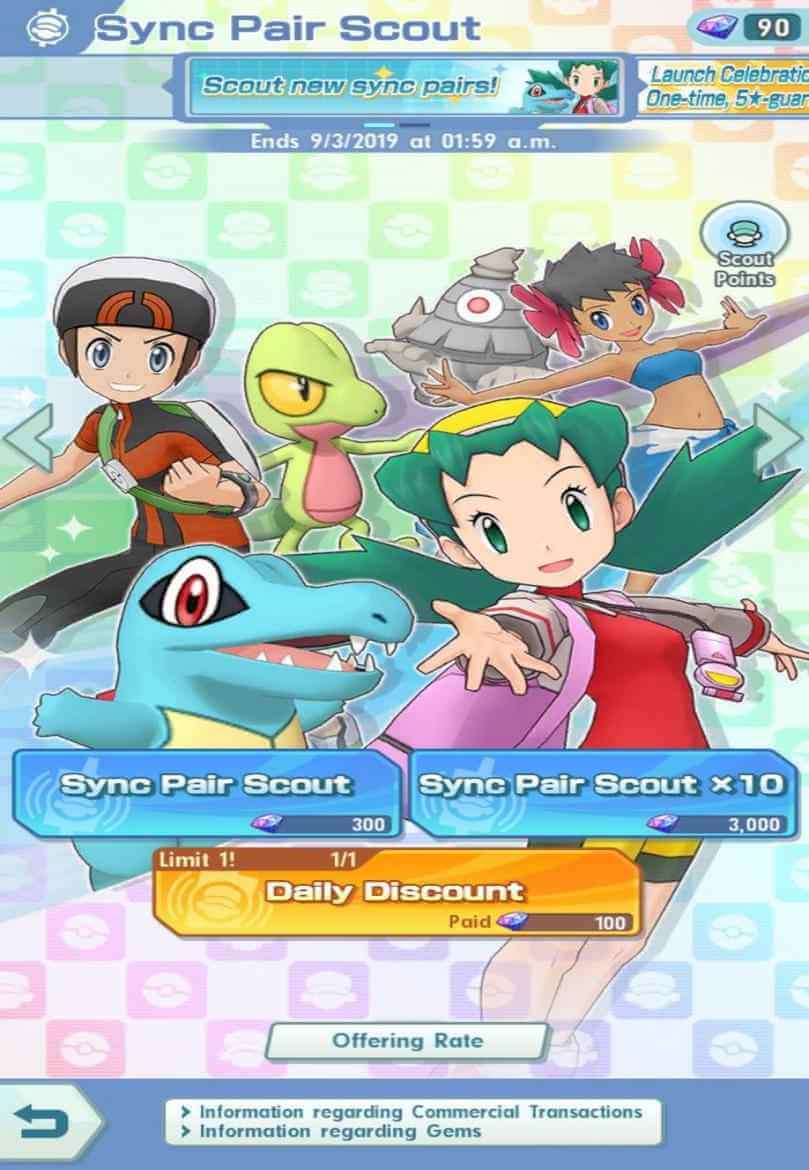 The latest Pokemon Masters Ex ver. 2.12.0 was released on August 26, 2021, with new content. The update also includes minor game improvements and fixed bugs. You can visit the official page to know more about the game updates.
Part 2: How to Play Pokemon Masters?
The game starts by making sync pairs who will participate in the final pokemon masters league. In the central city of Pasio, lies the pokemon center where all sync pairs gather and prepare themselves for the adventures.
Each sync pair is given a score based on the team's strength. A team with the highest sync pair level has a higher score. You can level up the sync pairs by developing sync grids, improving stats, and teaching them valuable tricks.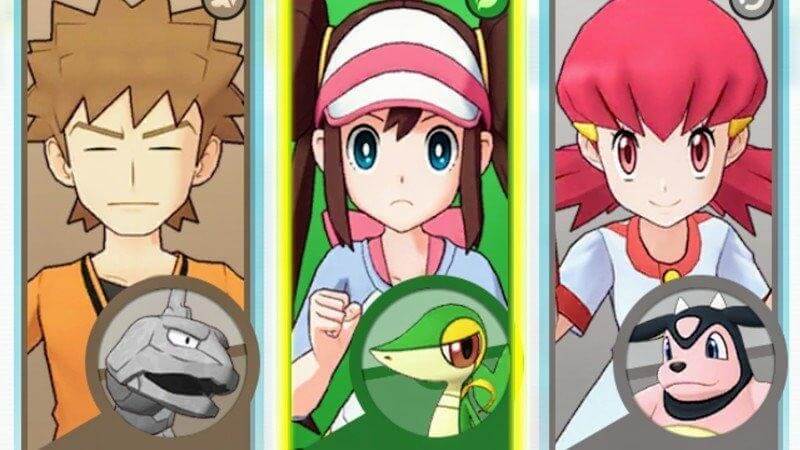 The game has a story where players go through various chapters, earn badges, and finally participate in PML. Story Events, Solo events, legendary arenas are some of the different game events.
Once you befriend sync pairs, you engage in 3 vs. 3 battles in real-time.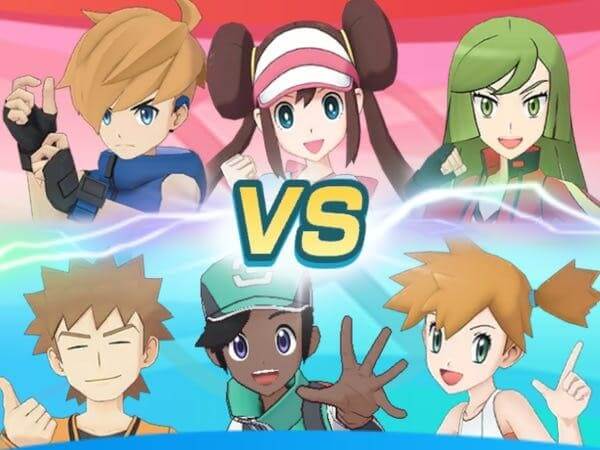 In the battle, each player chooses the opponent to be targeted. Player can change the target by tapping on the targeted sync pair. Player also selects some moves to fight utilizing certain energy from the move gauge that is visible at the bottom of the screen. If the moves chosen by the player are successfully accomplished, they can improve the players' stats, team stats and also restores the HP.
Sync pairs can also use sync moves that are special moves to defeat the opponent. However, you can unleash sync moves only after using specific number of attacks.
The team, who first defeats all the sync pairs of the opponent, wins the battle. The winner gets reward in the form of items and experience.
Part 3: Tips for Becoming a Pokémon Master
In the Pokemon Master trainer's board game, you train monsters and collect famous pokemon master trainers. In a 3 vs. 3 battle, it can be pretty difficult for the newcomers to keep track of everything. Follow these 5 tips to have better control over the game.
1

Use Your Stronger Character
When you deploy your trainers and Pokemon in the battleground at once, you don't need to use all the characters equally. The best strategy is to attack through your strongest character exclusively because the bottom move bar is linked to the entire team and not just the individual Pokemon.
Moreover, certain Pokemon are powerful against multiple enemies, and if enemies are weak, they can end the battle by repeatedly attacking the enemies.
2

Use Sync Moves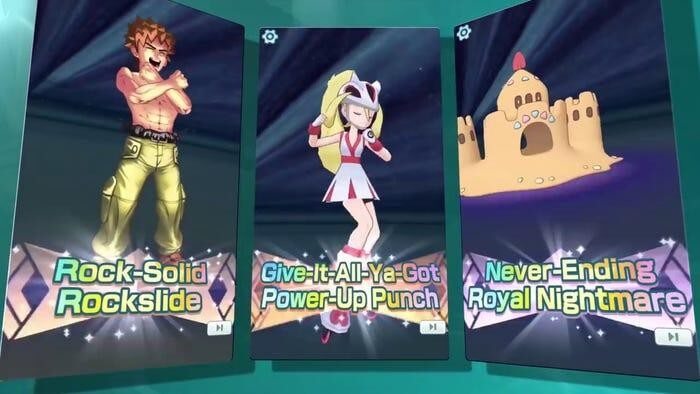 If you are not succeeding in the battle, you can change the course by using your best move; the sync moves. You can use Sync moves to attack a Pokémon's weakness once you have made a certain number of attacks in the battle.
If you fail to do enough damage with other moves, try to use moves that require only one bar of move gauge so you can get the sync moves down to 0 quickly.
3

Don't Skip Training Missions
On the Explore page, you will unlock the training category in various chapters. Although these are optional objectives, you can use them to unlock power-up items and improve the trainer's levels before any attack. There is no downside in trying. Instead, they give you an edge in the next chapter.
4

No Problem with Over Leveling of One Character
If you complete several missions with a particular character, the level of the rest of the participants will be down. Though it is not good in other pokemon games, you don't need to worry about pokemon masters.
When you progress in the game, you will gain a level-up manual which you can use on individual trainers to level them up.
5

Double Attack the Targeted Enemy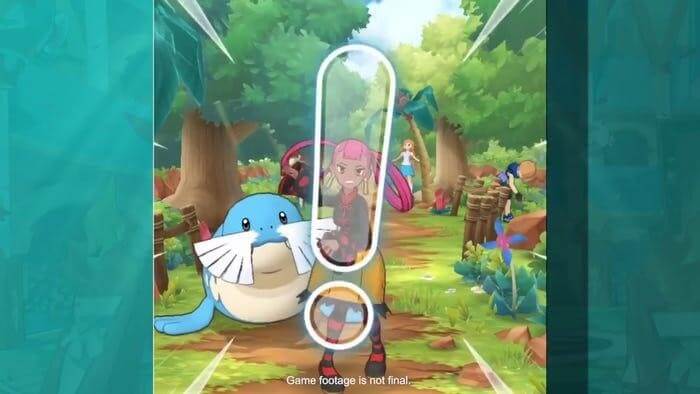 There is always a possibility of attacking the wrong enemy and wasting your abilities. So, always double-tap the enemy you want to attack to ensure that you are attacking the right target.
Part 4: FAQs You Should Know about Pokemon Master
1 Can I play Pokémon Masters offline?
No, you cannot play Pokemon Masters offline. An internet connection is a must to play it.
---
2 Is Pokémon Masters free-to-play?
Yes, Pokemon Masters is free to play with some in-app purchases. The in-app-purchases are not necessary to complete the game, and the cost ranges from $0.99 to $79.99.
---
3 How much storage space does Pokémon Masters require?
Pokemon Masters require 1.3 GB of storage space to install and run.
---
4 Is Pokémon Masters linked to Pokémon Go?
No, Pokemon Masters is not linked to the AR game Pokemon Go.
---
Bonus Tip: How to Fake Location in Pokemon Go?
Pokemon Go is a location-based game and relies on your actual-world location and movement to proceed in the game. However, players mostly prefer playing it from the comfort of their homes.

If you are playing Pokemon Go and want to capture Pokemon without moving around, you can do so with the help of iMyFone AnyTo.
With iMyFone AnyTo, you can change your GPS location without moving an inch. It is amongst the top GPS changer apps which you can use to switch a fake GPS location. Moreover, spoofing with iMyFone AnyTo is entirely secure, with no jailbreaks or roots required.
Key Features of iMyFone AnyTo
iMyFone AnyTo is available for both Android and iOS.
It can control up to 5 iOS devices at a time.
With its circle route mode, you choose a starting point and from there create a circle route.
With loop mode, your GPS location will keep on changing until you stop it.
Instantly transport yourself anywhere with just 1 click.
You capture more Pokémons without any hassle.
How to Use iMyFone AnyTo to Change GPS Location in Pokemon Go?
Follow the given steps to fake GPS location:
Step 1: 1.Go to iMyFone AnyTo official page, download the app on Windows PC or Mac and open the app.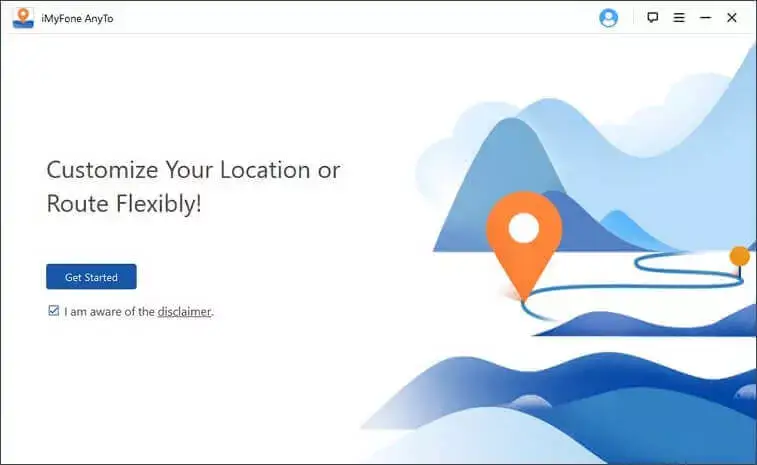 Step 2: Click get started to connect the app to your smartphone, select Gaming mode and then sign in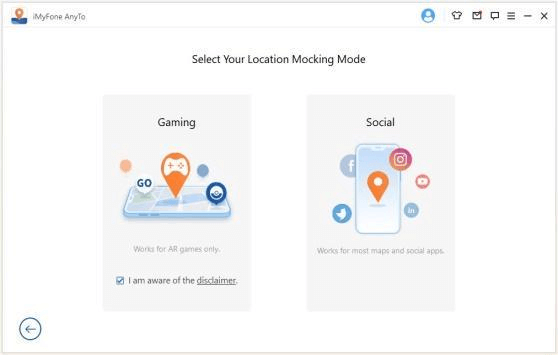 Step 3: Now enter the place you want as new location in the upper-right search tab and click start button to start your journey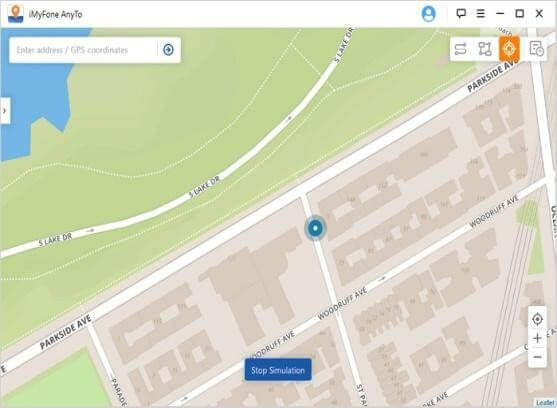 Your location will now change, and you can move your character along the changed destination on the map to find more Pokémons.