When you're posting a story on instagram, you can receive location information. However, when you click the button to look for something occasionally, it doesn't come out your location information , or when you are posting issues, the location information may be disappeared for some reasons.
This article provides solutions to location issues on instagram. We will also show you how to make it easier and more interesting.
Part 1. Why Location Can Not Be Displayed on Instagram?
Before we offer the solutions , knowing the cause of the bug is necessary.
1

Weak communication environment
First, one of the reason the location can not be displayed is that the existence of weak communication environment. If we post on Instagram, internet is essential. The location information won't be come out when the communication environment is pool, like in the countryside, on a train or in a cave). Even, you can not post anything.
2

Location services turned off on your device
When you try to post on Instagram and try to locate yourself, if you don't turn on location services on your device, you will only be received the message "turn on location services " on your screen.
3

Instagram or device version is out of date
If your Instagram and device version is out of date, you 're likely to be stopped to use many features. Typically, you can automatically update where Wi-Fi is located. But if you can't update because of insufficient Wi-Fi, you'll need to manually update your Instagram and device version.
4

Incorrect location information or unregistered
If you enter the wrong location information, you won't see the answer you want in the location search list. At this point, let's check again the correctness of the location you entered. If you typed something incorrect, might be you have not registered.
Part 2. How To Do When Location Information Goes Wrong on Instagram?
From now on, we will introduce the solutions to the above problem.
1

Check your device's location settings
After you've made sure your communication is stable, if you haven't provided location information yet, check Instagram. If Location Search shows Turn on Location Services, you can parse it by following these steps:
For iOS users:
Step 1: Open Settings and tap Privacy.
Step 2: Turn on location services on the privacy screen.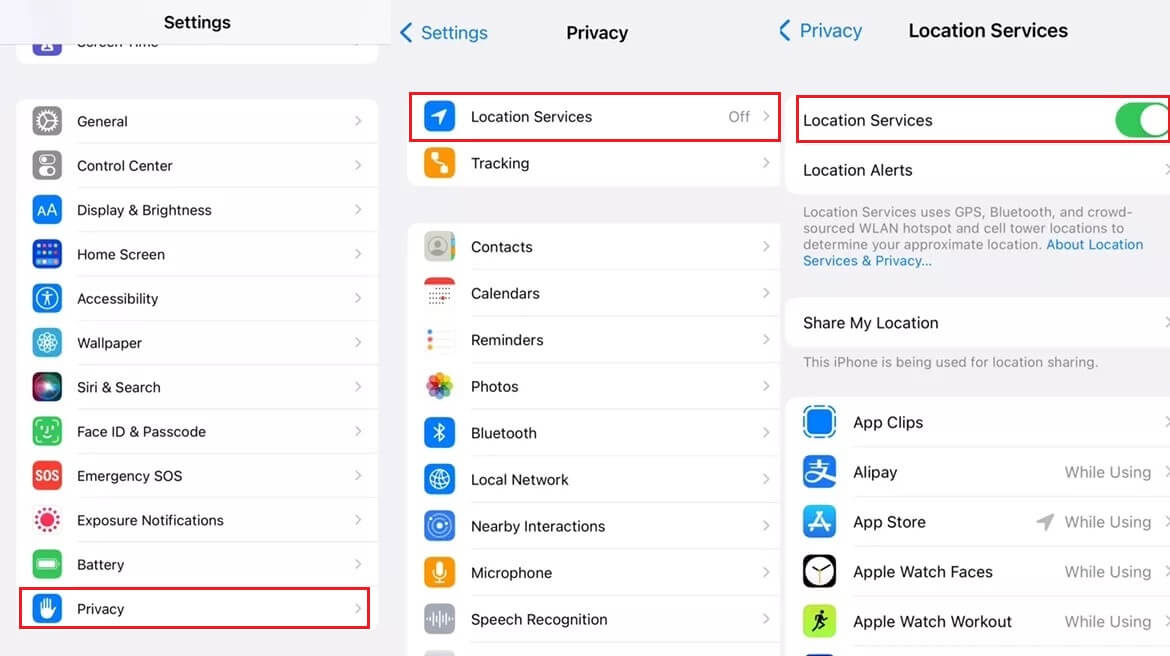 Step 3: Tap the Instagram icon on the same screen to see if the location switch inside is turned on. if you turn it off, just switch on.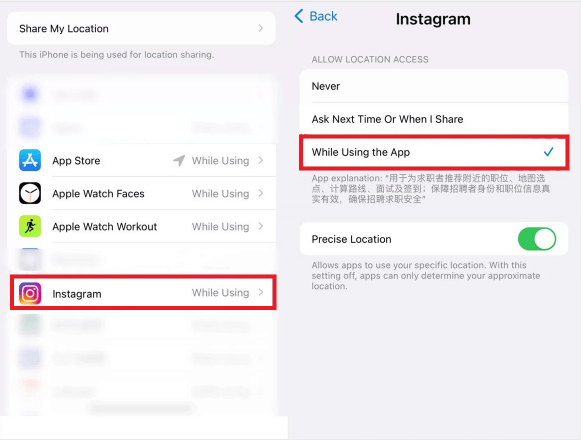 For Android users:
step 1: Open Settings and select Location.
step 2: Turn the Location on and then check if you have turned it on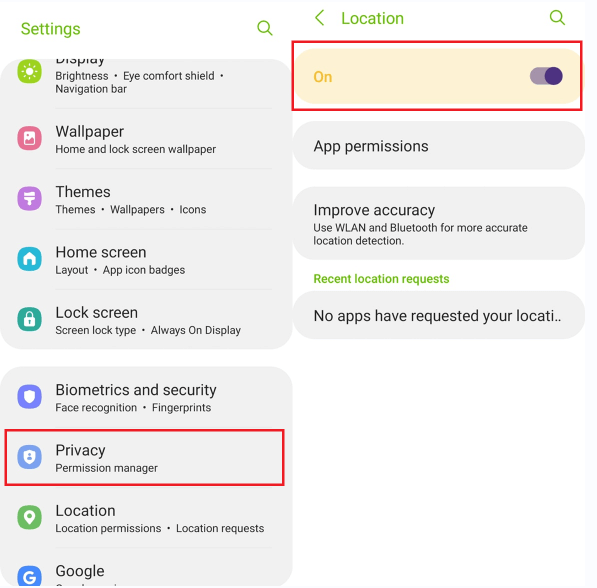 Step 3: Tap the Instagram icon on the location screen to turn on your location and you can resolve it.
2

Upgrade your Instagram and device
Let's check the version of the Instagram and the device respectively. For Instagram, you can check if you need to update in the Appstore. Follow these steps to check your device's version.
Step 1: Open Settings and select General.
Step 2: Tap on Software Update at the top, wait for a while and then it will tell if you need to upgrade.
If necessary, update manually and you can resolve Instagram location error.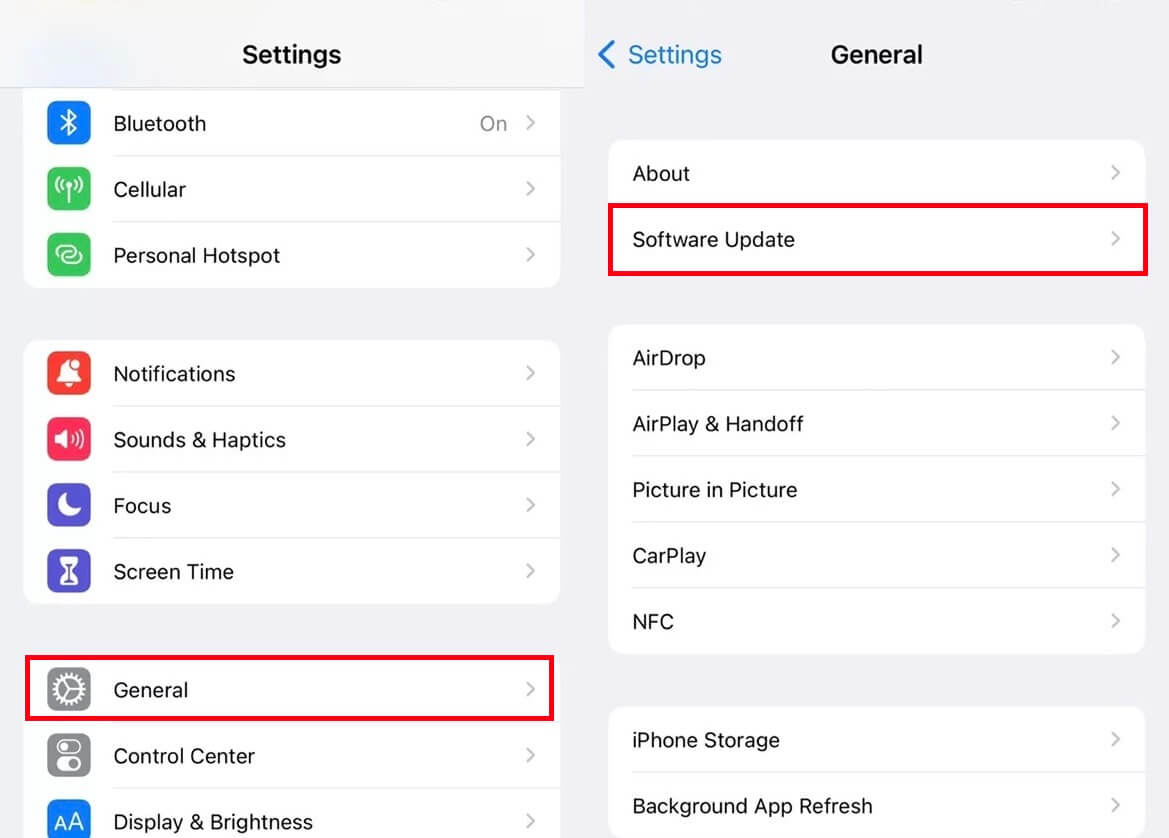 3

Check the location information and register a new one
If you do not see the location information you want in the location search list, check the correctness of what you entered. It may be just a typo. Conversely, if the content is not wrong, there is only one solution, register the location information newly.
The new method of entering the location information cannot be realized by using only Instagram. You can register your customized location through Facebook.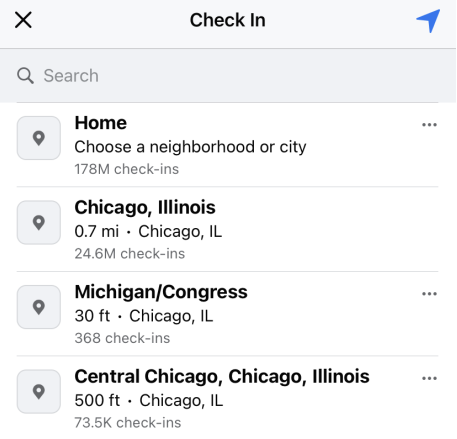 Part 3. How To Add Location Information After Posting on Instagram?
If you still could not solve the problem after performing by the above method, it is likely to be related to the problem of Instagram. You can post first or post later to fix the app glitch and then edit it.
Here's how to add specific location information:
Step 1: Tap the icon at the top right of the post you want to add location information to and tap Edit.
Step 2: You can add location information there by tapping Add Location under the name on the edit screen.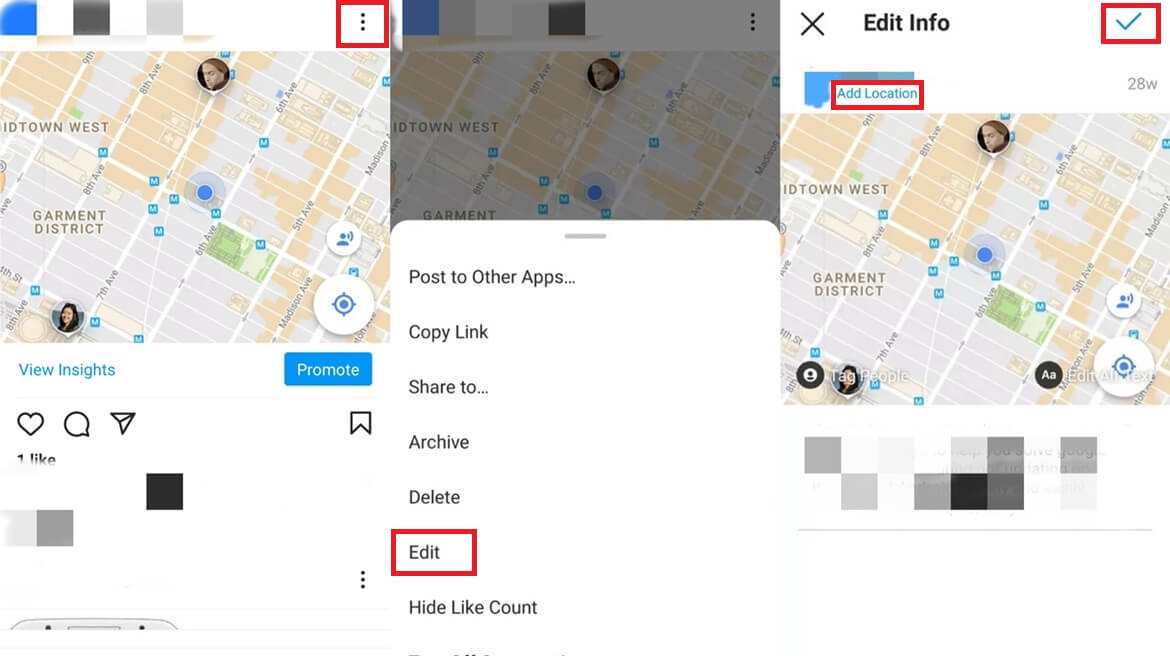 Note
If you want to change the location information you have already set, tap the location information in the upper right on the edit post screen to Delete Location Information and Change Location Information.
Tips: Use iMyFone AnyTo to Change Your Location Freely on Instagram
An easier way to set your location is using iMyFone AnyTo, a tool to change your location. In just three steps, you can get your Instagram location to every corner of the world. This app supports almost all apps, not just Instagram.
If you want to increase your popularity on SNS, you can easily use this app and even "travel around the world" from the perspective of other users of SNS. Just imagine, it's easy to increase your popularity, isn't it? This app also allows you to protect your privacy.
The specific steps are as follows.
Step 1: Download and install a tool to change your location information on your computer. Click Get Started to connect and unlock your iOS device on the screen.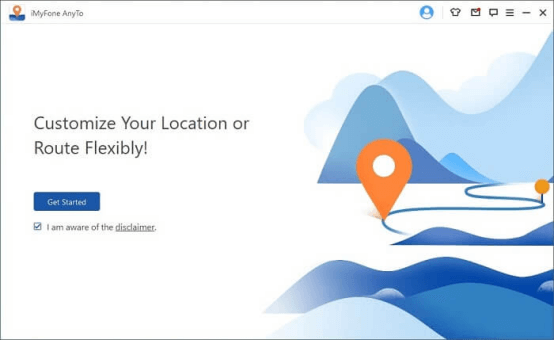 Step 2: After loading, connect your iPhone or Android to PC/Mac using a lightening cable.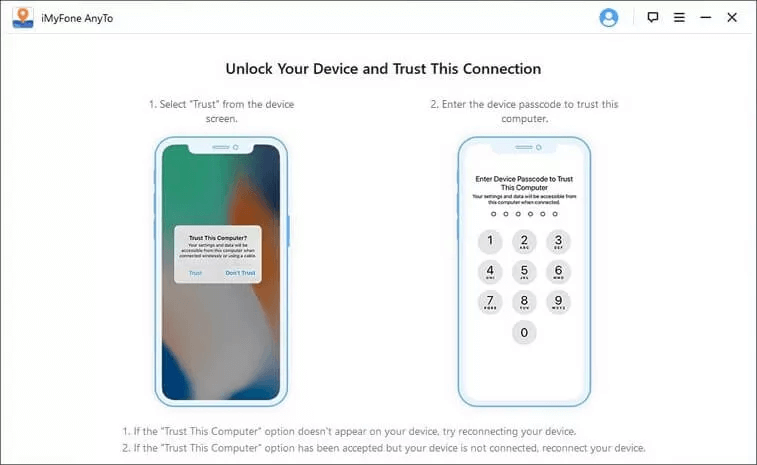 Step 3: Set the destination and click Move and the location information of your iPhone will be the selected destination. Another way is to zoom in and out of the map to select a destination.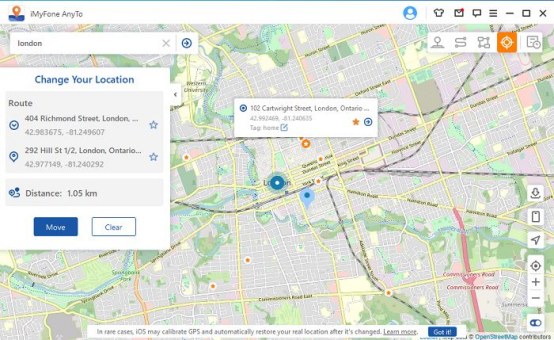 Conclusion
In this article, we've figured out reasons and what to do when your Instagram location goes wrong. At the same time, we introduced iMyFone AnyTo that can easily change GPS location information. Using it with other apps that required location can provide more value than you think. So, give it a try now!