As we all know, many kinds of fake GPS apps are on the market now. But this article will introduce you to a new one called MEmu Play. It is easy to install and use. In this article, we will talk about what the MEmu Play app does and how it works so that you can decide if it's right for you or not.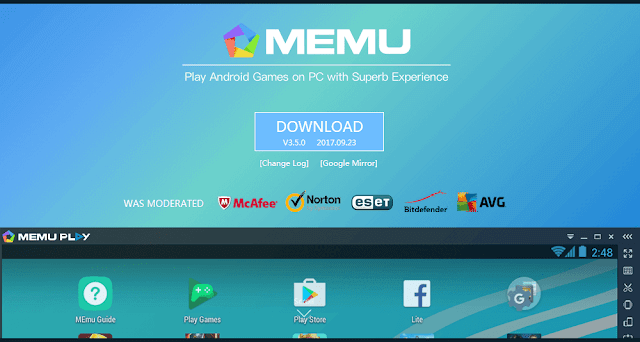 Part 1: What is MEmu Play?
MEmu Play is a free Android emulator that lets you enjoy the latest Android apps and games on your PC. It can emulate the whole Android system and let you play games or use apps as if they were running on an actual device.
It is a powerful tool for developers and users who want to test their apps in a more realistic environment. It allows us to test our apps on a real device and multiple devices simultaneously. It also allows us to test our app across different resolutions, screen sizes, and network conditions. Moreover, MEmu has a large number of features that make it one of the best software in the market right now.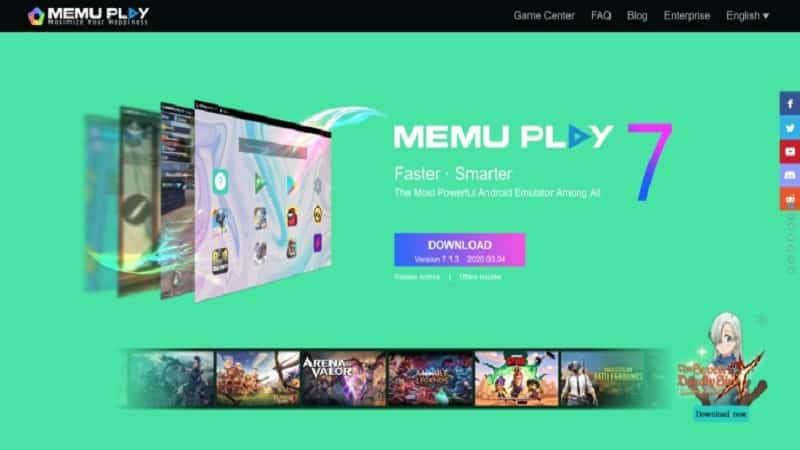 The software comes with an intuitive and user-friendly interface. Moreover, it provides all the features of a real Android device, including access to the Google Play Store, access to all apps and games, and support for hardware like a camera and microphone.
There are many reasons why people choose MEmu over other emulators available in the market. The most important one is its performance. It has been optimized for speed, so you don't have to wait for long periods for each app or game to load up. This makes MEmu fast and responsive when using it on your computer.
Part 2: How Does MEmu Work?
MEmu Android Emulator is a Windows application that simulates an Android OS sandbox. Most modern Android emulators use hardware virtualization (Intel-VT or AMD-V) to optimize effectiveness to replicate multicore processing, just like a physical Android device.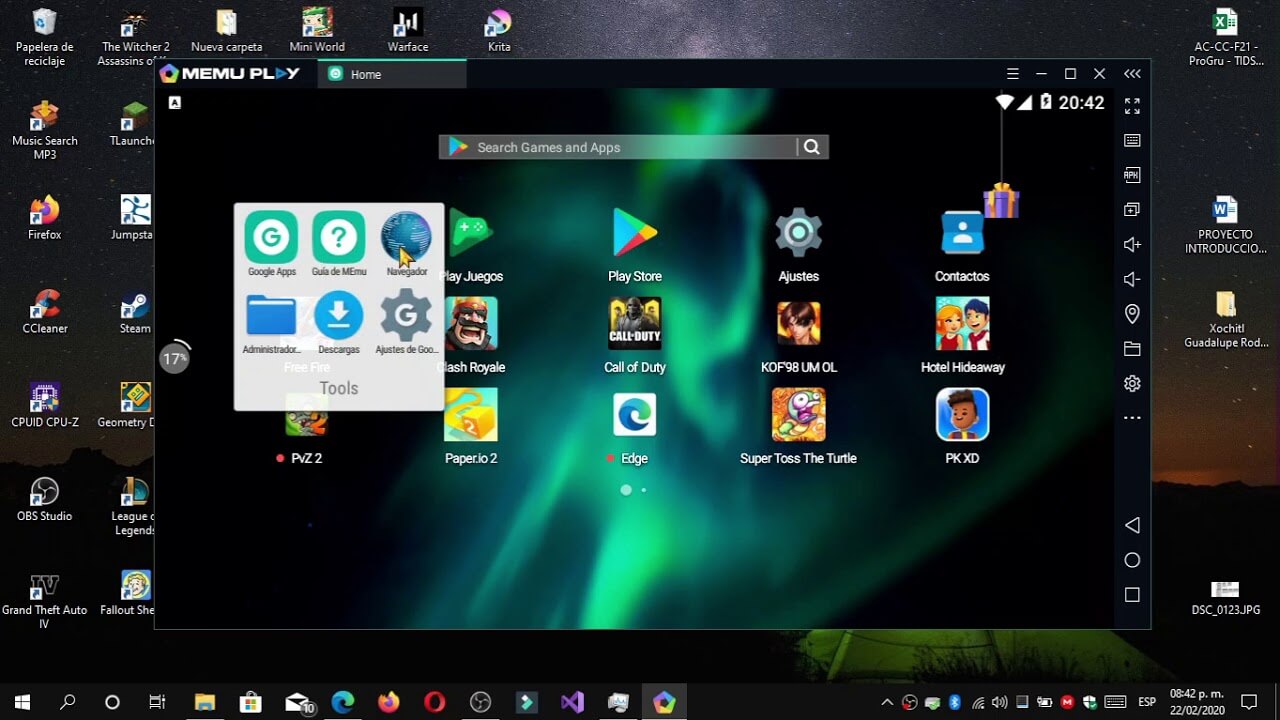 Although they are all simulated by software, Android can access "devices" like the CPU, memory, screen alignment, ROM, SD card, WiFi, battery, camera, GPS, accelerometer, etc.
From the standpoint of Windows, MEmu Android Emulator is simply a normal Windows application, similar to notepad; all Android information is stored in several files in a specific Windows folder; for example, all stuff on the SD card is most likely a 10 GB file.
The installation process takes only a few minutes to complete, but you will need to have .NET Framework 4.5 installed on your computer to work correctly.
Part 3: Can MEmu Run on Various Kinds of PC?
One feature that makes MEmu stand out from the rest is its compatibility with all versions of windows operating systems.
Part 4: How to Fake GPS Location in MEmu?
A GPS location is a very important factor in today's world. It is used in many applications and services that we use on a daily basis. For example, it can be used to find the nearest restaurant, navigate your destination, or even find someone's house.
MEmu can help you fake your GPS location with ease. This section will show you how to do it.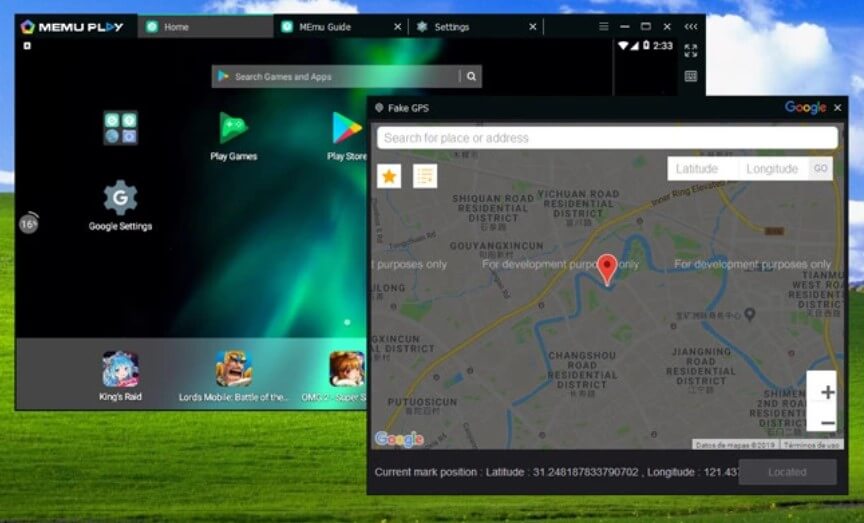 There are many reasons why one might want to use fake GPS location in MEmu, such as:
To get access to content that is geo-restricted.
To get access to content that is not available in one's country but available in another country.
To bypass data roaming charges when traveling abroad.
To bypass country restrictions on apps like Netflix.
To fake GPS location in MEmu, follow the below-mentioned steps:
Step 1: Download and install MEmu.
Step 2: Open the app and change the country and operator by going to its setting option.
Step 3: You are done; the GPS location has been successfully changed.
Part 5: Is MEmu Safe?
Yes, MEmu is a safe app to use.
The app has been developed by a reputable company, which makes it even safer. And the company is constantly updating the app to ensure it is up-to-date with all the latest security protocols.
The developers of MEmu have also made sure that this app does not contain any malware or hidden viruses. They have done this by conducting an in-depth analysis of their own code before releasing it to the public.
Part 6: The Best GPS Location Spoofer for GPS-based Software
If you want to spoof your location on your phone, then iMyFone AnyTo is your best GPS location spoofer.
iMyFone AnyTo is a GPS location spoofer for GPS-based software. It is designed to spoof your current location on the map. You can easily change your location to any other place in the world, and it will appear on the map in the software you use.
It has many features make it one of the best location spoofer apps. It has a user-friendly interface, and its features are easy to use. You can easily change your location with just a few taps.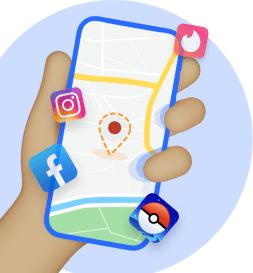 Change GPS Location on iOS/Android
It works on multiple platforms without any problem, including Windows, macOS, Android, iOS.
It is straightforward to use. With a single click, you can mock any location.
Quickly move to anywhere in the world at any time. Great features and total reliability are the best benefits of this software.
How to Spoof Pokemon Go with iMyFone AnyTo:
Step 1 Install iMyFone AnyTo on your computer. Click this Get Started button and follow the given instructions to connect your phone.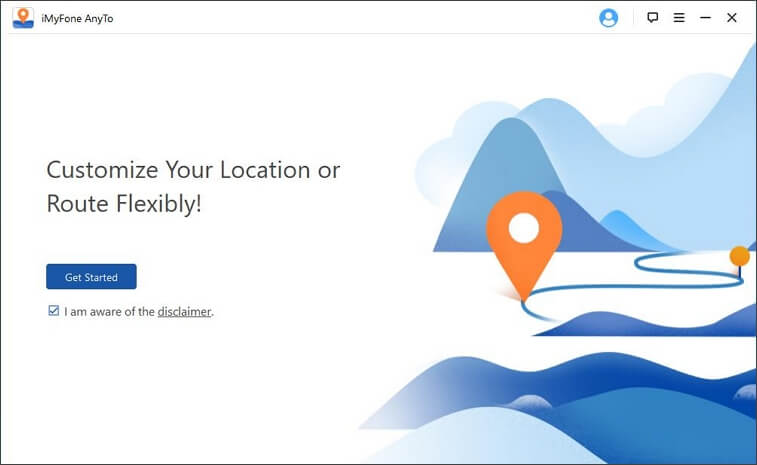 Step 2 When your device is successfully connected to your computer, you will see a map on your screen. Select the Teleport Mode at the upper right corner for Pokemon Go.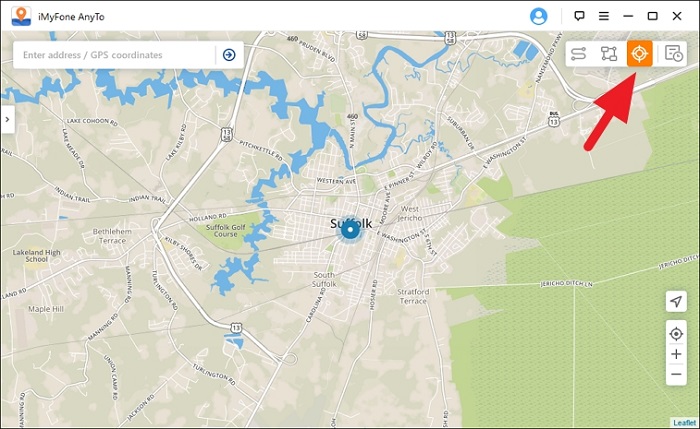 Step 3 Select a fake GPS location for Pokemon Go. Open Pokemon Go on your iOS device. Then, choose any fake location by dragging and zooming the map. Alternatively,you can enter the address or coordinate in the Search box to select your destination.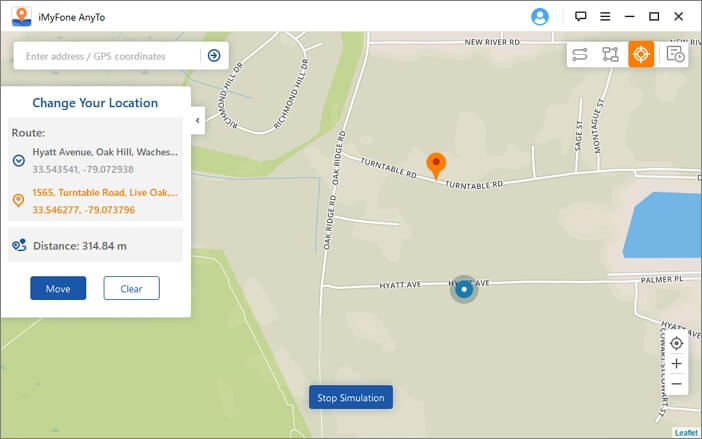 Step 4 Fake GPS location in any app.When you select the location on the map and click the Move button, your location is changed.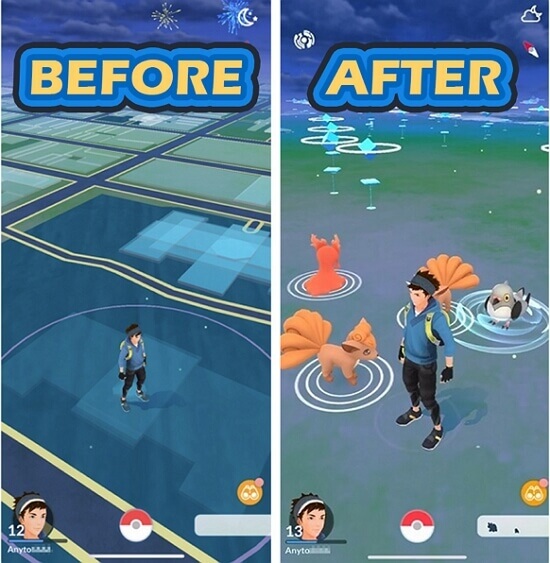 Conclusion
In conclusion, MEmu Play is an excellent app on your phone. It allows you to emulate the Android system on the PC, which can be used to run or play the game software on the Android device through the computer.
I hope this article has helped you learn how to fake GPS on MEmu. If you have any questions about the app, please leave them in the comment section below, and I will get back to you as soon as possible. By the way, iMyFone AnyTo is a good choice for everybody who want to change GPS location with 1-click.